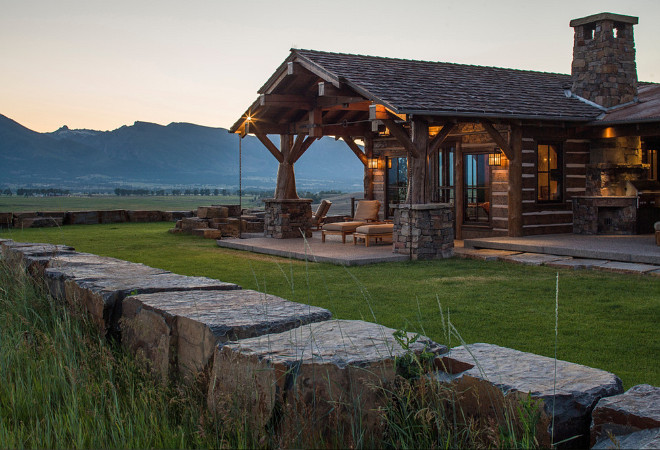 Strongly built log structures provide an energy efficient and satisfying home to live. With proper preservation and maintenance, the lifespan of a log home can be several hundred years. Your home's value, like its warmth and security is retained year after year. Graeme Mould, the President of the Log Builders' Association and a veteran log home builder, has been serving for 25 years and building small cabins.
If you are planning to build a log home, here's a list that you need to know before going through with it.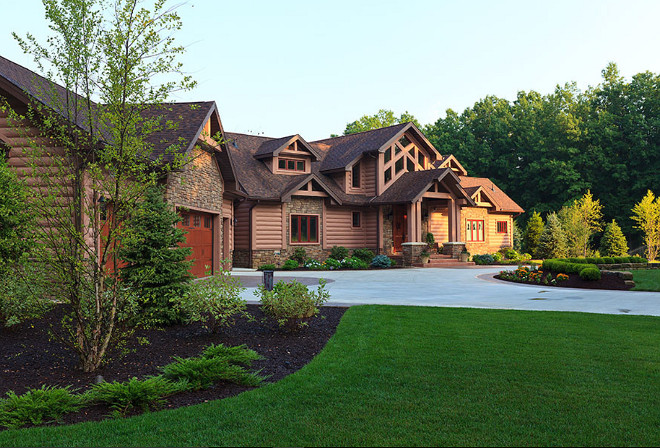 There's no limit to size, shape, and design when building a log home according to Graeme. Logs can extend bigger distances and the design parameters are properly open for log construction.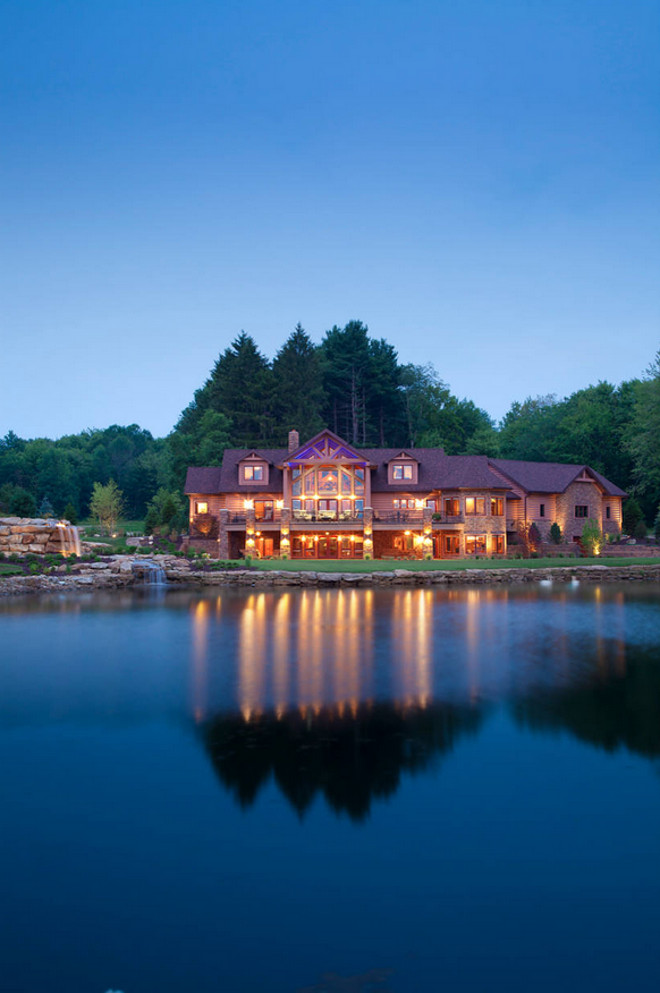 Log Homes are Built to Take the Cold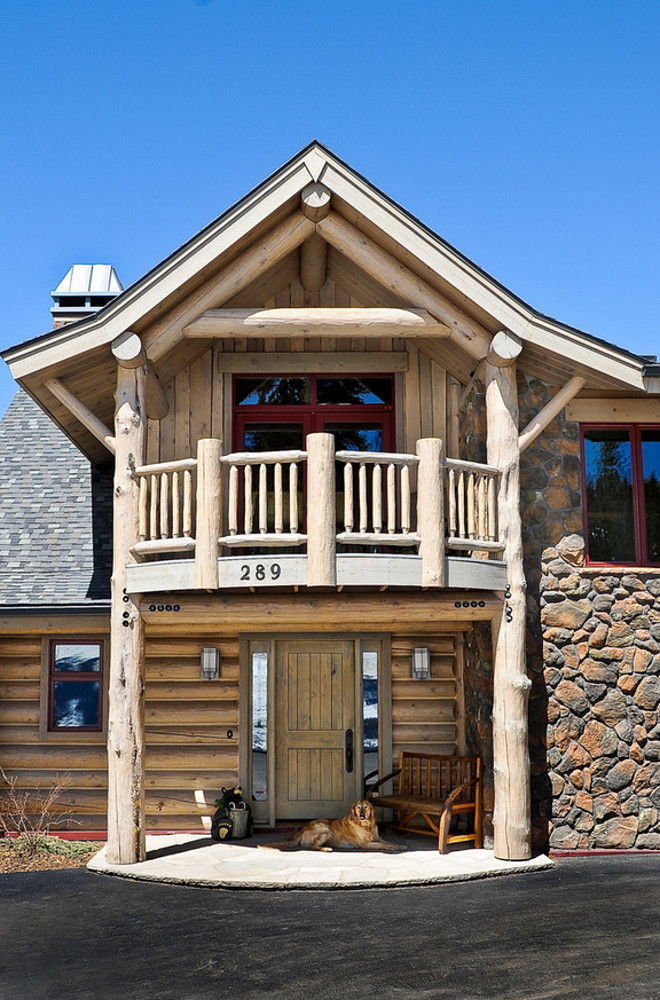 One of the reasons why people are building log homes in a very cold area is because of the amazing covering values of the thick logs used. Graeme said that the logs used are very thick. This is the same reason why people mostly build log homes in Canada and North America. It's not because there is a lot of trees in that location, it is because of the good covering logs offer and it is warm in winter and cool in summer.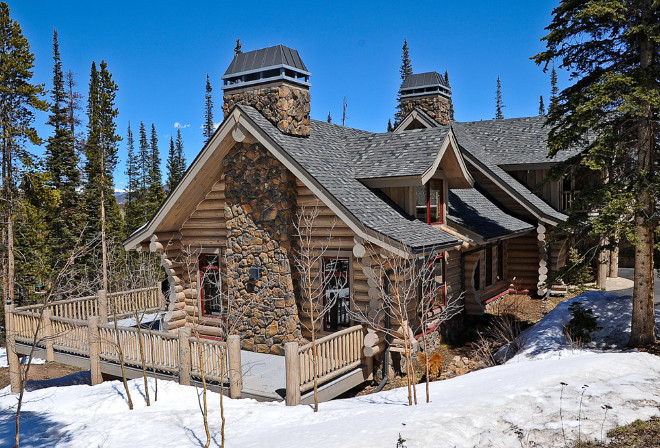 It is not Easy to Burn Down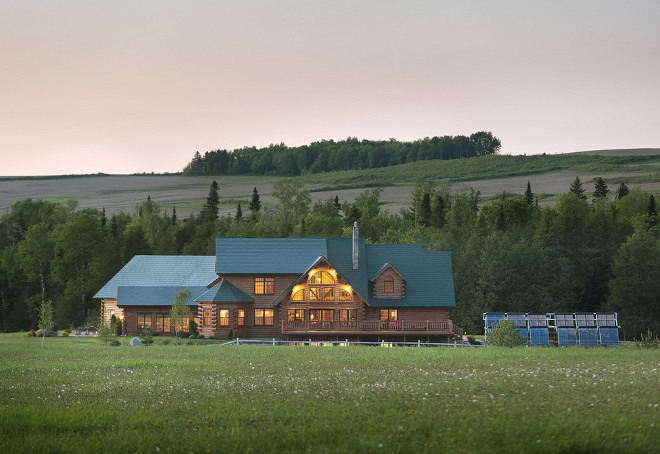 Some people think that houses built from trees burn down easily. No, they won't. "You could put a blow torch against a log wall and it will not burn," Graeme said, who in his spare time is the chief fire officer in Geraldine.
The Logs are Very Strong and Thick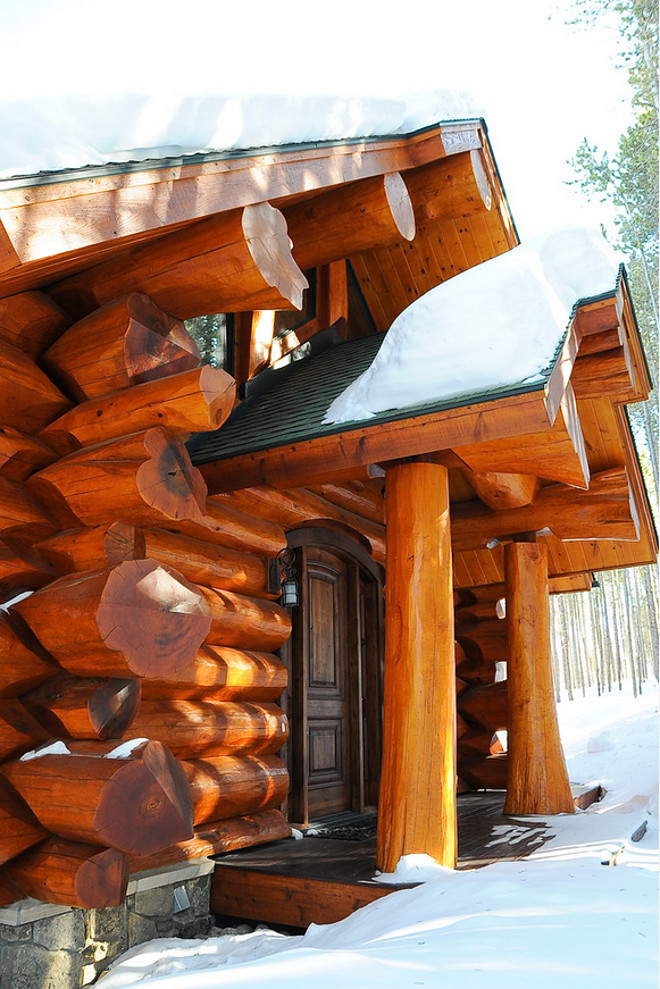 "The basic character of the log part of the dwelling is very strong. You could drive your car into that and it will shrug your car off, it wouldn't hurt your building." Graeme said.
A Log wall is More than a Wall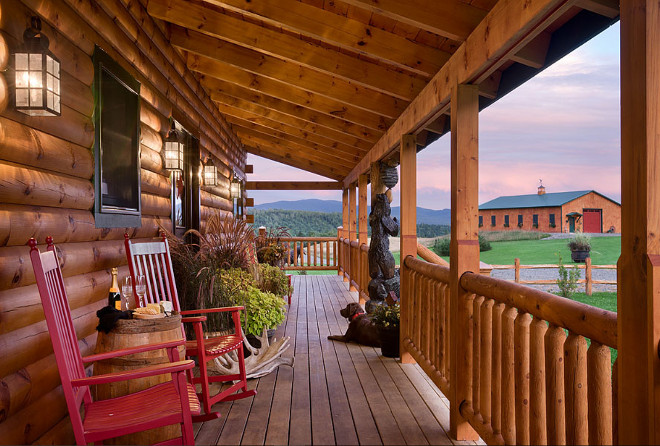 When you place logs together and create a wall, you're getting more than you think. A log wall is a foot thick same to the 4×2″ wall. The log is the inside lining, outside lining, framing, and the insulation all in one.
There are Logs, and Then There are Logs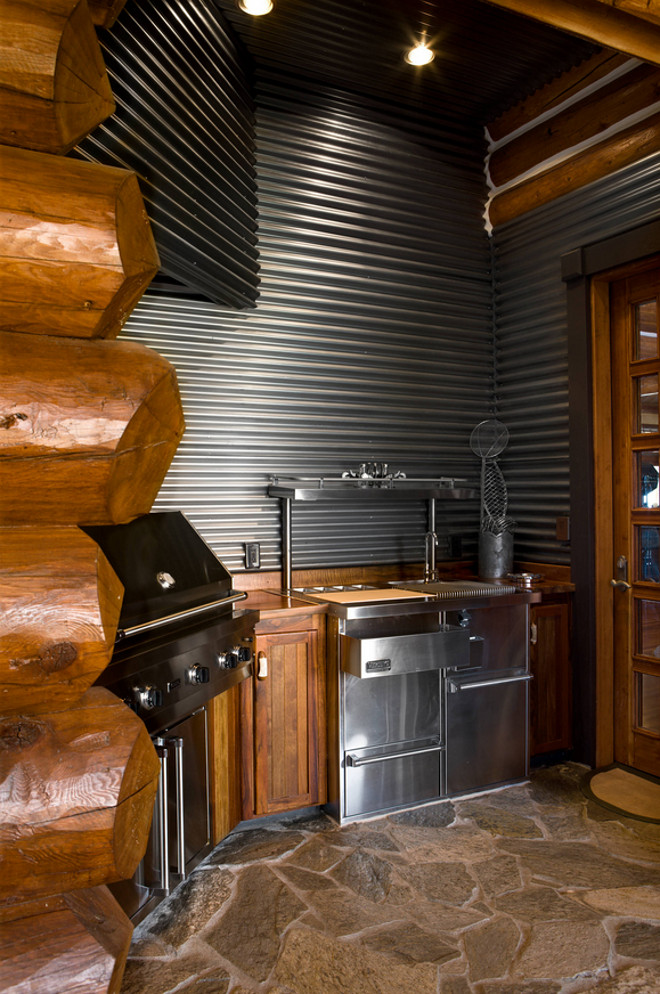 The best log has a thick structure and has grown over a long time and has natural materialized toxins that make it resistant to fungi and insects. The perfect log must be straight, all of the same age so they have the same moisture content and good length. The final feature is the parameter. It should be about 350mm across the middle.
A Log Home Doesn't Have to be Wooden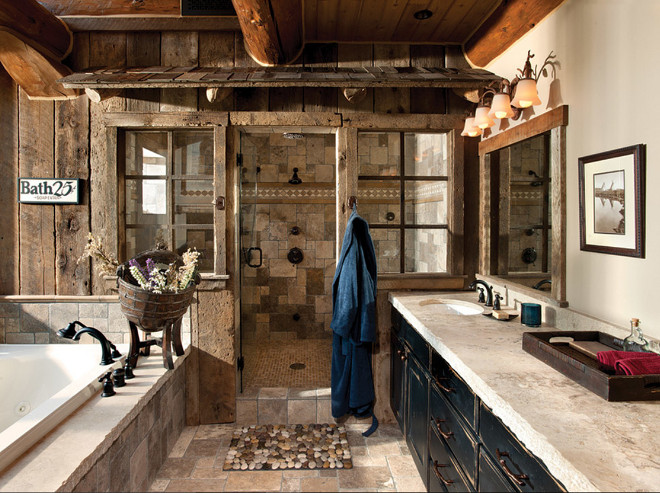 Most people think that all-wood homes are made entirely out of wood. They aren't. While a log home's outer walls are typically exposed timber, there insides are generally plaster board-lined walls that can be painted and decorated however you want.
Log Home is Hands-on Handcrafting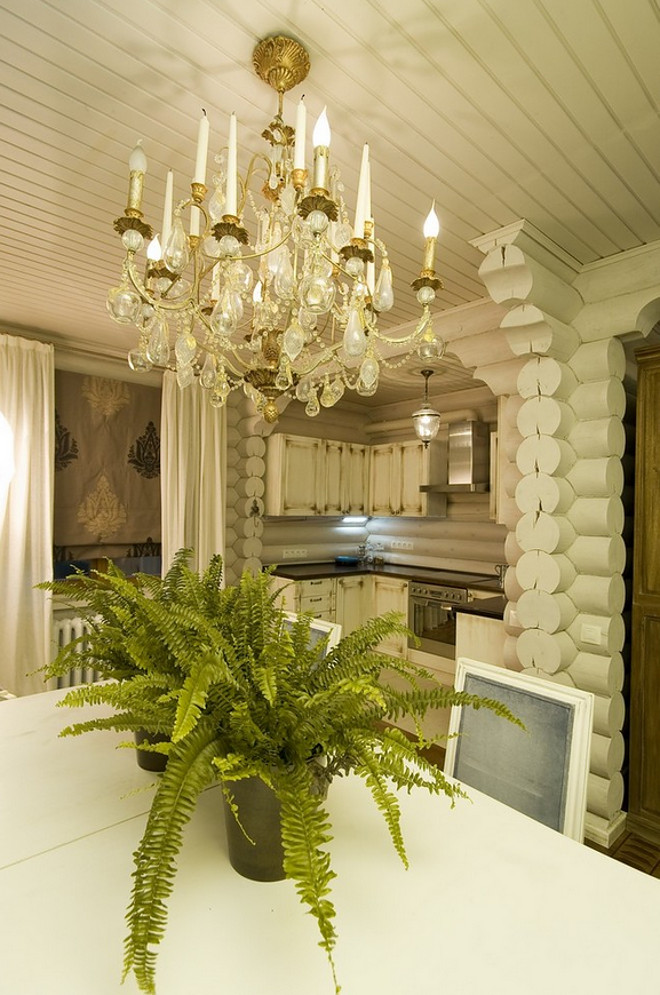 You can build your own log home by yourself. The Log Builders' Association manages a course each summer teaching people to build a log home, but a lot of people don't realize how awesome they're going to be.
Making a Wall Without Gaps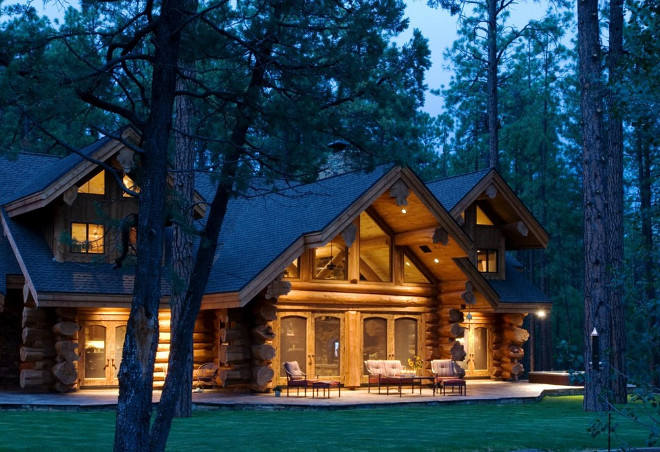 No tree will ever be perfect compared to another tree. To build the perfect wall, Graeme's team test logs and craft them so they suit together with a 1mm or less gap. The logs are placed on top of each other and a special tool draws a line down each one. They are like calipers with two pens in them and that tool will help them to transfer the contours of each log onto each other. They are hand pulled along the whole length of the log and there are two lines that sway in and out, up and down, and we lift the top log off the wall, turn it upside down on the ground and then cut exactly to that 1mm line and that is how you can create a wall without gaps.
You Can do it Full Time for Cash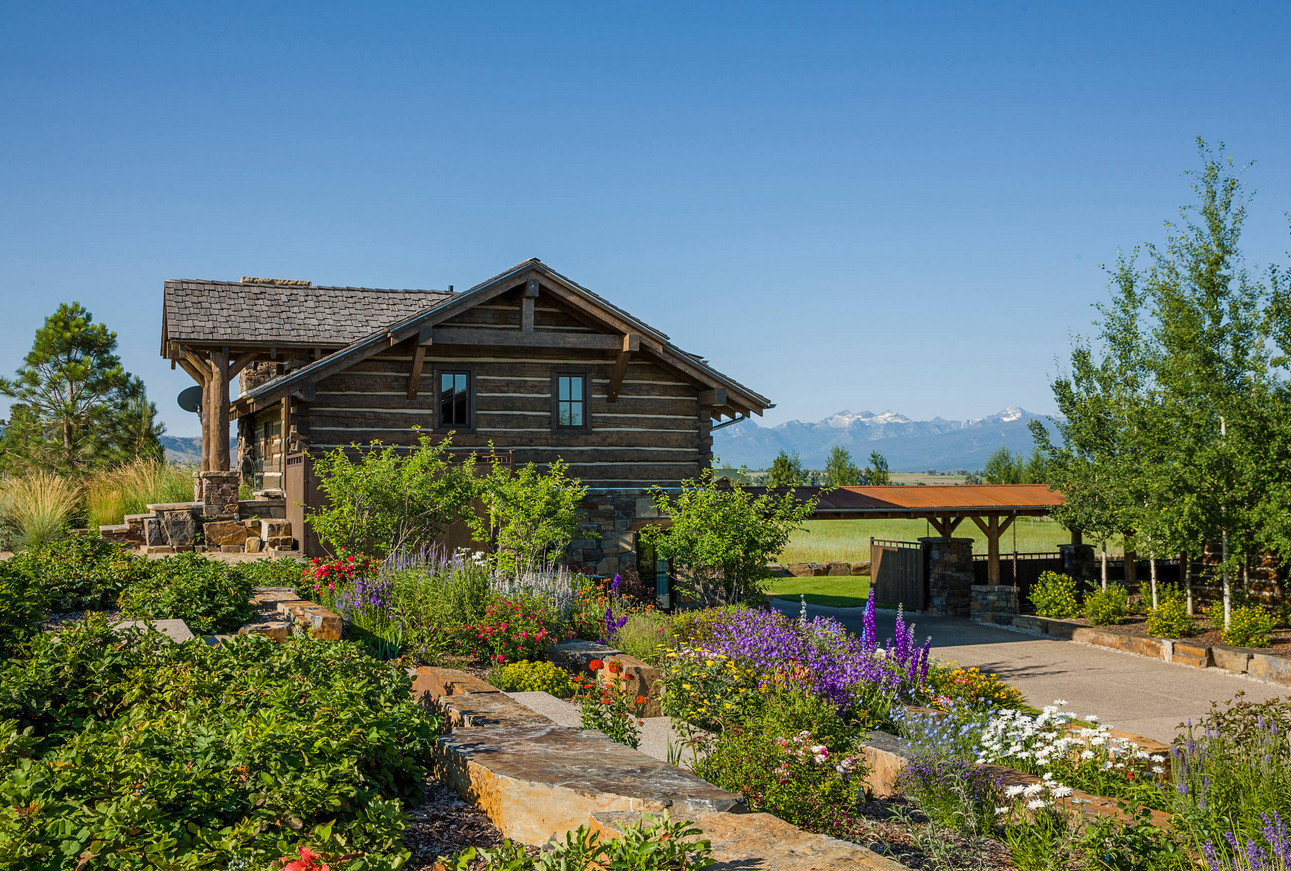 A log home is both an architectural and engineering marvel. That's why most DIY builders are graduate of above courses. Now if you love building so much – and heck, if you're great at it, why not look at architecture jobs to get money out of it? And no, you don't have to specifically be an architect, there are tons of related jobs to suit your expertise. Take a look at some of the jobs available and who knows, you might have just found your calling!
See more Inspiring Interior Design Ideas in my

Archives.
Interior Design Ideas:

Paint Color
Hello, my friends! How are you?
I hope you enjoyed seeing these beautiful log homes. It's very cold around here and I am dreaming of being in a mountain home by a fireplace. Wouldn't that be wonderful?
I hope you have a great day and we'll talk again tomorrow!
with Love,
Luciane at HomeBunch.com
Interior Design Services within Your Budget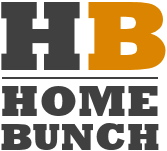 Get Home Bunch Posts Via Email

Sources: 1: Rocky Mountain Log Homes. 2 & 3: Wisconsin Log Homes Inc.  4 & 5: Mountain Log Homes of CO, Inc. 6: Katahdin Cedar Log Homes. 7: Mountain Log Homes of CO, Inc. 8: Coventry Log Homes. 9:  Rocky Mountain Log Homes. 10: M.T.N Design. 11:  Irina Tatarnikova Decor. 12: Summit Log & Timber Homes. 13: Rocky Mountain Log Homes.