Hello everyone! How are you guys doing today? First of all, I want to thank all of you for being so sweet with your comments about my interview yesterday. It meant so much to me. Thank you! Now,  I'd like to share my blog today with a good friend of mine,  Marianne Simon from Style for Living. Marianne is an interior designer from Seattle and I really admire her blog and work. She's always fun! I hope you guys really enjoy this post she prepared for us and please, make sure to visit her blog to know her better. I'm sure you'll be impressed with what you see there.
************
What an honor to be here today while Luciane is taking some time off.  I was thrilled when she asked me to participate as a guest on her ever so lovely blog.  Thank you, Luciane, this is a real treat!
Now onto today's post…
Why is it that the hallway or passage way is often the most neglected part of the home?  Sure they provide access to other rooms in the house, but they might as well be enjoyable to walk through, don't you think?!  With a little bit of planning and style, they can be transformed into a thing of beauty.  I would say these are a few of my favorites.  What do you think?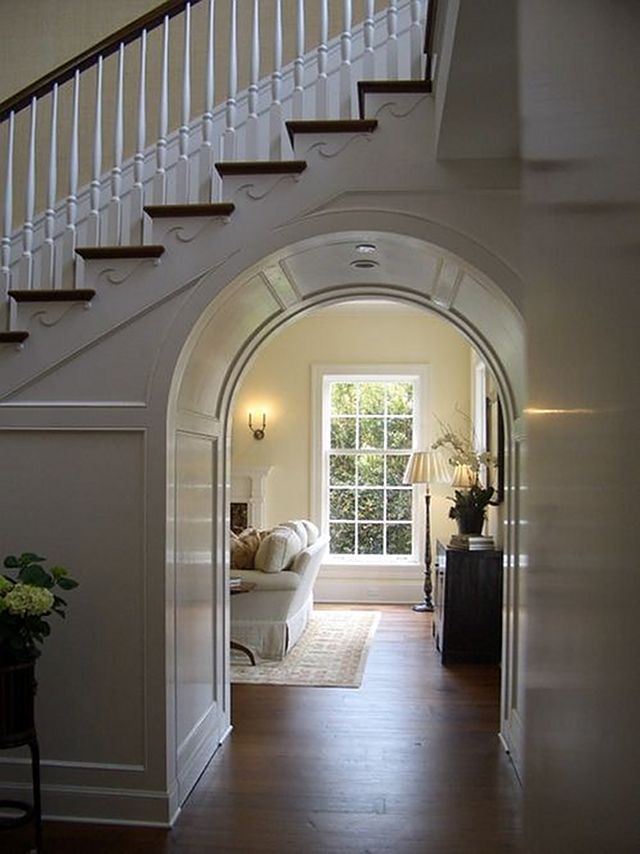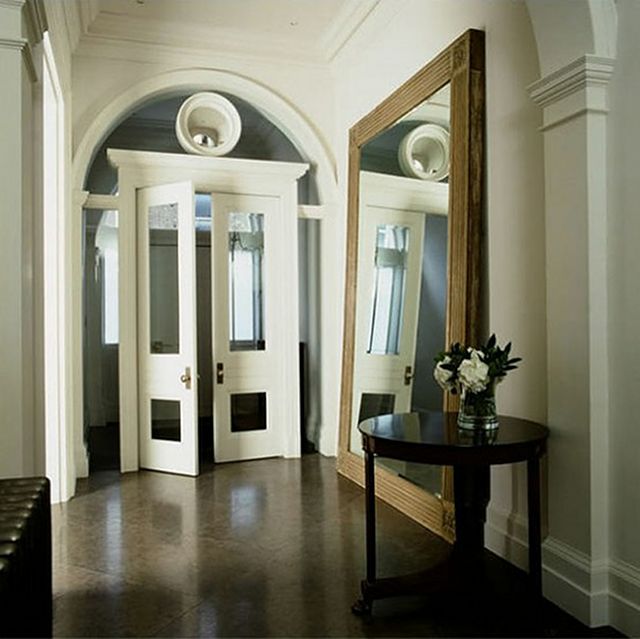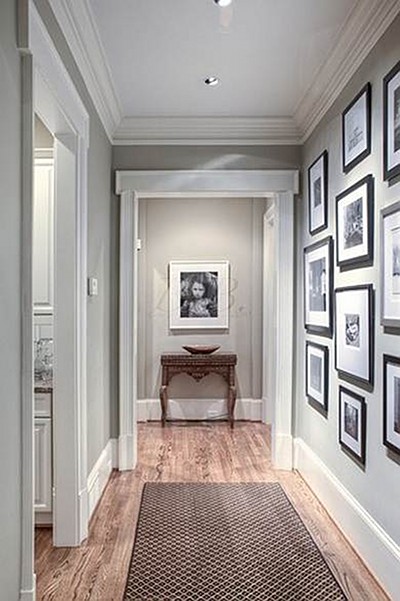 Best regards,
Marianne.
Marianne Simon Design, LLC
Blog: Style For Living, www.msimondesign.blogspot.com
***********
Thank you so much for this inspiration post, Marianne. It was a real pleasure having you here on Home Bunch.
I hope you guys had fun with this post and I can't wait to hear what you think of it. Please, drop by Marianne's blog. You won't be disappointed:  www.msimondesign.blogspot.com 
Have a blessed day, everyone and don't forget to come back tomorrow for yet another "Pinterest Fuel". I hope you love this series as much as I do! 🙂
xo
Luciane at HomeBunch.com
Get My Help with Interior Design: HB's Design Service.
Come Follow me on Twitter: Twitter/HomeBunch
Source: Pinterest via www.msimondesign.blogspot.com