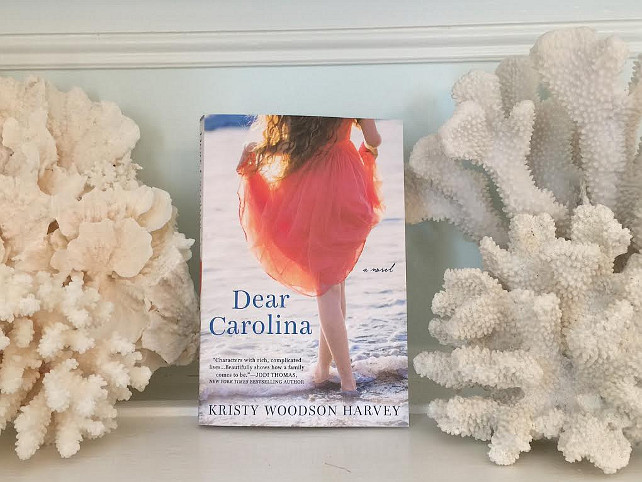 As summer approaches, a huge list of new books come out and many of us can feel a little lost with so many options out there and you might wonder how you will pick a good book to read this season. I often go to my favorite bookstore and look for some new titles, but this year it was a little different…
Living by the water has many pros and one of them is getting a new book and sitting in a comfy chair and letting the ocean's breeze and the sounds of the waves create the perfect scenario for the story I am reading. Every summer is the same thing. I don't wait a minute to start collecting books that grab my attention. Luckily I didn't have to look too far with Dear Carolina.
Dear Carolina was just published and it's being already very acclaimed by numerous sources and trust me, I am not surprised by it. Written by Kristy Woodson Harvey, a longtime friend, this is the kind of book that truly speaks to your soul.
I could truly identify with myself while reading this book. It talks about the most honest love you can have and the all the sacrifice you are willing to make for it…
I never start a summer without a new book and if you're like me, you might want to add this one to your list. Sit under the sun, turn off your phone, open the pages and allow this story transform your heart… and don't forget to come back to this post to write what you think of it!

2015 Summer Books: Put Dear Carolina on Your List!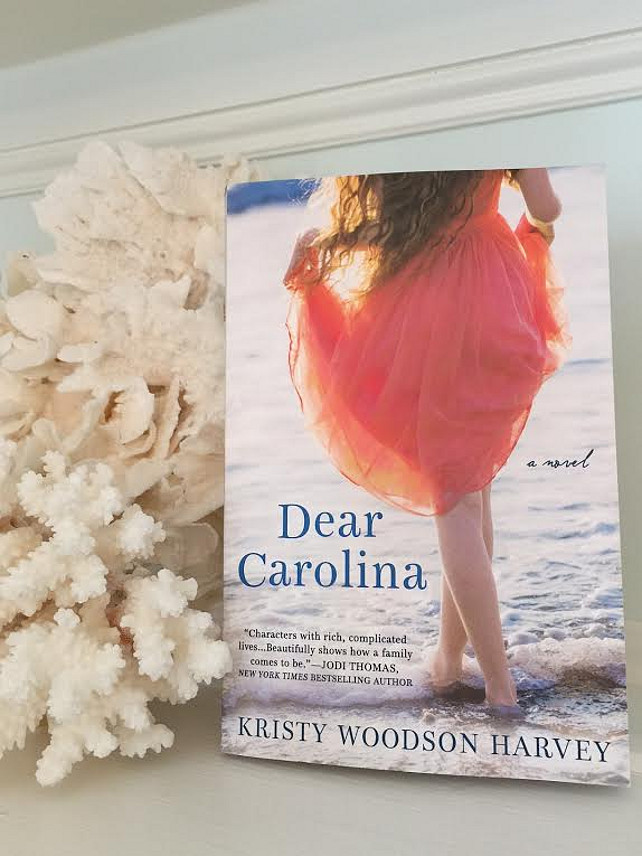 A moving debut novel about two mothers—one biological and one adoptive—from a compelling new voice in Southern women's fiction.
One baby girl.
Two strong Southern women.
And the most difficult decision they'll ever make.
Frances "Khaki" Mason has it all: a thriving interior design career, a loving husband and son, homes in North Carolina and Manhattan—everything except the second child she has always wanted. Jodi, her husband's nineteen-year-old cousin, is fresh out of rehab, pregnant, and alone. Although the two women couldn't seem more different, they forge a lifelong connection as Khaki reaches out to Jodi, encouraging her to have her baby. But as Jodi struggles to be the mother she knows her daughter deserves, she will ask Khaki the ultimate favor…
Written to baby Carolina, by both her birth mother and her adoptive one, this is a story that proves that life circumstances shape us but don't define us—and that families aren't born, they're made…
About the Author: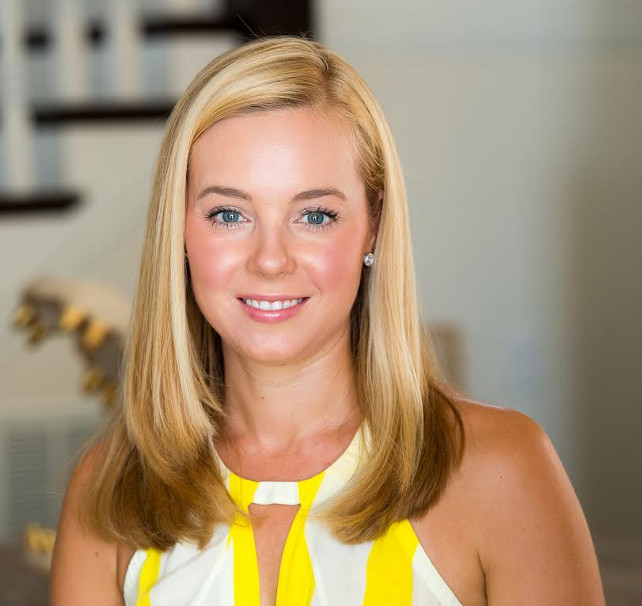 Kristy Woodson Harvey is the author of Dear Carolina. She blogs at Design Chic about how creating a beautiful home can be the catalyst for creating a beautiful life and loves connecting with readers at kristywoodsonharvey.com. She is a graduate of the University of North Carolina at Chapel Hill's school of journalism and holds a Master's in English from East Carolina University. She is a regular contributor for The Salisbury Post, Domino magazine and Houzz. She lives in North Carolina with her husband and three-year-old son.
Between Pages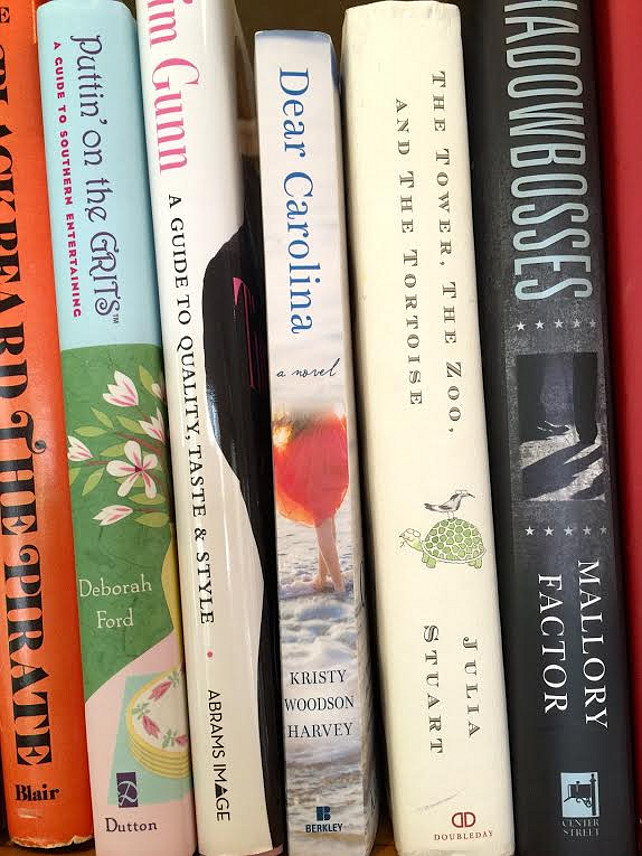 "Kristy Woodson Harvey weaves a story around characters with rich, complicated lives we all identify with. Harvey's story walks through the life of an ever-changing family and beautifully shows how a family comes to be. Not only by blood, but also by choice.
_ Jodi Thomas, New York Times bestselling author of Betting the Rainbow.
Textures & Words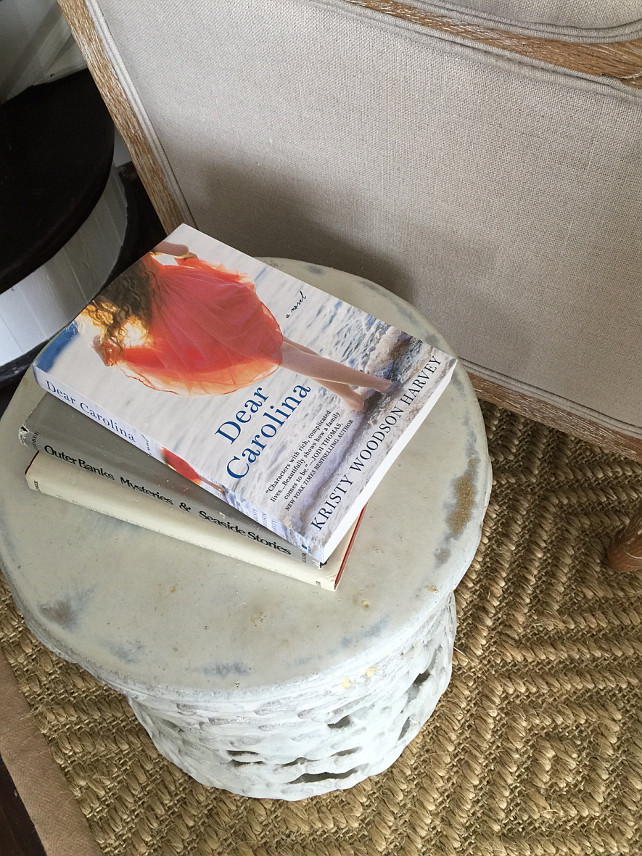 "Dear Carolina is Southern fiction at its best. Lovely and lyrical, with the strong voices of the two female narrators taking us deep into the heart of what being a mother is about. It shows us that love is not without sacrifice, and there's little in life that doesn't go down easier with a spoonful of jam. Beautifully written."—New York Times bestselling author Eileen Goudge.
Essence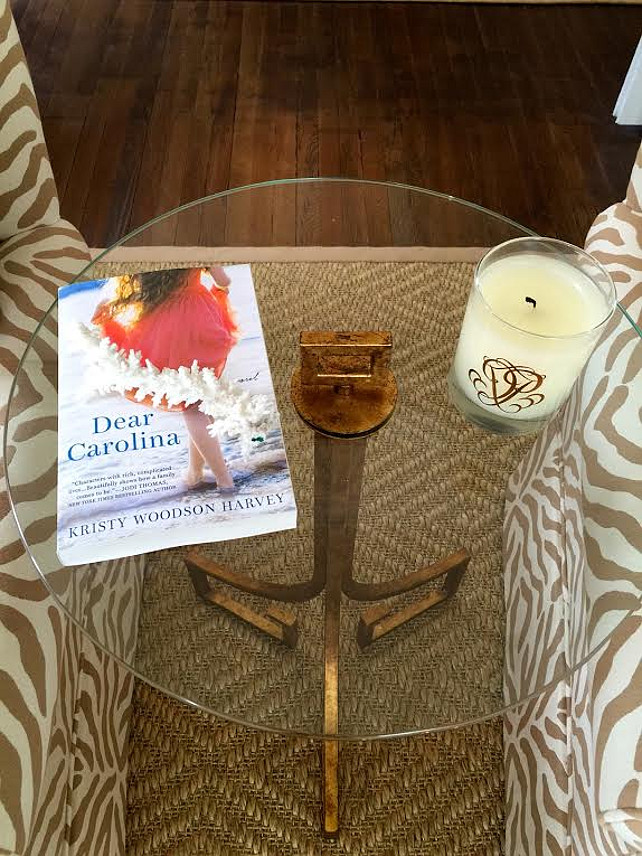 "Dear Carolina is like the Southern women within its pages and those who will love this book, sweet as sweet tea on the outside and strong as steel on the inside. The dialect of the south is so entwined in these pages the reader is  transported to a place where women and children are treasured and family rules all. Kristy Harvey is a natural."
—Ann Garvin, Author of On Maggie's Watch and The Dog Year.
Finding Peace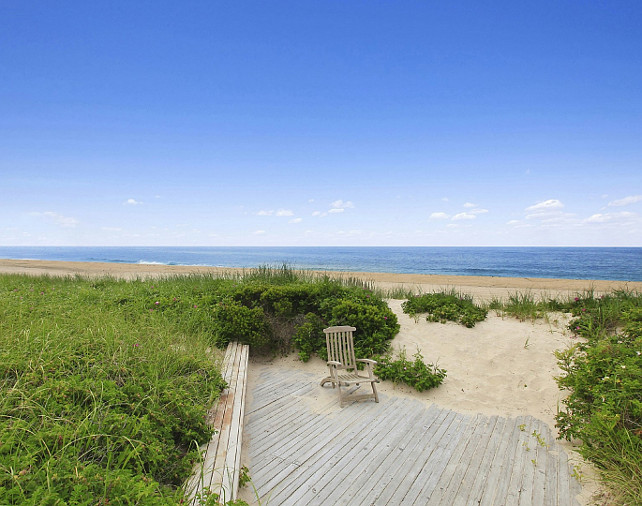 Now tell me… isn't it the best place to turn pages?
Reaching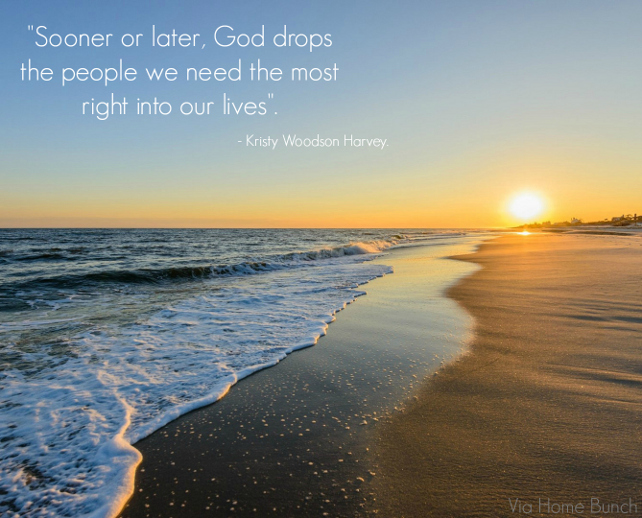 Where to Buy: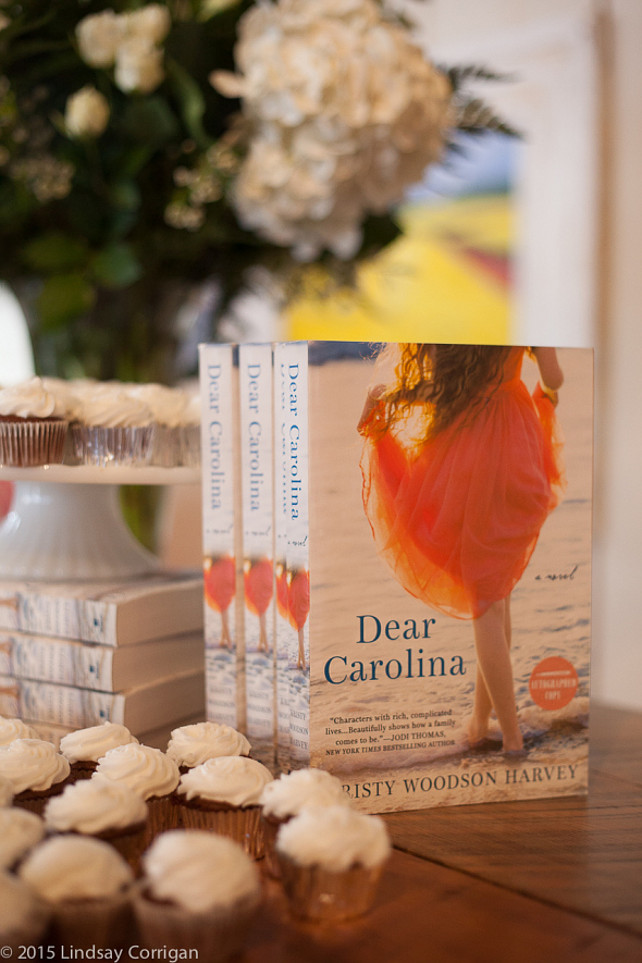 See more Inspiring Interior Design Ideas in my

Archives.
Interior Design Ideas:

Paint Color
  The sun is shining here today and I am off to get the kids from school. Perhaps, I should go for a walk on the beach with them before dinner.
Life is made of spontaneous moments and you should be open to them.
Have a Blessed Day, my friends and we'll talk again later.
with Love,
Luciane at HomeBunch.com
Interior Design Services within Your Budget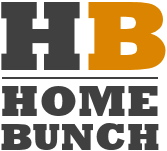 Get Home Bunch Posts Via Email

Sources: Images: 1-6: Kristy Woodson Harvey. Last Photo by Lindsay Corrigan.