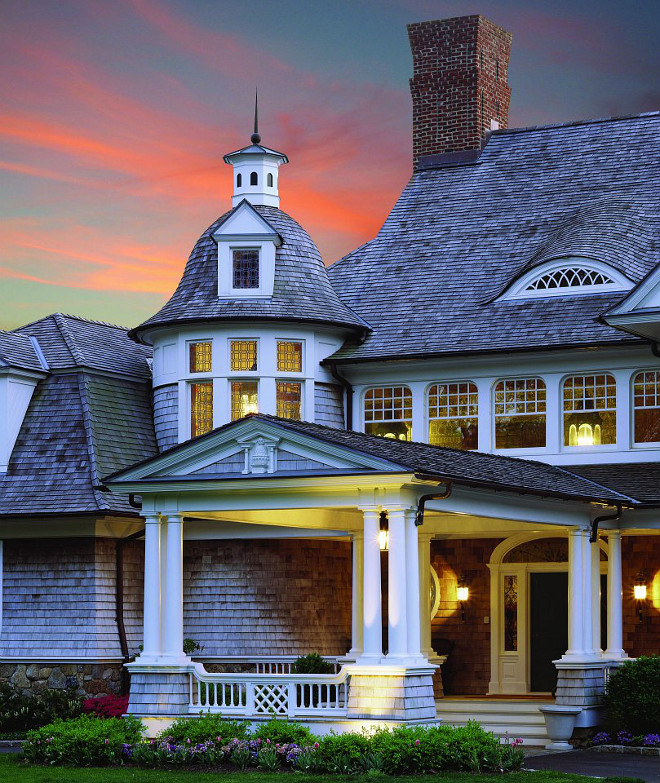 One of the most important parts of any home is the roofing and keeping it in peak condition can be easier said than done. The older your roofing gets, the more problems you will start to have with it. The last thing you want to do is keep your roof past its prime due to the aggravation is will cause. There are a number of signs you will notice when it is time to get rid of your existing roof. If you're Canada, like myself, you will notice that the cold temperatures can affect greatly on the shape of your roof, that's why I'm sharing in this post a few of the signs when it is time to have roofing replacement performed by a Calgary professional.
I hope these tips are helpful to you.
Consistent Leaks in Various Places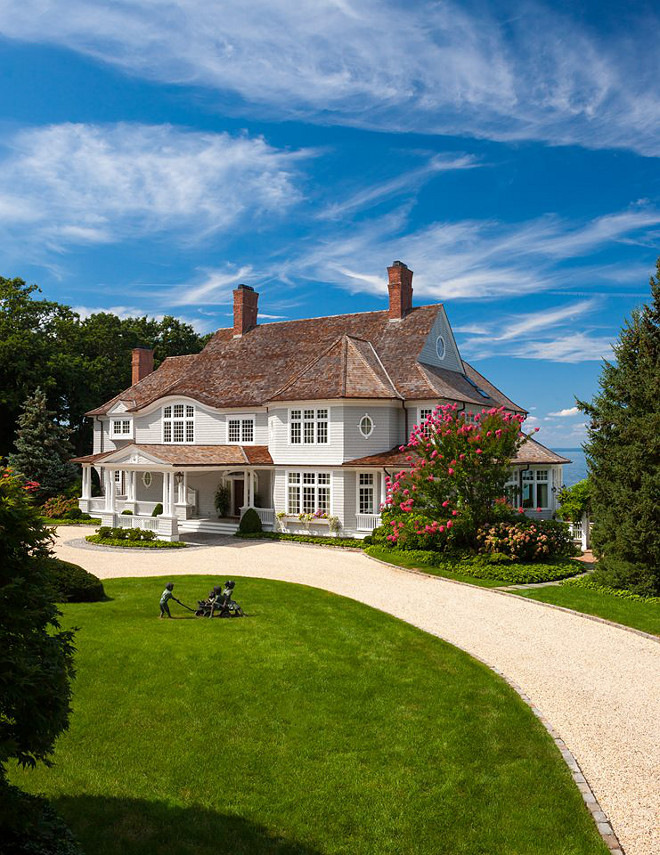 One of the first things you may notice when it is time to get rid of your existing roof is consistent leaks in various spots. The longer these leaks are allowed to persist, the more problems you will ultimately have to deal with. As soon as you start to have these problems, you will need to call in a professional to assess the situation. Make sure you get a few different opinions before deciding to replace the roof you have due to the expense.
More Missing Shingles after Each Storm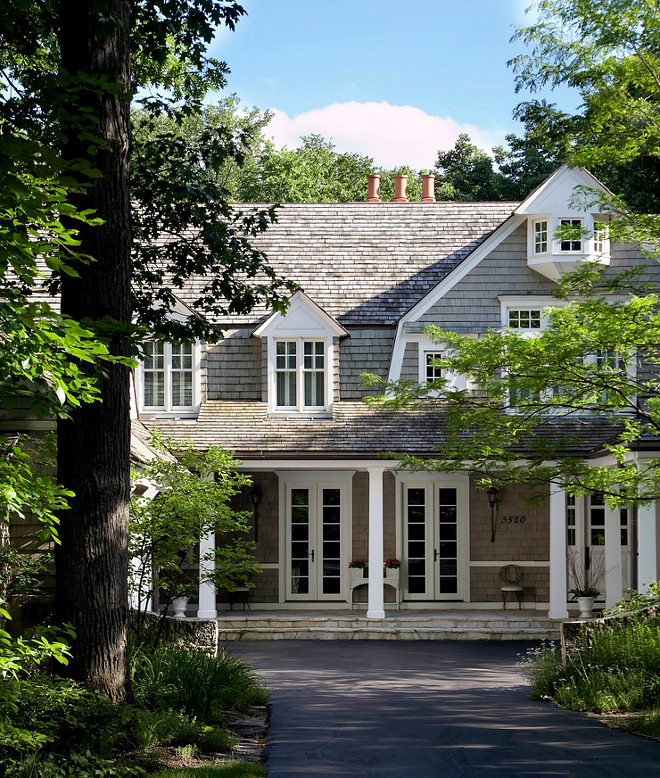 Another sign you will notice when it is time to get rid of your existing roof is more and more missing shingles. This happened to us last winter and you can't imagine how frustrating it was!
The older the shingles on your roof get, the easier it will be to have them blown off during a storm. Having missing shingles on your roof will only lead to a higher probability of having leaks which can damage your home. If you start to notice there are more shingles in your yard following each storm, then you will need to call in a professional to discuss the prospect of replacement.
Dips and Valleys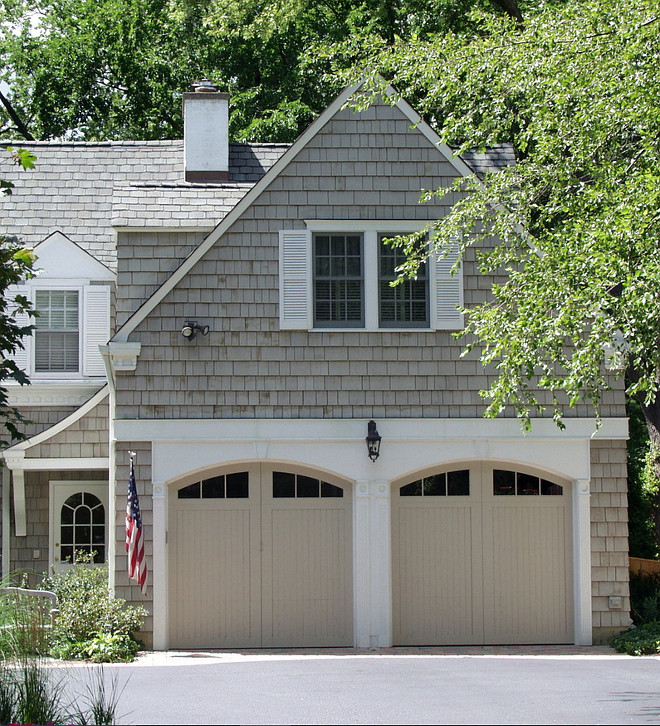 Yet another very noticeable sign you need to have a new roof installed is noticeable valleys and dips. Usually, these types of dips are caused by standing water weighing down the roof and leaving a lasting indent. Letting this type of problem persist for too long can lead to a number of issues such as the roof collapsing altogether. Before this type of dire consequence takes place, you will need to let a professional take a look. They will be able to get you the new roof you need before more damage is done to your home.
Select a professional you can trust and make sure to look around for the best professional in your area. Roofing companies, like Southern Roofing, should be able to get the work needed done fast without compromising the quality of your new roof.
See more Inspiring Interior Design Ideas in my

Archives.
Interior Design Ideas:

Paint Color
We just got the first snow storm last weekend and this made me think of how important it is to have our home in great condition, especially at this time of the year. We get really strong winds at the coast and we're glad everything is in place right now.
I hope these kind of tips come handy to you.
Thank you for being here today, my friends!
See you guys tomorrow!
with Love,
Luciane at HomeBunch.com
Interior Design Services within Your Budget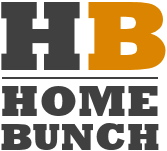 Get Home Bunch Posts Via Email

Sources: 1 & 2: Kean Development. 3: Michael Abraham Architecture. 4: Brehm Architects.