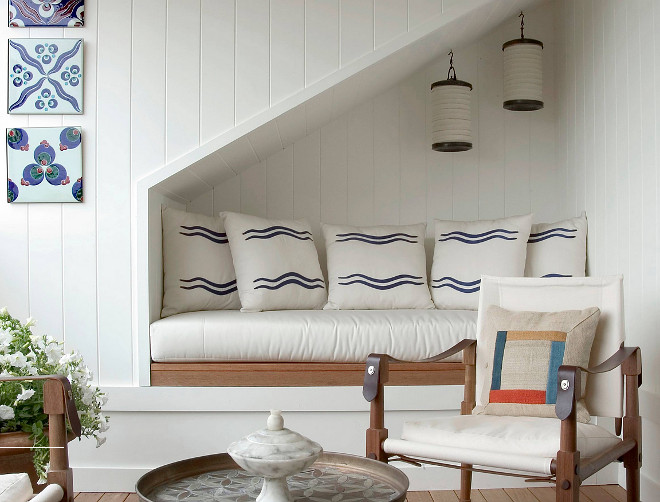 Houses are getting bigger and many times we're finding layouts which offer a room that's a little too small to be a bedroom but too large to act as some storage closet. You begin to wonder what you should do with this space since it's part of the rent/mortgage.
Many ideas may come to mind, but don't rule out these options for turning that unused space into something of a real winner:
Media Room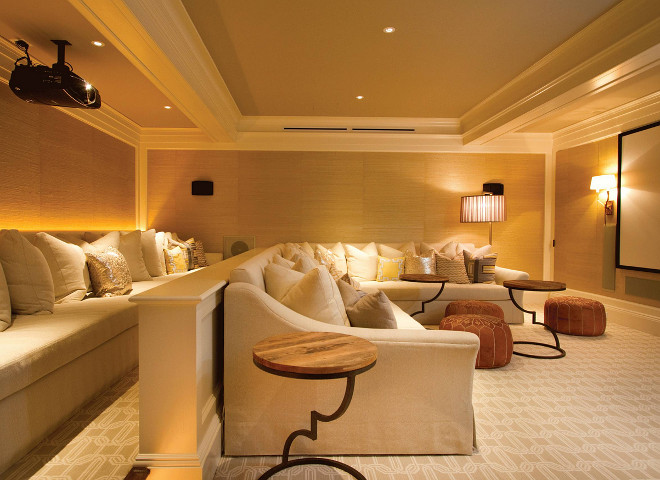 The "man cave" or however you want to call it – media room – is a great choice because we all seem so busy with our gadgets, phones, work, life, and everything else. It's awesome to be able to slink away to a room that's dark, quiet, and filled with the right equipment to make for a cinematic experience – you feel like you're going to the movies.
Big screen TV or projector
Comfortable arm chairs or couch
Surround sound system
Great internet connection
Media players (or dedicated media PC)
Great packages (including Direct TV)
This is the room you've always been wanting ever since the living room slowly has been taken over by the rest of the family. Being able to sit and watch a show or movie without all the foot traffic is game changing. Doubly awesome is when you can invite others over for a premiere, prize fight, big race, sports, and other events – it really makes for a one-of-a-kind experience.
Home Office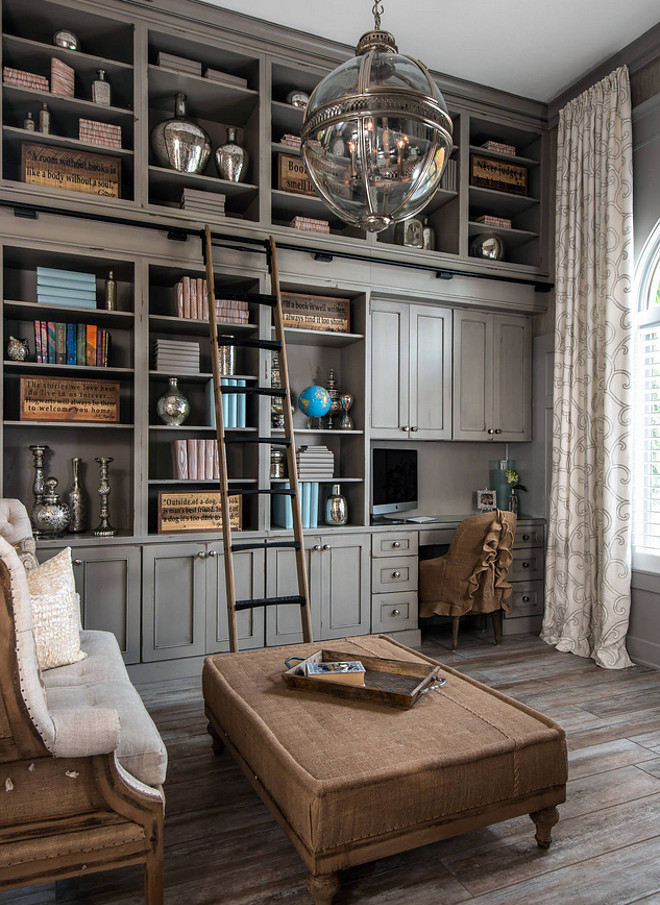 A home office is the go-to choice for those that have a spare room because it allows them to remain productive if they're bringing work home or need an opportunity to work on individual projects without the constant interruption one may find when working at the kitchen table.
A home office is very easy to set up:
Desk
Comfortable chair
Bookcases for documents
Some like their home office as barebones as it can be because they don't want the distractions they'd have from being in a living or bedroom. Minimalism goes a long way in terms of keeping you focused; plus, you won't get too comfortable and find yourself using the room for media or other non-work activities. Although if you want to take it up a notch and really make it something that feels like a professional workspace there are plenty of stylish add-ons you may want to consider with the décor.
Play Area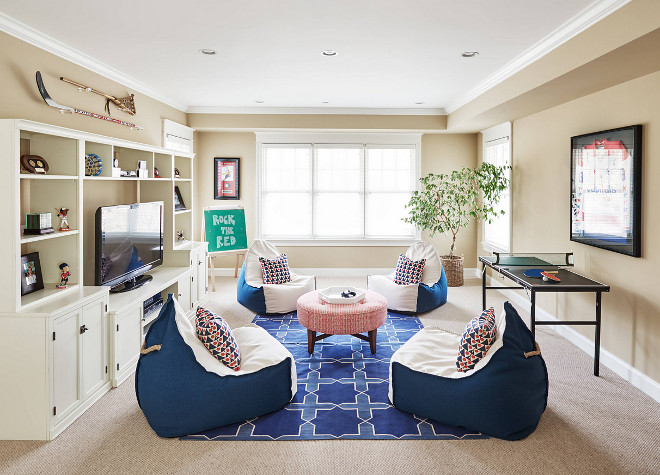 Paint color is Benjamin Moore Manchester Tan.
Those with children reaching an active age will tell you how messy rooms can be with all the toys, gadgets, furniture, and other rug rats running around. It's hard enough to get a child to clean their room let alone if you have a couple. A play area for children may be right up your alley.
With a play area, you get these benefits:
Encourages sharing
Reduces the amount of cleaning
Forms better bedtime routines
A touch of paint, some safety features, and moving the toys into the play area instantly turns the room into something your children will be using for years to come.
Exercise Room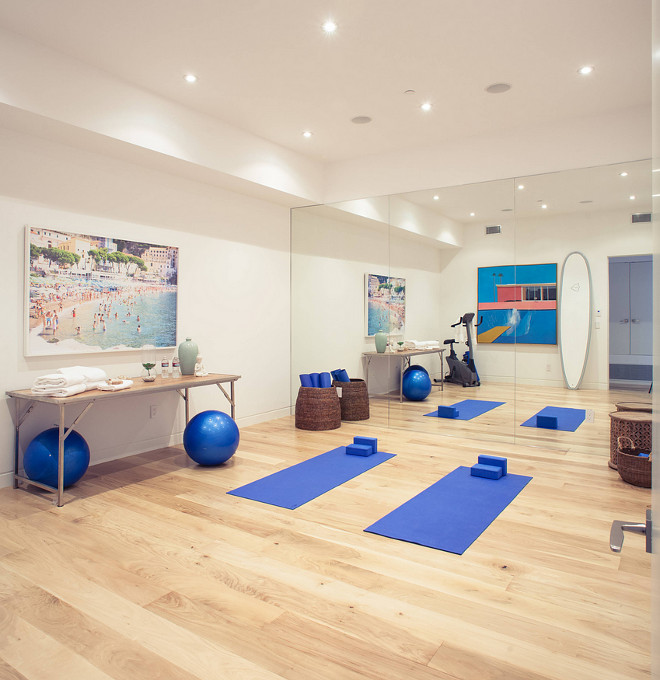 Skip paying money for a gym membership if you have an additional room by creating one that perfectly fits your needs and wants.
Gyms are great because of the selection but realistically you're likely to stick to just a few machines; many of these machines are all-in-one's so there's really no reason to go between them. A treadmill, elliptical, and weights are more than enough to fill out a room just for exercising.
Toss in a big screen TV and sound system to keep you entertained while you're active and the room may soon become your favorite spot in the house!
Relaxation Room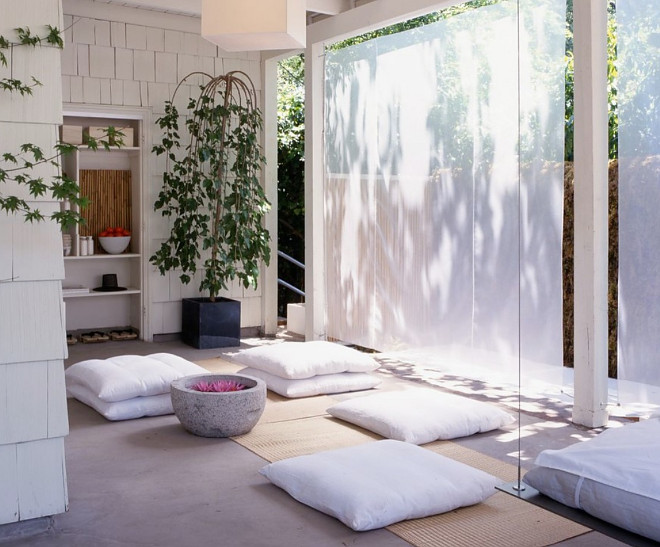 One of the coolest ideas I have seen is to turn one of the side rooms into a study but do so where it's not just desk and bookshelves but truly a cozy area where you can kick back in a comfortable chair (or sofa), grab a good book, and dive into a fantastic story.
Another type of "relaxation" room you could try would be to paint the walls a very mellow color, set up floor mats, and use the area as a way to meditate, lay down, or listen to soothing music. In many ways it's like your little zone away from the hustle; enter it without being connected to other devices, take an hour to zone out, and you'll come back feeling refreshed and happy.
Over to you: What would YOU do with a spare room in your house if you had the time and resources?
Posts of the Week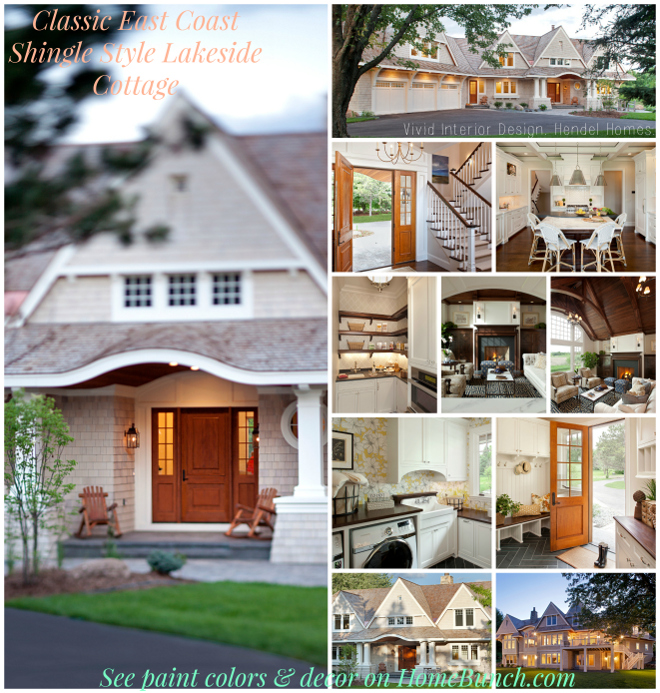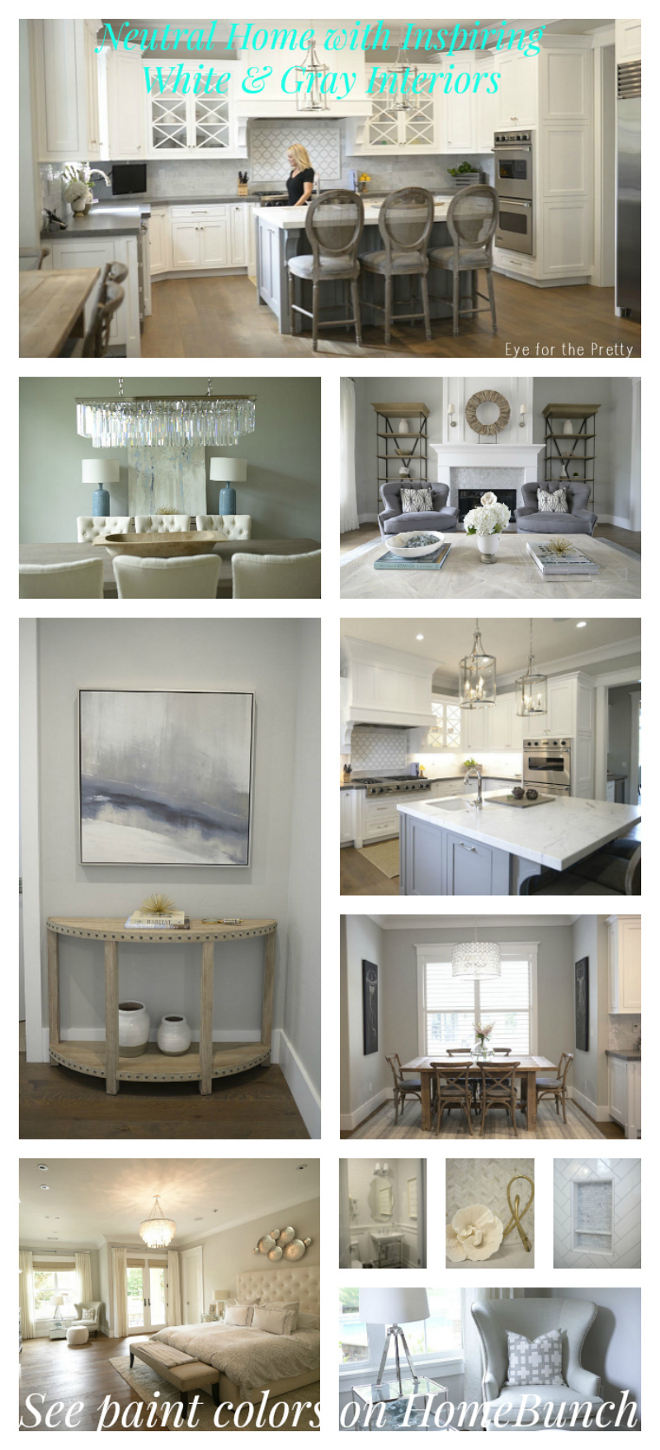 Fall & Thanksgiving Decorating Ideas:

See more Inspiring Interior Design Ideas in my

Archives.
Interior Design Ideas:

Paint Color
I hope you guys have a great day, my friends. Make sure to come back tomorrow for a new "Interior Design Ideas". 🙂

with Love,
Luciane from HomeBunch.com
Interior Design Services within Your Budget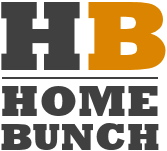 Get Home Bunch Posts Via Email

Sources: 1: Sara Bengur Interiors. 2: Alex Dzieman. 3: Kate Benjamin Photography LLC (Dillman & Upton, SL Smith Design – Cabinet Designer: Lindsey Markel.). 4: Stuart Nordin Design. 5: Building Solutions and Design, Inc. (Photo credit: Charles-Ryan Barber Architect: Nadav Rokach). 6: Rozalynn Woods Interior Design.
Save
Save