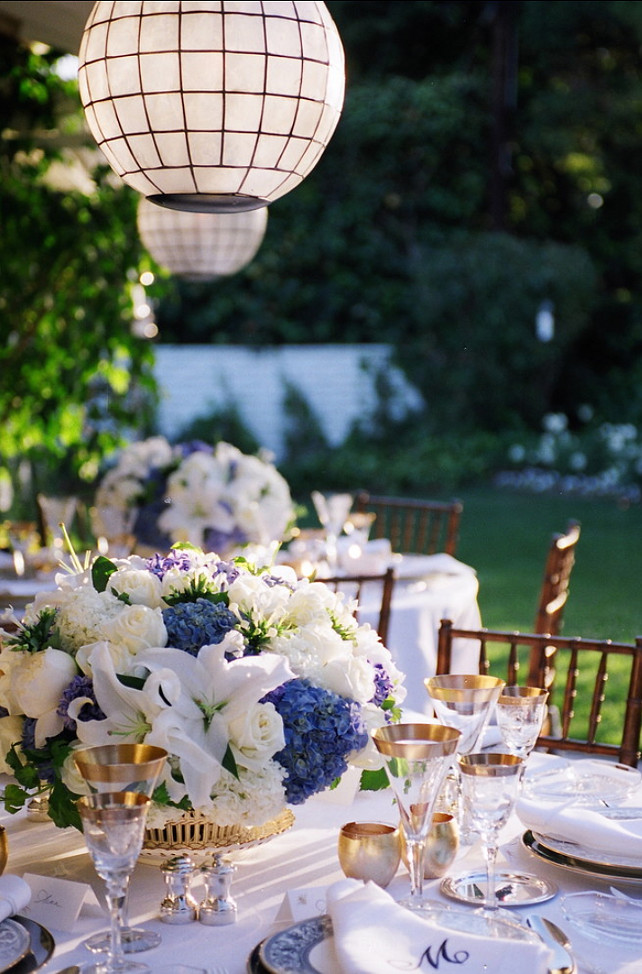 Here are 5 tips to help you create an eco-friendly master piece!
Get Fruity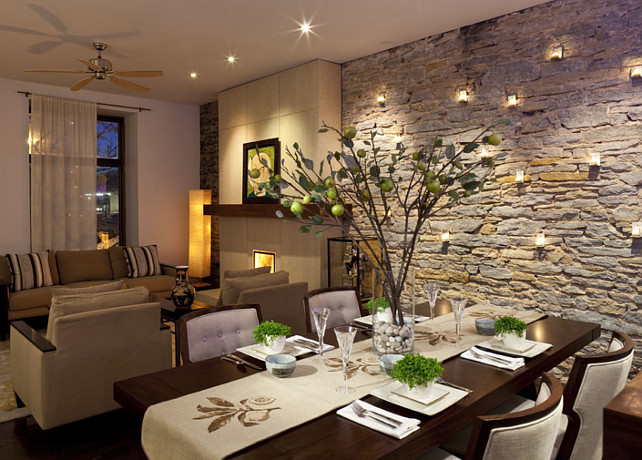 Apples don't just keep the doctor away – they can also make for a lovely bright (and edible) centerpiece for your tables! While we do not recommend that you go ahead and get your greenery by using a stalk of asparagus for a bouquet, there are many vegetables and fruits, with lovely colors and sizes and shapes that can make for a gorgeous central arrangement.
If you're getting married in Autumn, there's the option of creating vases and storage areas from hollowed-out pumpkins, and then filling them with locally grown wildflowers. For a sunny outdoor wedding think vases or clear-glass bowls full of cut or whole lemons, limes and oranges. These options will add beautiful and quirky touches to your wedding day and a fresh citrusy scent will follow too. If you're smart about it you can prepare your flowers based on seasonal availability.

Herbaceous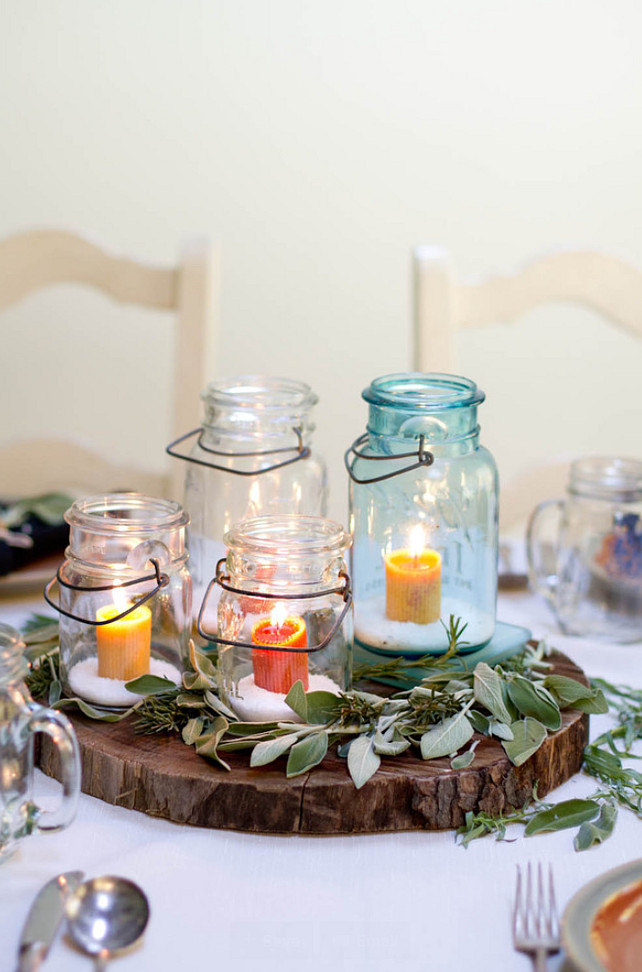 Luxurious, natural centerpieces made out of herbs or possibly a combination of herbs and flowers are an unconventional strategy for any woman who is trying to push the floral envelope. Centerpieces using some herbs like rosemary, sage and parsley can channel the lush greenery of the countryside while still having a green element to a bouquet or central arrangement. Not only do herb bouquets look incredible, they smell heavenly as well. Be sure to up the green-ante by buying your herbs from a local gardener or by even growing the herbs yourself.

Cotton or Paper Flowers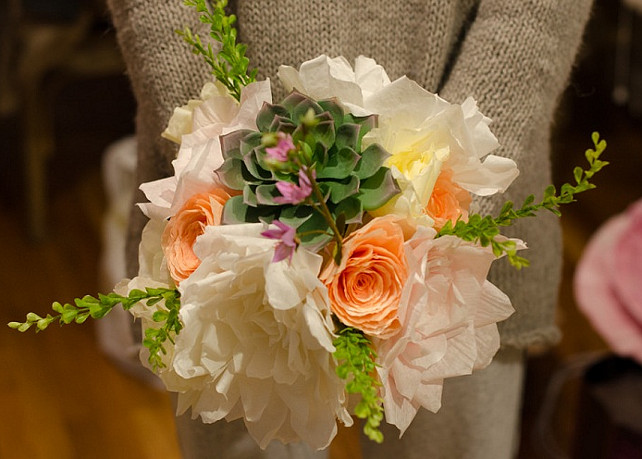 It is a virtual certainty that centerpieces and flowers made from paper or silk will have zero pesticide and pollutants! Many of the silk flowers of today are almost indistinguishable from the real thing with the eye, thanks to the skill of craftsmen and the magic of machinery. On top of that, the flowers you use for your wedding can grace your dining room for many years to come. Paper flowers, while they might need more time on the making, enable the crafty bride the ability to custom-pick every shade and nuance right down to petal and the final leaf. Women considering using this method could try out tissue paper and wire, or can source the paper flowers from stores and sellers online.
Wildflowers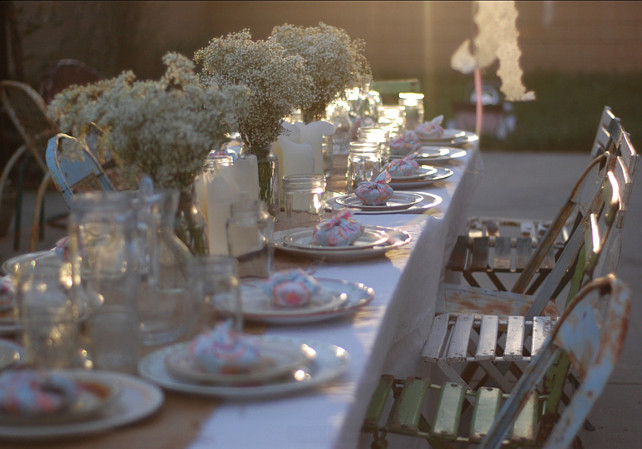 Complement your bouquet with bold, untamed arrangements of daisies, rose stalks and grasses! Wildflowers are the great finishing touch for spring or outdoor events, and with their versatility they can do just as well jockeying for position at an evening wedding in a candlelit ballroom. The opportunities for wildflower arrangements are almost endless for a bride with imagination, or if you feel like leaving it up to the experts you can visit Fresh Flowers for flower delivery in Melbourne. The wildflower bride can use a bouquet of just-picked wildflowers tied using a silk bow, or she can take the wildflower aesthetic into the decoration element and not use all wildflowers. A arrangement of grasses, wildflowers and also some leaves and stems can make for a wild looking but beautiful bouquet.

Single Stems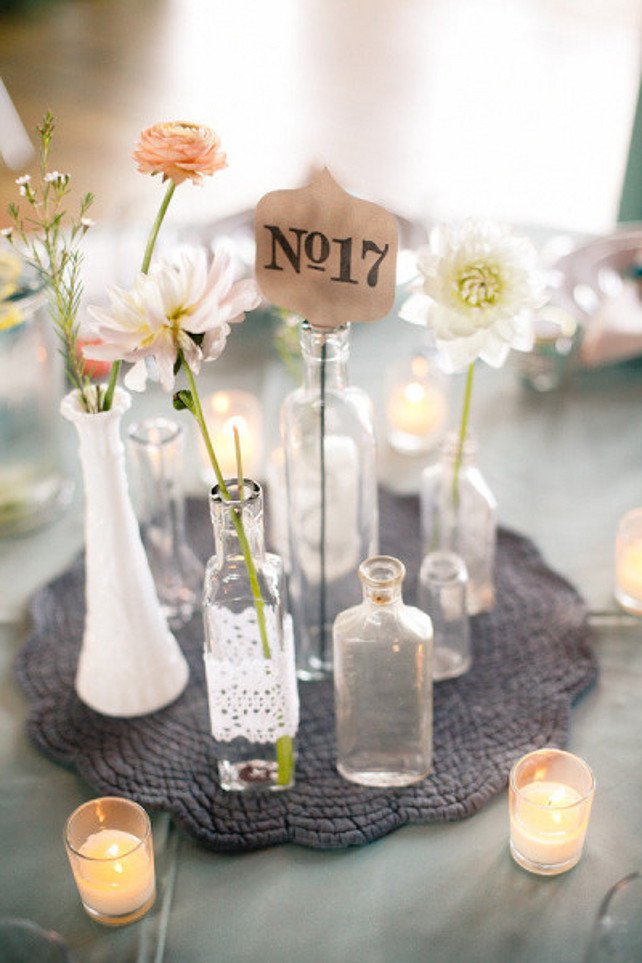 Many women choose the less-is-more approach in regards to wedding arrangements. One big, prominent bloom, like a blooming rose, surrounded with a smattering of flowers or light greenery may place the focus squarely on the bride, without compromising her overall look. Bud vases holding single, long-stemmed flowers or other flowers serve as understated, elegant centerpieces as well. Not just is the individual-stem solution a great one for the environment, it also eliminates the need for florist's clay which is widely used to keep arrangements in position.
See more Inspiring Interior Design Ideas in my

Archives.
Interior Design Ideas:

Paint Color
Interior Design Ideas:

Paint Color
 Thank you for being here today. I hope you had a great time and felt inspired!

We'll talk again tomorrow!
with Love,
Luciane at HomeBunch.com
Interior Design Services within Your Budget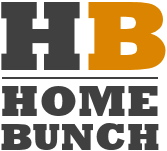 Get Home Bunch Posts Via Email

Sources: 1: Moore About… Design Interior Designers & Decorators. 2: Charlie & Co. Design, Ltd. 3: Rikki Snyder. 4:  FreshFlower.com.au. 5: Rubyellen Bratcher. 6: Minnow Park Wedding.