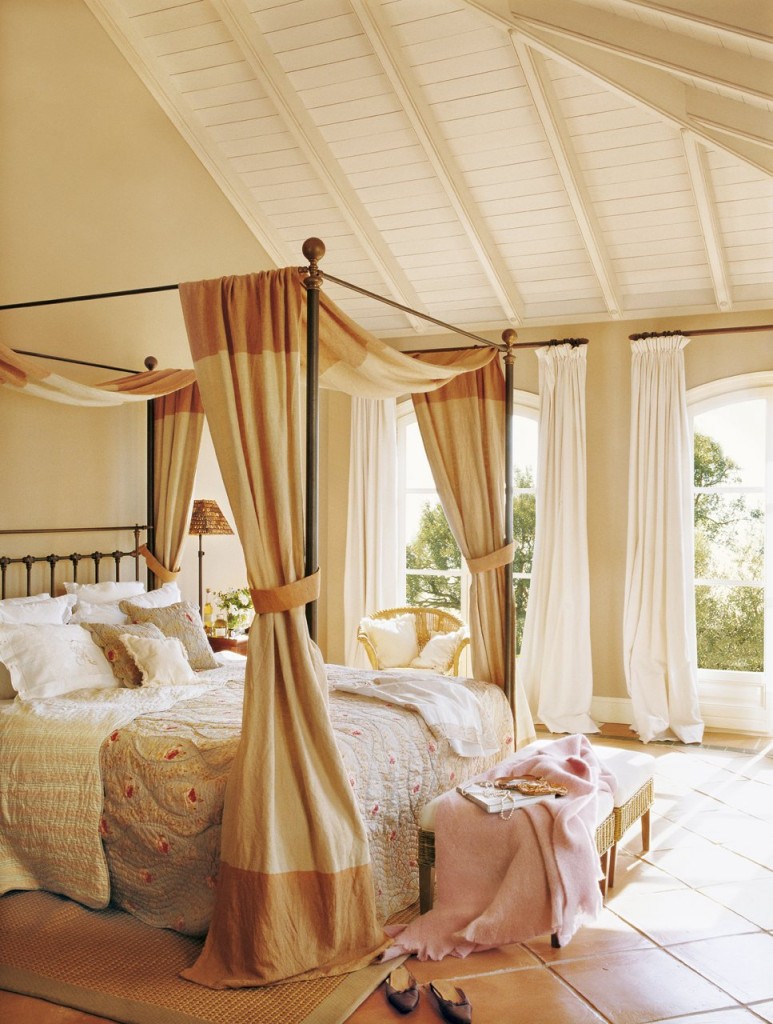 The bedroom is the most important room in the house – and the most private. It should be a sanctuary, somewhere to escape to after a long day. Your design should reflect that – but where do you start?
Inspiration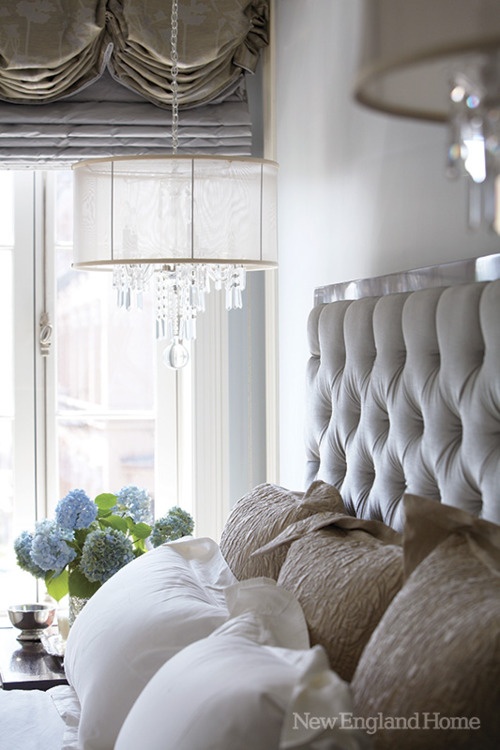 Take a look at any website online and you'll find a wealth of conflicting information – should you have neutral colors, or warm, earthy tones? Soft fabrics and cushions, or elegant minimalism? There's an easy way around this: Step away from your computer, close your eyes and imagine your ideal hotel room. It should be a restful, comfortable environment – maybe somewhere you've been before, or a hotel you've always wished you could stay in. Use that as your inspiration, and you're well on your way to having your dream bedroom!
Planning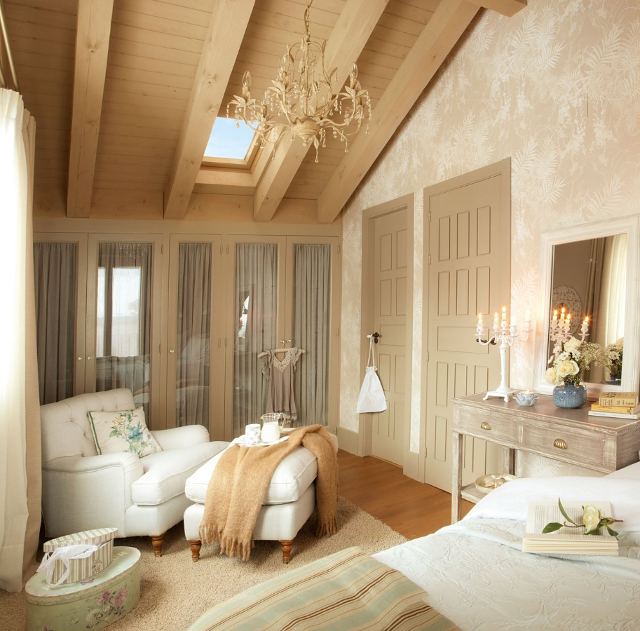 The first thing you'll need to do is make a list of everything you want in your new room, including your color scheme, materials and furnishings. Decide how much time you have, and what your budget is, to ensure you have a good basis to stick to – you might be looking to replace everything, including the carpet and wallpaper, or maybe you just want a fresh coat of paint and some new furniture. Having a budget and timescale in mind beforehand will help you prioritize your tasks.
Decorating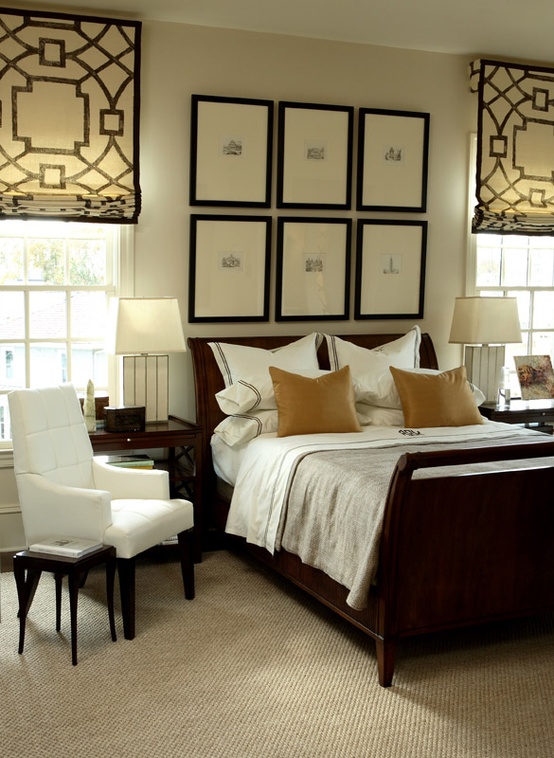 If you do decide to redo the whole room, there's a lot to think about – walls, carpet, curtains and woodwork are all major features that will hugely impact the theme of your room. It might be worth looking into wood flooring instead of carpet, especially if you like a more modern look, while plush carpet and thick fabric curtains will make the room look softer and more textured – perfect for making a large room look cozy.
Furnishing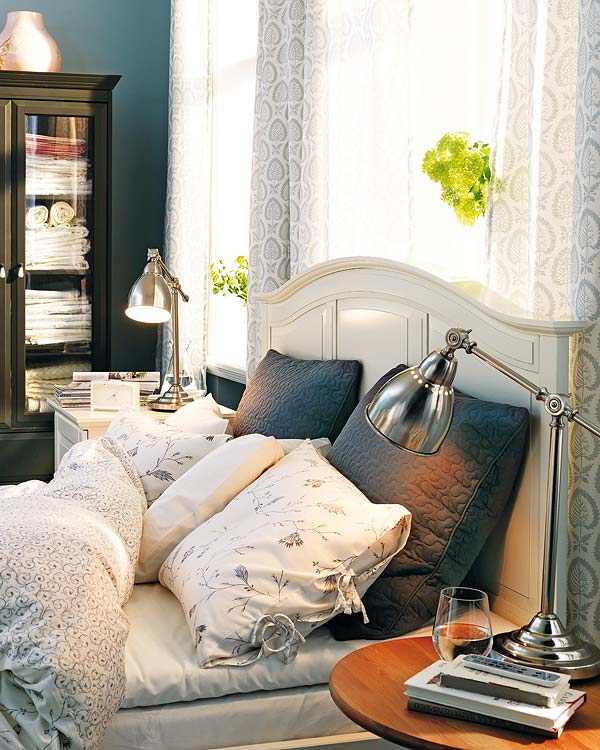 Once you've come up with a plan and a bigger picture for the decoration of your bedroom, it's time to decide on the furnishings to match your new theme. This includes everything from beds and bedding to cabinets, wardrobes and even ornaments to give your design its finishing touches. Try to find somewhere you can get beautiful and well-built furniture – Debenhams have a great range of bedroom furniture that should cover everything you need – and don't forget to match and contrast colors to make your furniture as much a part of your design scheme as the walls.
 With Love,
Luciane at HomeBunch.com
Interior Design Services within Your Budget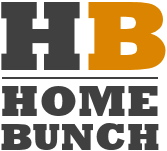 Get Home Bunch Posts Via Email

Images via El Mueble, Mi Casa, Pinterest.