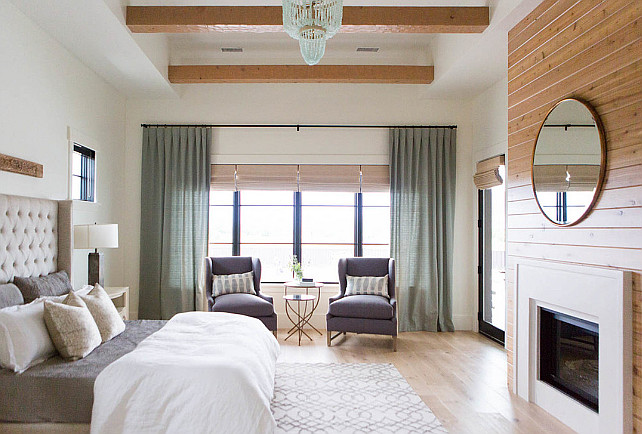 For many people, bedroom design is a relatively frivolous affair. It's all about following fashions and simply creating a room that looks the part. As you get older though, designing the perfect sleeping space becomes more of a challenge. After all, as well as style, you have to start thinking seriously about safety. The good news is, help is at hand. If you want to renovate this part of your property to ensure it meets all of your practical needs, take a look at the following simple but effective design tips.

Consider Relocating your Room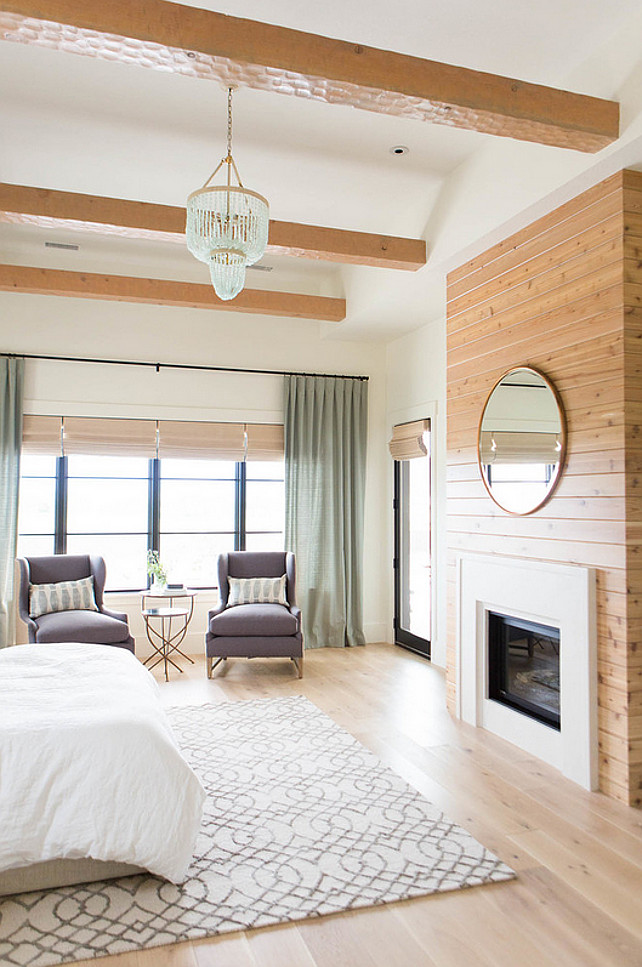 Let's start at the beginning. If your bedroom is currently up a flight of stairs, you might want to consider relocating it to the ground floor. Perhaps you could convert a study or dining space into a bedroom. Being able to sleep on the main level of your home can make your life much easier, especially if you have mobility problems. If you don't have the option of shifting your room downstairs, think about fitting a chairlift or elevator instead.
Put Safety and Comfort First When Selecting a Bed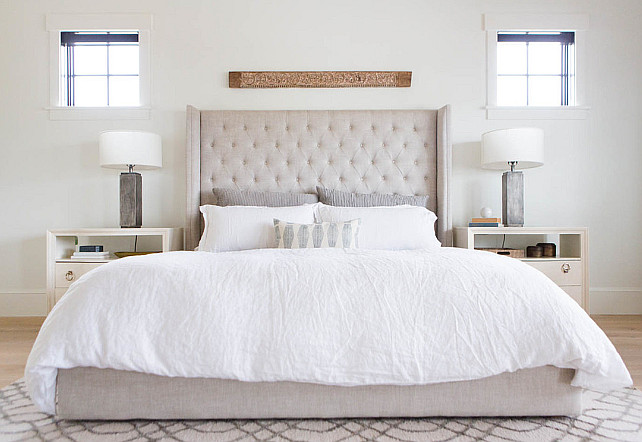 Given that we spend a third of our lives sleeping, there is no place for a shoddy bed in your revamped room. At the very least, your bed should be a suitable size and offer plenty of support. If you struggle to get in and out of bed because of back problems, rheumatic pain, arthritis or another medical problem that restricts your movement, an adjustable orthopaedic bed could make a welcome addition to your room. These high-tech furnishings help to take the hassle out of finding the perfect sleeping position and they can promote your independence. To enhance comfort levels further, specialist manufacturers like Adjustamatic have developed in-built massage features for adjustable beds that can help to ease pain, promote circulation and generally help to lull you into a peaceful night's sleep.
Take a Sensible Approach to Storage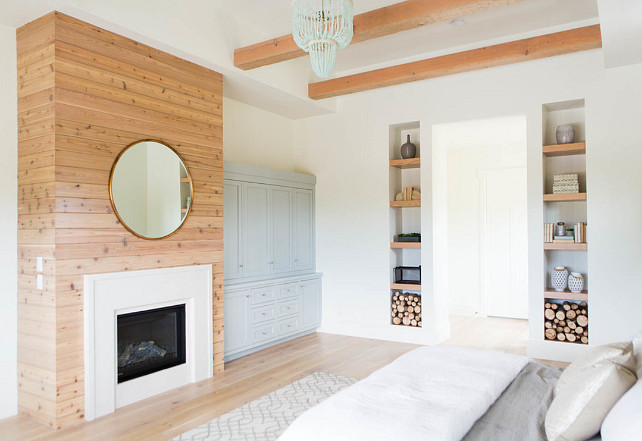 Think carefully about your storage too. You'll need plenty of space to keep your clothes, cosmetics, electr and other bedroom essentials neatly tucked away. Any objects that are left out loose on the floor can become a trip hazard. As well as making sure you have enough closet and drawer space, it's important to use these storage solutions safely. For example, try to avoid placing heavy objects or things you use regularly on higher shelves that may be hard to reach. Instead, place beautiful decorative pieces that eases the mind and goes well with the overall color scheme.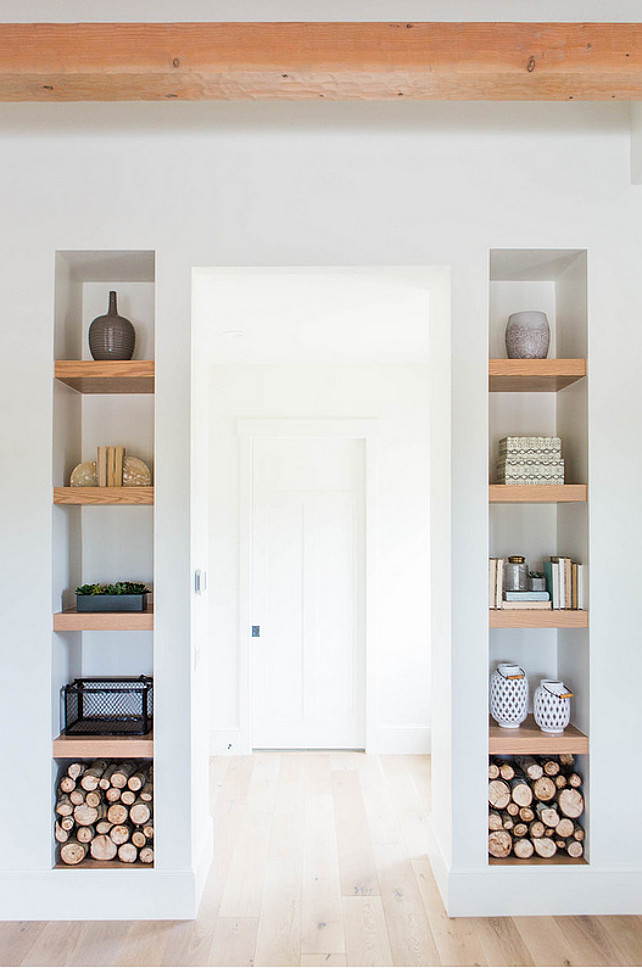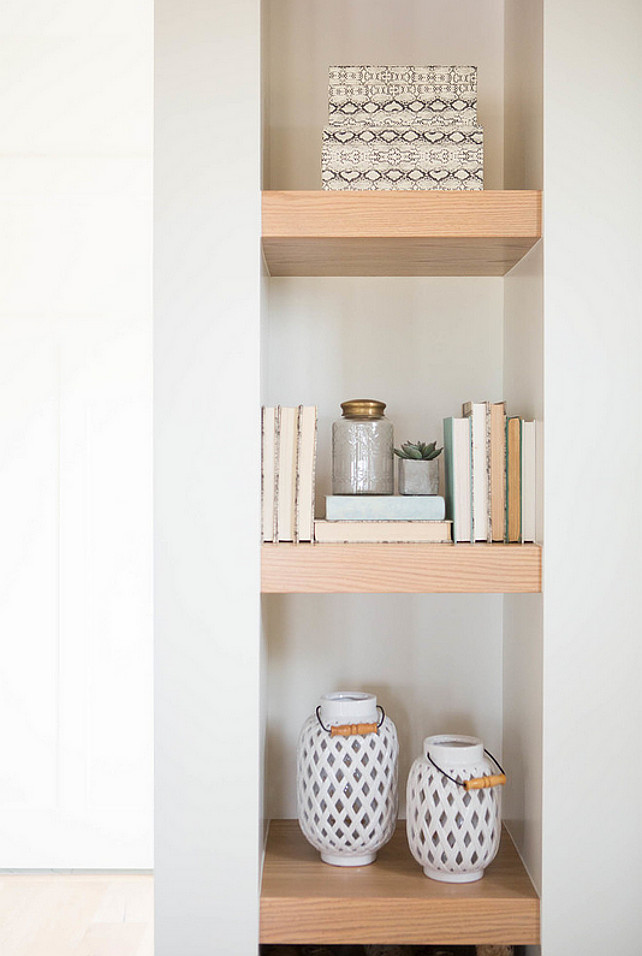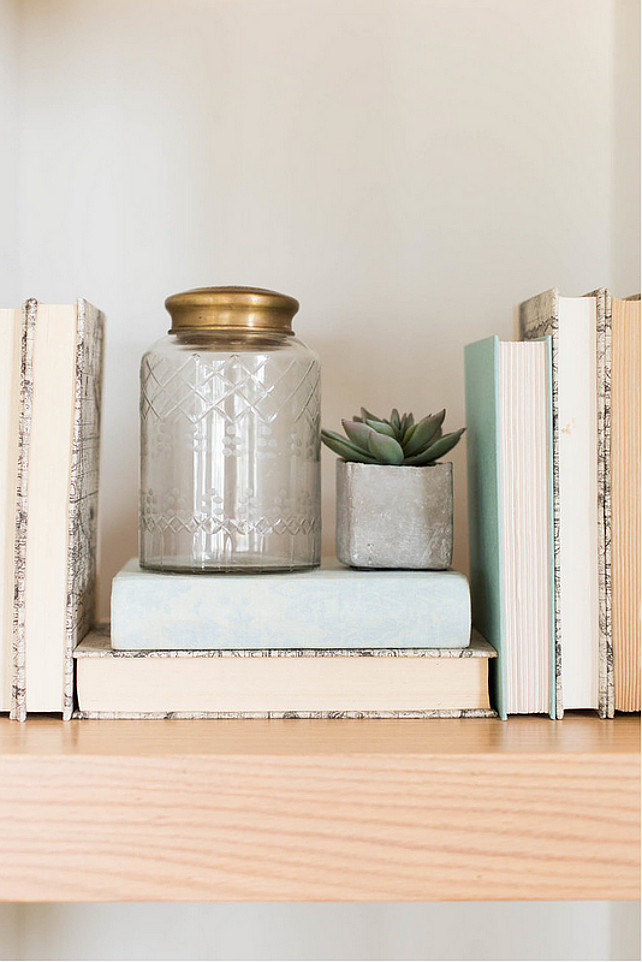 Make Sure you Leave Room to Manoeuvre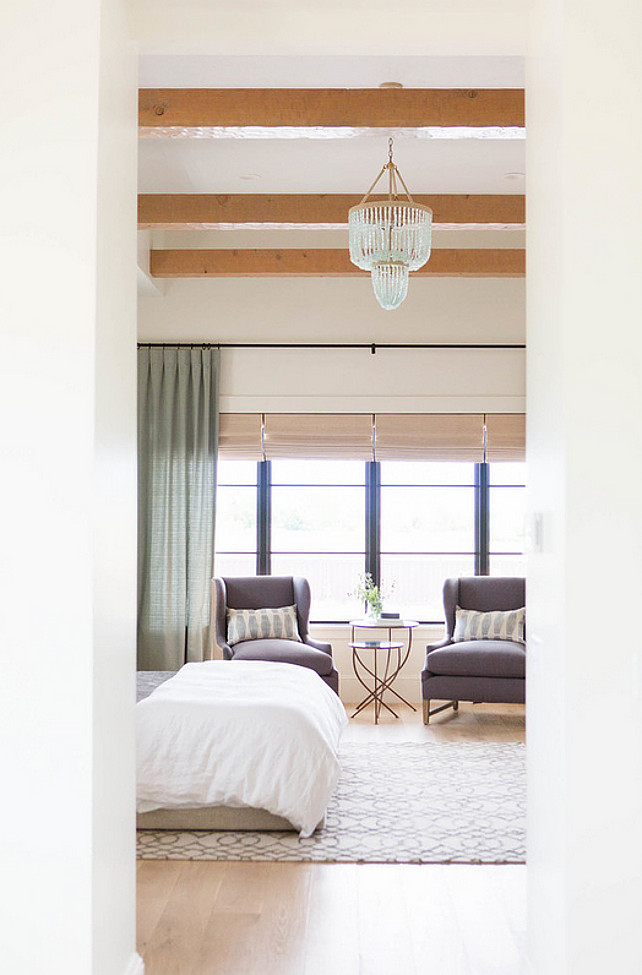 When you're deciding on the layout of your room and choosing furnishings to fill it with, make sure you leave plenty of space to move around freely. If you clutter up this part of your home with too many objects, you risk turning it into an obstacle course. It can help to draw a to-scale plan of your room complete with the furnishings you are thinking of getting to see how well they will fit. Bear in mind that in the world of senior bedroom design, less is often more.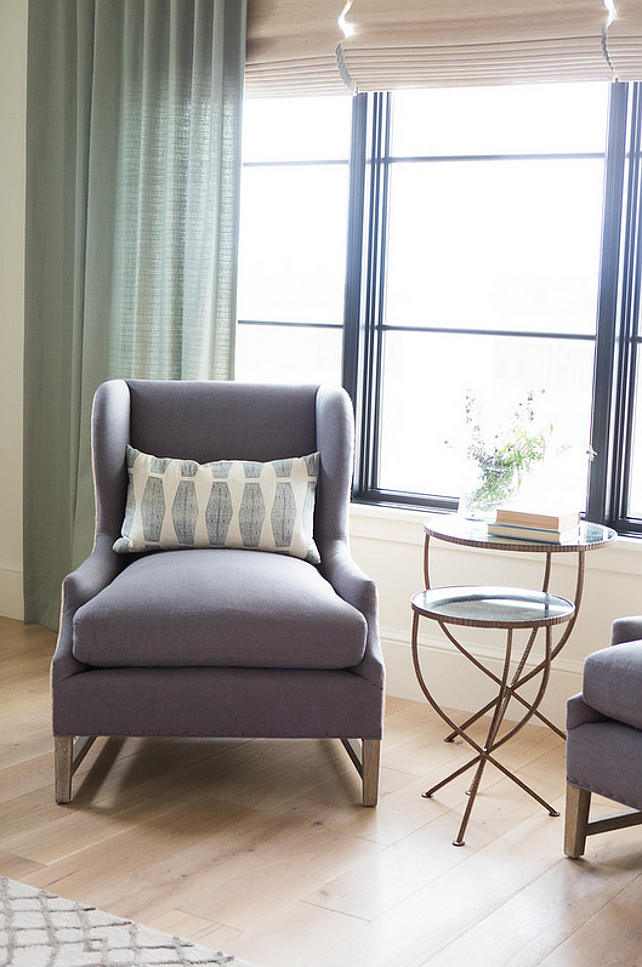 Let There be (plenty of) Light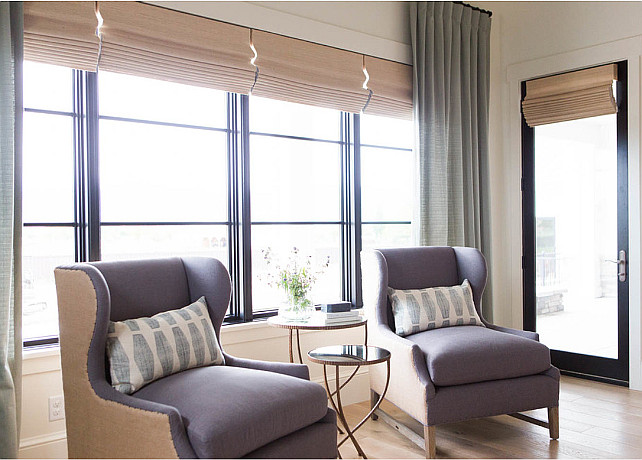 Be sure to get your lighting spot on. Especially if your eyesight is failing, it's wise to bathe your bedroom in plenty of light. This will make everyday tasks like dressing easier and it will reduce your risk of tripping over unseen objects. Make sure you can control your illuminations from your bed as well and consider incorporating extra lights into your closet.
As for design suggestions, keep the ones above in mind when you're renovating your bedroom and you should succeed in creating a comfortable and safe space.
One more thing to remember: designing a room is always fun and rejuvenating, regardless of your age or stage in life!
See more Inspiring Interior Design Ideas in my

Archives.
Interior Design Ideas:

Paint Color
If you read my blog for a while you know I am always mentioning my grandparents. Unfortunately, my grandmother passed away last year but I still have my dear grandfather and I always make sure his home and his entire environment is safe and comfort for him.
You usually don't have to make any drastic changes, but you need to look around and make sure that everything is safe accordingly to their necessities. I hope the tips above can help you with that.

Have a lovely day, my friends.
We'll talk again tomorrow!
with Love,
Luciane at HomeBunch.com
Interior Design Services within Your Budget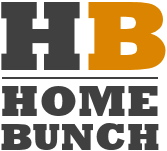 Get Home Bunch Posts Via Email

Sources: Images: All Images by Ashley Winn Design.