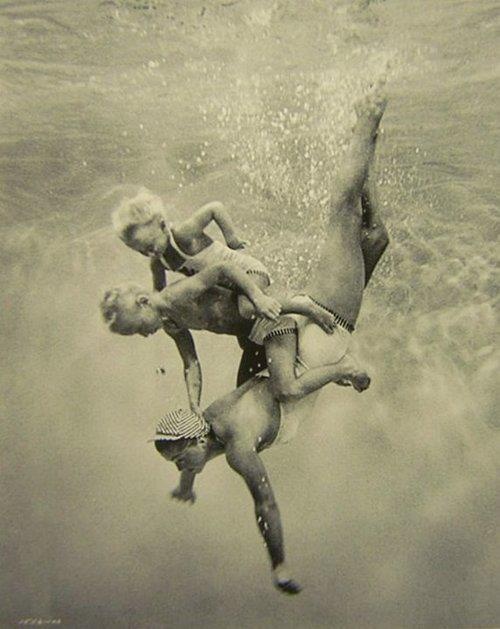 I celebrate you, mother
I celebrate every and each mother that has carried her child in her arms and felt that warm feeling in her heart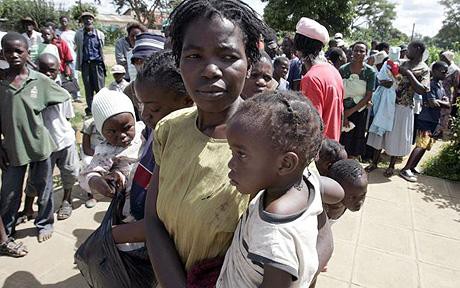 I celebrate the mothers that put their necessity aside for her child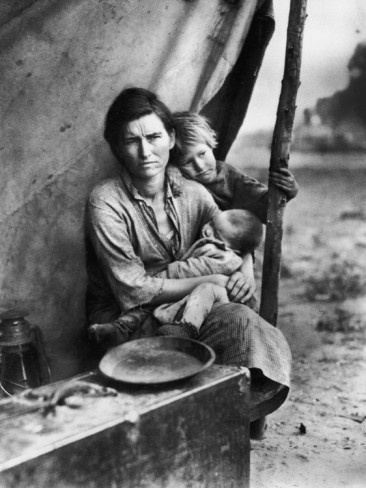 I celebrate the mother that is tired but is always there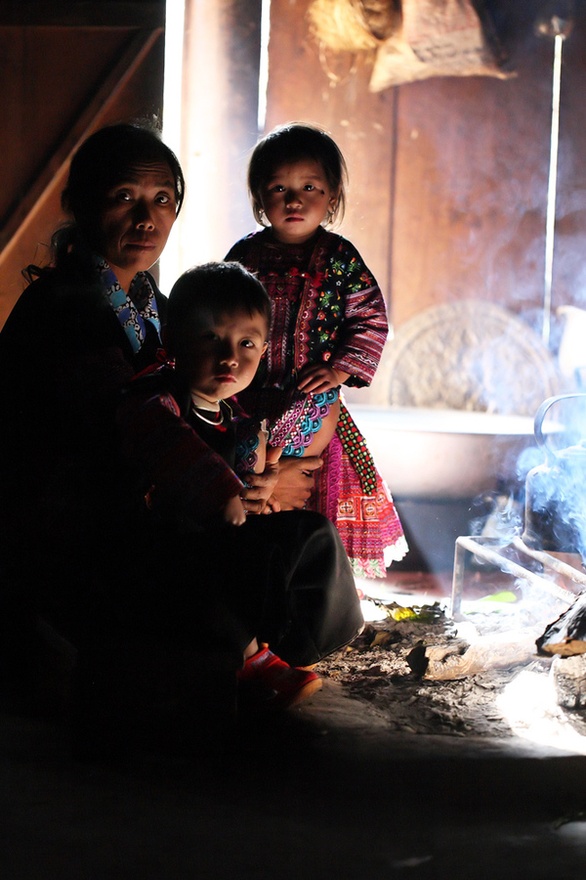 I celebrate the mother that comforts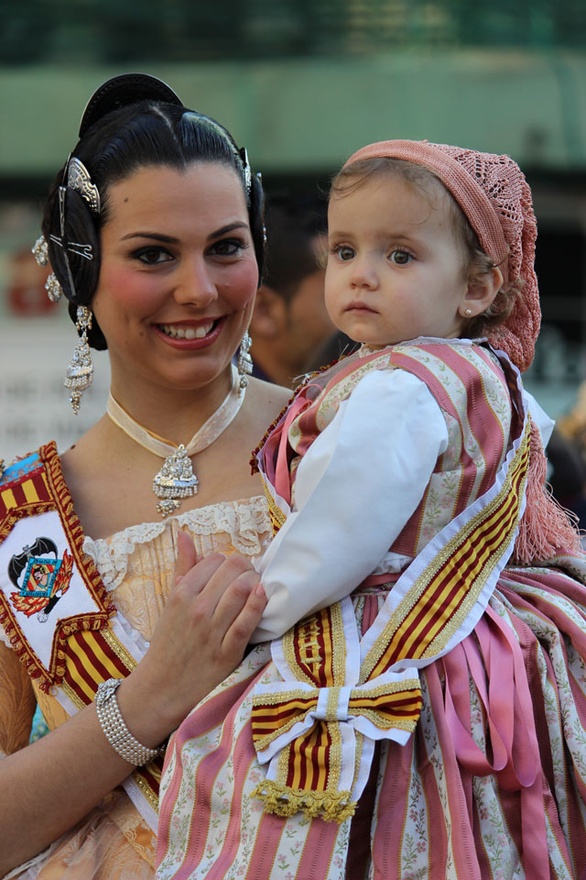 I celebrate the mother that would never close her heart to her child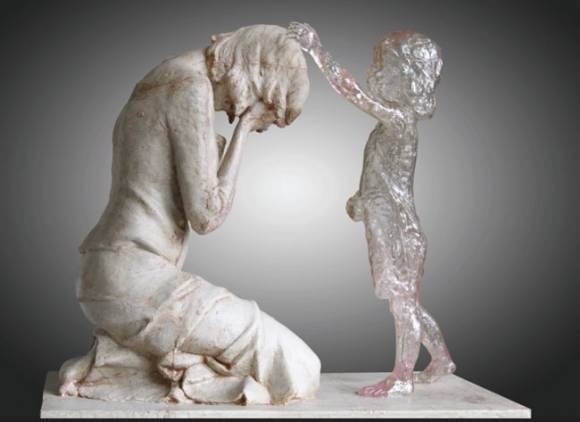 I celebrate the mother that knows she's human and makes mistakes and forgives herself, because your love should be bigger than your guilt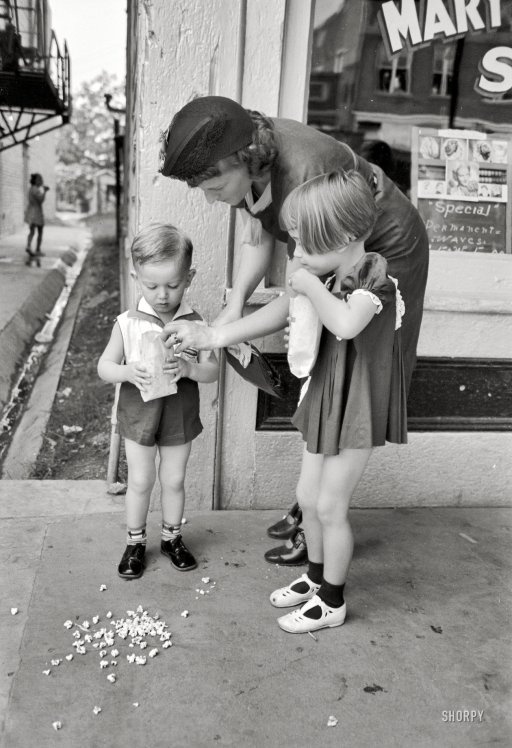 I celebrate the mother that make sacrifices for her child
I celebrate the mother that reaches her child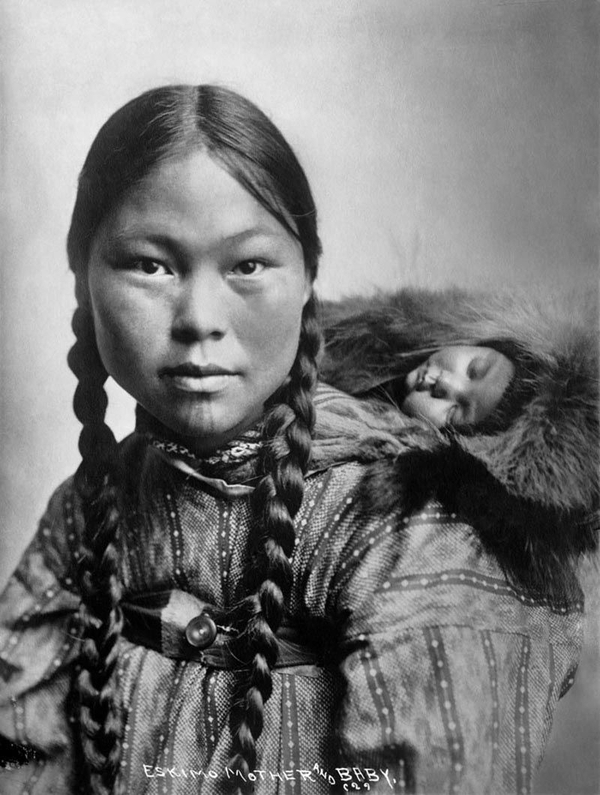 I celebrate every mother, independently of her culture, religion, race or color because mother's love is universal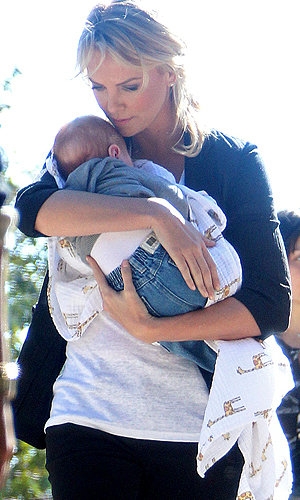 I celebrate the mother that protects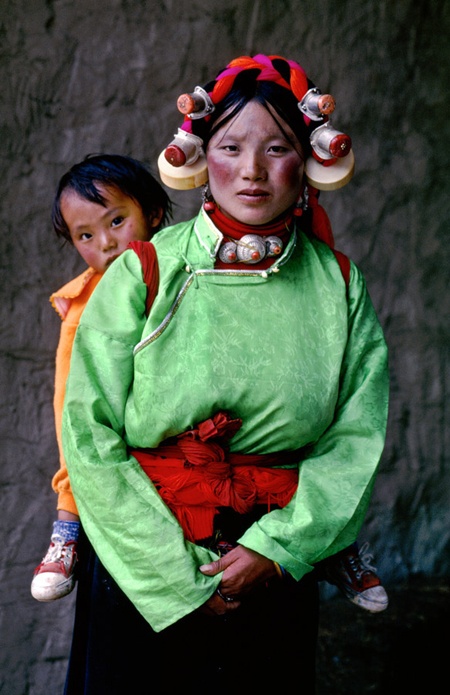 I celebrate the mother that knows how to forgive her own mother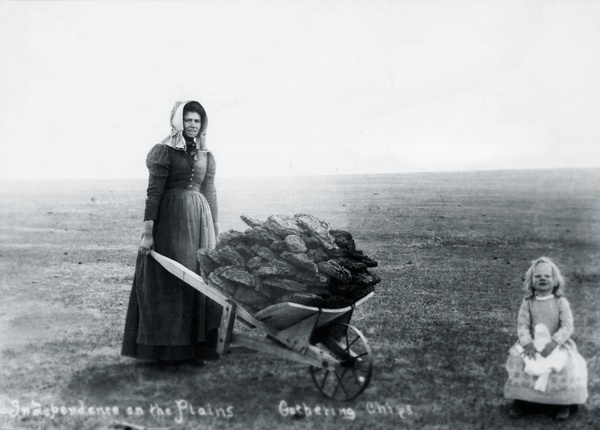 I celebrate the mothers that no longer have their child with them but know that the eternal Love will always unite them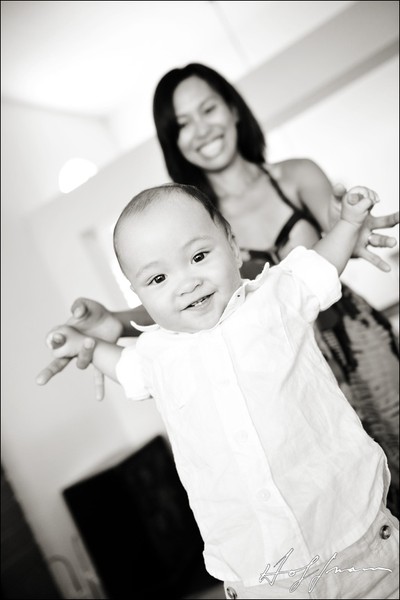 I celebrate the mother that knows there's so much to learn from a child's innocent heart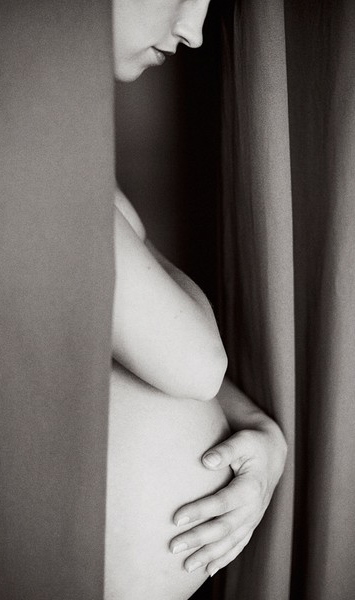 I celebrate the mother that's going under treatments to be able to hold her child someday.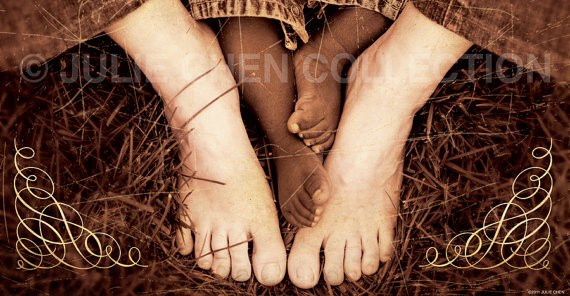 I celebrate the mother that is going through the process of adoption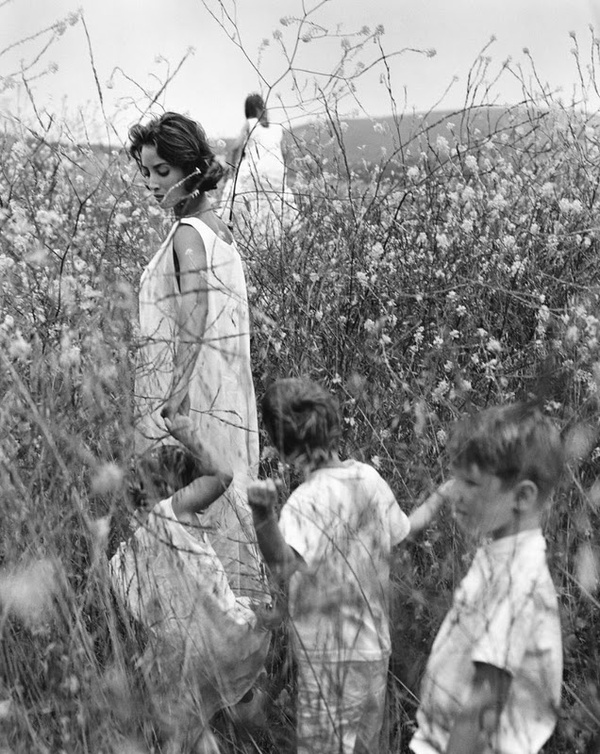 And I celebrate the best kind of mother: the one that makes sure to raise a person knowing that he or she matters and is loved. That's the best gift we can share with our kids… the gift of love.
Love is still the key for all the answers.
Happy Mothers Day to you!
xLuciane at HomeBunch.com
Get My Help with Interior Design: HB's Design Service.
Come Follow me on Pinterest: Pinterest/HomeBunch
Come Follow me on Twitter: Twitter/HomeBunch
Get Home Bunch Via Email: Become a Subscriber
Images via