Posted in:
Uncategorized

6 comments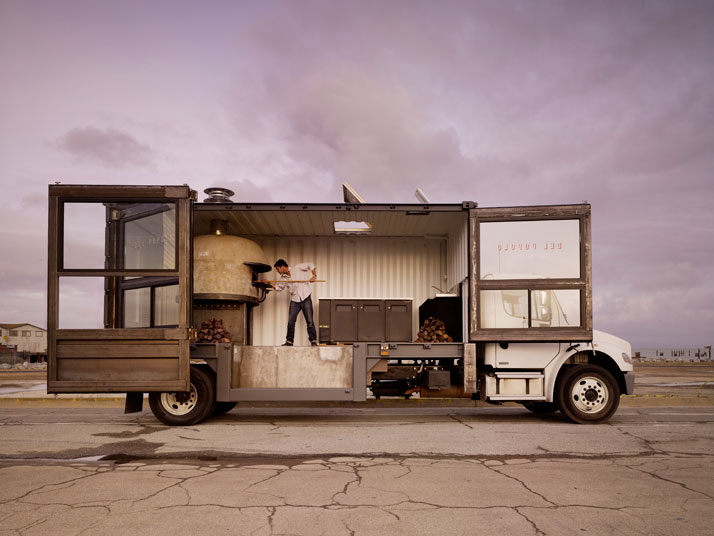 It's hard to not like pizza, especially when freshly baked right in front of you. How can we resist it, right? Having this in mind, the Pizzaiolo Jon Darsky had the brilliant idea of transforming the back of a truck into a mobile pizzeria.
Located in San Franscisco, the mobile pizzeria is equipped with a 5000 ld Stefano Ferrara wood burning oven, which is capable of producing about 72 pizzas. What really makes this idea different than any other mobile food stand is the fact this is something that uses traditional techniques in a very modern and innovating way and who would ever think of having a real wood burning oven in a truck, right? How creative!
From their website: "Del Popolo is a mobile pizzeria committed to creating rustic Neapolitan-inspired pizza using ingredients sourced from small, generational producers.  Del Popolo is housed in a twenty-foot transatlantic shipping container that's been re-purposed and modified into a kitchen. A wall of glass doors exposes the interior, including the traditional Italian-made wood-fired oven."
Personally, the only "fool" aspect about this, is the fact it is located in San Francisco, a world away from where I am!
Let me know if you have tried their pizza!
The King of the Mobile Pizza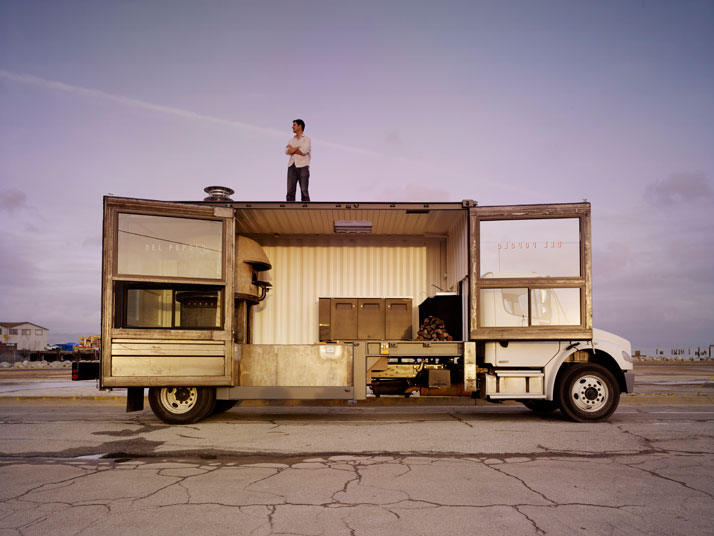 Revolutionary! A wooden oven in a truck!
Getting Ready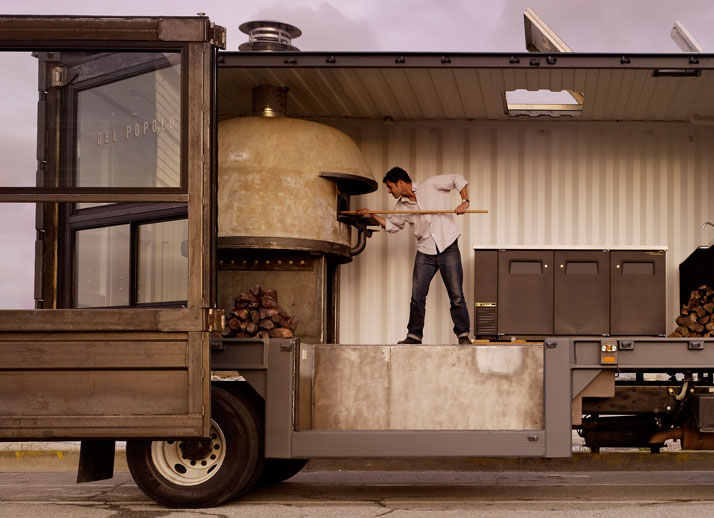 Make your order. The mobile pizzeria offers three kind of pizzas.
Del Popolo: Of the People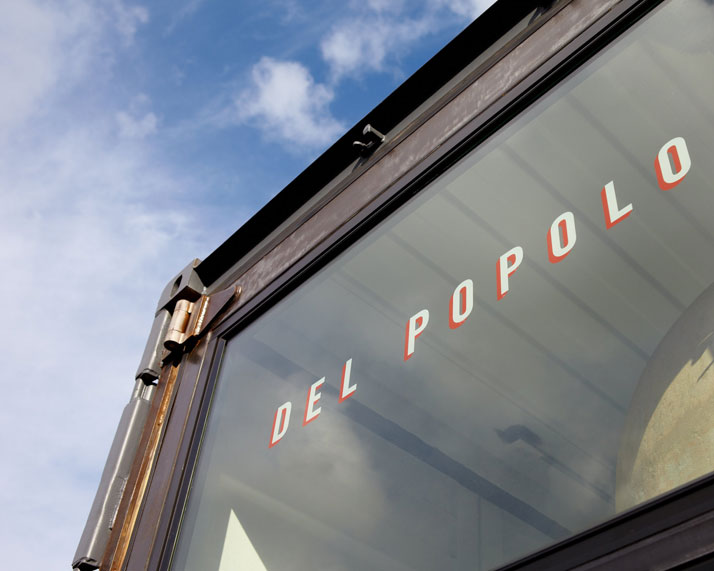 I'd be happy to see this truck in my neighborhood.
Fire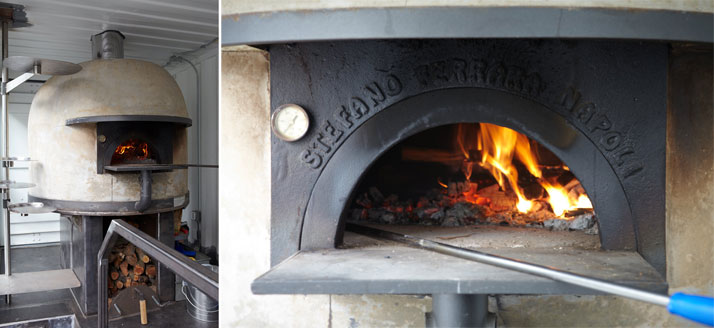 The "beast".

Fresh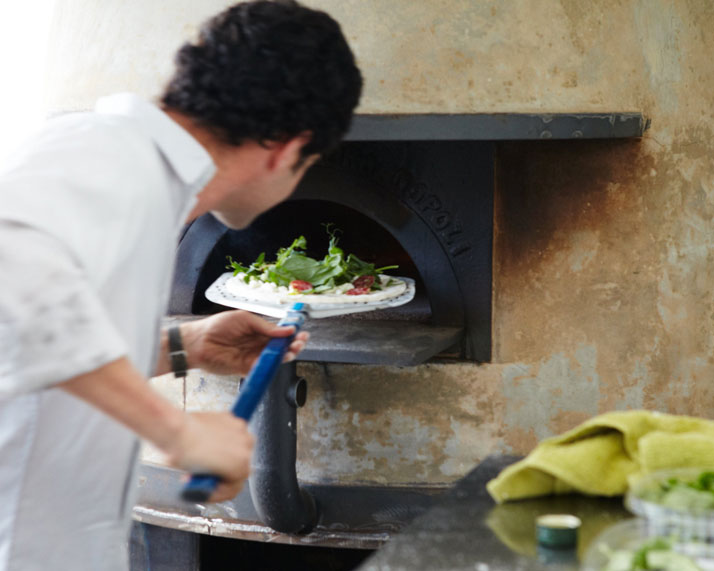 Prices varies from $10 to $14.
It's Ready!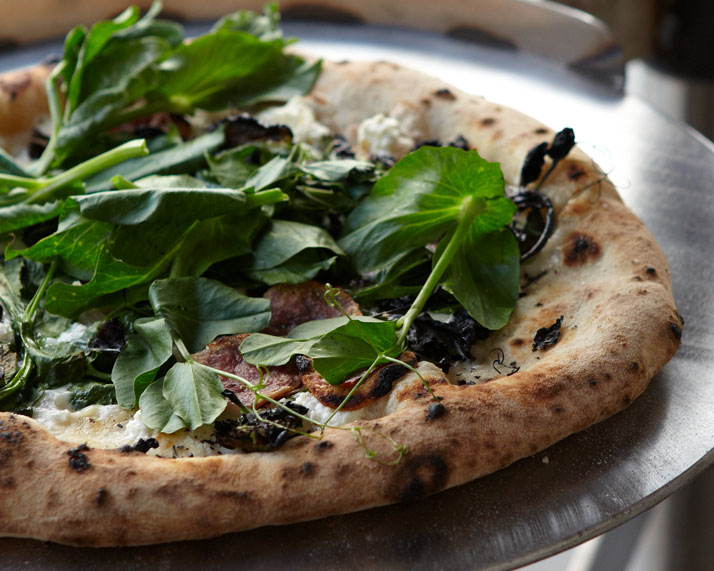 Can you imagine the smell that comes from this truck? I'm craving their pizza right now!
You can find out more about their location here.
Guess what I'm having for dinner tonight?

Wishing you all a very Blessed weekend, my friends! Big hugs to all of you!

xo
Luciane at HomeBunch.com
Interior Design Services within Your Budget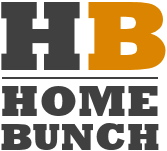 Get Home Bunch Posts Via Email

Sources: Del Popolo via Ytazer. Photos by: Matthew Millman and Eric Zepeda

Posted in:
Uncategorized

6 comments