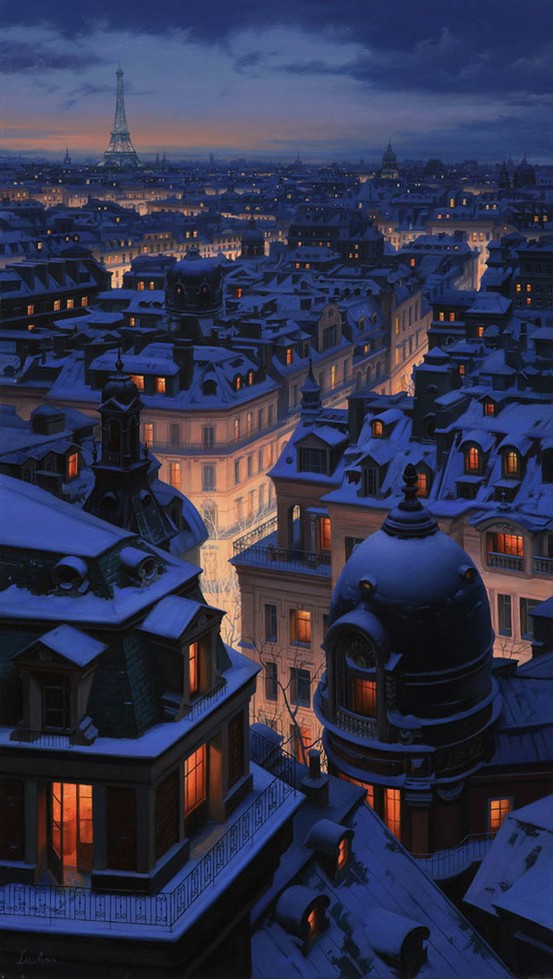 City living offers you so many perks. You're in the center of the action, close to all the shops,
bars and restaurants. If you do live in the city or thinking about moving there, as with everything in life, there are a few pros and cons to consider.
Keeping the Noise Out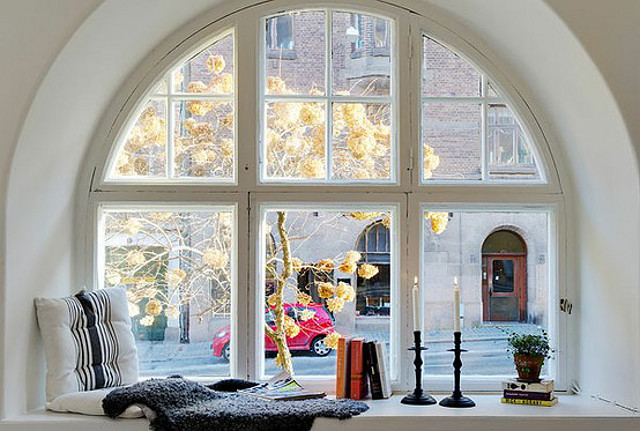 Living in the city is great for the night life but when you're not out enjoying the town, the noise of everybody else enjoying it can be a bit of a nuisance.
Apart from the obvious earplugs there are other ways of reducing the noise to make sure you get a peaceful night's sleep even in the city center.
Before anything else, double glazing is a must, no matter how much character those original windows might have, unless you want to hear every passing bus,
taxi and passer-by you, need to start by sound proofing your view to the world.
Click here for double glazing windows and get on your way to a more silent city center sanctuary now.
A View From Above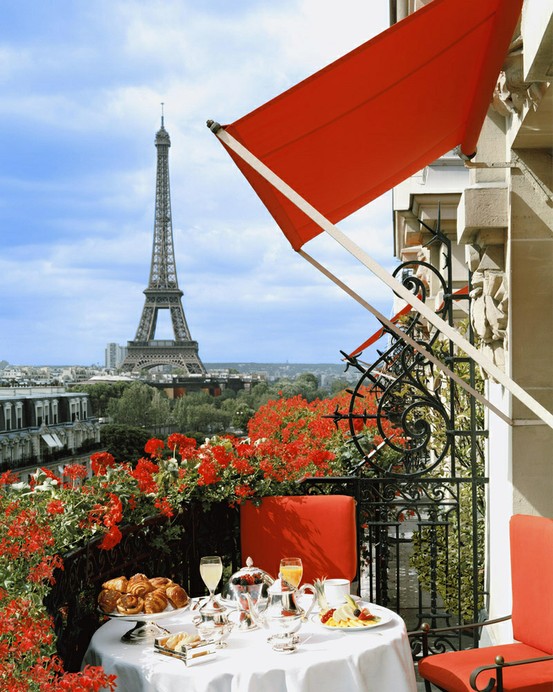 It's all about having a view over the skyline and if you live in the city the only way is up. A top floor apartment is the best option for city living and
although it may not be the skyscrapers of New York or Paris, whichever city you live in there's bound to be some great architecture to feast your eyes on.
If people watching is a favorite pastime of yours it's great to look out over the city you live in and watch the world going by.
Catching the sunrise or sunset over the buildings is also a great advantage!
Being Close to Work
If you work in the city center living there can be a dream, just a hop, skip and a jump from the office means you can afford that extra half hour in bed.
Being in walking distance also saves you money you would have otherwise spent on public transport or gas. Instead, you can use that money to transform your space into a very comfy, calm and quiet place to live.
 In collaboration with Zenith.

I hope you could dream with Paris. It would be lovely to be walking on the streets of Paris and stop by Ladurée for some macarons.
Let's go? 🙂
Have a lovely Sunday, my friends!

xo
Luciane at HomeBunch.com
Interior Design Services within Your Budget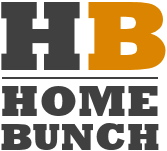 Get Home Bunch Posts Via Email

Sources: Images via Pinterest.