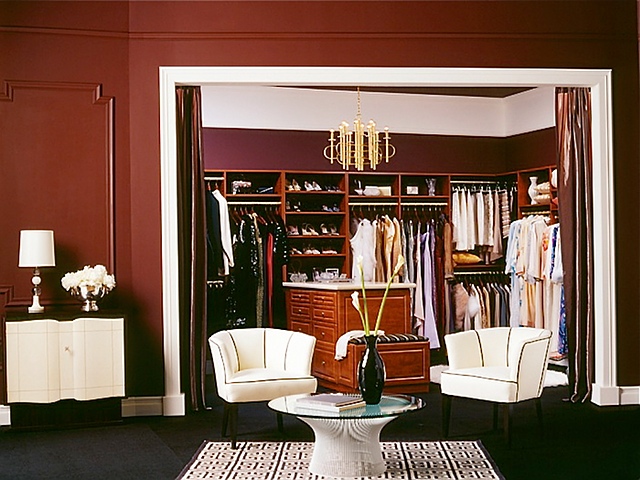 It's no secret: having an organized closet is essential. Very few of us have the luxury of a spacious walk-in closet to house our ever-expanding wardrobes, and any overflow can quickly lead to a nightmare of clutter—jewelery on nightstands, dresses crumpled in the corners, shoes all over the place, etc. Don't get distressed though. With careful planning, a little creativity, and maybe the help of the right closet organizers, it's certainly possible to make the most out of your limited space in a way that not only keeps your belongings in order, but adds a beautiful touch of style to your room.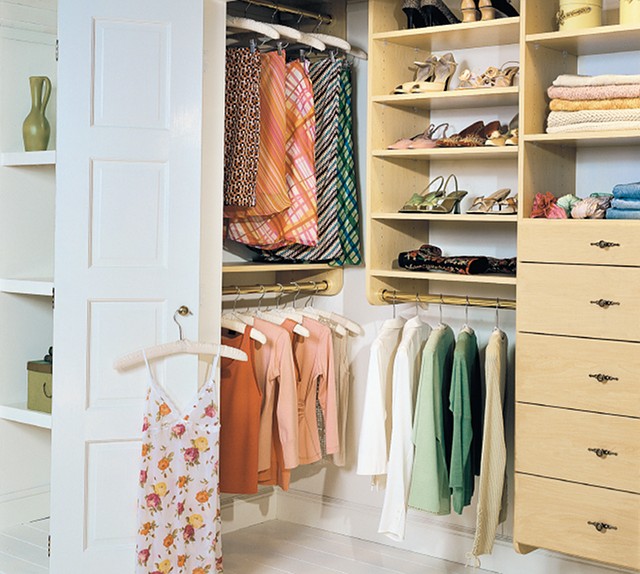 First of all, it's very possible that you have more space than you thought. It can be easy to neglect certain spaces that seem inaccessible at first glance, but sometimes the you can give yourself additional hangar space without having to make any dramatic structural changes. This closet takes full advantage of the corner space.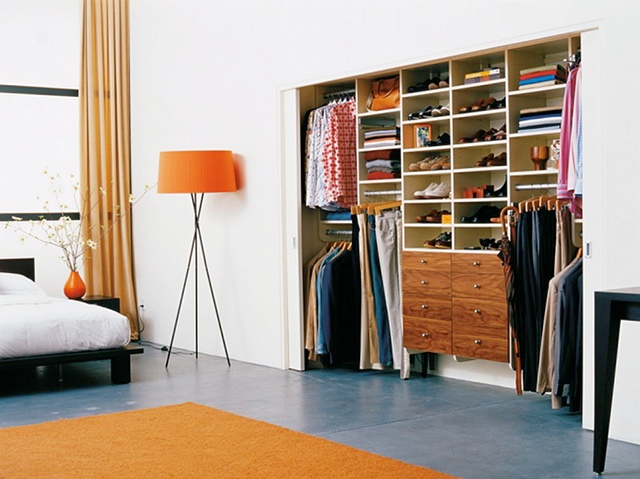 Making proper use of shelves can also add some extra space. If possible, find something that will allow you to adjust each shelf so you can customize it to your needs. Don't be afraid to play around until you find the most efficient arrangement.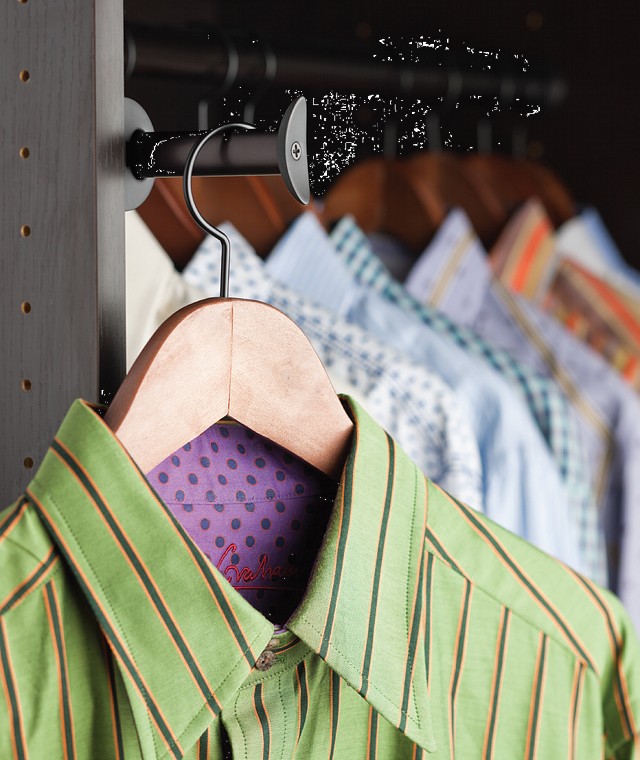 Accessorize! There are all sorts of extra accessories that are easy to add to your existing set-up like pullout vallet rods, scarf racks, and slide-out hampers.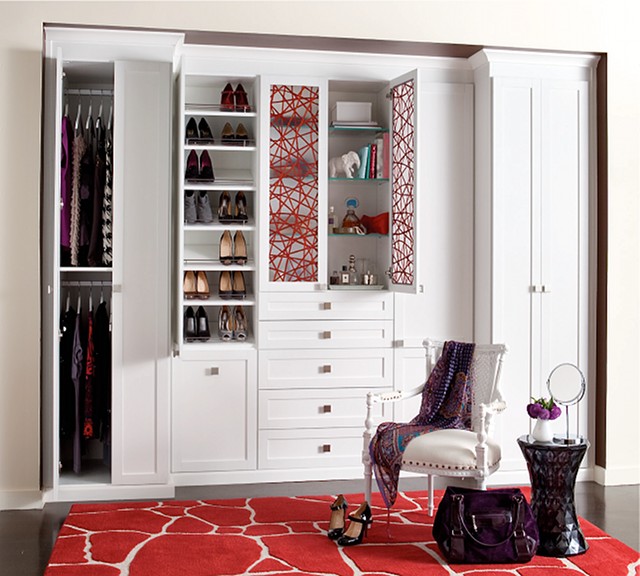 Your closet isn't just a space for your clothes, it's part of your living space. It's where you wake up and come home to every day, so why not make it something you'll enjoy looking at? Don't be afraid to express yourself!
Sponsored Article By: California Closets.
Have a great Sunday, everyone! and thank you for being here today!
xo
Luciane at HomeBunch.com
Interior Design Services within Your Budget: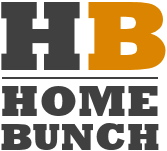 Come Follow me on 

Come Follow me on 

Get Home Bunch Posts Via Email: 

 Source: California Closets
3 Comments to 'Cleaning Out Your Closet'
Subscribe to my RSS Feed
July 30th, 2012 at 10:06 am

I just had to clear out my closet and it meant realising something about myself. I am a hoarder!

I had so much useless junk in there that I decided to throw virtually everything away and start again.

Maybe this is the way society is going, it might not be about a lack of storage space, but more an innate need to keep everything you ever bought!

July 30th, 2012 at 9:02 pm

A walk in closet would be a dream come true. I've had only one in my adult lifetime and I did love it.
Karen

August 6th, 2012 at 6:18 am

Closets are a huge deal to me, and even though we rent our home, I have put in closet organizers that will move with us. It doesn't make sense to me to live in limbo with ineffective storage systems. I love having a place for everything, and everything in its place, especially in our master closet! Great post, Luciane xo
Leave a Reply