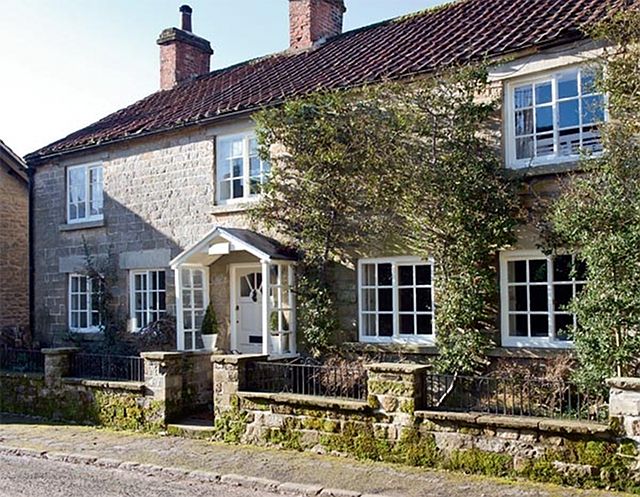 If you're looking to buy the perfect cottage, make sure to read this first. Christine Marriott-Smalley refused to buy any cottage. Her priority on a cottage was that it had to be bathed by the sun, so all the rooms would feel bright. After all, she wanted to buy a cottage that felt happy and warm , not dark or depressive.
While hunting to buy the cottage of her dreams, Christine and her husband fell in love with this 1800s North Yorkishire's cottage. But don't think everything was looking as good as it is now. She had lots of work and patience. One thing she knew she would have to do was to brighten up all the rooms with Farrow & Ball's Off-White and add her personal touch using furniture from her adorable shop, the result is a sweet, lovable and of course, very bright place to be.
Home Sweeter-than-Honey Home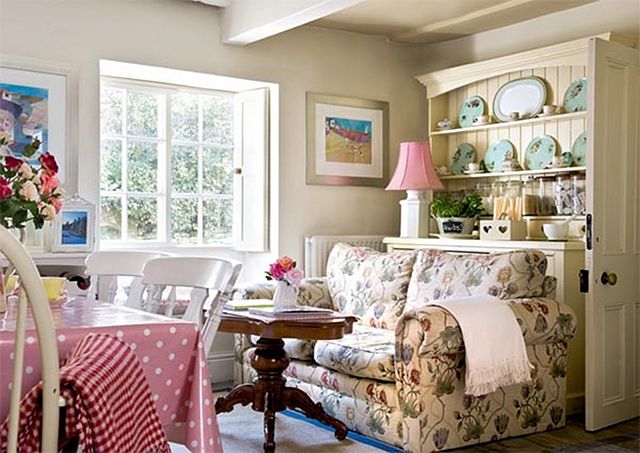 Christine isn't afraid of fabrics and color. She makes this cottage feel darling in every room and with every decor. I love that hutch!
Made With Love
Wouldn't it be nice to have some tea or cupcakes here? I really like the cupboard and the lanterns beside it.
Sprinkles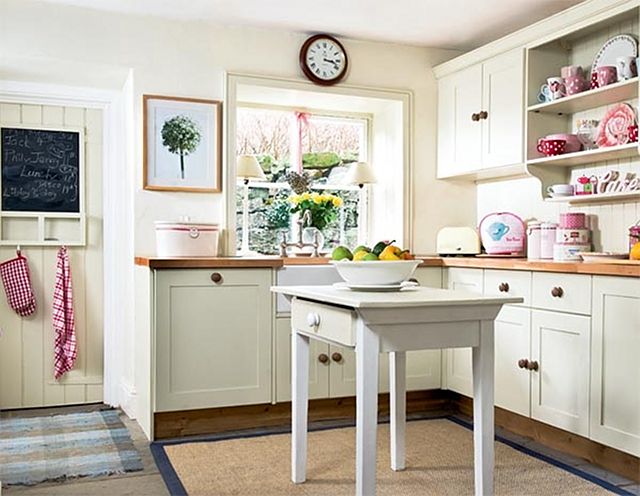 The kitchen is just perfect for a cottage. The island, which is an old desk, has been painted in many different colors before.
Cakelicious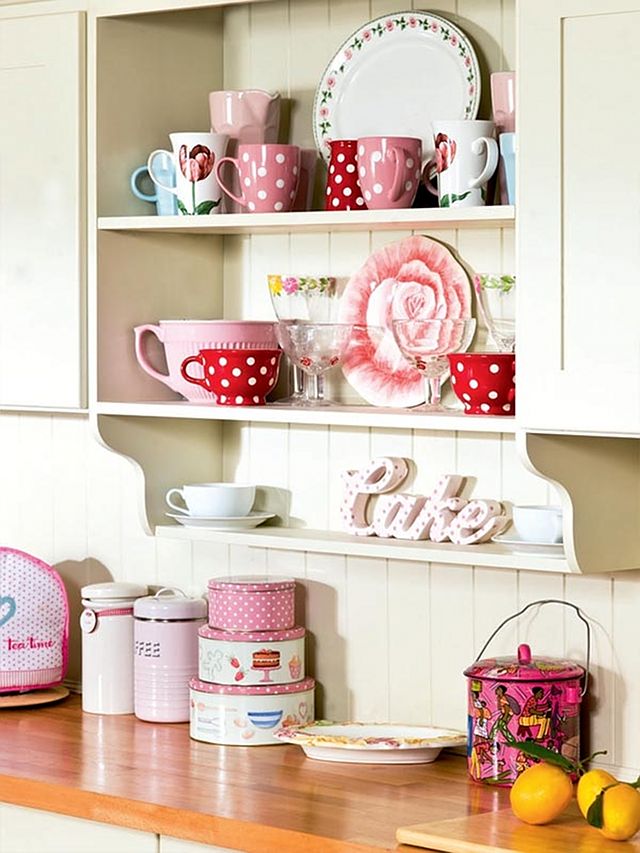 If I ever have a cottage I'm having a place where I only display girly items. I'm crazy about her mugs!
By the Fire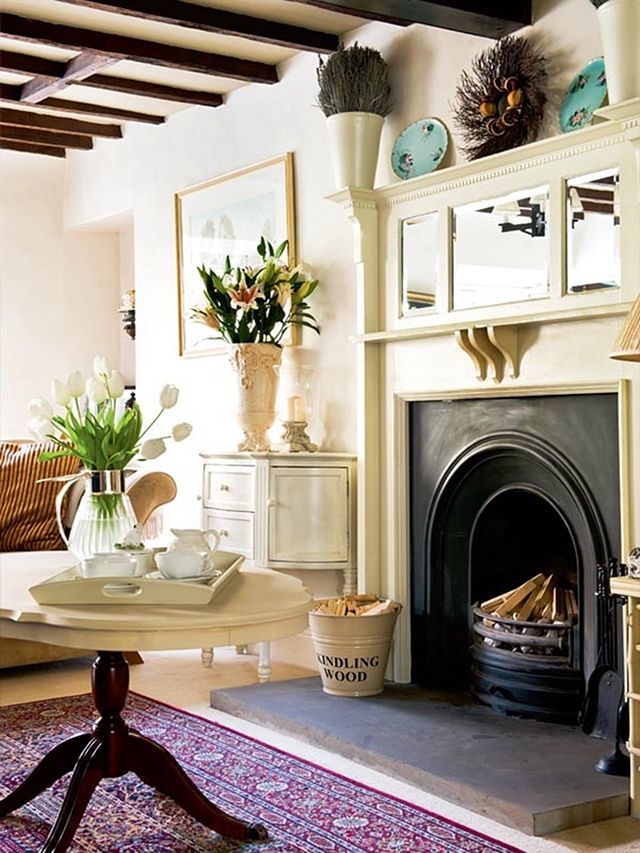 Impossible to not notice the fireplace. I think it's so charming! The pedestal table was bought at an auction and painted in Farrow & Ball's Off-White.
Shades of Life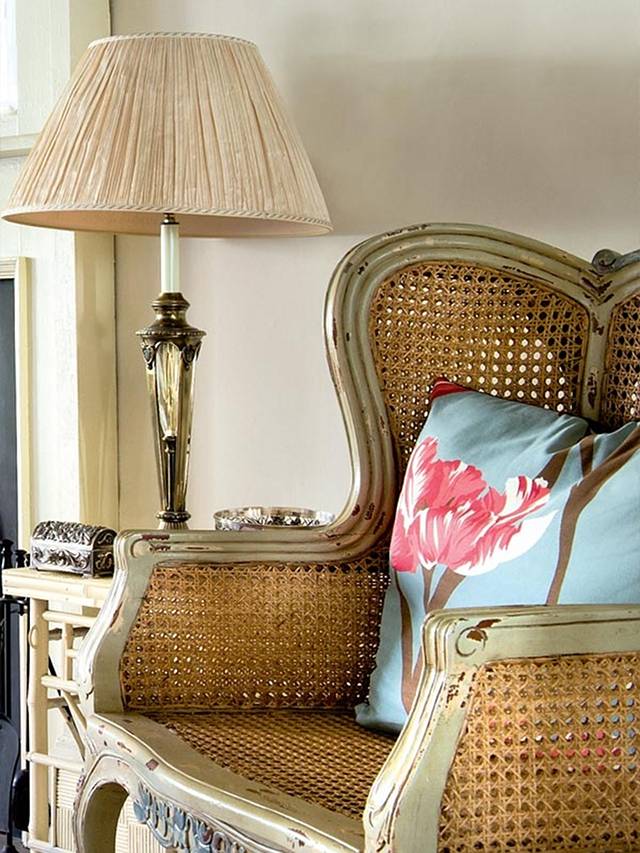 This chairs is so beautiful.
For Two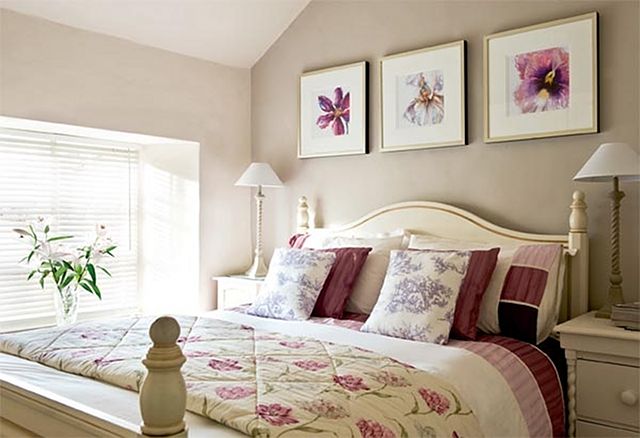 I really like how cozy this bedroom feels. The color on the wall is Farrow & Ball's Elephant Breath.
Feminine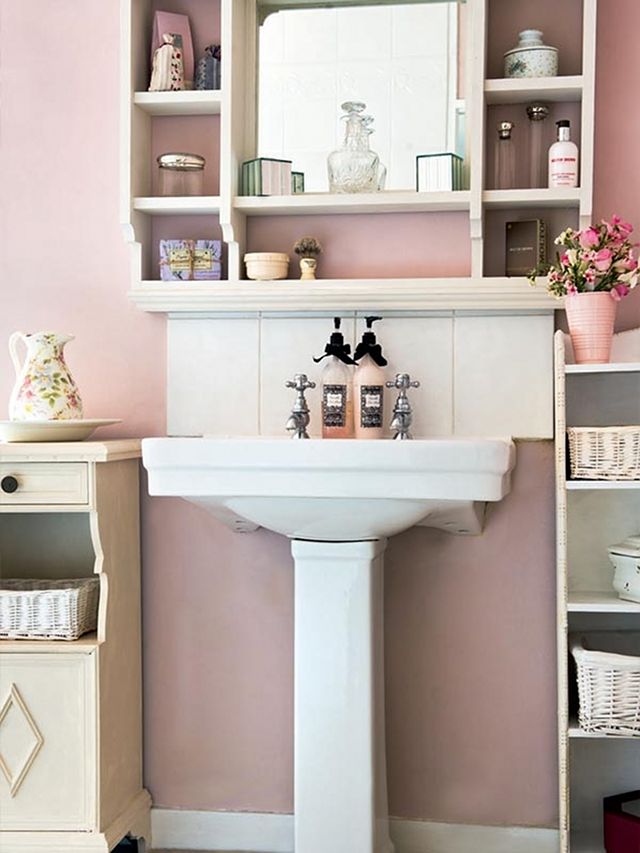 This is the original bathroom of the cottage, but Christine freshen-it-up with some paint and some storage. The look is simple and feminine.
My favorite part of this cottage is feeling that Christine registered her personality in every room and that's always great to see. I really love when people live in places they love because it shows. 
I hope you guys have a wonderful Tuesday and don't forget to enjoy spring! Unfortunately, we got a snow storm and we can't go for a walk (as I was planning), but we're going to our library to get some books. 
We have to do the best of what we get…

xo
Luciane at HomeBunch.com
Get My Help with Interior Design: HB's Design Service.
Come Follow me on Pinterest: Pinterest/HomeBunch
Come Follow me on Twitter: Twitter/HomeBunch
Get Home Bunch Via Email: Become a Subscriber
Source: Period Living via Nicety
18 Comments to 'Cottage of the Week: North Yorkshire, UK'
Subscribe to my RSS Feed
Leave a Reply