Designing and building a luxury home may require a huge investment of time and money. The owner may go to great lengths to design the home of their dreams. Homeowners should carefully consider the need for insurance on this type of home because a lack of adequate insurance could cost you thousands of dollars in losses, if the property is damaged or destroyed.
Benefits of Luxury Design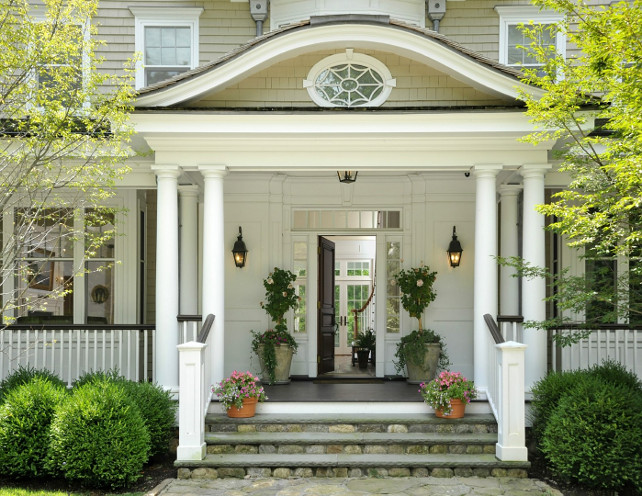 A uniquely beautiful home can provide several benefits. Outdoor design ideas, such as pools, large patios and sitting areas can allow the owner to entertain large groups of people.
Other ideas can help the owner pursue a hobby or personal interest. A large, uniquely designed kitchen can be great for the amateur cook. A hunting or fishing enthusiast may want to design areas in the home to display trophies. An expert gardener can have an extensive garden to maintain.
All of these ideas may make the home design more meaningful to the owner.
Renting a Luxury Home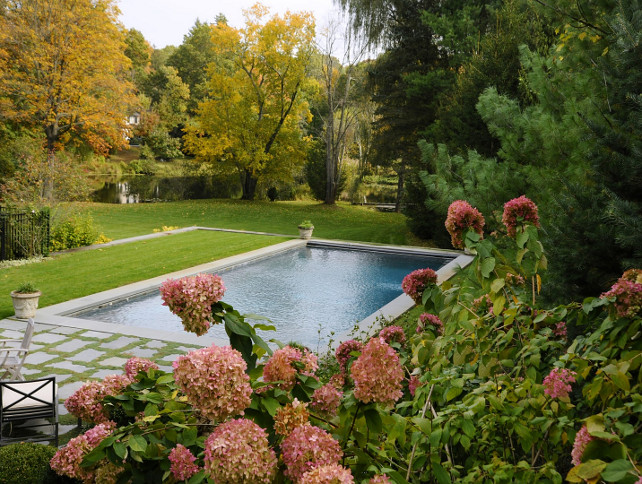 The owner may have multiple homes and only use a particular home for part of the year. That owner may hire a firm to rent the home, particularly if the home is near a vacation destination. A rental agreement can generate income for the owner when the home is not occupied.
To protect the home against damage or theft, the owners obtains a home insurance policy. Keep in mind that your home owner's insurance and a renters insurance policy cover different types of property. The owner (landlord) insures the home structure against damage and theft.  An owner may also obtain insurance for their property inside the home. That may include artwork or other unique property- a wine cellar, for example.
The renter's personal items inside the rented property are not covered by the owner's insurance. A renter's clothing, electronics, jewelry and furniture should be covered by a renters insurance policy.
Renters insurance may also provide coverage if a visitor is injured while in the rented home and the policy may cover medical costs for the injury, up to a specific dollar amount. Acceptanceinsurance explains the additional features of renters insurance on their website.
Insuring a Luxury Home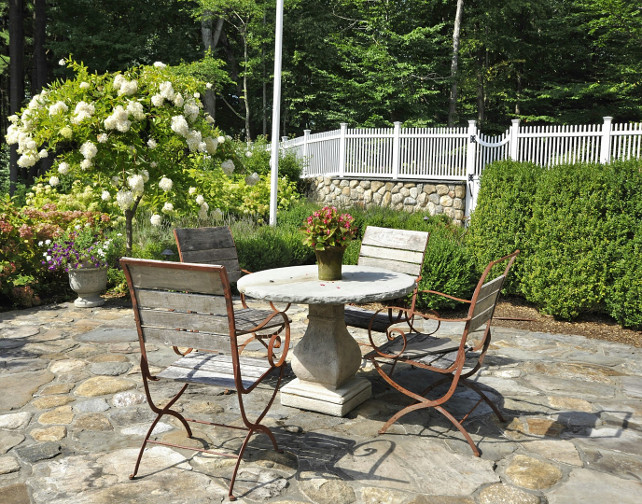 Obtaining insurance for a luxury home can be challenging. As this article explains, the unique design and architecture of a luxury home can make the replacement costs difficult to estimate.
The first step is to get an appraisal from someone who specializes in luxury items. Many insurance companies hire these professionals. Your home may be built with unique materials, such as stained glass, imported marble or roof tiles. An appraiser may take photos or video of your home to document the contents.
Your insurance policy should cover the replacement cost of your home. That cost includes the time and expense to locate any unique building materials that must be replaced. Keep in mind that your home replacement work will have to comply with current building codes in your area.
Follow these steps to protect the value of your luxury home. Work with a home insurance company with experience in the luxury home market. That professional can help you fully insure the value of your home and its contents.
Posts of the Week
Latest Interior Design Ideas:
More Interior Design Ideas:
Trending on Home Bunch:
Popular on Pinterest:

Popular on Home Bunch:
See more Inspiring Interior Design Ideas in my

Archives.
Interior Design Ideas:

Paint Color
Wishing you all a wonderful day and I hope we can chat some more tomorrow!
with Love,
Luciane at HomeBunch.com
Interior Design Services within Your Budget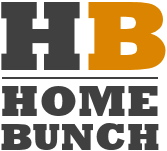 Get Home Bunch Posts Via Email

Sources: All Images: Sotheby's Homes.
Save
Save