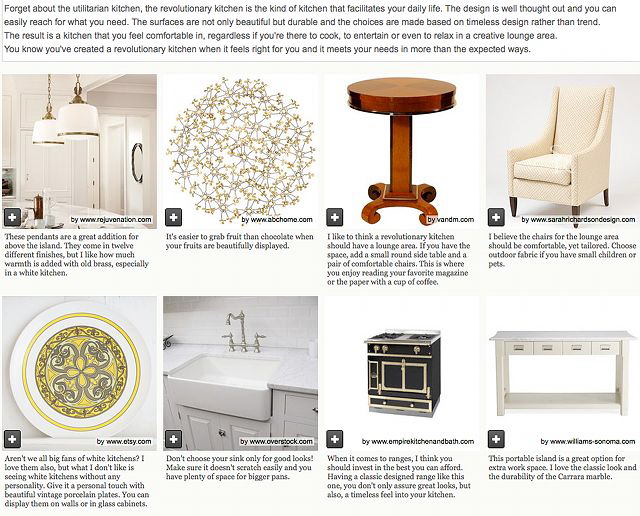 Hello, everyone! I'm gladly back after a short break and I'm very happy to share my latest Guest Picks on Houzz. I'm currently working on a kitchen renovation project and my goal is to transform an utilitarian kitchen into a more efficient and welcoming space. I'm sharing some of these concepts on Houzz today and I hope you enjoy it!
I also would like to share a stunning Spanish property located in Mallorca. If you read my blog for a while, you probably know by now how much I love the region. This house embraces everything Mallorca is well-known for and I'm certain you'll fall in love with this house, just as I did.
Let's dream…
Happiness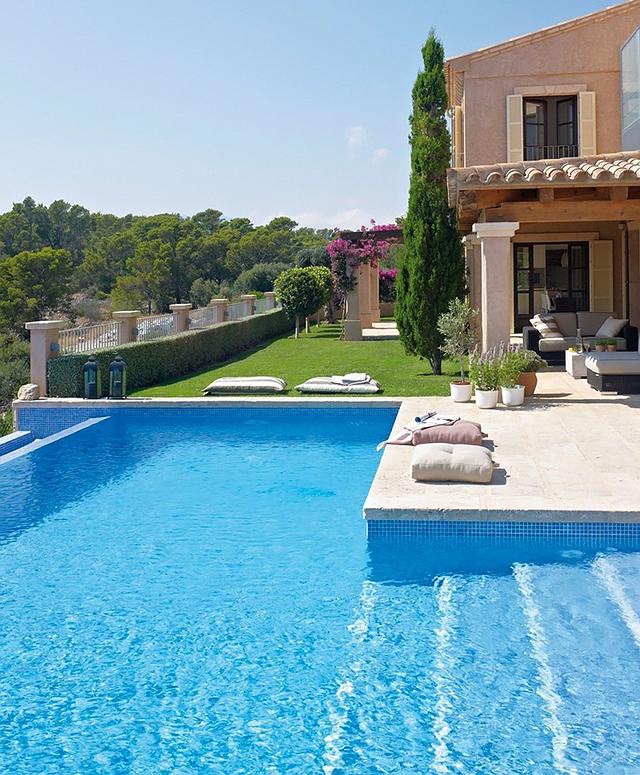 Love at first sight! This place is truly breathtaking.
The Taste of Summer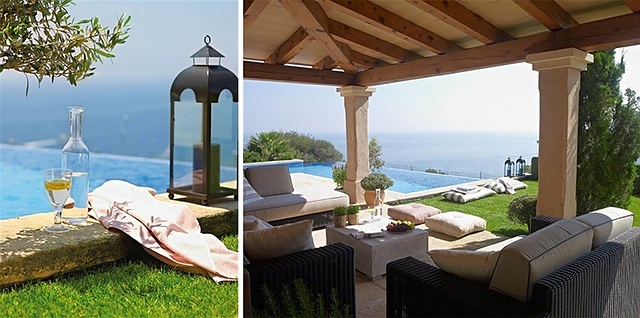 Please, take a minute to enjoy the view! Don't you wish you were there?
Casa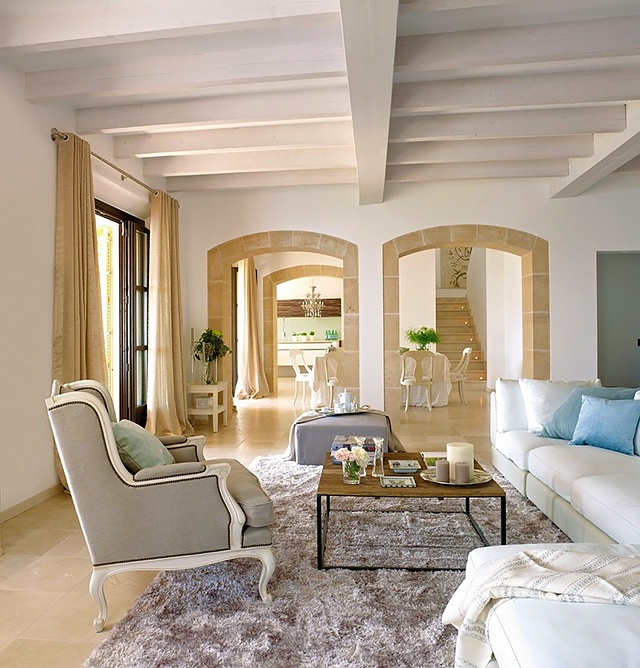 Embrace serenity and elegance with your decor.
Palm Tree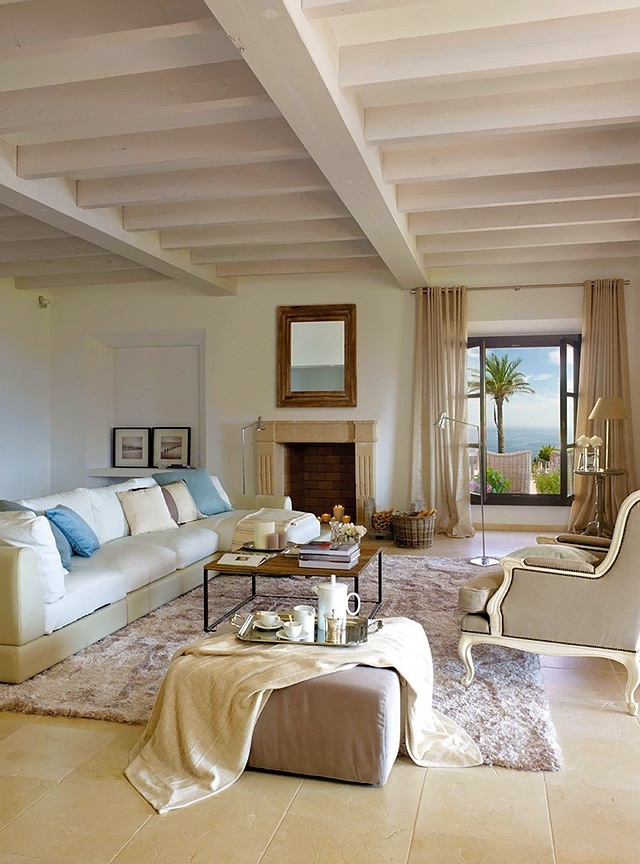 Learn when to stop while decorating your interiors. Keep them simple and having only what really matters to you.
Living & Dreaming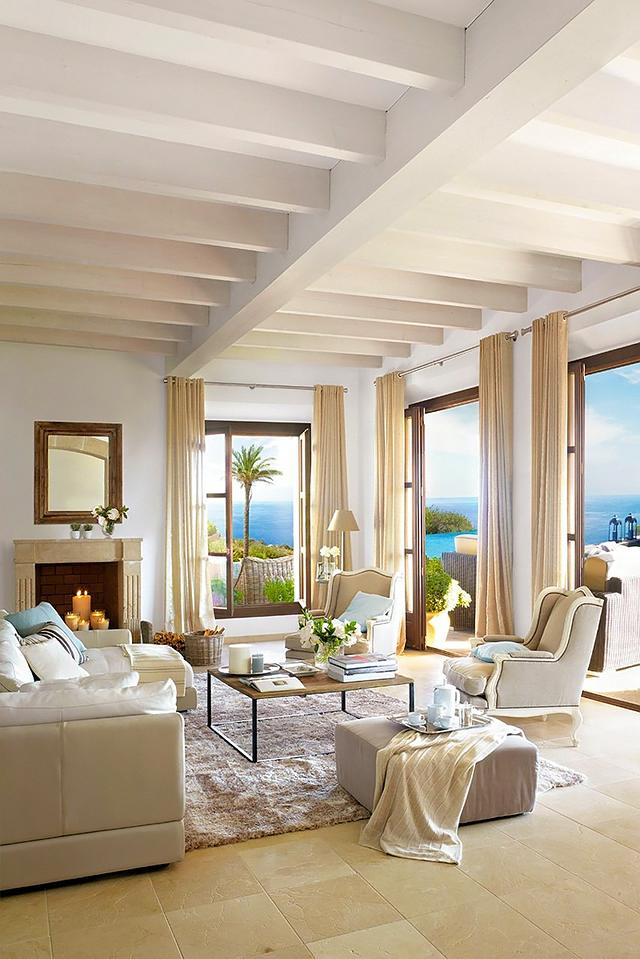 Be inspired by what you see.
Dining Room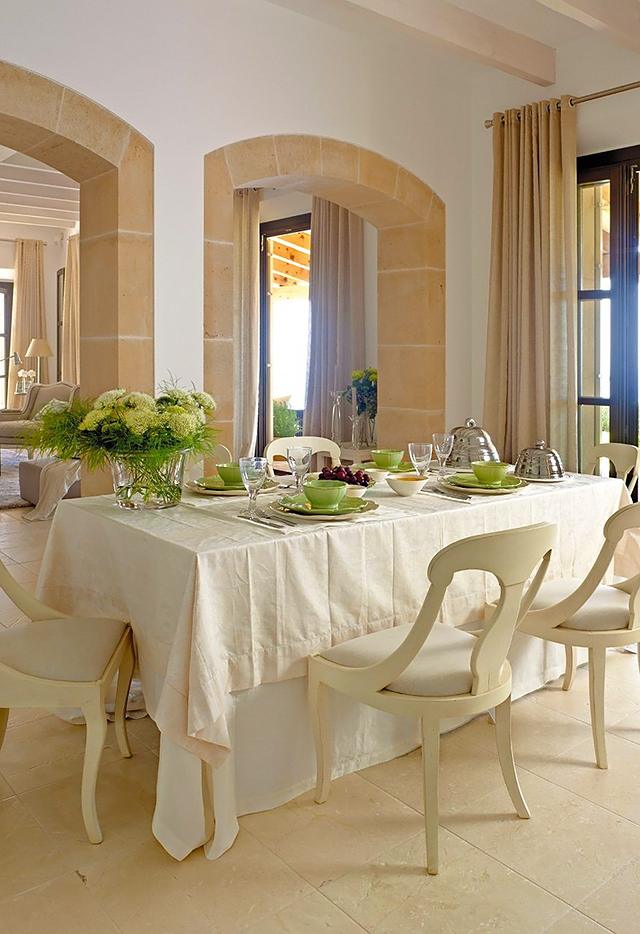 Simplicity and comfort should be found in the details.
Arches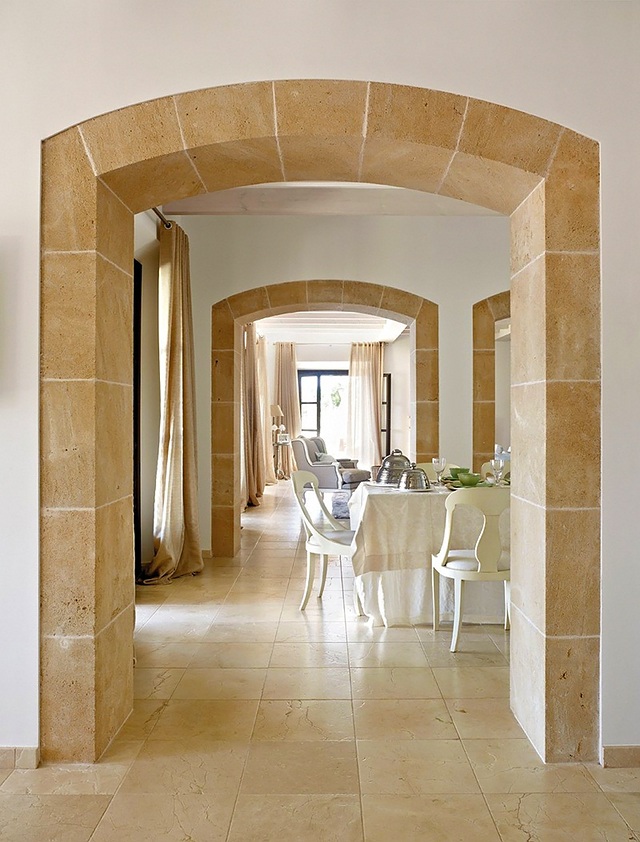 Visualize and create. Transform your current home into you dream home.
Kitchen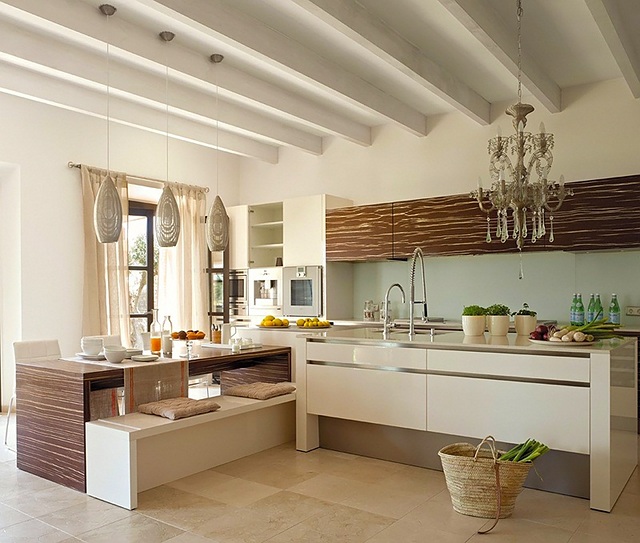 Mix. Don't match too often.
Eating Area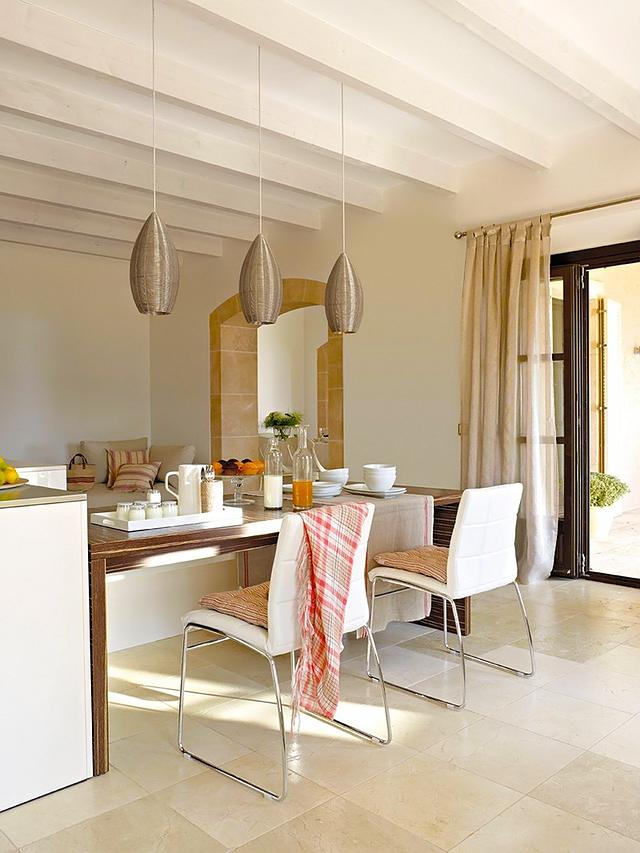 "Lean and clean" always creates a stress-free environment.
Master Bedroom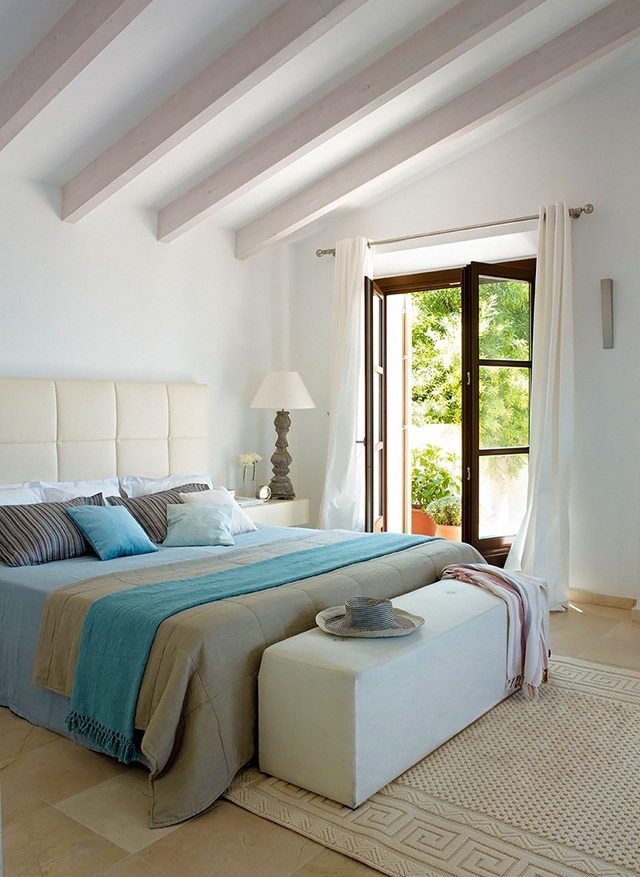 Create a relaxing bedroom with a very comfortable bed/mattress and add subtle colors. This is the space where you should be able to close the doors and find true self.
Sitting Area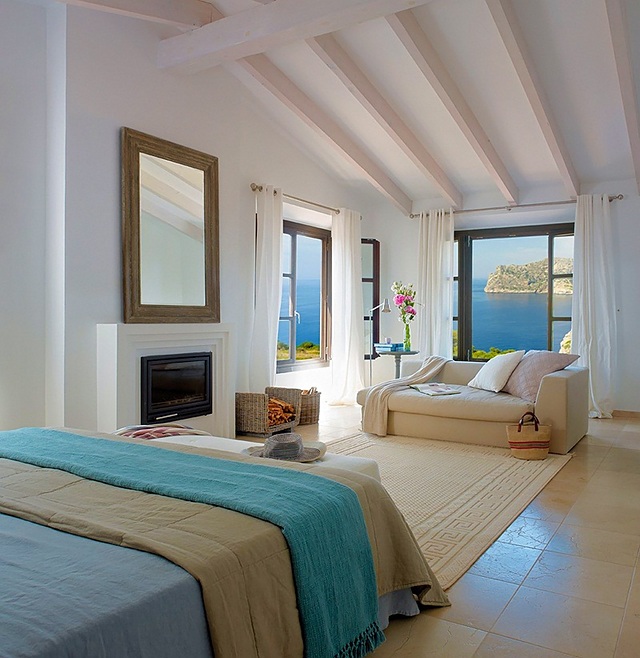 Transform any extra space into a place you can unwind. No stress should be allowed where you rest.
Bathroom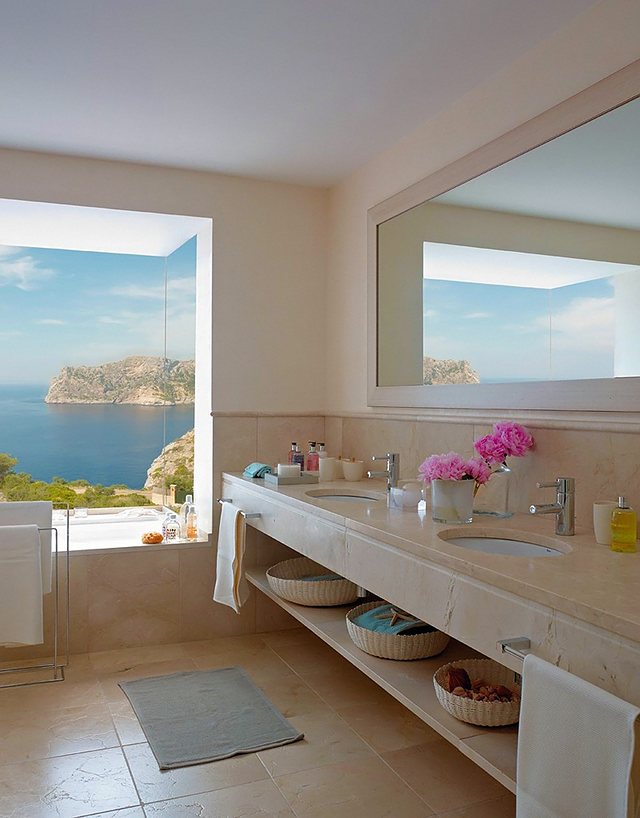 Open walls and find "treasures".
Bath & View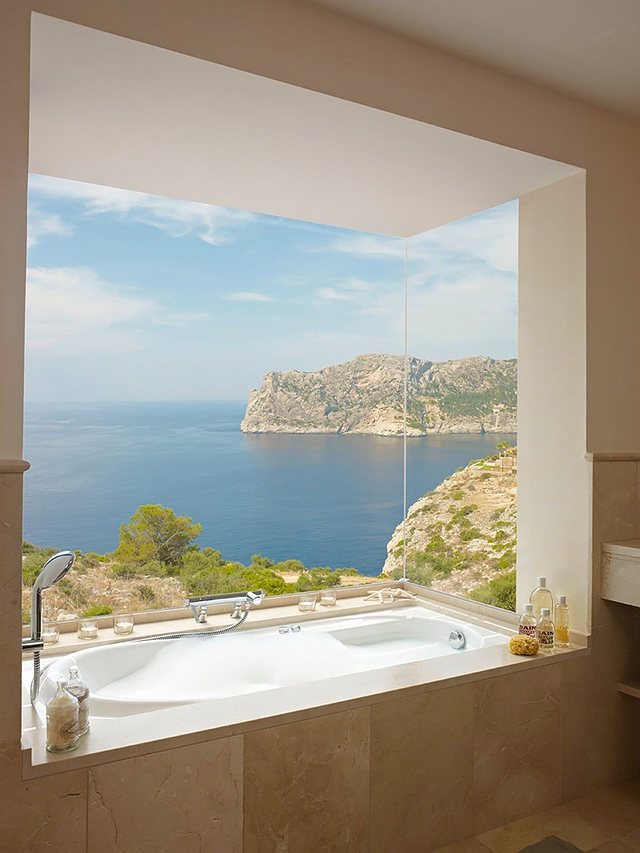 Know that you deserve all the beauty given to you. Show gratefulness by embracing it.
Patio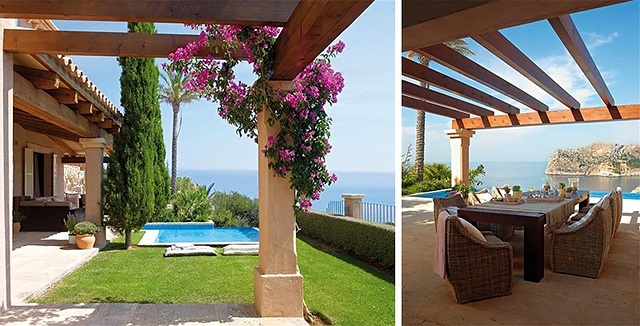 Build where beauty resides.
Pool & House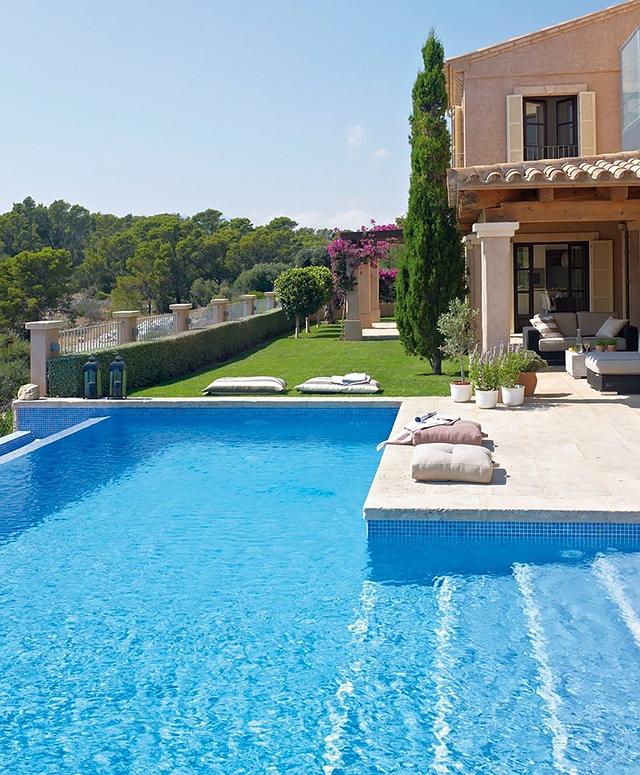 Houses only become homes when we transform what we visualize into reality. Sometimes, the simplest additions are what make the real difference.
It isn't hard to understand why so many people dream of having a place in Mallorca, right? I hope you enjoyed this post I've prepared for you.
If you still have a minute, please drop by to see my Guest Picks on Houzz. I appreciate that.
I'm wishing you a very blessed week and I hope you can feel healthy and happy during the next few days.
Thank you for being here today.

xo
Luciane at HomeBunch.com
Interior Design Services within Your Budget: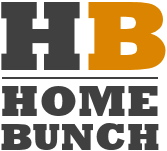 Come Follow me on 

Come Follow me on 

Get Home Bunch Posts Via Email: 

8 Comments to 'Spanish Property & My Guest Picks on Houzz'
Subscribe to my RSS Feed
Leave a Reply