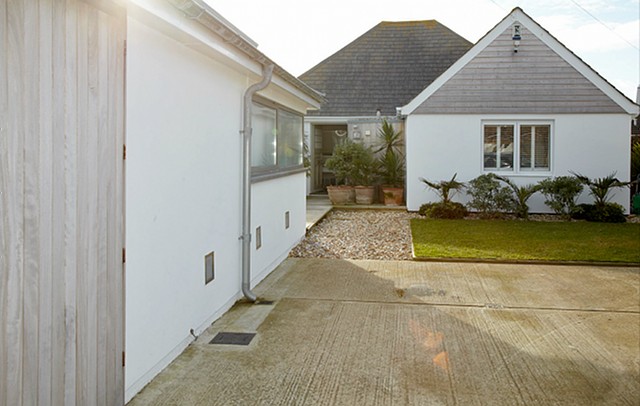 Today's "Cottage of the Week" feels totally fun and completely relaxed. I love the colors encountered on the furnishings, walls and tiles, but nothing beats having the beach just steps away.
The decor mixes art deco with cottage-y, which is very refreshing and unique. I, personally, like the light, summery colors you can find in almost every room.
I hope you feel inspired and relaxed with this post today.
Entrance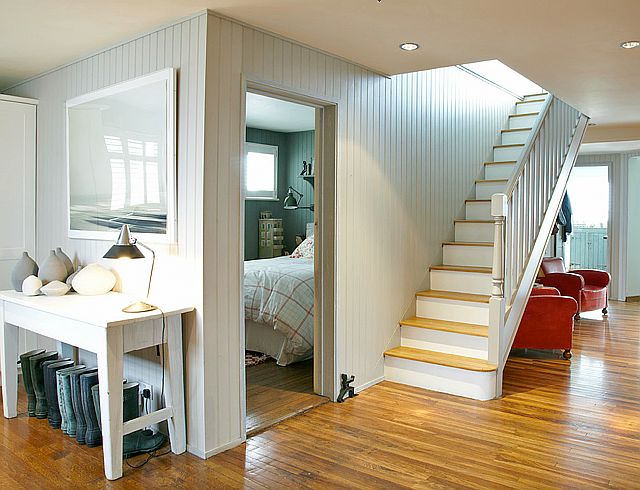 The relaxed feel of this cottage embraces you.
Red Lips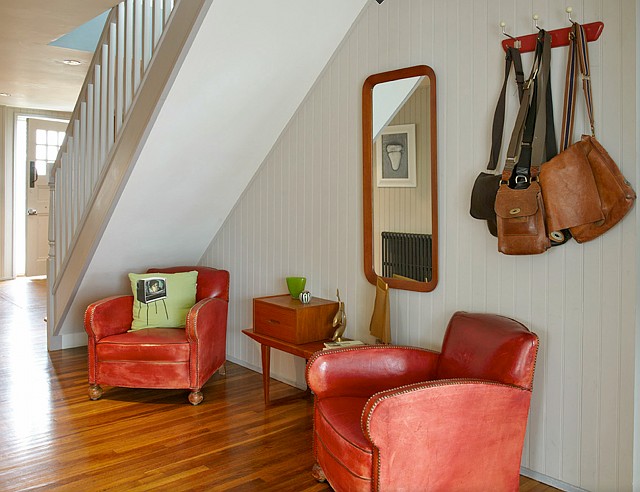 Great way to give usage to the space under the stairs. I simply love the vintage furniture and bags. This space is full of personality!
Living Room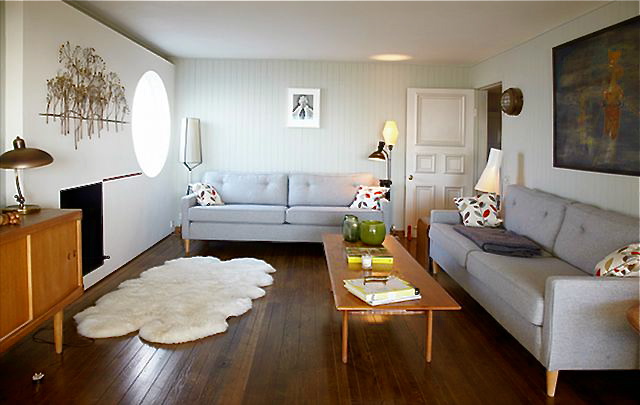 The living room is the only place of the cottage that feels more "serious".
Coloring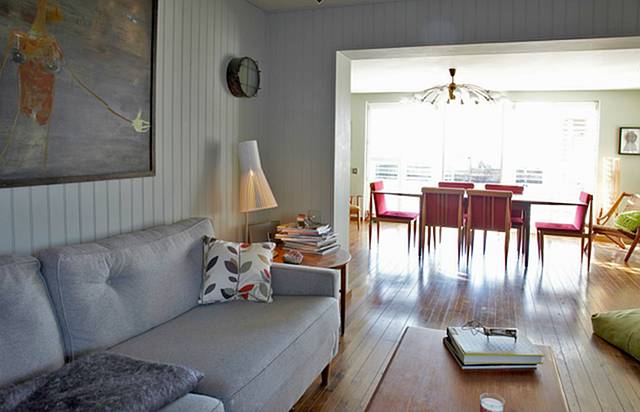 Colors are added with beautiful furnishings in the living room.
Kitchen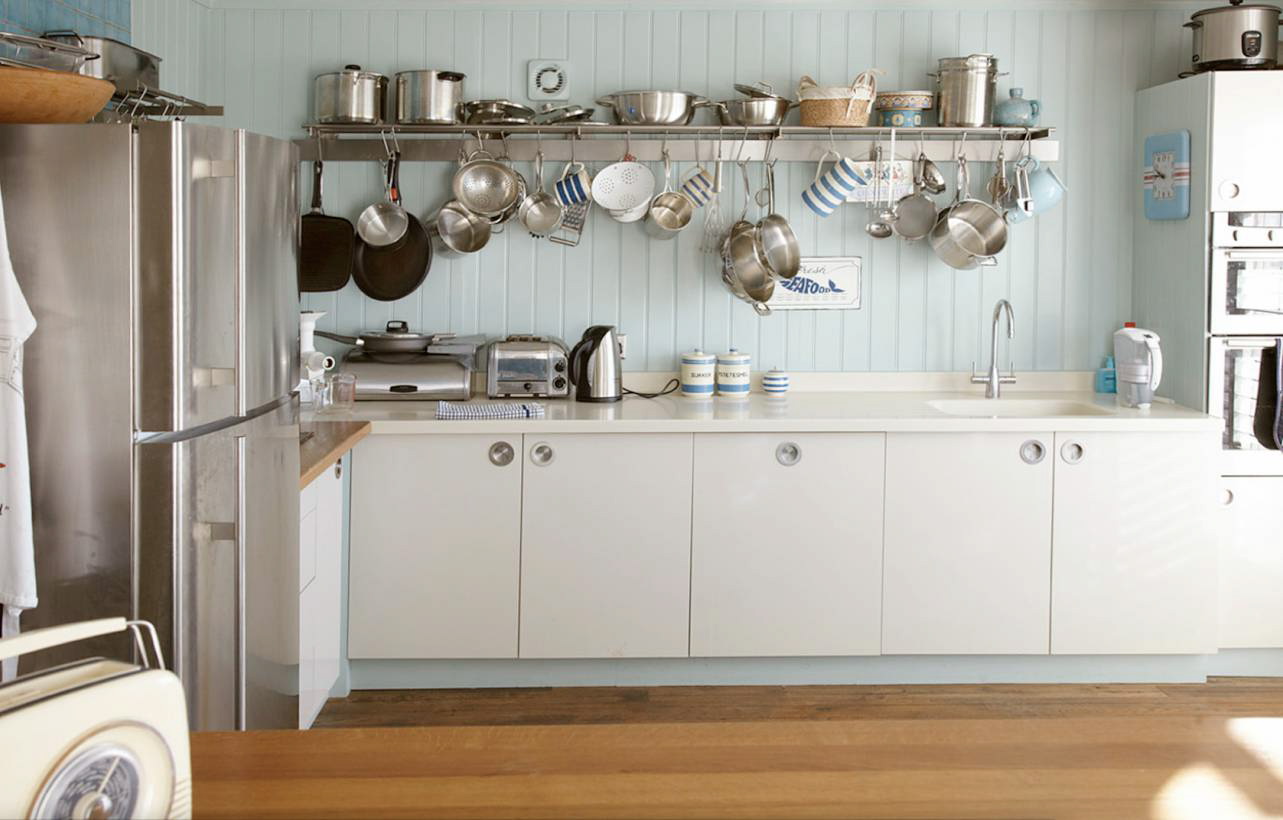 This kitchen has a retro vibe. Fun and perfect for a cottage by the beach.
Master Bedroom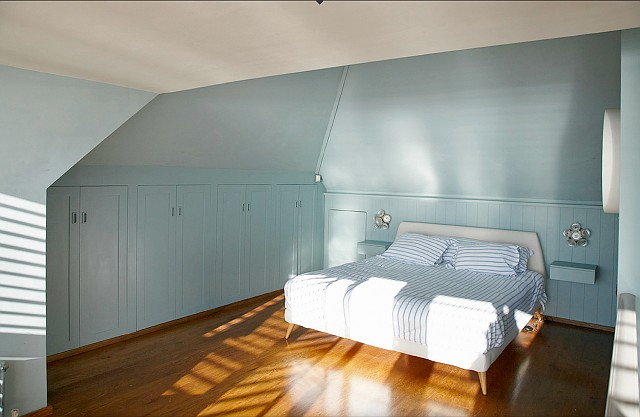 The bed and the light fixtures are the show-stopper in this room. I'd like to make it feel more personal, cozier.
Books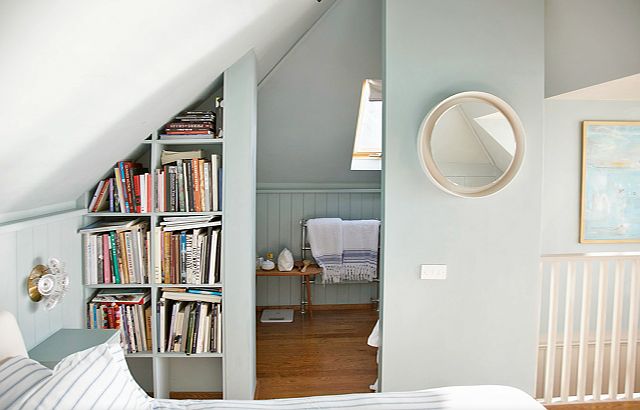 The master bedroom and its ensuite.
Other Side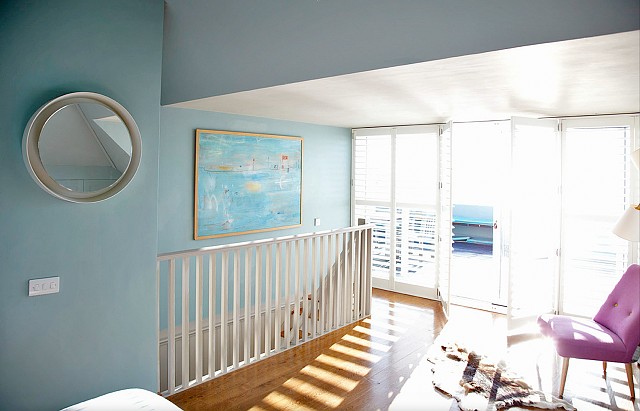 The other side of the room reveals the sitting area and a balcony.
Guest Bedroom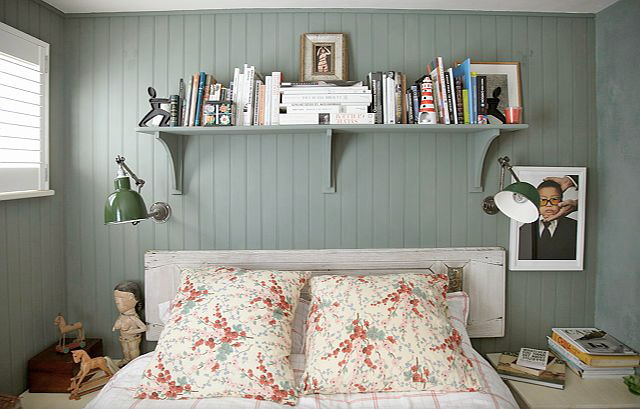 Nothing is too serious in this bedroom and I like that.
Share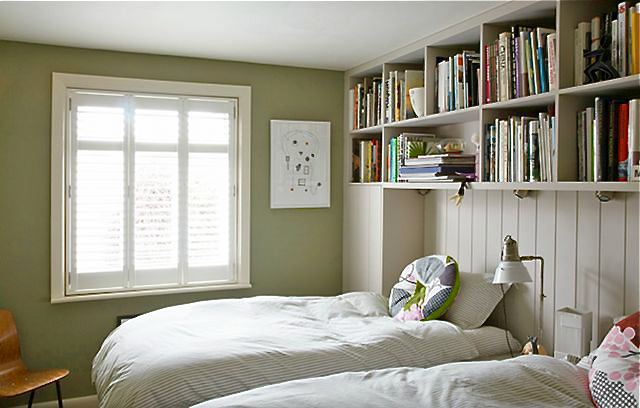 This basic guest bedroom becomes more interesting with the bookshelves.
Best Friend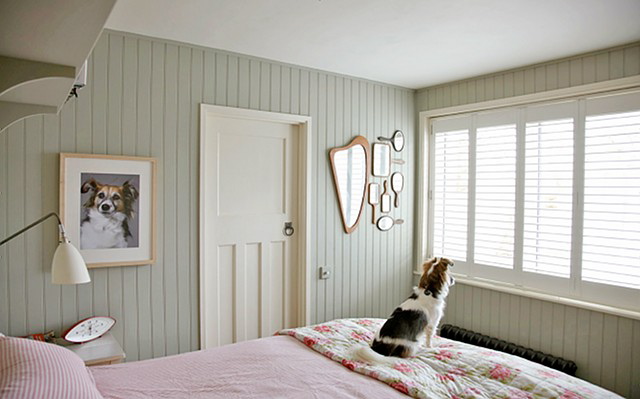 I love the mirrors on the wall! Isn't that a brilliant idea?
Family Bathroom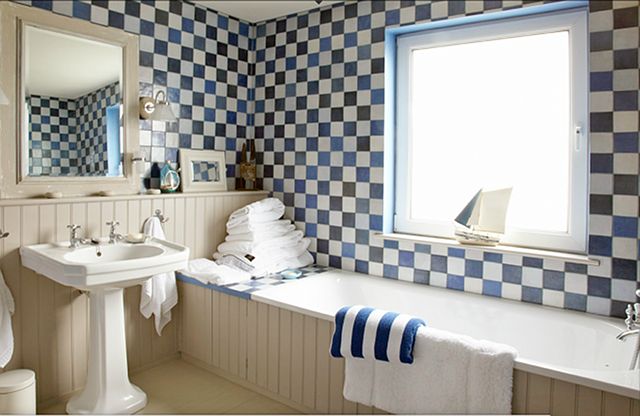 I wouldn't be crazy about the tiles in this bathroom if this place was away from the water, but I think it's fun for a cottage by the beach.
Terrace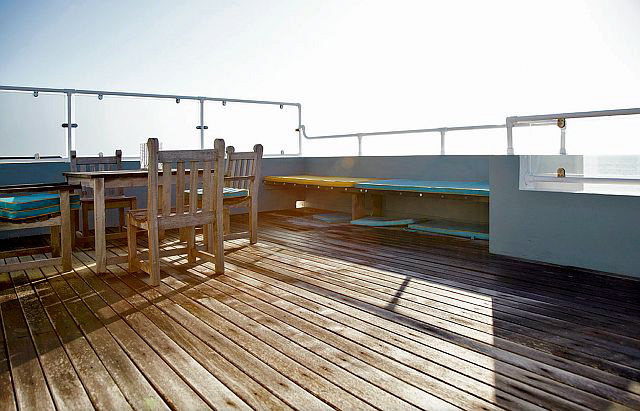 Is there anything better than go to a terrace and feel the ocean's breeze?
Plants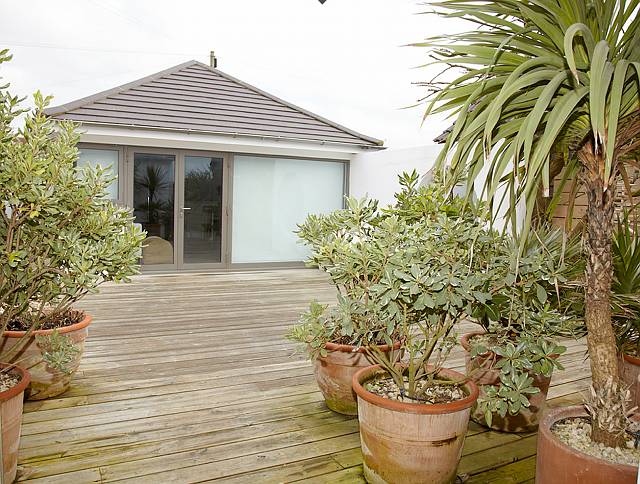 I have a huge garden in my property, but I must admit, I wish I had something practical and low maintenance like this! You can see the detached studio from here.
Studio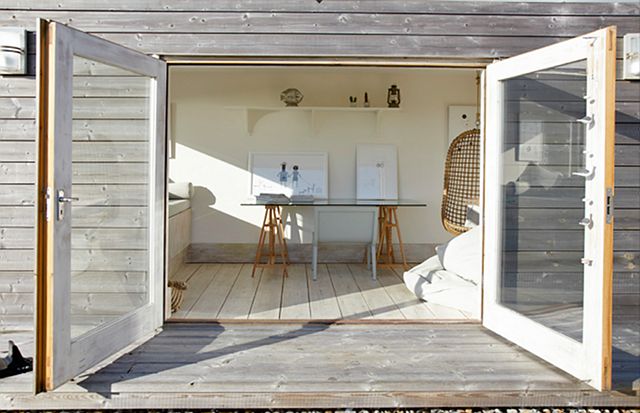 This would be my favorite place in the cottage.
Naps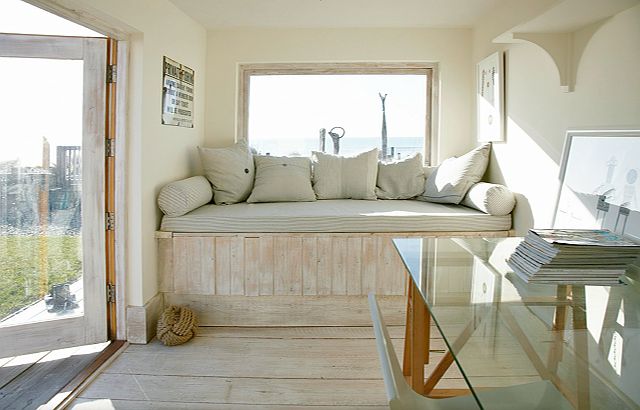 Please, tell if this isn't the most perfect studio ever? I'd curl-up with a book and look at the ocean…
Modern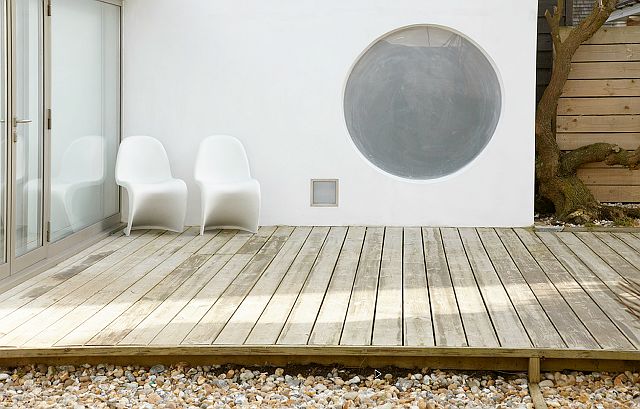 A more modern approach outside.
Blue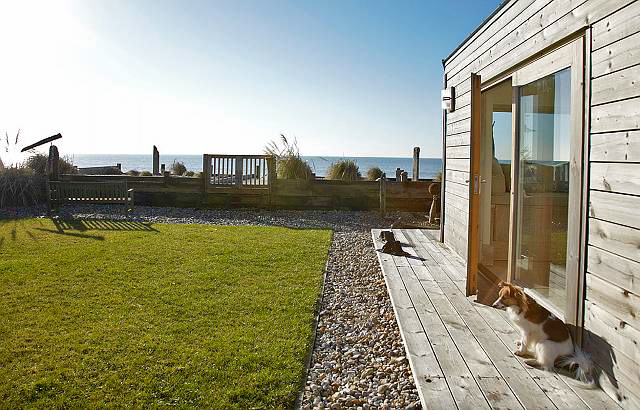 Just open the gate and go for a walk on the beach…
Who would you invite to spend a week in this cottage with you?
I love the ocean and I made the commitment to do my best to never live away from it. I feel reenergized whenever I see the waves, the endless water, the sand.
Talking about feeling reenergized, I certainly feel much better today. I laughed so hard yesterday with a comment I read here, saying that we can blame our bad mood on the hormones. Ha! I think that was my case too! 🙂 
Thank you all for your support and for making me laugh! Knowing I can open up and hear from you makes me feel happy and well, just normal, to be hormonal! 🙂
Have a really great day!!!
xo
Luciane at HomeBunch.com
Interior Design Services within Your Budget: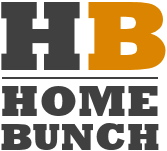 Come Follow me on 

Come Follow me on 

Get Home Bunch Posts Via Email: 

Sources: 1st Option