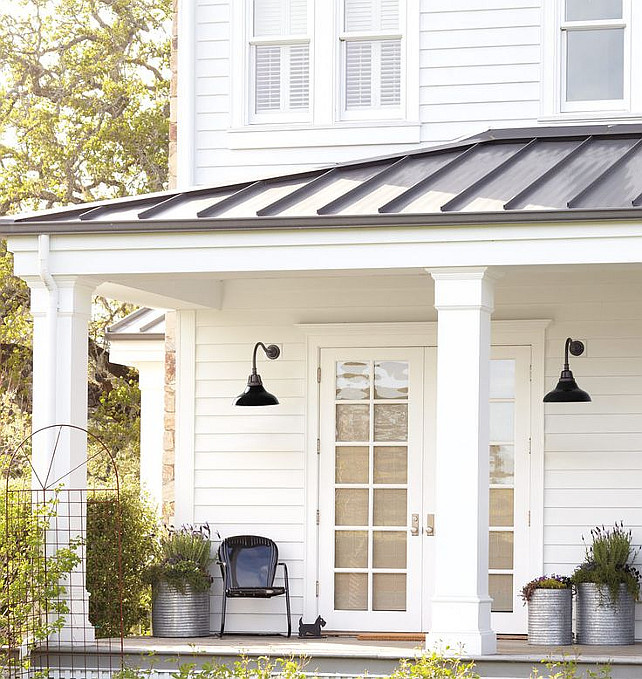 Home or office, if you have a collection that's important to you, it's likely you want to display it. However, depending on the worth of your collection, some items can't just be put on a shelf and left alone. If you have a collection that is worth something, whether it's expensive jewelry or highly valued antiques, you want to make sure that displaying your items doesn't open them up to possible theft or damage.
That's why you want to take a few steps to safely display these items. The important thing to know if that just because you own something that is worth a lot of money doesn't mean you need to keep it locked away in a metal safe somewhere. Get those items out and let others enjoy viewing them as much as you do.
Shelve Your Collection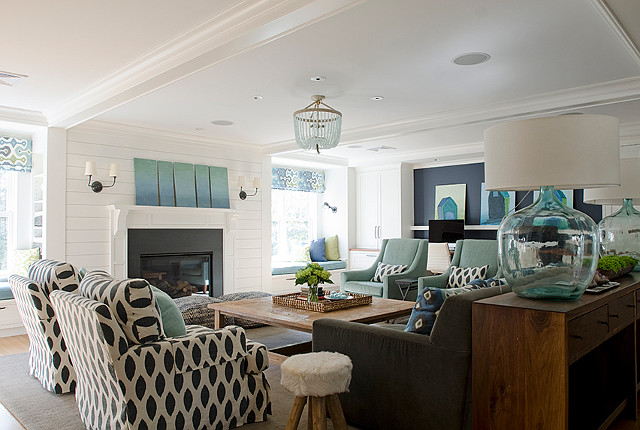 Get your collection out so that people can see it. One of the easiest ways to do this is to display your items on shelves. Shelving is easy to implement and allows you easy access to a display. However, it also allows easy access to them by people that may want to take them.
Keep shelves up higher and keep expensive items on the upper shelves to make them harder to reach. Make sure everything is out of reach of little hands.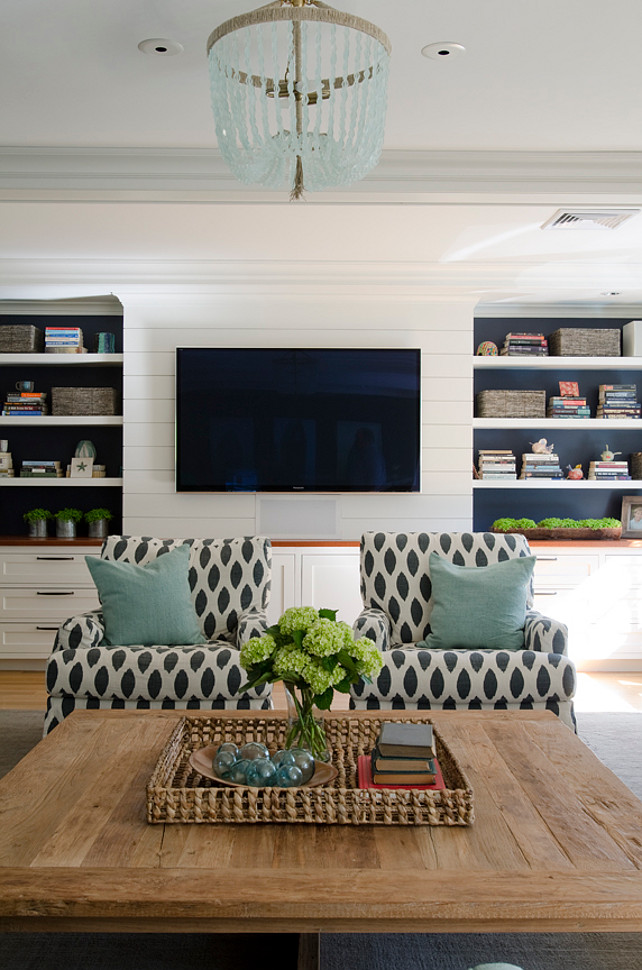 Try a Locked Display Case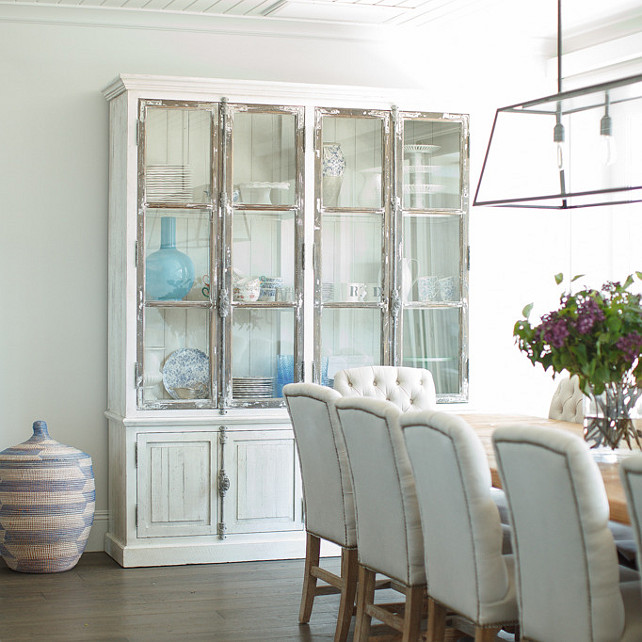 If you don't feel like your collection is safe on open shelves, there are other choices that will at least keep out reach. Smaller items or things you'd prefer people not touch can be displayed in glass display cases. You can even find lighted cases depending on how museum-like you want your display to be.
A locked display case will keep your items a little safer. If you decide to sell an item, meet the possible buyer away from your home or office where your collection is and don't share your address or info about the rest of your collection.
Frame It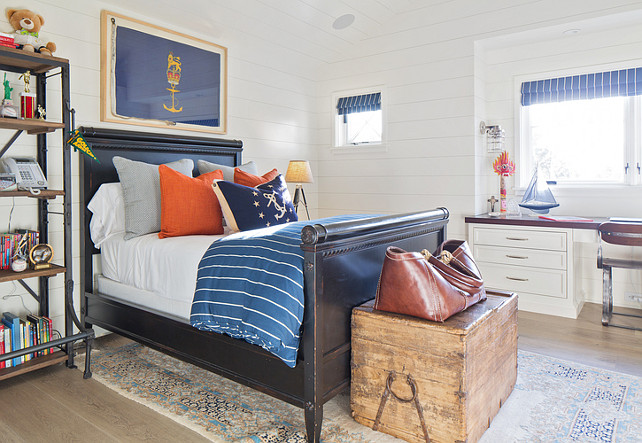 You may want to frame your items if they are documents. Shadow boxes are great to display military collections, button collections, and even rock collections easily and creatively. If you are the collector of autographs or historical documents, framing them can be the best way to protect them, once you've had them preserved, of course. The Raab Collection, experts in collecting historical autographs, sees many of these documents custom framed for display.
Make Sure You're Insured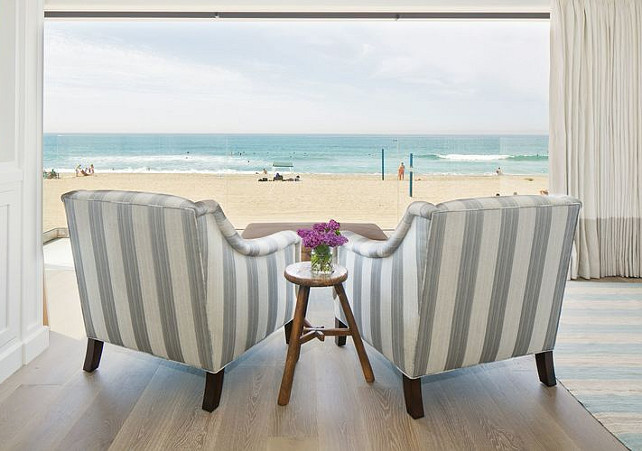 No matter how you are displaying your collection, the best way to protect it is to have it insured. Even if you don't have a separate insurance policy for your collection, you want to make sure it's covered under your home insurance or your business insurance, depending on where it is displayed.
You should also have photos of each of your items, and their information and worth, somewhere in a fireproof safe or a safe deposit box so that in case of theft or fire it's easy to prove your ownership and the worth of these important collectibles.
You may also want to invest in some security equipment so that if there is a break in you can quickly be alerted and get the authorities involved.
What is the point in collecting something you love if you aren't going to share it with others? Just because your collection may be worth a good deal of money doesn't mean you need to hide it away from the rest of the world!
See more Inspiring Interior Design Ideas in my

Archives.
Interior Design Ideas:

Paint Color
  Hello, everyone! How are you? I hope you guys are having a wonderful day!
My close friend is at our place to spend a couple of days with us before going back home to BC and we're having a great time together. She spent the summer in our city and it was a Blessing having her with us. I will be spending some precious time with her and will be back with a new post soon.
I hope you also take some time to build beautiful memories with the people you love!
Talk to you soon!
with Love,
Luciane at HomeBunch.com
Interior Design Services within Your Budget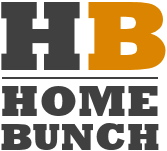 Get Home Bunch Posts Via Email

Sources: 1: Rejunenation. 2: Kristina Crestin Design. 3:  Becki Owens Design. 4 & 5:  Kelly Nutt Design.