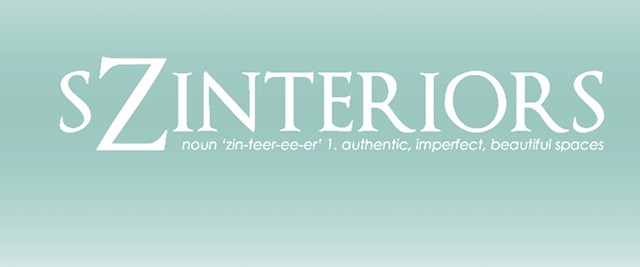 Hello everyone! Friday is here and it's unbelievable the kids are going back to school so soon. Summer is practically over and we're starting to go back to the normal activities, and even the weather seems to have changed the last couple of days… Fall is already approaching!

Today, I have a very dear friend of mine guest posting for us, Sheila Zeller, from sZinteriors. Sheila is incredible, always working and teaching us something new with her DIY projects. Her blog just got a makeover and it's looking terrific. You really need to take a look.

I'm so honored for having this sweet and very talented friend with us today. I hope you can have fun with the "Cool or Fool" she prepared for us! Have a great Friday, everyone!
***
Cool or Fool: Duct Tape to the Rescue Hello Home Bunch readers! Today I'm popping over from sZinteriors to cover Cool or Fool Friday for Luciane. Now, how cool is that? I looove Luciane! She is always incredibly sweet, so kind, and as we all know, has impeccable taste. Luciane challenges us to contemplate each Cool or Fool design, to look within and really ask ourselves, 'Is it Cool or Fool?' And that's why this is such a fun series. It reminds us that in the world of design personal taste is infinite, and to what thinking outside of the box might really mean! Thank you for inviting me today, Luciane. I am truly so excited to be here. So, what would you think if I told you these coloured stripes were created with duct tape?
Seriously. Including the rug. Would you believe me? Would getting up close and personal help?
Now do you think it's true? Or do you need to see a little more?
What about if I told you the table and chairs were once trash?
That's right. All these pieces were rescued from the garbage around Manhattan. And… yes, they have been repurposed using duct tape! Well, that is all but the lights, which were designed by Slade Architecture, and the place settings which were rented. Well, I'm curious. Would you repurpose someone else's trash with duct tape to create something new? Cool or fool? I'm dying to know what you think!
Photo Credits: Slade Architecture Installation: Conceived and Created by Slade Architecture
***
Wow, Sheila! That's what I call of "creative"!
Thank you so much, Sheila. You sure have brought a colorful moment for us!!!

To visit Sheila's blog, click here.
Lots of love to all of you and have a Blessed weekend!
xo
Luciane at HomeBunch.com
Interior Design Services within Your Budget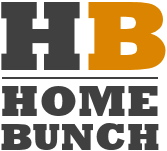 Get Home Bunch Posts Via Email

Source: sZinteriors, Slade Architecture

10 Comments to 'Guest Post: Sheila Zeller From S Z Interiors'
Subscribe to my RSS Feed
Leave a Reply