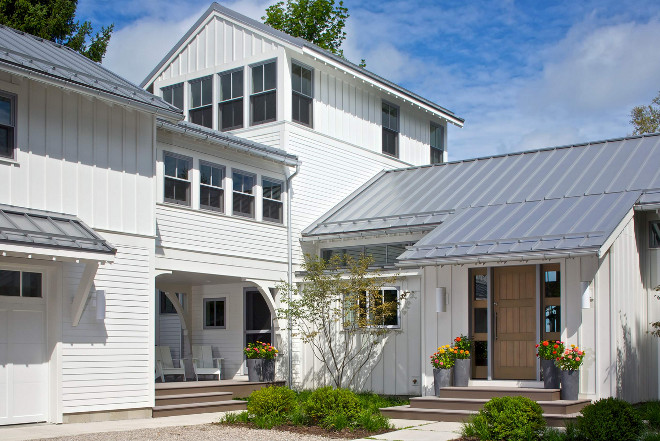 Have you ever wanted to spruce up your home and design it like an artist? If you've ever spent any time on Pinterest then the answer is yes. Artists have true style, they know what they like and they definitely know what they don't like. For most of us, that isn't always so easy when it comes to picking out your next couch or throw rug. Especially if you have a tight budget, it's not easy to find our artistic side and style our home when only geared with cheap homewares. But that doesn't always have to be the case. Follow these tips to learn how to artistically style your home no matter your budget.
It's All About the Art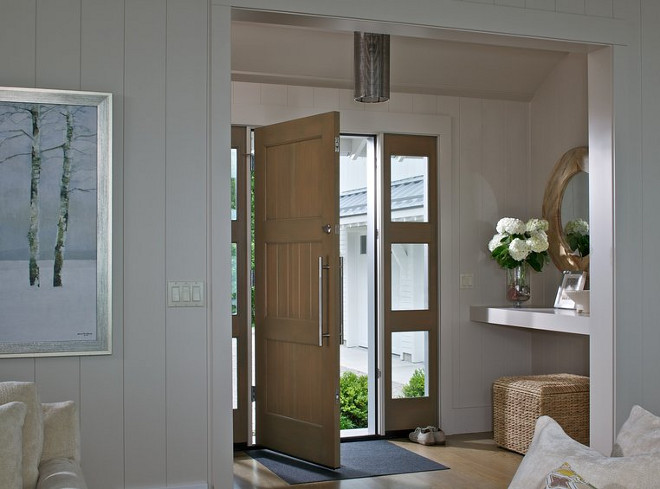 Of course if you want to style your home like an artist, one thing is clear. You'll need some artwork. Whether you're into fine oil paintings, the latest modern prints or 70's crochet wall hangings, you'll be able to find pieces that fit your style even at a low price. If you're into prints then the sky is the limit. You'll be able to find countless online stores selling everything from cheap reproduction French prints to unique, modern artwork from emerging talent. If you're more of a traditionalist, then your best bet is to scour the online classifieds and hit up your local pawn shops.
Décor & Accessories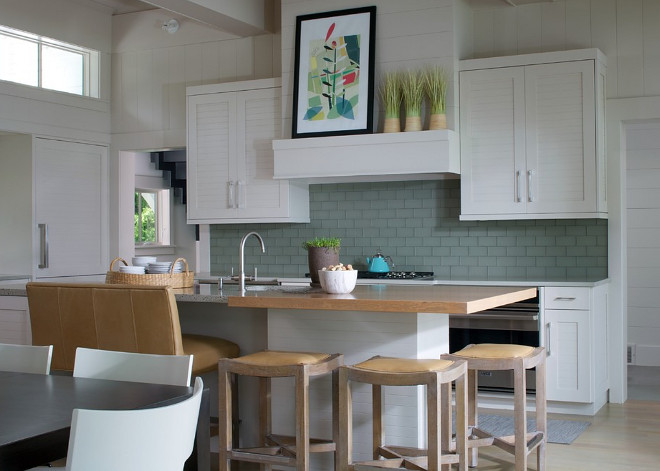 Whether you're a less is more type or you want your home filled to the brim with tchotchke, you'll be able to find inspiration from the greats. Coco Chanel loved home décor and filled her Paris apartment with accessories that doubled as great works of art. If you love décor and accessories too then you can find them on a budget or collect favorites over time for a truly unique collection. If on the other hand you're more of a fan of famous minimalist artist Frank Stella, then you may prefer to put all of your budget into just 2 or 3 truly exceptional pieces.
Make it Light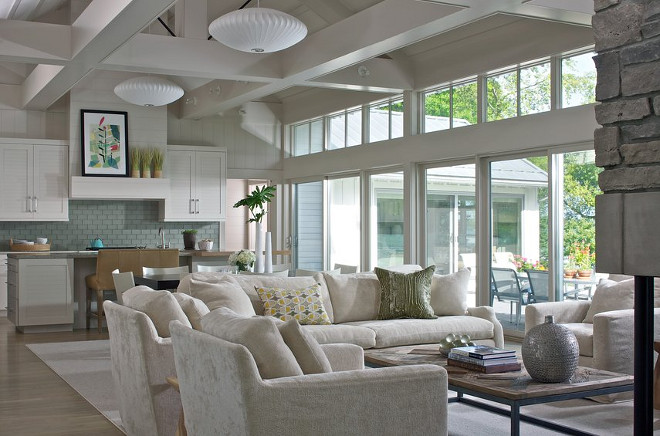 No, I'm not talking about your colour palette. Increase the lighting in your spaces by incorporating table lamps, floor lamps and mood lighting. Set the stage. Having numerous lights around your home will make the rooms feel more spacious and warm and cosy during winter. Not only are there obvious benefits to adding a lot of light to your home, it will also dramatically impact your artwork. Just like investing in good framing for your artwork you should invest in good lighting. Lighting increases the impact of your art by the shadows cast.
Don't be Boring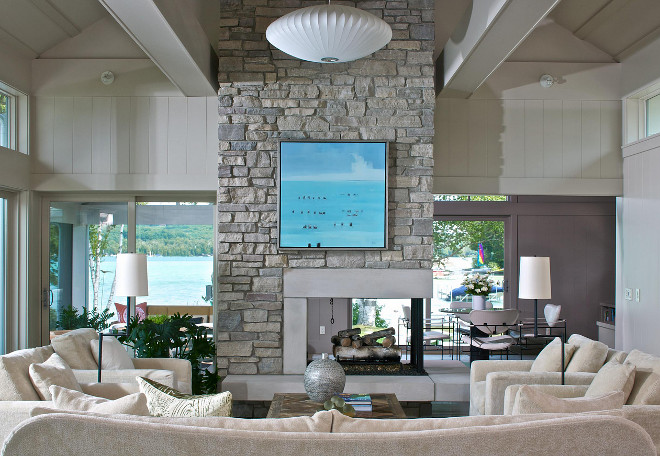 True artists are never boring and that's why we are so drawn to their style and homes. If you want to artistically style your home on a budget then you need to go bold. Don't shy away from bold colors and patterns or on the other side of that from leaving too much white space. The reason you're drawn to artistically styled homes is because they aren't humdrum and look like everyone else's space. Make your home your own and don't be afraid to mix it up. Use clashing prints if you want to, use too much yellow if it makes you happy even though all the magazines say not to. Do whatever you feel like and don't apologize for it. That's what an artist would do.
Images: Scott Christopher Homes (James Yochum Photography).
Posts of the Week:
Latest Interior Design Ideas:
More Interior Design Ideas:
Trending on Home Bunch:
Popular on Pinterest:

Popular on Home Bunch:
See more Inspiring Interior Design Ideas in my

Archives.
Interior Design Ideas:

Paint Color
Wishing you all a wonderful weekend!

I hope your day is filled with happiness & Love, my friends!
Talk to you soon!
with Love,
Luciane from HomeBunch.com
Interior Design Services within Your Budget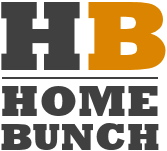 Get Home Bunch Posts Via Email

Save
Save
Save
Save
Save
Save