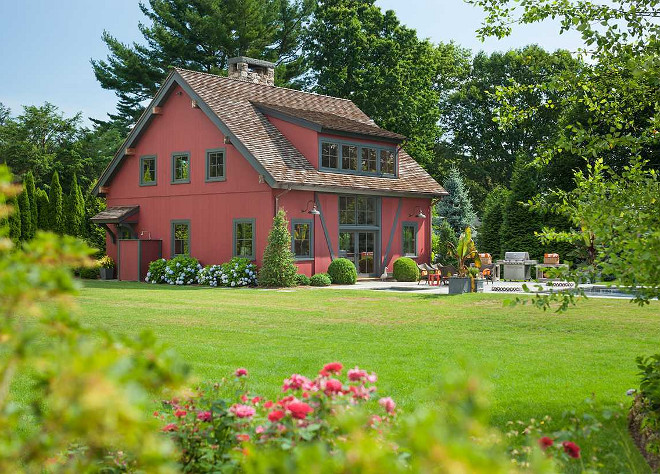 If you have an outdoor area you find yourself barely using, you can turn it into an outdoor oasis. By considering the elements and transforming your outdoor space into a relaxing but fun atmosphere, you can make the most of your space. If you have a ton of outdoor space to work with or just a small patio, you can work with any given space to make it something you like.
Consider All Types Of Weather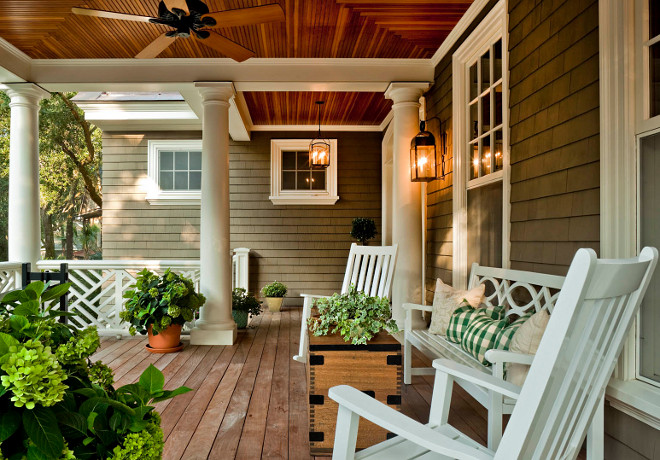 One thing about transforming your outdoor space to always consider is the weather. No matter where you live, your weather likely varies. If you want to enjoy your outdoor space all year long, you can consider purchasing a Portacool outdoor patio cooler to give you comfort on a scorching hot day. You can also use a giant umbrella to create a nice shaded spot to escape the hot sun or install a ceiling fan on your front porch. Stylish awnings are also a great way to add shade and protection for your patio furniture.
Find Comfortable Furniture You'll Enjoy Relaxing On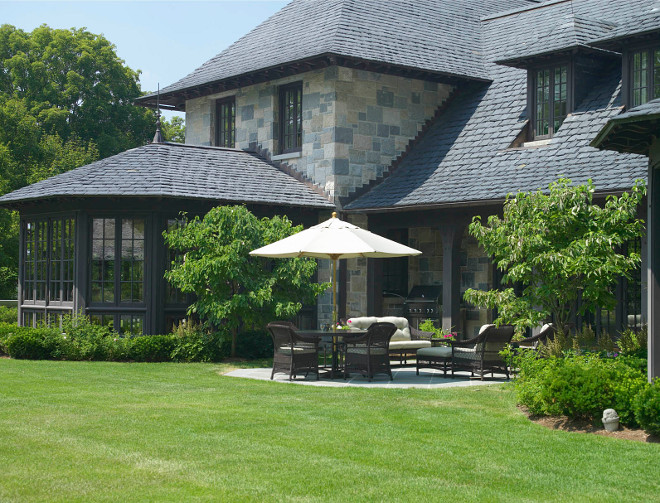 Something you definitely want to spend extra time on is finding comfortable furniture you'll enjoy sitting on. Don't just buy any kind of patio furniture, actually sit on it and test it out to ensure it's what you're looking for. Utilize all-weather outdoor furniture pieces so you can spend less time on maintaining your furniture. Look for furniture made with wicker, cedar, metal, or teak. You'll also want to add ample storage to your outdoor space. Some types of furniture double as a place for storage, such as ottomans and benches.
Add Sources Of Entertainment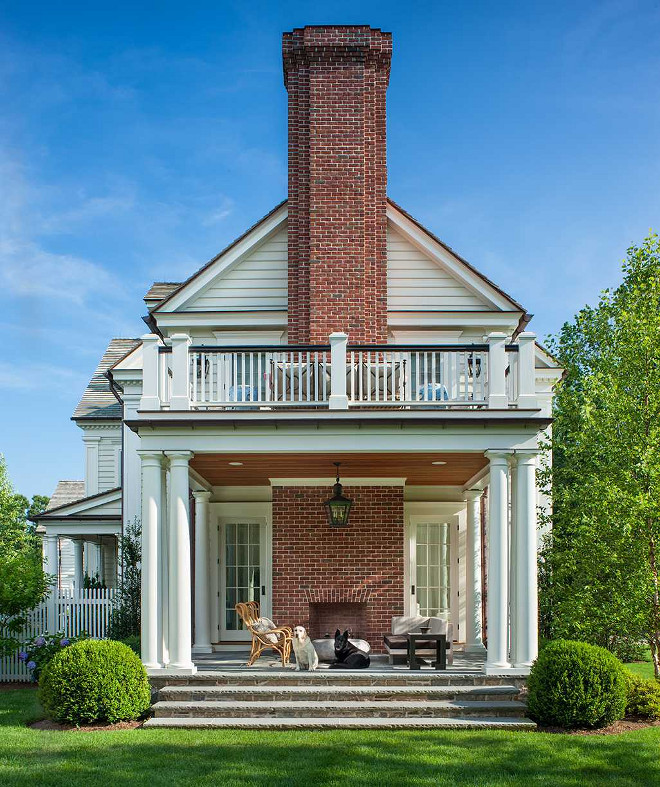 If you don't have any sources of entertainment in your outdoor space, you might be less likely to actually enjoy your space. Consider what you'd like your space to be used for. Think about adding a fireplace to your porch so you have added warmth on a cool day, a source of lighting, and something for you and your guests can enjoy together. You can also find an all-weather outdoor television or a good stereo system so you have something to enjoy when you're outdoors.
Add Proper Lighting Elements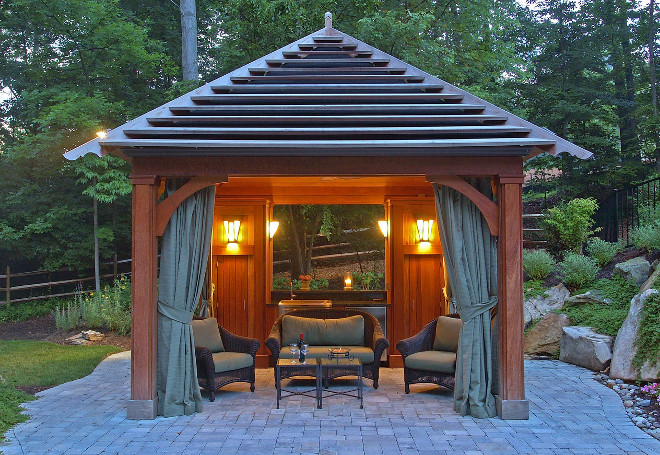 Think about using different types of lighting for the different sections of your outdoor living area. If you have a cooking area outdoors, consider barbecue lights because they offer adequate lighting and they are weather-resistant. Your outdoor eating area should have soft lighting to create a cozy and intimate atmosphere. Other areas of your outdoor space can benefit from LED step lights, string or rope lights, and candles.
Add Color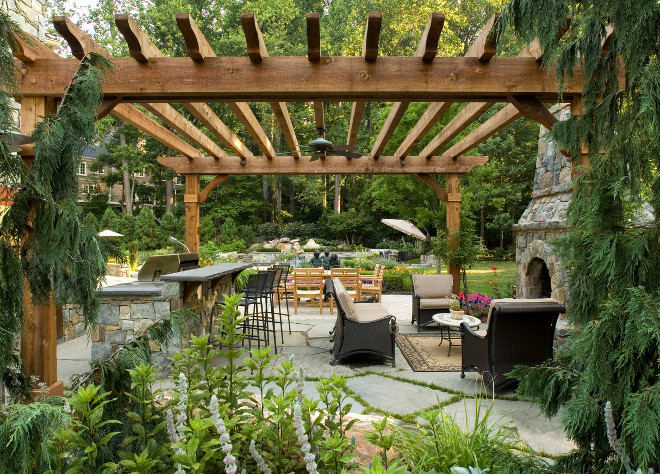 It's good to have a color scheme to tie all of the elements in your outdoor space together. If you're going for more neutral colors, you can add personality to your space by adding splashes of color. Consider accent pieces such as couch cushions and plants.
An outdoor living area is a wonderful place to enjoy with friends and family members. Transforming a plain patio into an outdoor oasis can be a lot of work, but the end result is worth it. Use your creativity and don't be afraid to incorporate some fun and inviting colors. Before shopping, make a list of everything you'd like to see incorporated in your space so you know exactly what to get. Remember to purchase quality all-weather items so you don't end up having to replace your furniture within a year or so.
See more Inspiring Interior Design Ideas in my

Archives.
Interior Design Ideas:

Paint Color
Hello, my wonderful friends!
I hope you're having a wonderful Sunday! We're about to watch a basketball game with the kids… it should be exciting!
We'll talk again later!
with Love,
Luciane from HomeBunch.com
Interior Design Services within Your Budget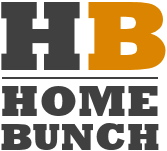 Get Home Bunch Posts Via Email

Sources:1 to 4: Mark P. Finlay Architects, AIA. 5 & 6: SURROUNDS Landscape Architecture + Construction.