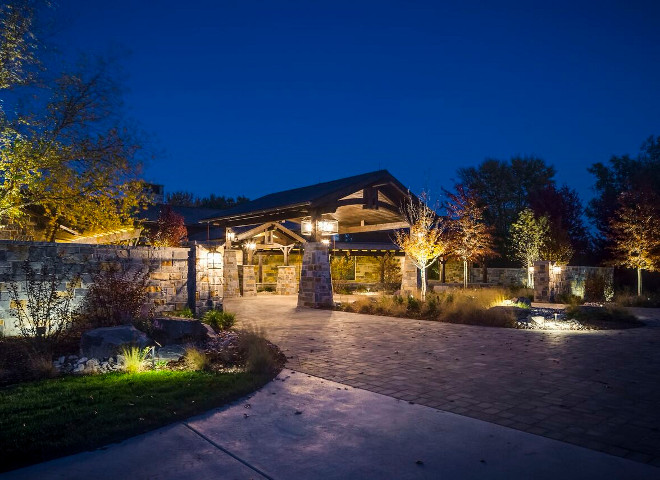 There really is nothing worse than being cold. It makes you feel miserable and studies show that it can really make it more likely that you will fall ill. Therefore, it makes sense to keep your home warm, or at least at a consistent temperature.
The problem is that these days, doing that is getting expensive. For many families paying their heating bills is a big headache. Fortunately, there are some easy changes that you can make, which will help you to reduce these bills. Read on to find out about some of the best.
Some  Obvious Changes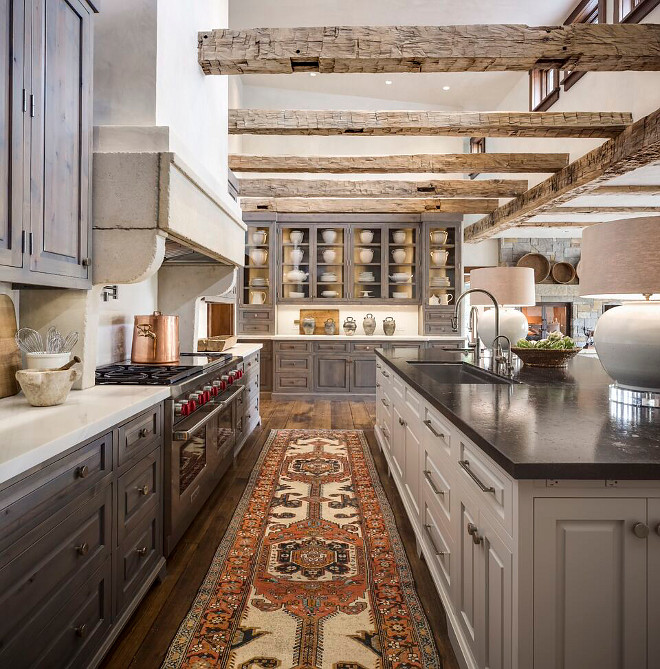 Before we get into the less obvious tips, we should just mention the fact that insulating your home properly is still the most important step that you can take. If you do not do so, you might as well just burn your money.
Another obvious step you can take is to shop around for the best fuel and power deals. It is super easy to use price comparison and switching websites to keep your gas and electricity bills under control. If you use heating oil, firms like Super Saver Oil offer a range of ways for you to keep the cost of heating your home as low as possible. Okay, enough of the obvious heat saving tips, now to the more obscure ones.
Invest in a set of Heavy Curtains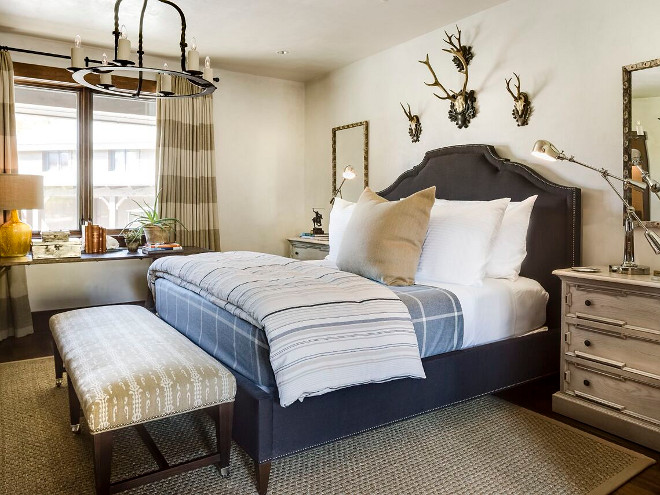 A surprising amount of heat leaks out through your windows. Even if you have double glazing, and there are no gaps between the window unit and the walls, heat will still escape through the glass. It is physics, you cannot stop it from happening, the only thing you can do is to reduce the amount of heat that reaches the window. By far the best way to do that is to hang heavy or lined curtains and use them. You do not necessarily have to have them hanging up year round, just in the winter.
Seal your Doors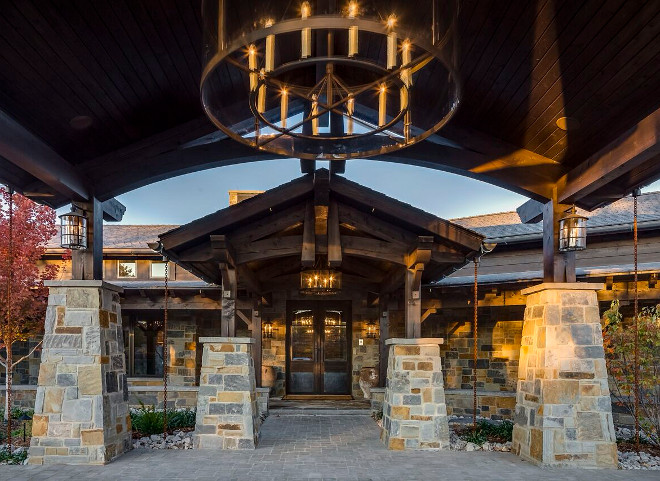 If your doors do not fit snugly, an awful lot of heat will leak out through the surrounds. Again, fixing this issue is not expensive. You can do it using draught excluders, which are cheap and extremely easy to install.
Invest in Multi-fuel Heat Sources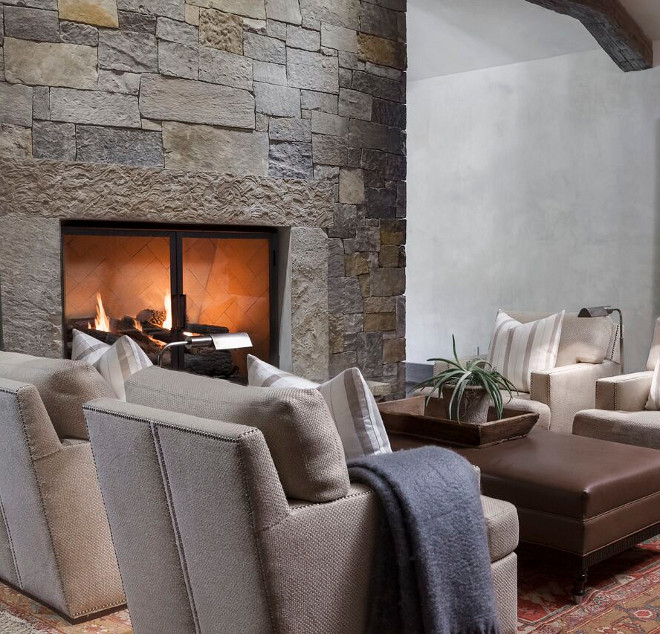 Whenever possible install multiple heat sources in your home. These days it is possible to buy multi-fuel boilers, fires and ovens, which allow you to switch your power source when you want to. This gives you the ability to take advantage of price fluctuations, by switching to using the cheapest fuel source, whenever necessary.
If you cannot afford to do this, consider buying gas heaters as well as electric ones. Wood burner fires look great and are very efficient. Installing one of these in your home opens up the opportunity to switch away from using say gas or electric to using wood when it is cheaper to do so.
The above are just a few ideas. If you want more energy saving tips, click this link, and download the 44-page booklet.
All Images: Tiffany Farha Design (Chad Jackson Photography).
Posts of the Week

 Popular on Home Bunch:
See more Inspiring Interior Design Ideas in my

Archives.
Interior Design Ideas:

Paint Color
Hello, my wonderful friends! I hope you had a great time here today.
See you guys tomorrow!
with Love,
Luciane at HomeBunch.com
Interior Design Services within Your Budget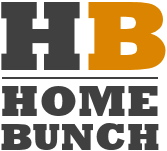 Get Home Bunch Posts Via Email