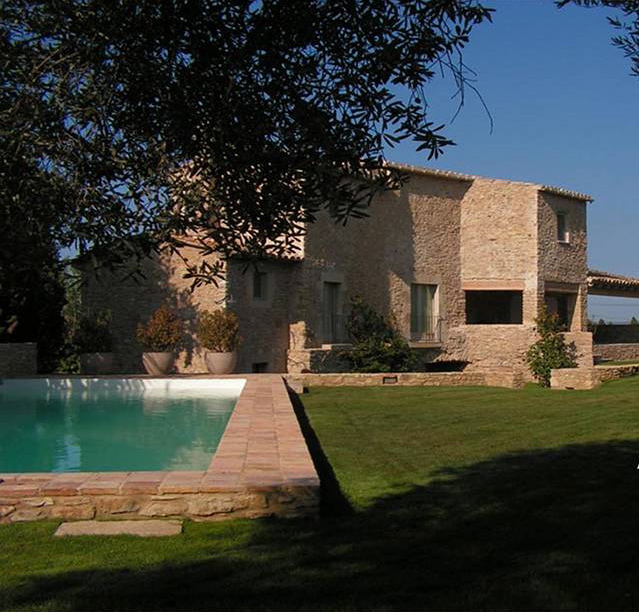 You know that great feeling sometimes we have when we find something we really love? It can be a new outfit, a bag, that perfect pair of shoes. Well, I do like shopping, but I can get even more excited when I find amazing interiors. I know, you can call me a nerd for that one, but whenever I find something as beautiful as these places designed by the Spanish firm Lizarriturry Tuneu Architects, I simply want to immediately share them with you.
These places really don't need much introduction.
A Dining Room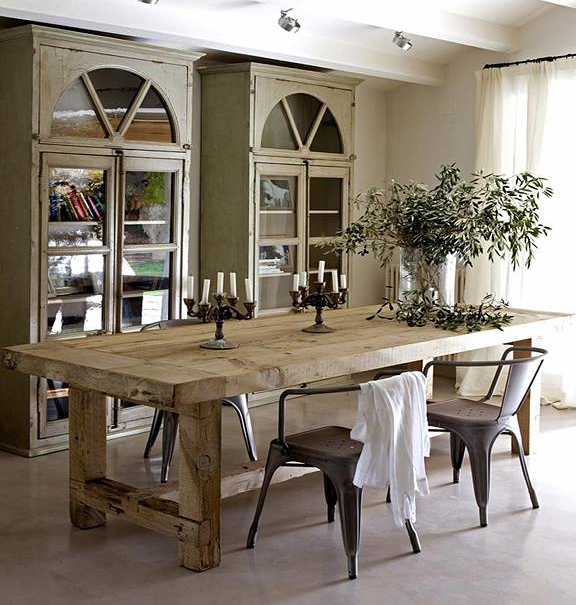 This is what I call: "Perfection!"
Kitchen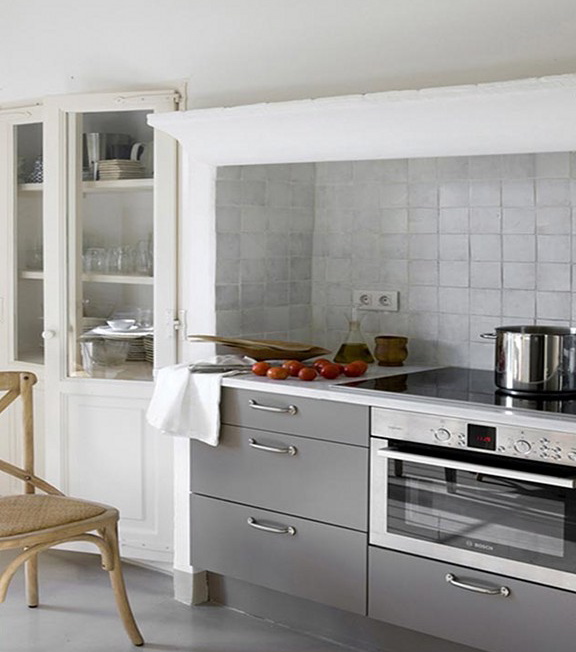 A mix of new and old.
Lunch Time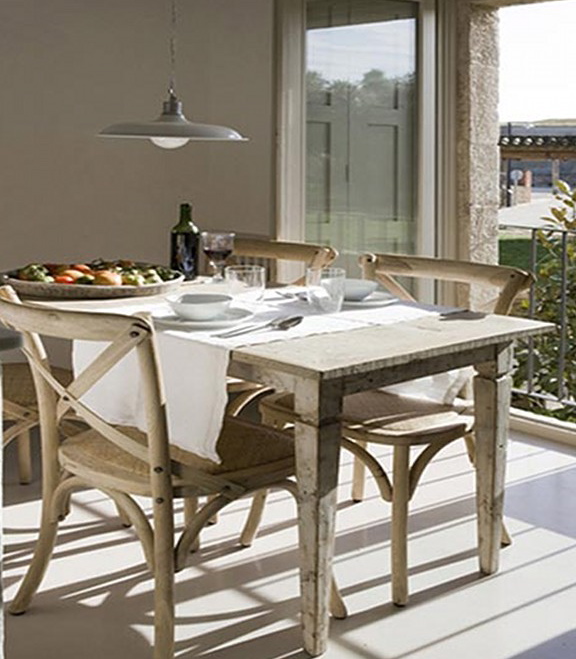 I adore the table and chairs.
Staircase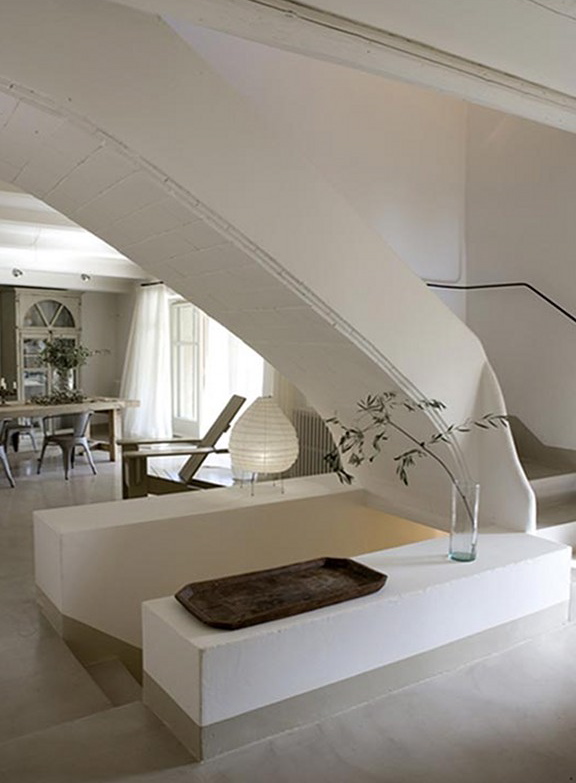 Stunning architectural details.
Details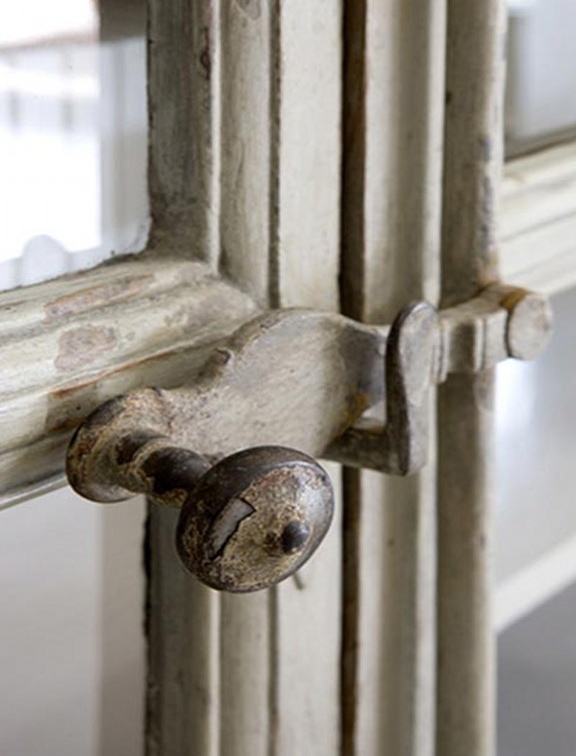 Every detail counts.
The Stones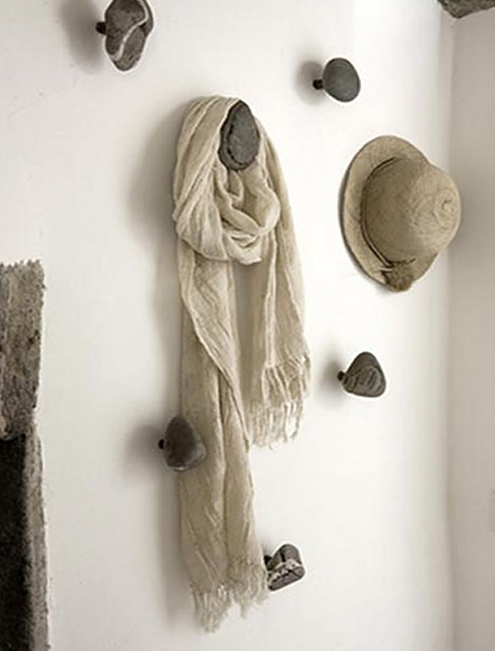 Useful stones. Fun idea!
Bedroom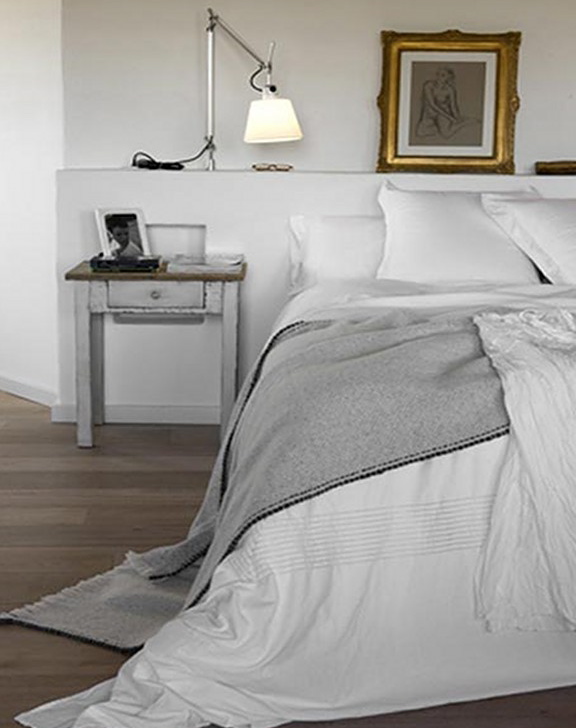 Beautiful!
Other View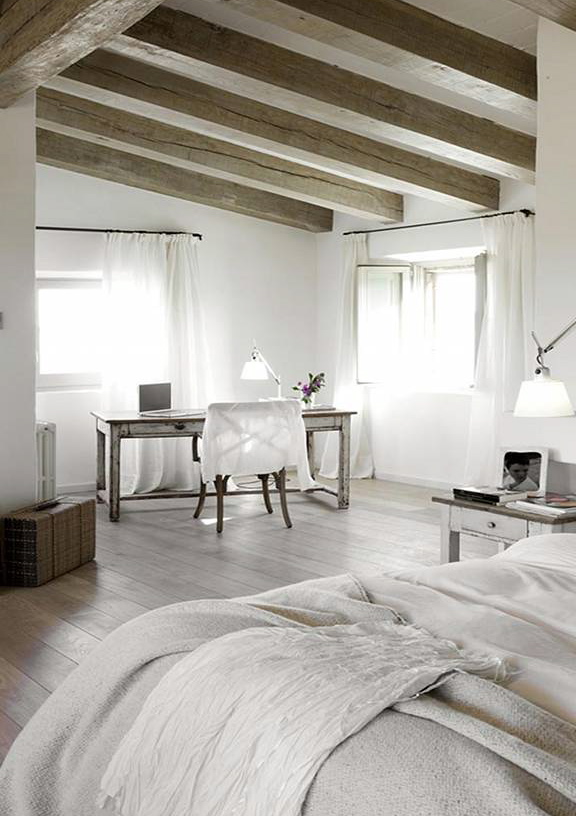 Stunning!
Desk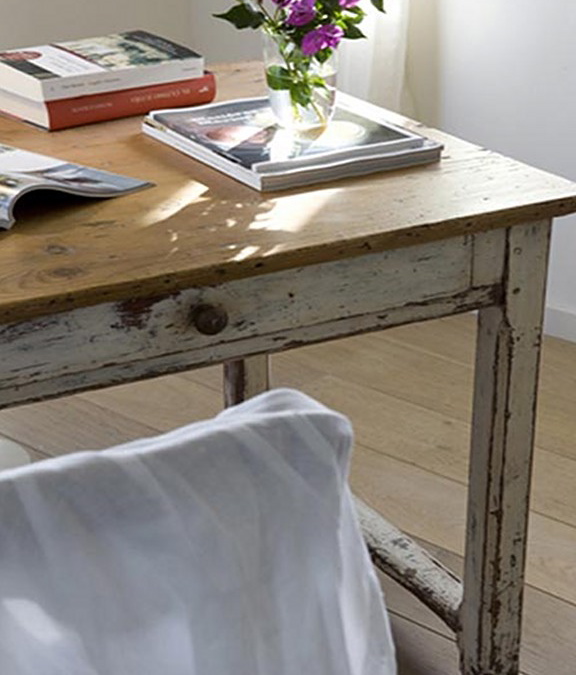 Adding beauty.
A Bathroom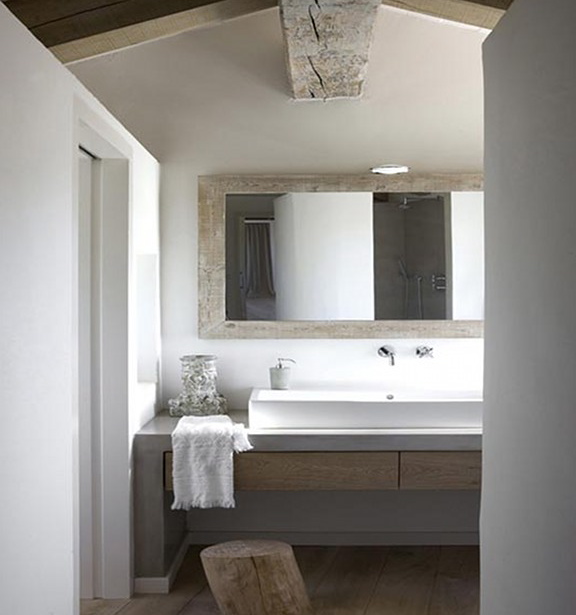 Simple and sophisticated.
A Place Called "Padrina"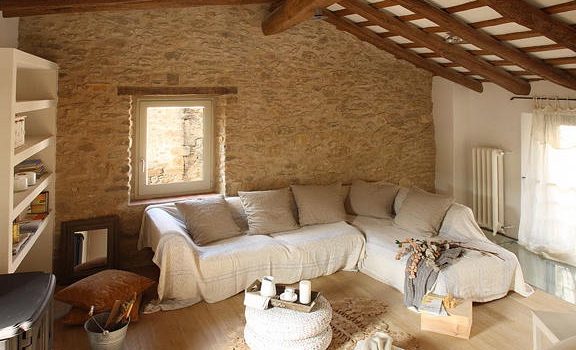 This is one of my favorite houses designed by Lizarriturry.
Window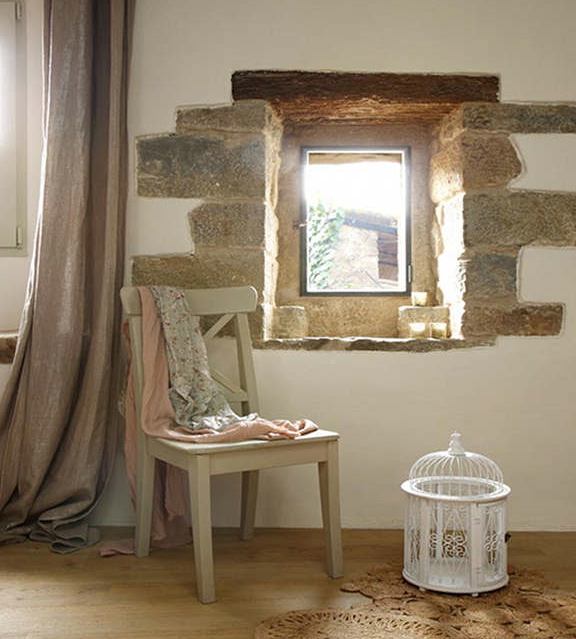 Isn't that window charming?
Wood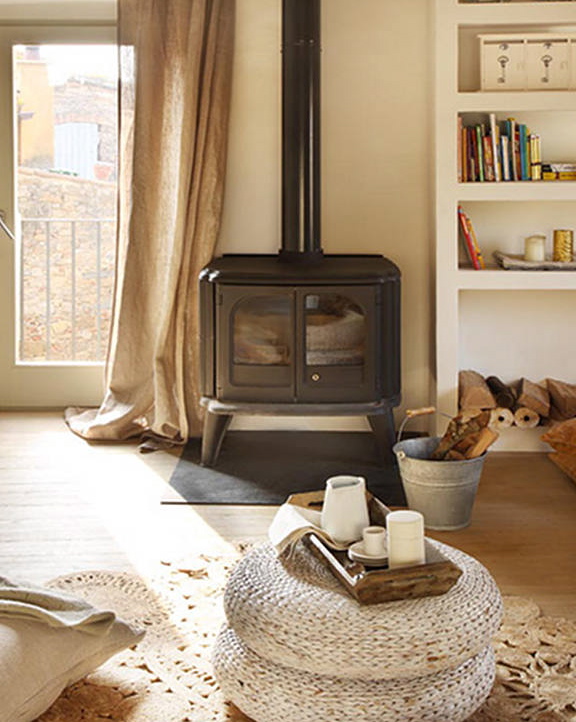 Perfect for a chilly night.
Dining Room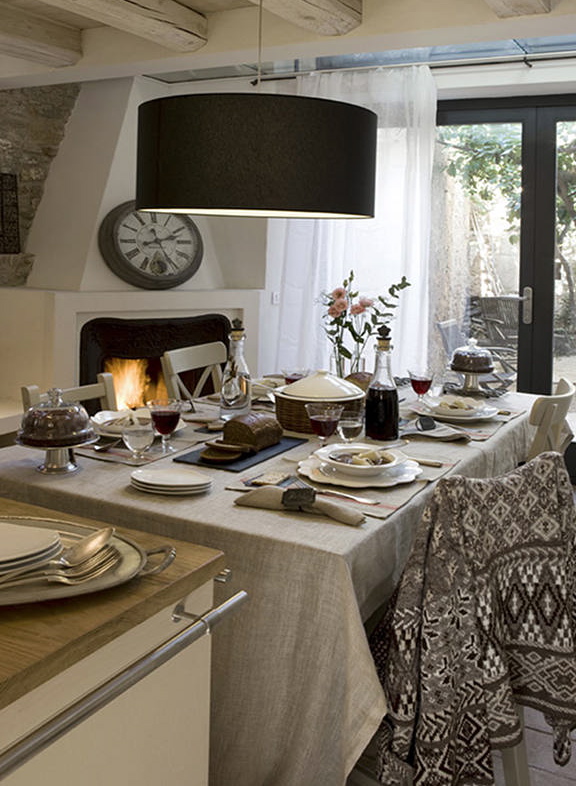 Simply delightful.
Fresh Bread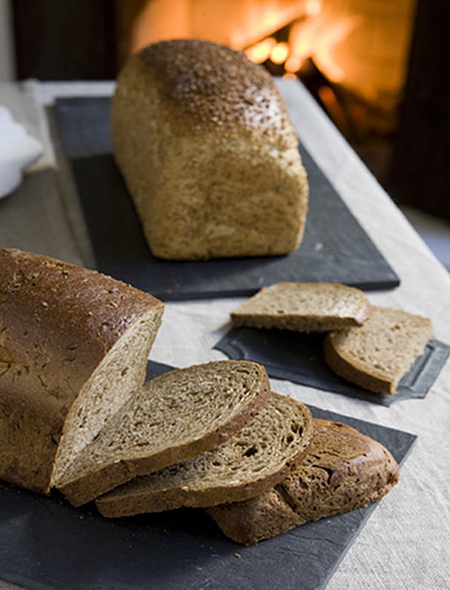 One of my favorite things to eat!
Tradition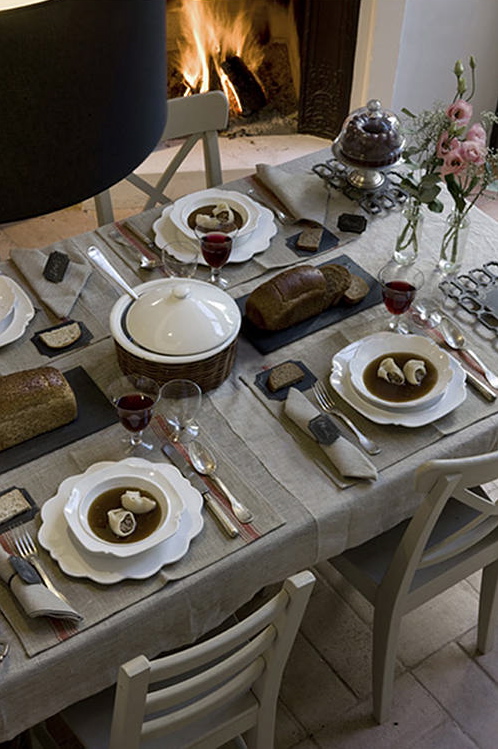 A Polish tradition.
Clock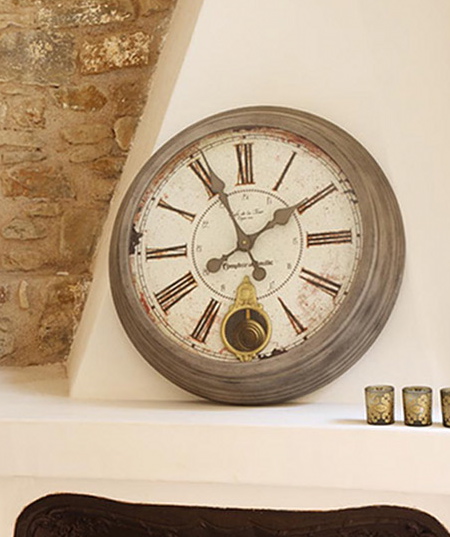 Beautiful.
Kitchen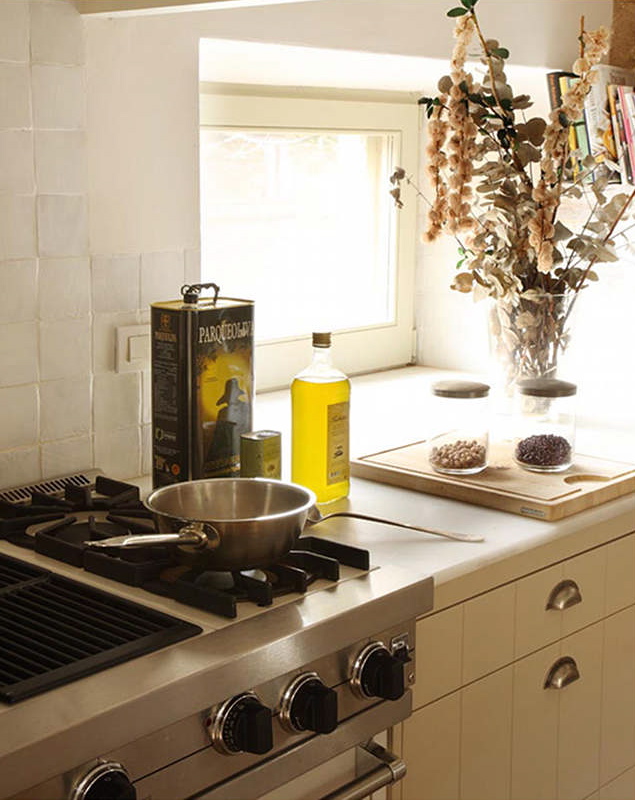 Great range.
From the Outside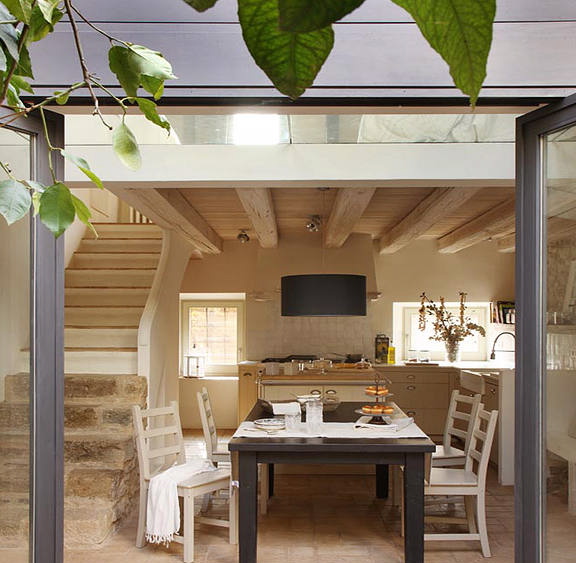 Fantastic kitchen.
Bedroom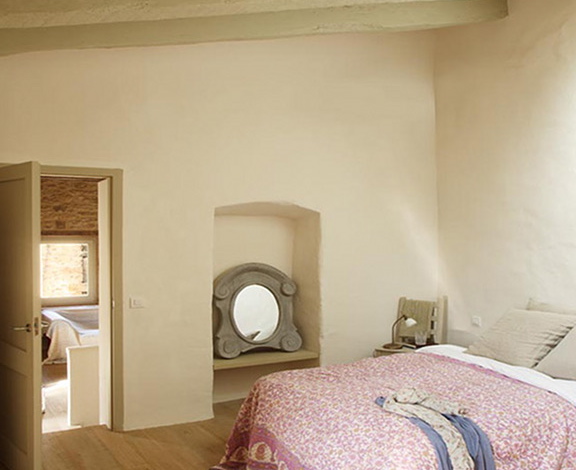 Simple.
Bathroom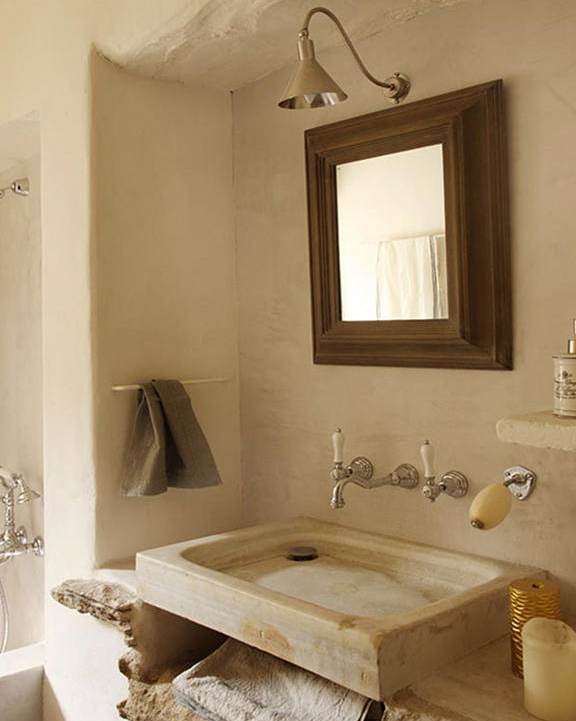 I love how rustic it feels.
A Place Called "Cyprus"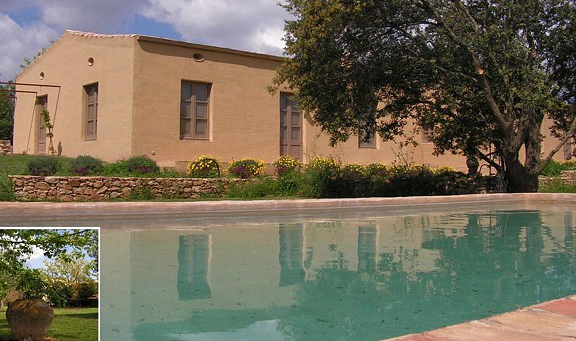 I'd say "yes" any day, any time to this place.
Doors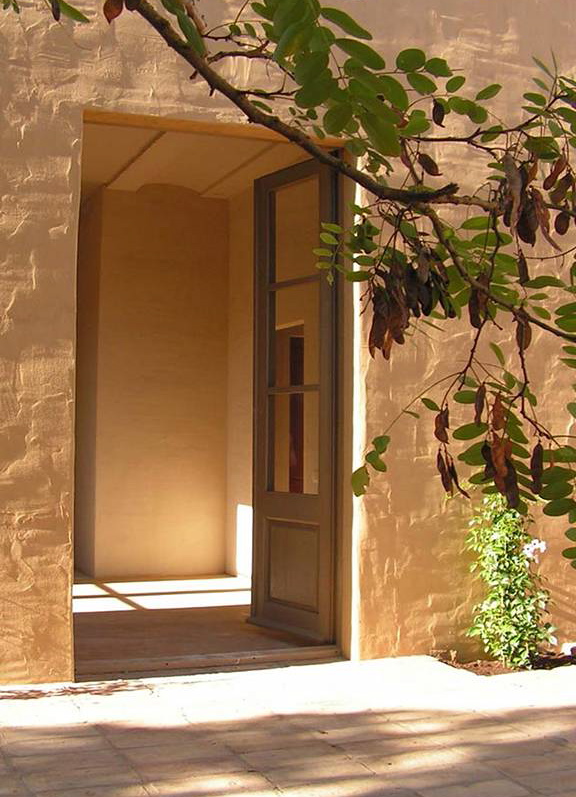 Gorgeous entrance.
Trees & Stones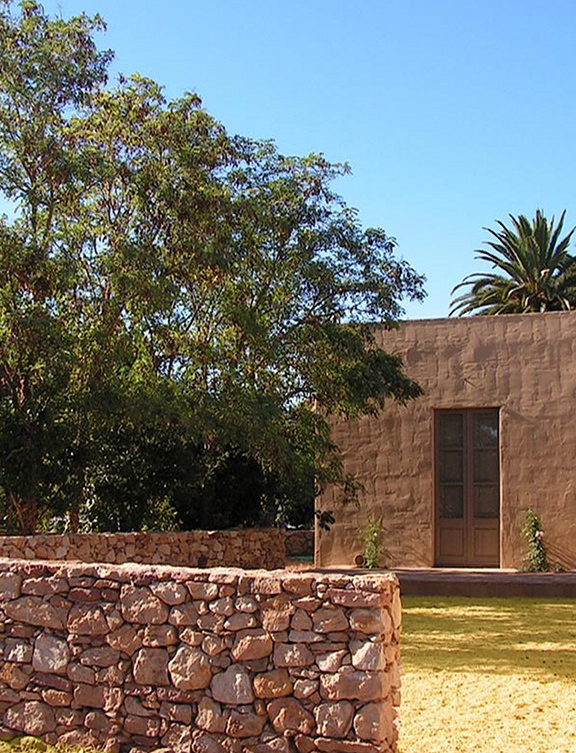 Integrating architecture.
Dreaming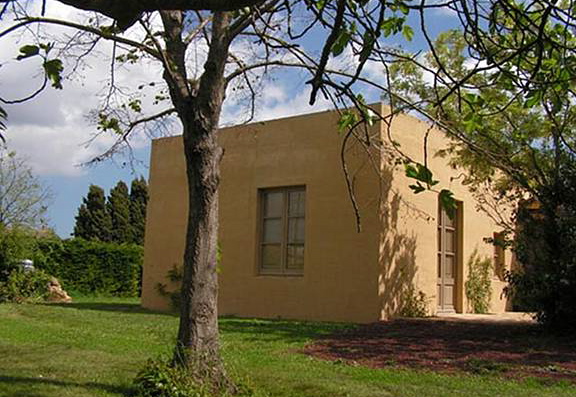 I'd love to own a country home like this one in Spain. Not only is the country gorgeous and the food amazing but also the people are so friendly.
Pool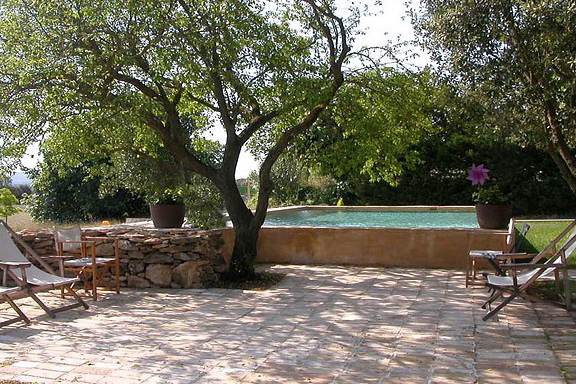 This pool is so unique.
A Place Called "Duna".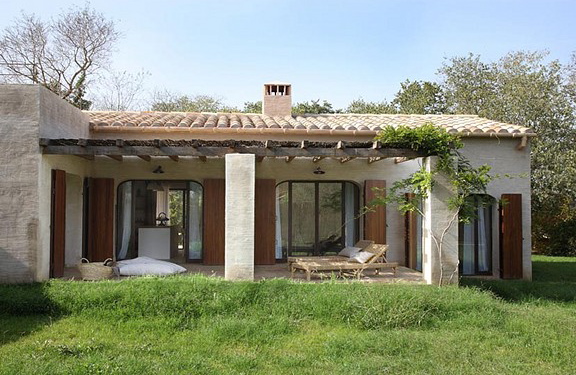 This place reminds so much of my grandparents farm back when I was a kid in Brazil.
Ideal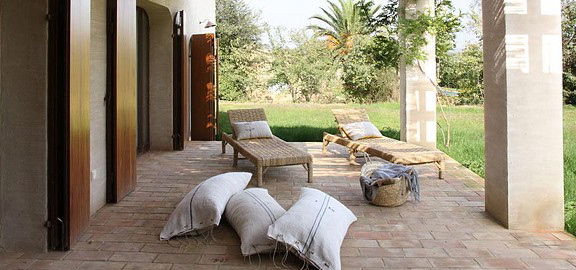 The ideal spot for a siesta after a delicious paella.
Simplicity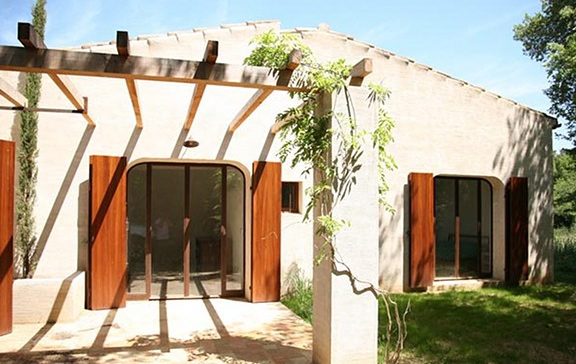 I admire the simplicity of the Spanish architecture. It's very appealing to me.
Living Room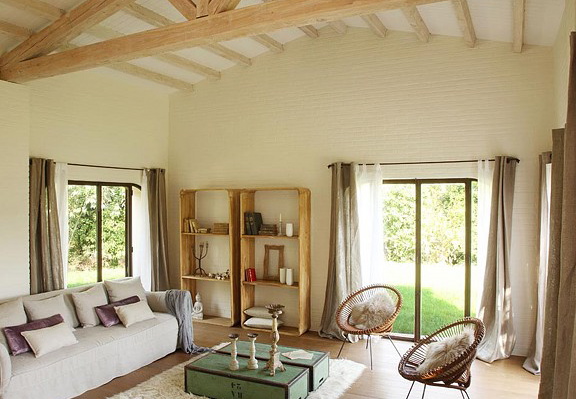 This room is gorgeous in every direction.
See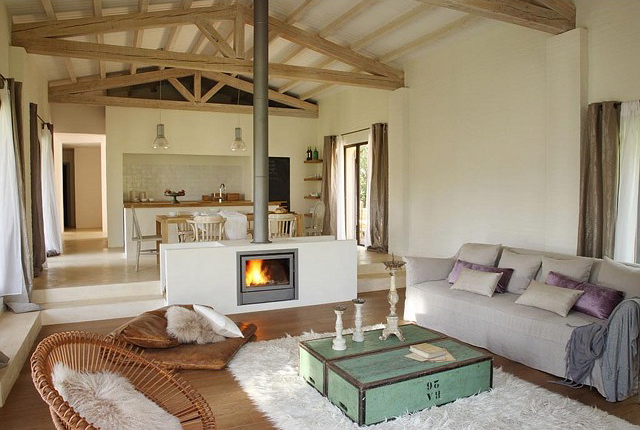 See? Gorgeous in every direction, right?
Kitchen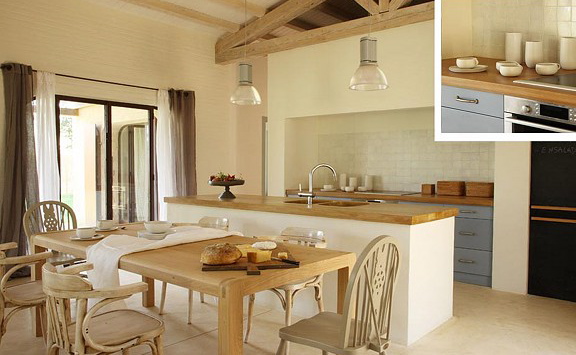 Cooking would be fun in this kitchen.
Drapes
Even the drapes are beautiful in this kitchen.
Surroundings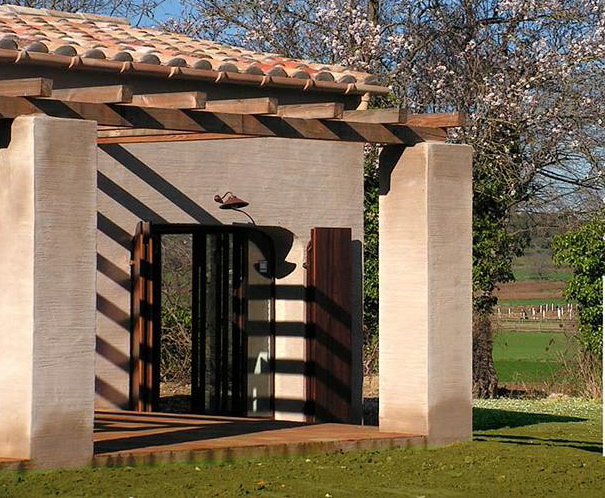 This is just paradisiacal.
Imagine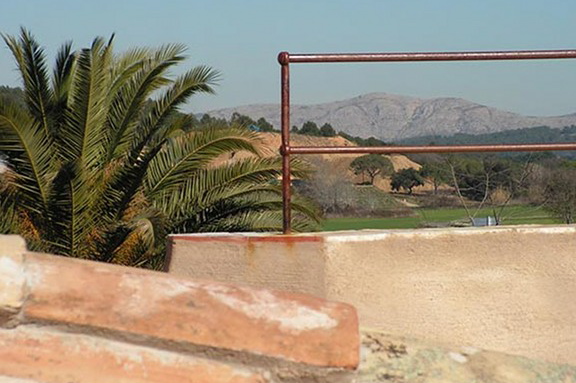 It's easy to imagine life in this place.
A Place Called "Ca La Paua"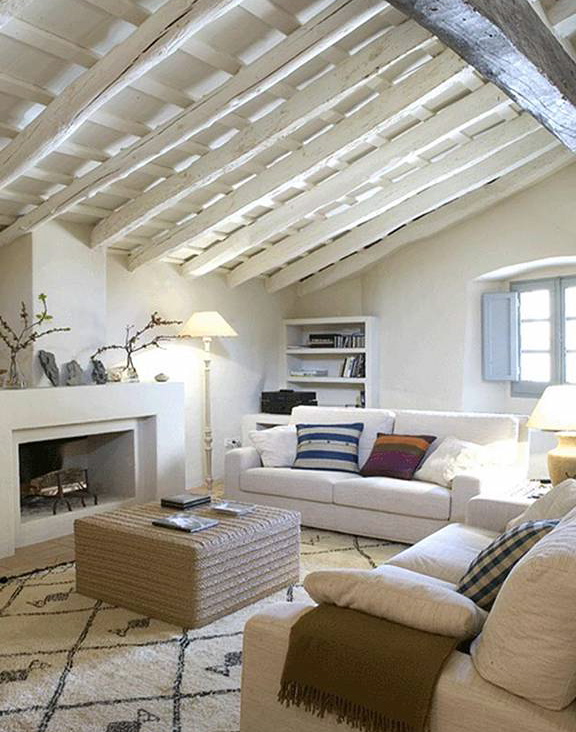 This home is all about feeling the air…
Baguettes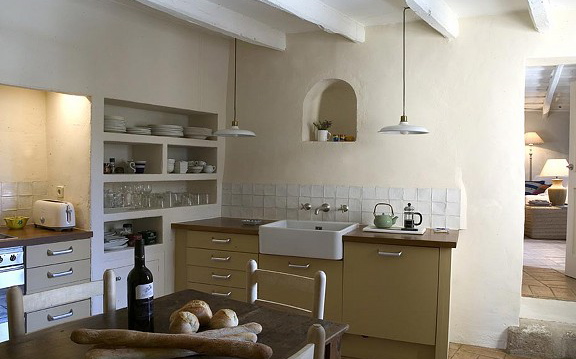 Cute kitchen and marvelous bread. All this bread is making me hungry!
Sink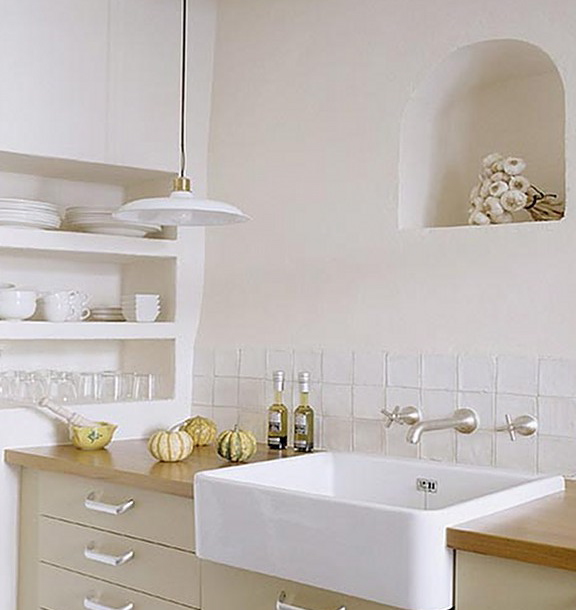 A large sink is always great in any kitchen. I despise the small ones that don't fit anything. Aren't they so annoying?
Eating Area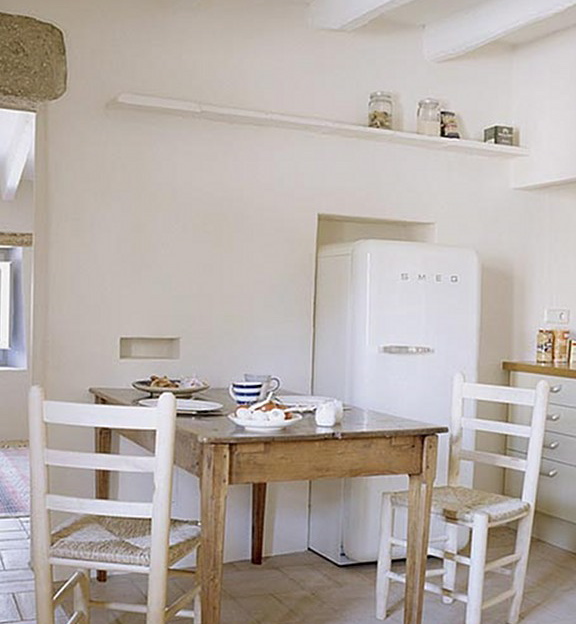 This table is just so perfect for this kitchen. The fridge brings extra charm.
A Bed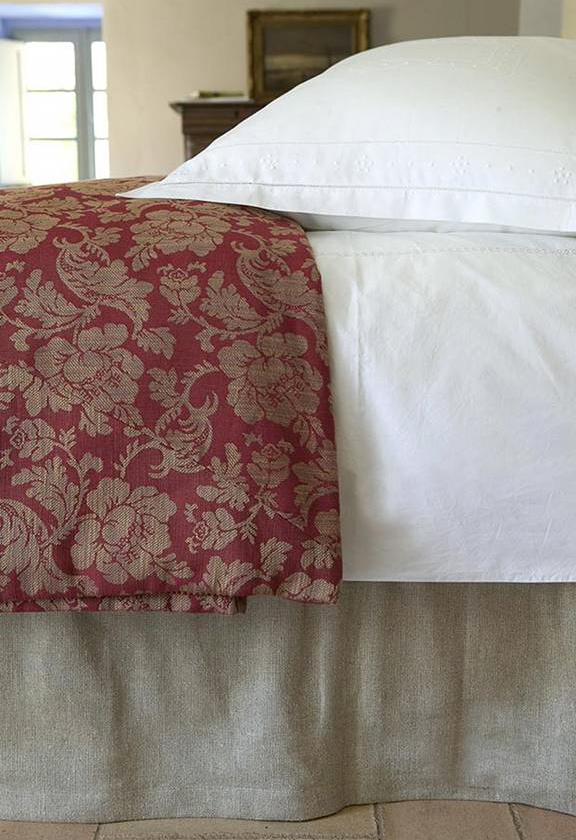 Comfy beds… we all need one!
Spa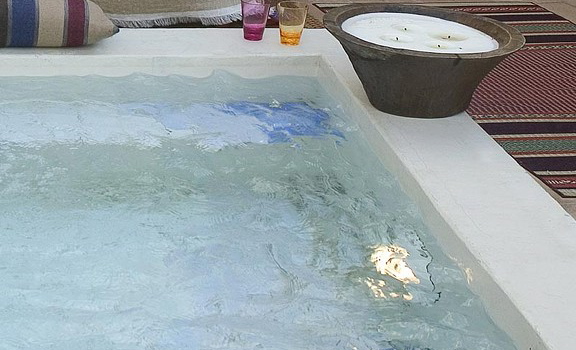 I wish I was there!
A Place Called "Ses Oliveres"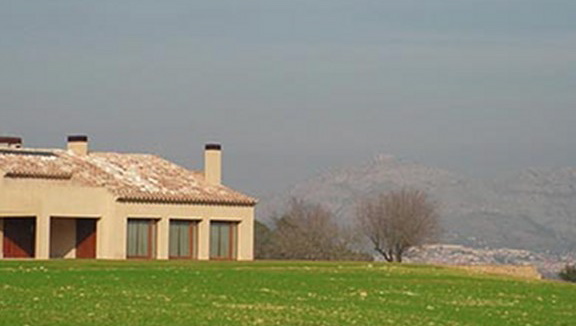 The views!
A Best Friend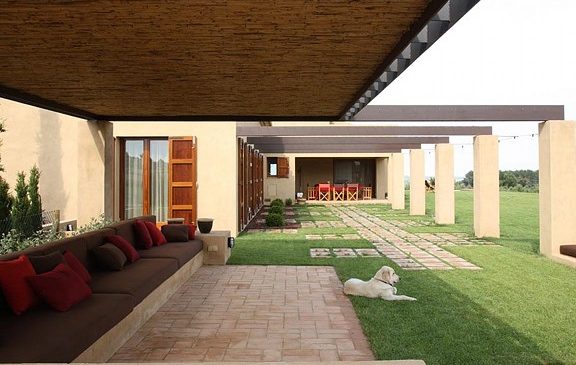 Wow! Now, this is a really stunning outdoor space!
Indoors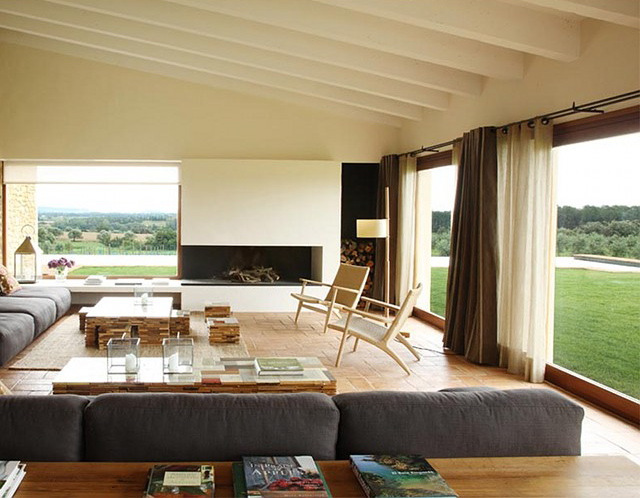 Take all in. The views, the interior, the architecture, the furnishings…
Kitchen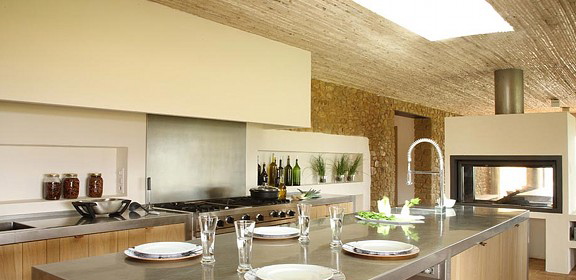 Sleek, modern and truly beautiful. Take a look at the ceilings.
Pool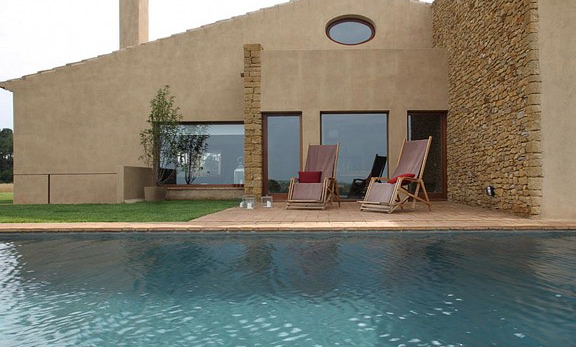 Refreshing in the afternoon.
I truly hope you've enjoyed this one. I really loved these places and I couldn't wait to share them with you.
Let me know what you think of it, ok?
Enjoy your day and thank you for your daily visit! 
Please, make sure to enter on our 1st Giveaway: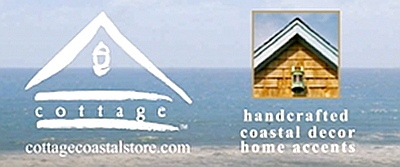 xo
Luciane at HomeBunch.com
Hot Summer Prices! Get My Help with Interior Design:  HB's Design Service.

Come Follow me on Twitter: Twitter/HomeBunch

Source: Lizarriturry Tuneu Architects