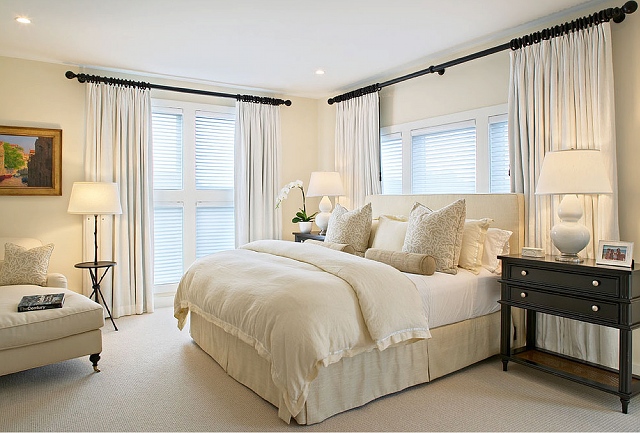 The bedroom is a very personal space. Not only it is a place where we can relax and get away from the world, it should also say a lot about our own personality. But sometimes, we can let it slip using it more as dumping ground rather than a relaxing, tranquil space.
If your bedroom feels cluttered and cramped, sometimes so can your life. It's time to make a change and remove that clutter from your life. From fitted furniture for bedrooms, to a new color scheme here's how you can do it.
Space Saving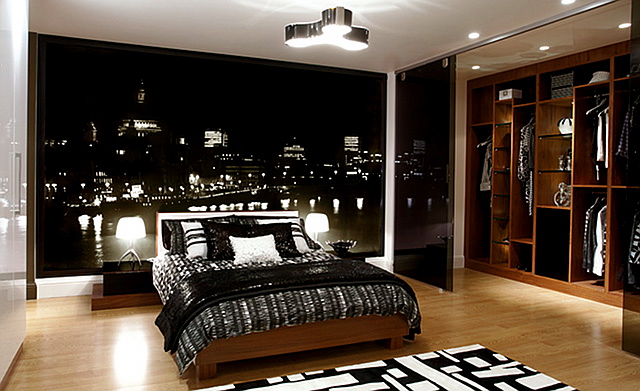 Clutter is the enemy of a calming bedroom. Whilst your room may act as a walk-in wardrobe and dressing room it doesn't always have to appear like one. Fitted furniture is a great option for your bedroom as it retains all the elements of practicality to make your room function as you'd expect whilst keeping things clear so you can actually enjoy the space. Think fitted wardrobes and space saving storage beds – the ideal addition to your room.
Personalization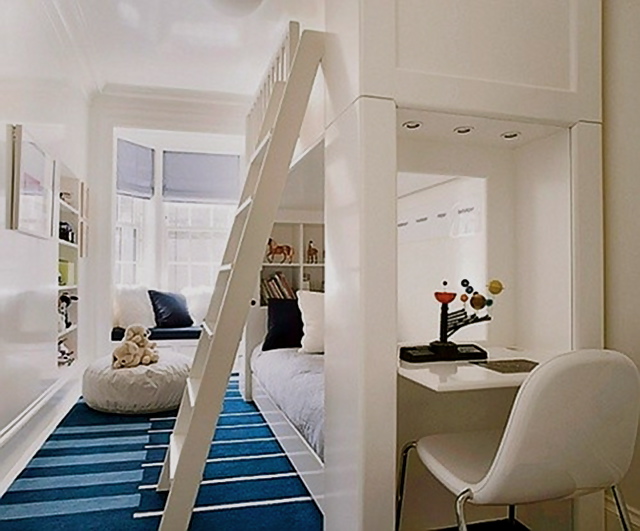 This is a huge trend in bedroom furniture already this year and is great to really create a unique look and feel in your bedroom. Think along the lines of bespoke bedroom furniture designed exactly to your specifications. This means you can have a hand in all the key decisions from the design and materials of the furniture.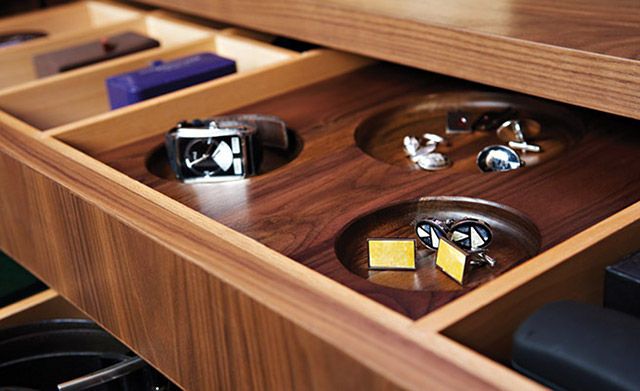 Having a piece of furniture designed specifically to your bedroom will ensure it fits exactly to the contours of the room and will be individual to your wants and needs. Think about getting a piece of furniture designed to be the centerpiece of your room. You can also bring small individual touches to the room which can include anything from door handles to shoe racks. If you do it your way you can really stand out from the crowd.
Changing the Color Scheme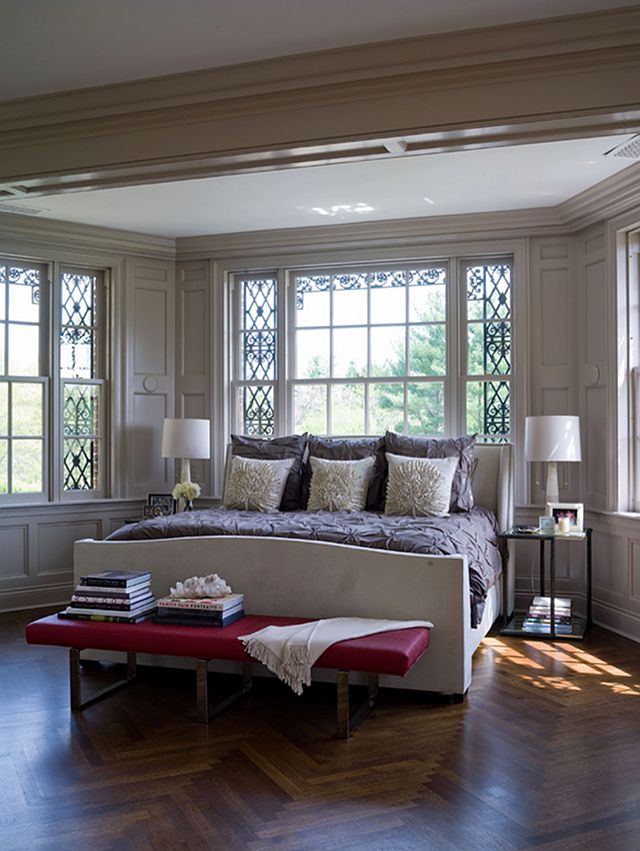 It's quick, easy and simple to change the color scheme in your bedroom. If you feel like you need a refresh in your life this is a great way to do it. This year the big tones are muted, soothing tones including light grey or blue. Try then blending these with deeper, bolder hues like red and purple to really make an impact on your new life.
Change Your Bedding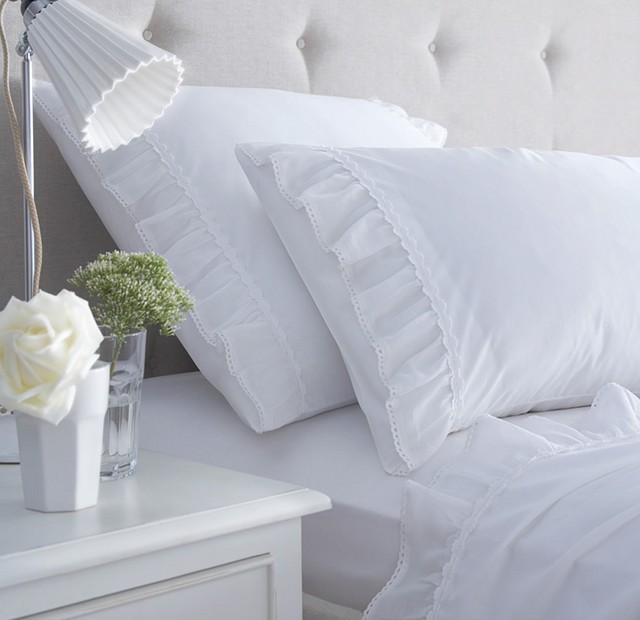 It's a simple touch, but can make a huge difference. Simply opting for new bedding can immediately make an impact on the look and feel of your room. To match perfectly with the suggested color scheme I'm thinking along the lines of classic, crisp white sheets. You can always add a touch of color with cushions and a throw to complement the décor.
Sponsored Article By Neville Johnson
Wishing you all a great day!!!
xo
Luciane at HomeBunch.com
Interior Design Services within Your Budget: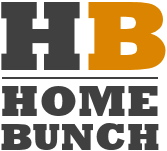 Come Follow me on 

Come Follow me on 

Get Home Bunch Posts Via Email: 

(Images via Pinterest)
3 Comments to 'New Bedroom, New You'
Subscribe to my RSS Feed
July 25th, 2012 at 7:46 pm

Nothing like fresh new bedding, preferably in white or cream for me! Love the first one especially!

July 25th, 2012 at 8:32 pm

Nothing sends me but the last photo. I'm working for all white in my master.

July 26th, 2012 at 2:21 am

Lucianne, Love the image of the first bedroom. I am with you, new white sheets can change your world. I love crisp, clean white sheets!! I get my new bed tomorrow!!!! So excited after 6 months.
Leave a Reply