Posted in:
Bathroom Design
,
Classic Design
,
Coastal Decor
,
Coastal Homes
,
Coastal Interiors
,
Colorful Interiors
,
Guest Posts
,
Home Decor
,
Interior Design Blog
,
Interior Designers
,
Living Room Design

2 comments
The summer sun soon will be upon us which, for many, means that the time has come to redecorate and prepare their home for months to come. Bright, bold and beautiful colors combine with naturalistic patterns and intriguing textures to create a living space that really captures the meaning of summer.
Interior design is an ever-changing and subjective industry and with a variety of designs, products and furniture to choose from, incorporates much more than you may think. Finding and settling on the right style can prove the most difficult step, which is why we pride ourselves on sourcing only the latest and greatest designs.
This month, we've teamed up with Factory Direct Flooring, the UK's leading floor distributors specializing in laminate, wooden and solid flooring, to gain an insight into how you can capture the look and feel of summer in your home this 2014.
#1 – Patterns & Palettes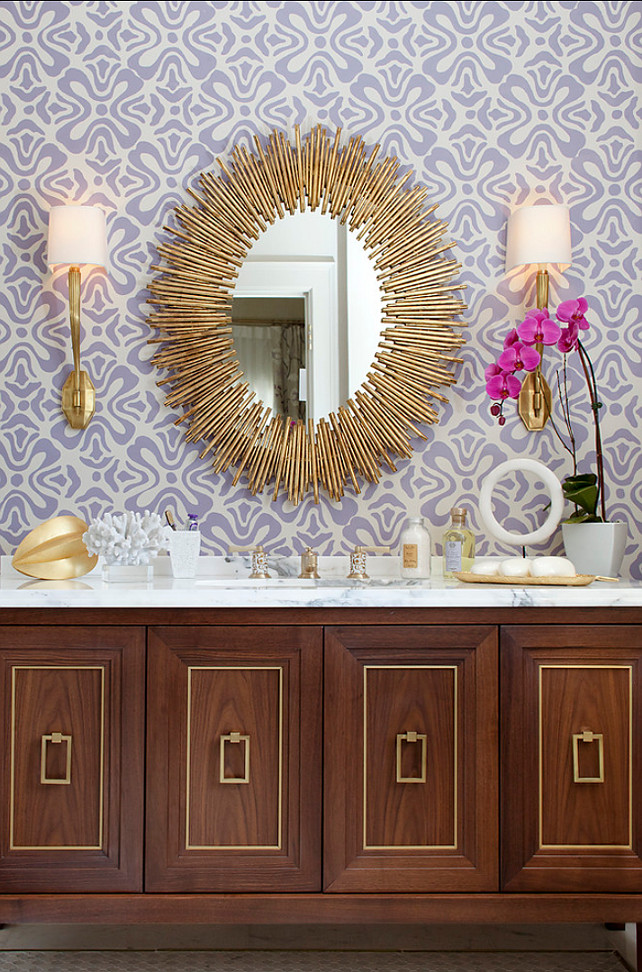 Summer is all about out with the old and in with the new. Patterns designed to stand out and bold colors can create an interior that not only stands out from the crowd, but offers an elegant and enjoyable place to relax at the same time. Floral designs, striking patterns and feature walls can be mixed and matched with wall colors, flooring styles and simple furniture to great effect. The more creative the better!
#2 – Authentic Laminate Floors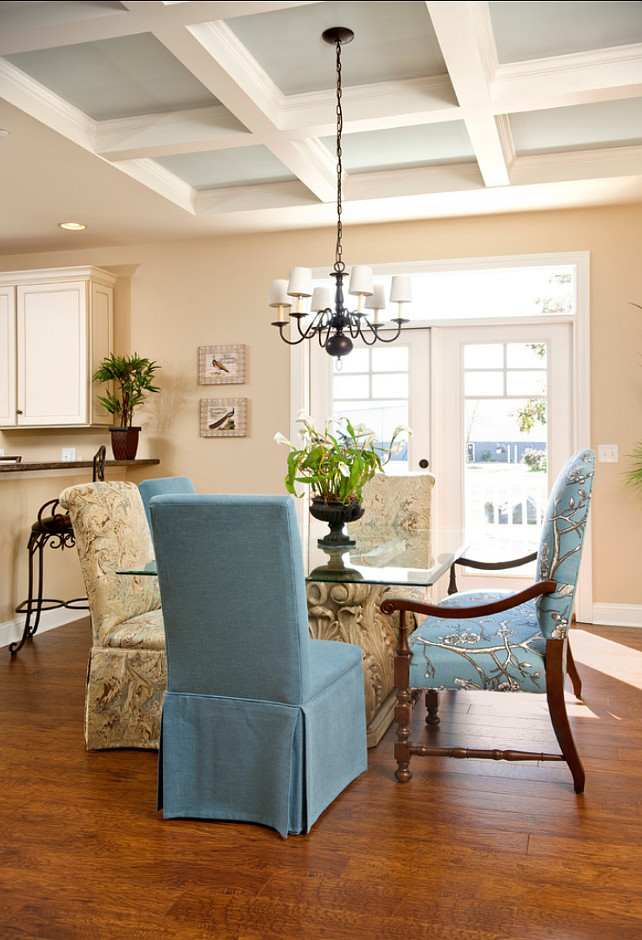 Laminate floors have grown immensely in popularity in recent years, not simply due to their beautiful aesthetic, but indeed their unprecedented practicality. Laminate floors nowadays can recreate the look and feel of natural flooring tiles and panels with flawless effect. Laminate is however, a more cost-effective, low maintenance and durable solution to summer design – perfect for a floor that can protect against those inevitable ice cream and drink spillages!
#3 – Natural Lighting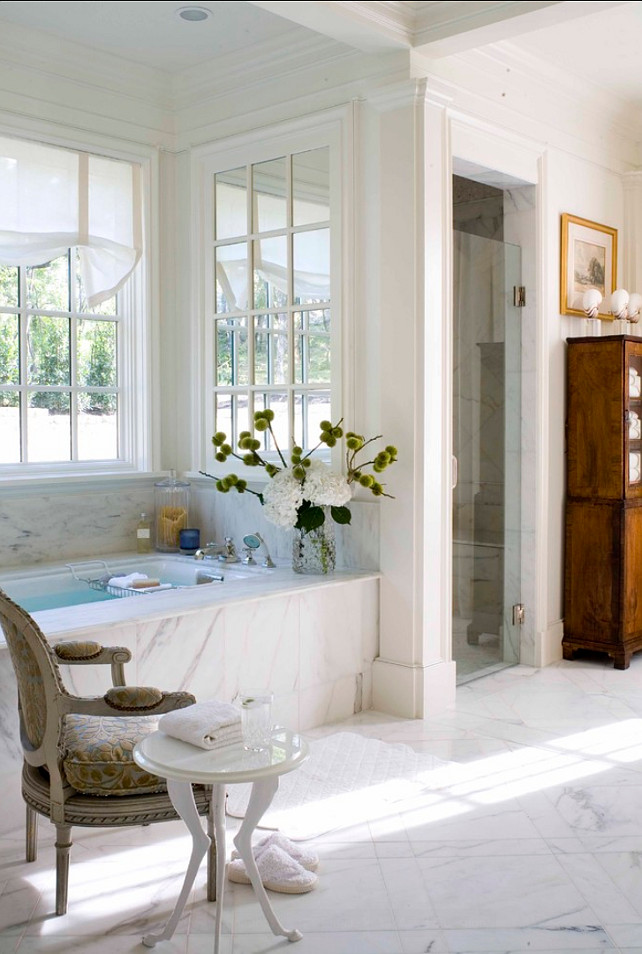 With longer days and warmer evenings, inviting natural light into your property will result in a brighter home. Big windows and strategically placed mirrors mean that you can enjoy the warmth and brightness of the summer sun bringing your summer interior to life.
#4 – Vintage Look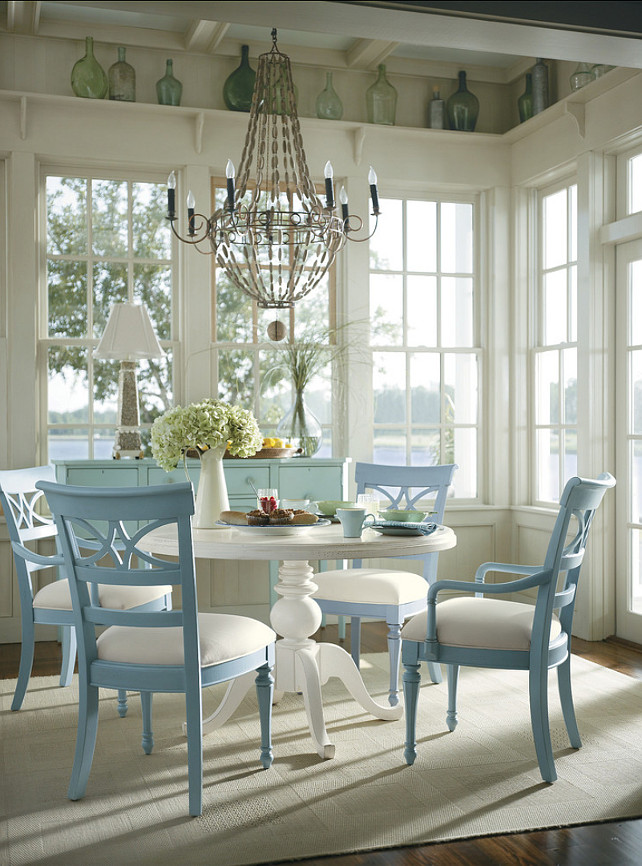 Out with the old, doesn't mean out with traditional designs. Creating a timeless interior from past styles can prove highlight effective and with the right additions, such as matching vintage furniture, era-influenced designs and complimentary accessories; your interior can speak volumes. Think nautical themes and bright regal patterns.
#5 – Bring The Outdoors Indoors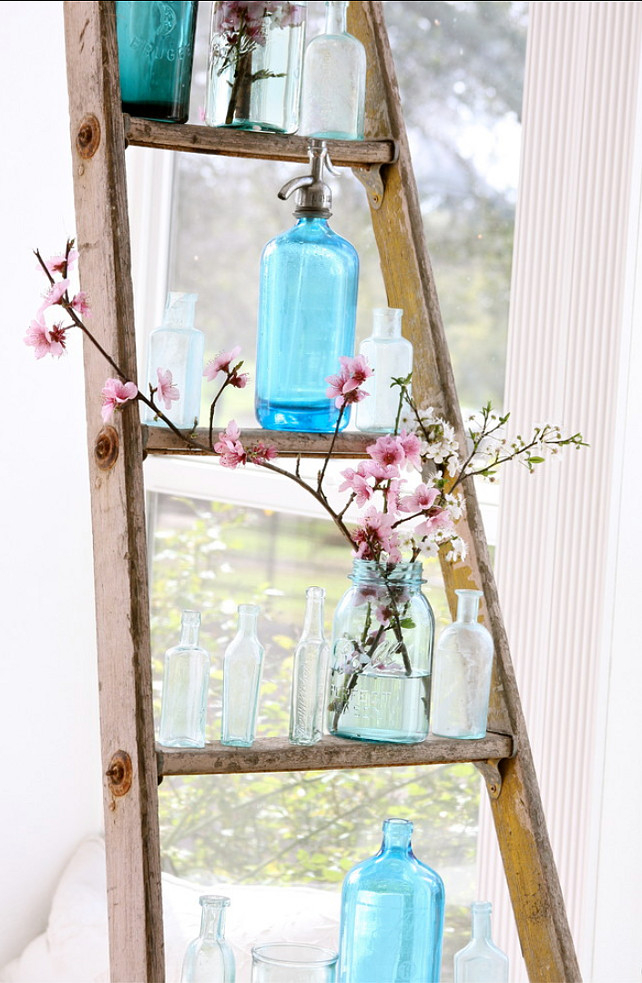 Summer is all around us making the perfect excuse for homeowners to garnish their homes with flowers and plants. Whether freshly picked from the garden or at a garden centre, plants and flowers can bring real life to any interior. Situated near windows, flowers can flourish in the summer sun creating a real summer aroma and beautiful setting.
With these guidelines, you can discover an interior design that is unique to you and your home leaving you more time to sit back, relax and enjoy the spring and summer months.
I hope you guys are having a great and warm Sunday.
We will talk again soon!
with Love,

Luciane at HomeBunch.com
Interior Design Services within Your Budget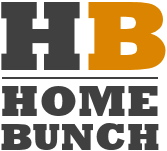 Get Home Bunch Posts Via Email

Sources: Phil Warrington writes in association with Factory Direct Flooring, one of the UK's leading flooring suppliers.

Images: 1: Julia Ryan Photographers. 2: Artistic Designs for Living, Tineke Triggs. 3: Beracah Homes. 4: Period Homes, Inc.. 5: Custom Furniture World. 6: Dreamy Whites.

Posted in:
Bathroom Design
,
Classic Design
,
Coastal Decor
,
Coastal Homes
,
Coastal Interiors
,
Colorful Interiors
,
Guest Posts
,
Home Decor
,
Interior Design Blog
,
Interior Designers
,
Living Room Design

2 comments