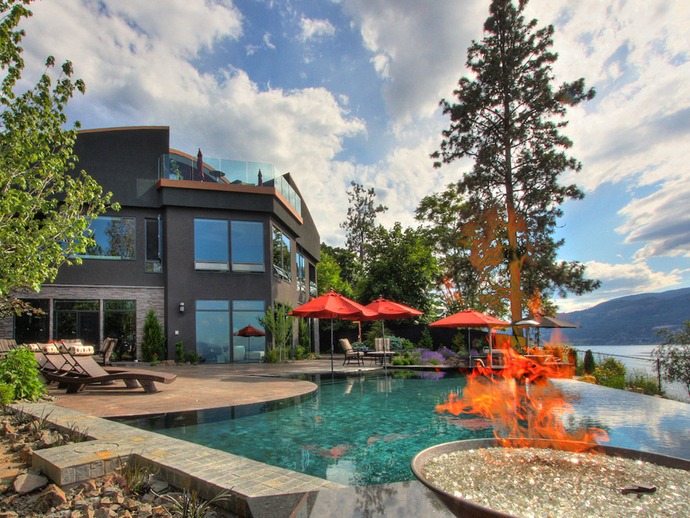 If you live in Canada, chances are that you've been to this magnificent region. Okanagan Valley, British Columbia is known as the playground of Canada, with a wonderful climate and with many great activities, such as golfing, skiing and of course, the Okanagan Lake, perfect for swimming or boating.
Houses in the Okanagan Valley are usually exceptional, especially when offering breathtaking views of the lake. Soon after my husband and I got married, we moved from Vancouver to the Okanagan Valley and bought our first home in a small community with lake access. It was a wonderful place for our first two kids to be born. House pricing was drastically changed from the time we arrived to when we moved out of there. You still can find houses that are relatively affordable, but be prepared to spend millions of dollars if you want to live on a waterfront house.
Today, I'm sharing some stunning homes in the Okanagan Valley with its amazing views to celebrate summer, after all, Okanagan is all about that: summer, lake and wine! Enjoy!
Are you ready to start "pinning"?  Come follow me on Pinterest/HomeBunch
 Modern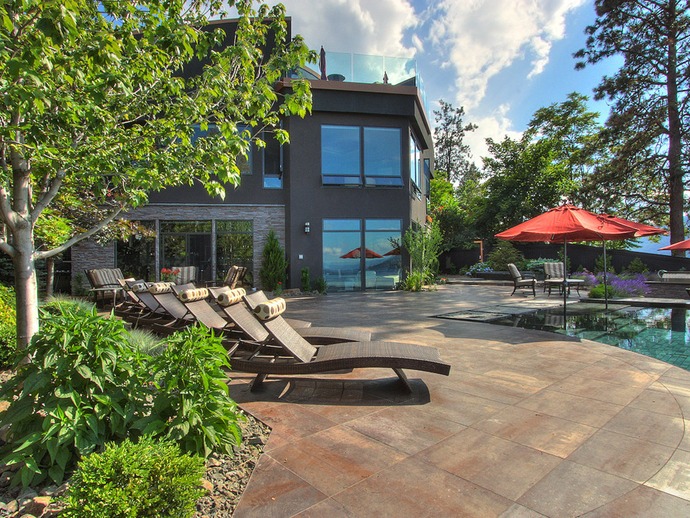 Outdoor Shower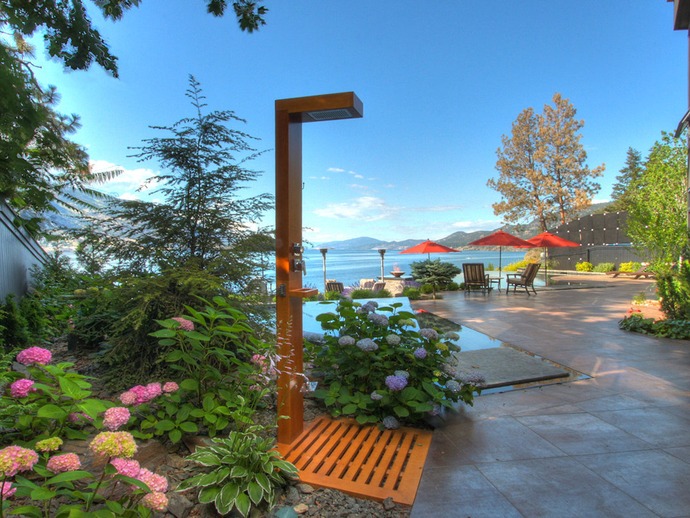 Umbrellas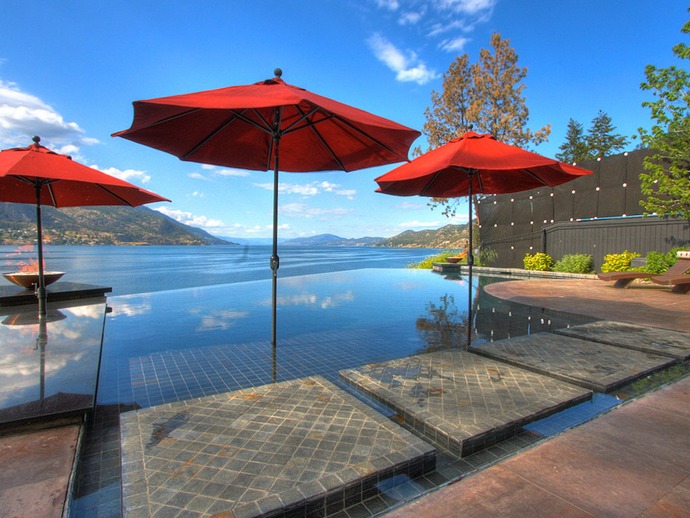 Paradise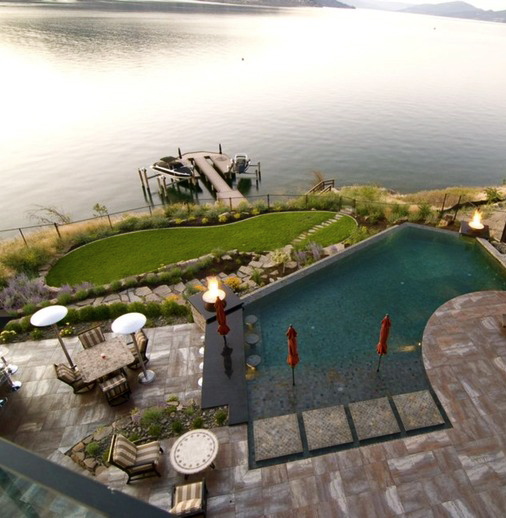 Bar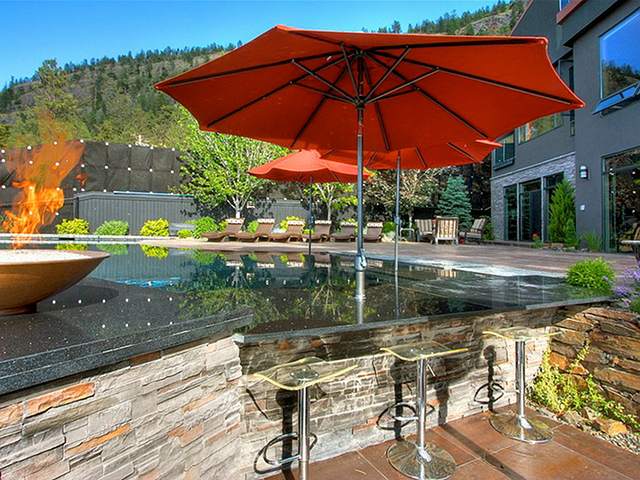 Summer Day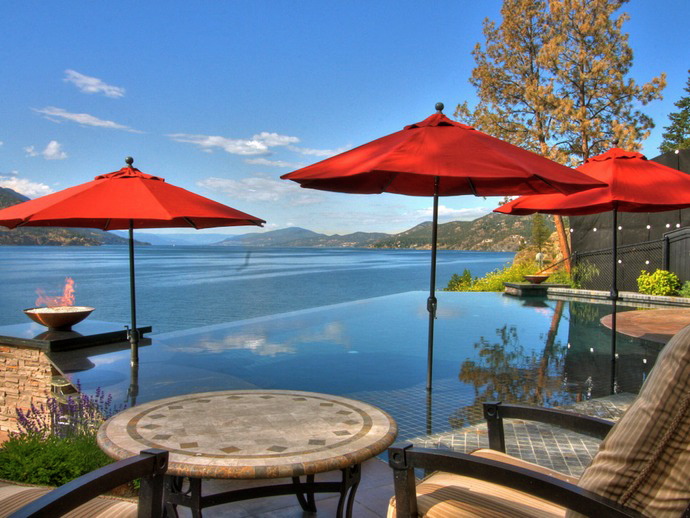 Ride
Catwalk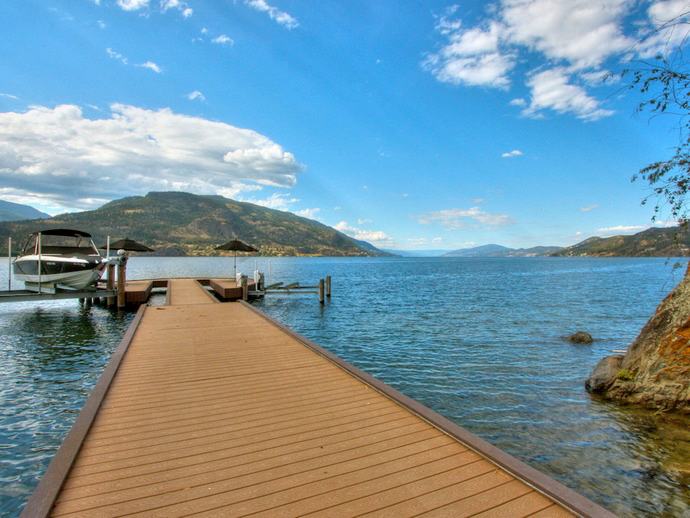 Gardens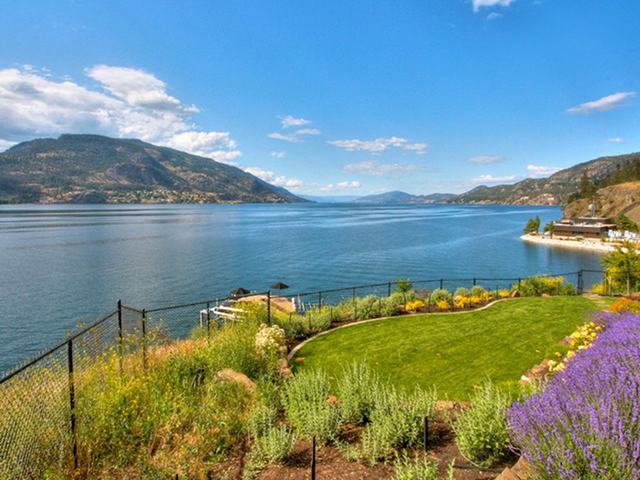 Pool at Night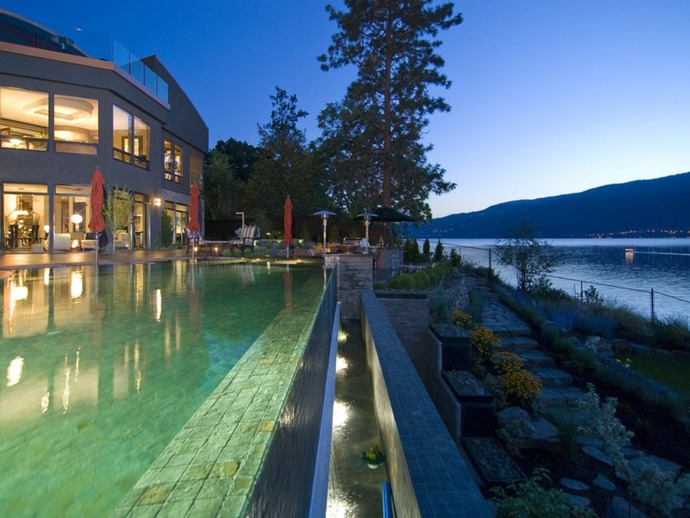 Infinity Pool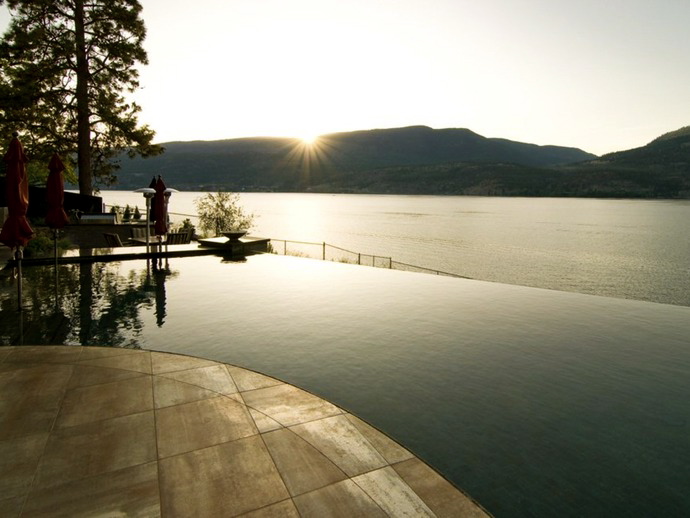 Gate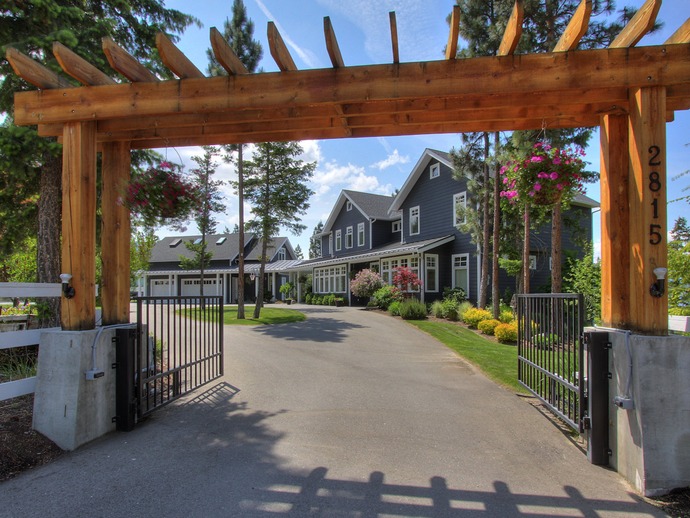 Family Home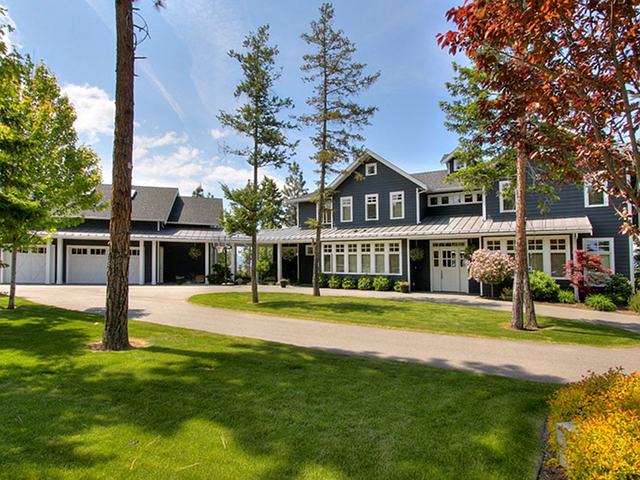 Welcoming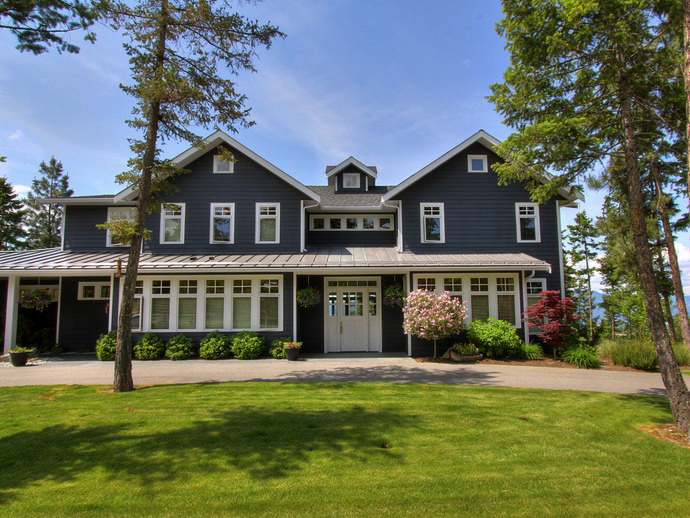 Trees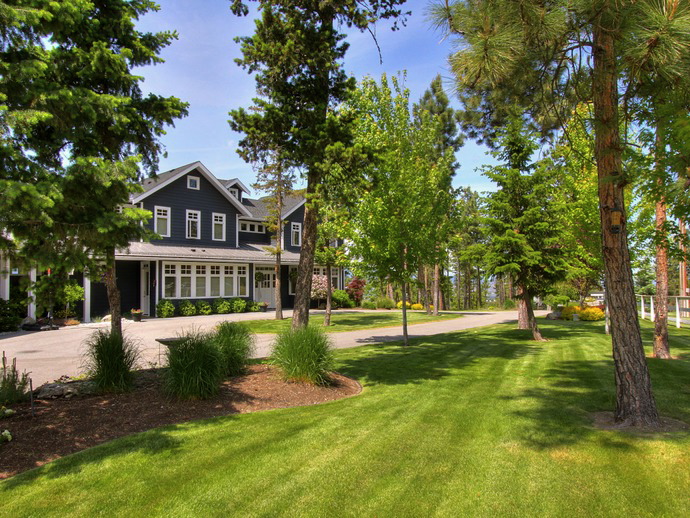 Covered Patio with Fireplace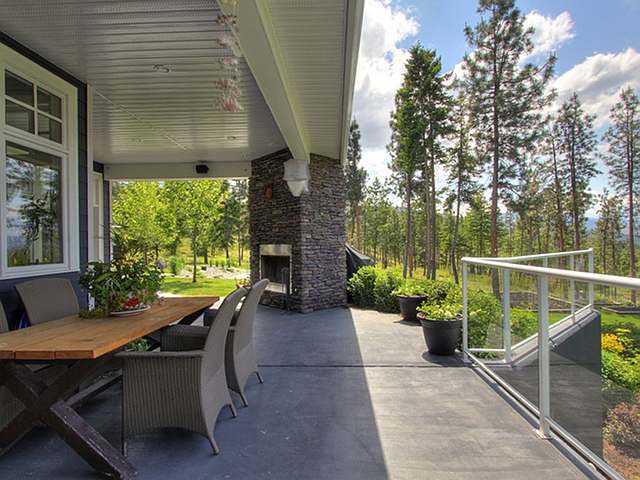 The New Country Kitchen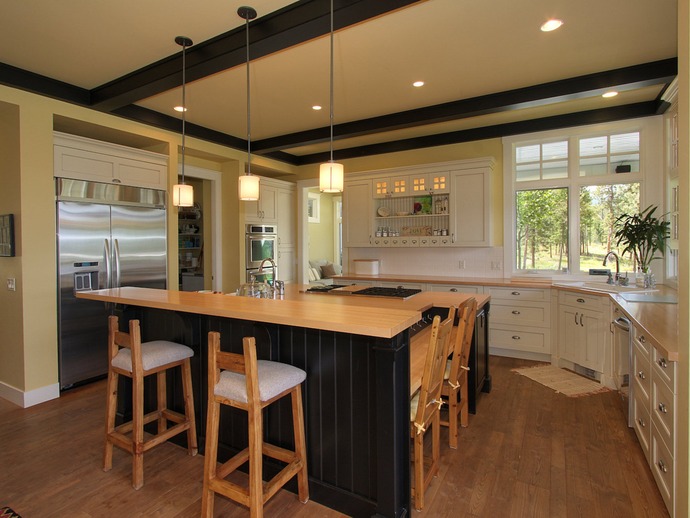 Beams and Pantry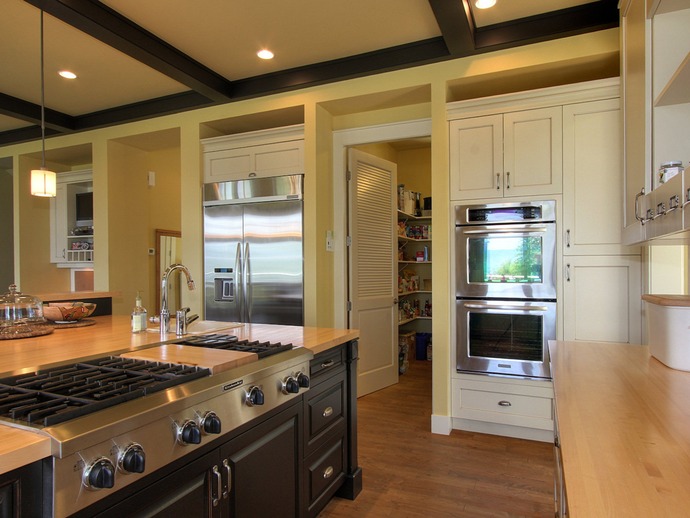 Contemporary Home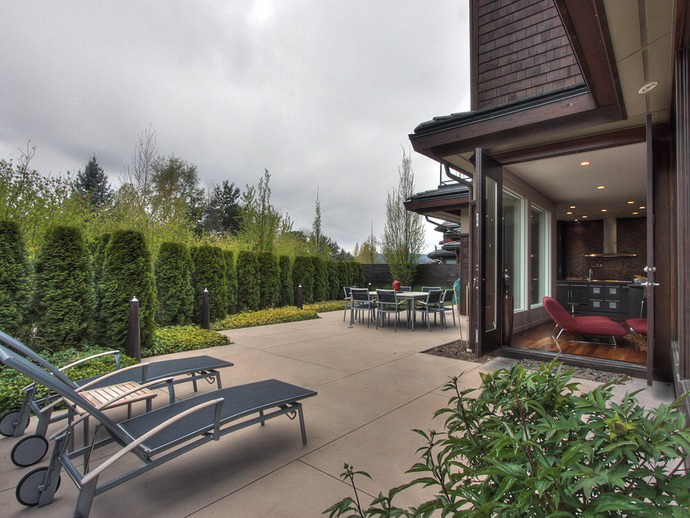 Great Way to Display Frames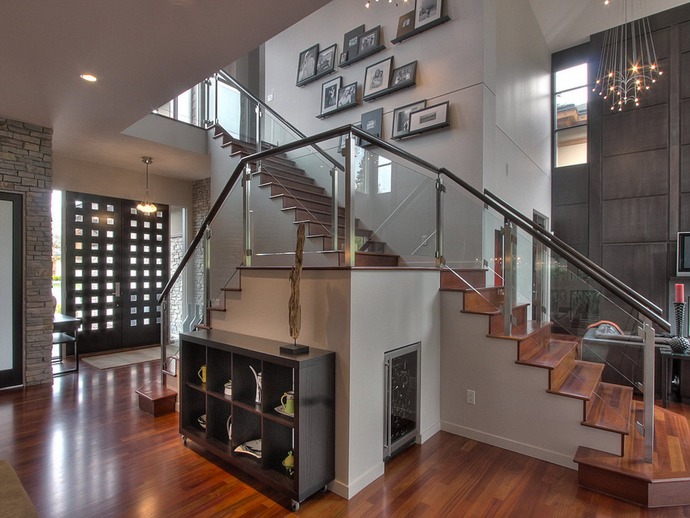 Ensuite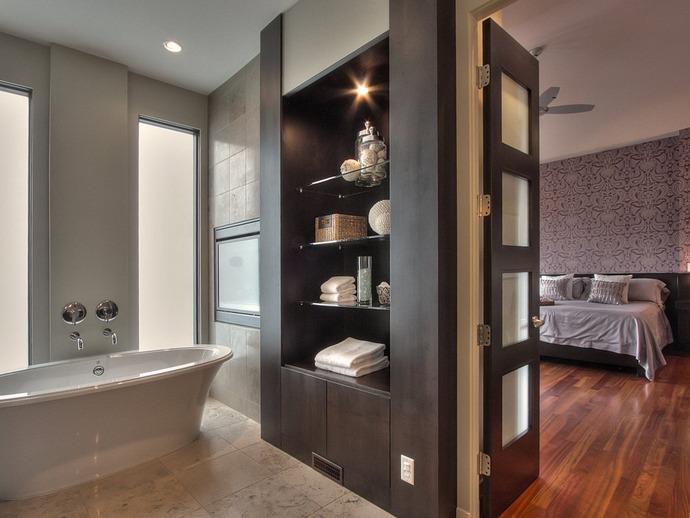 Home with Views
Warm Interiors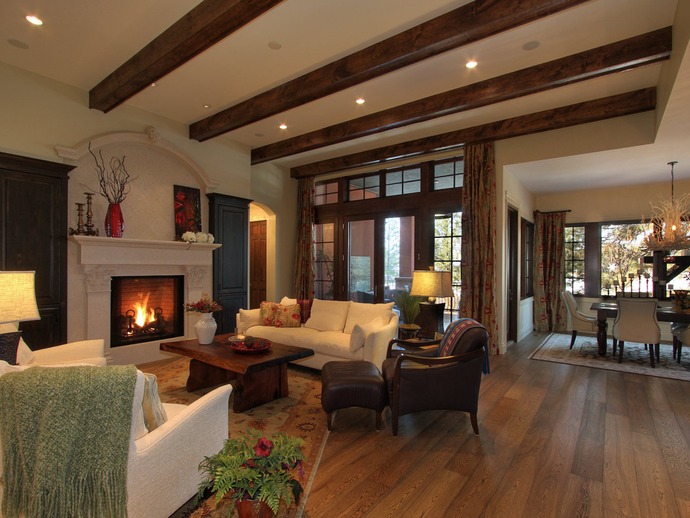 Patio with Views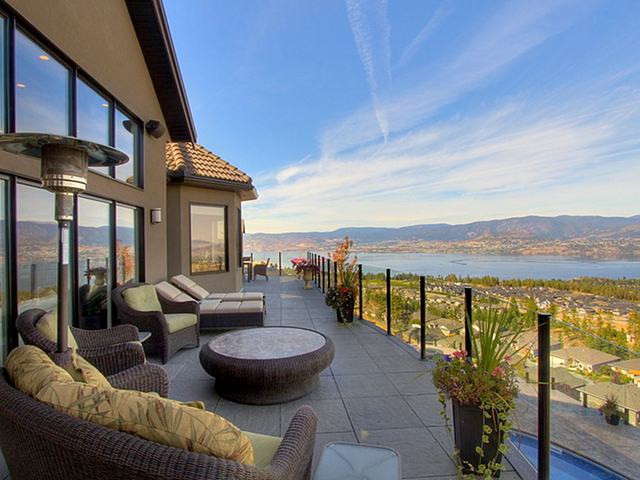 Fire pit and the Lake
Lounge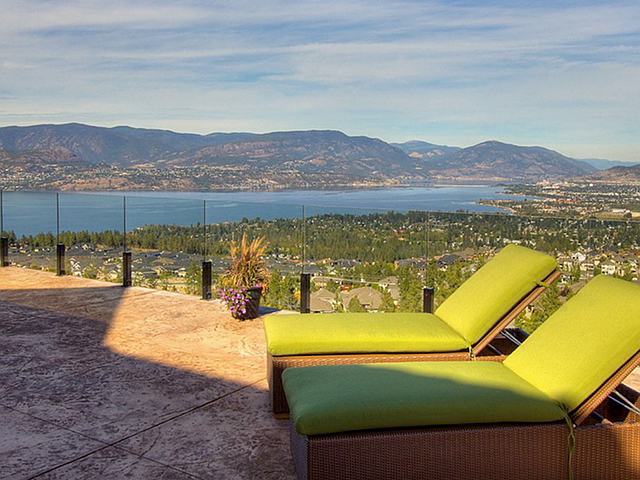 Bridge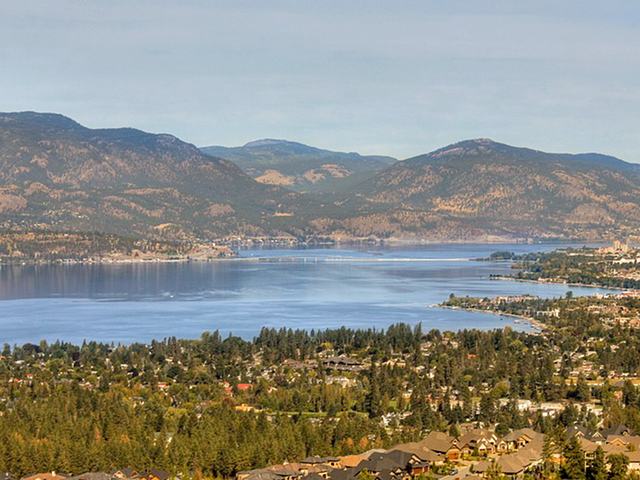 Stunning Architecture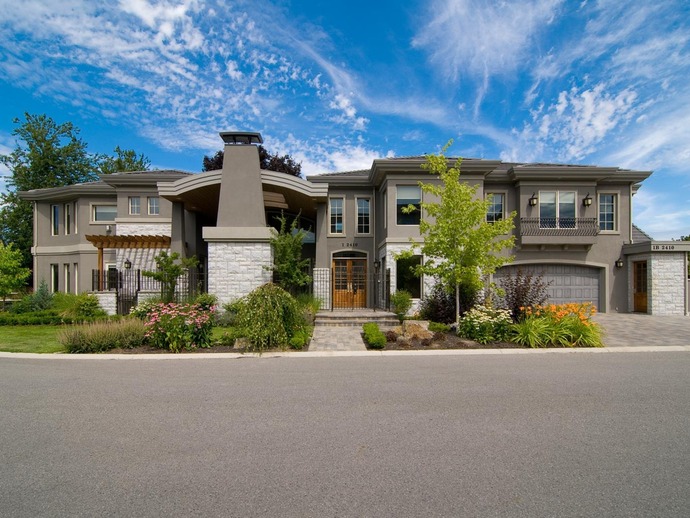 Main Rooms
Open to Outside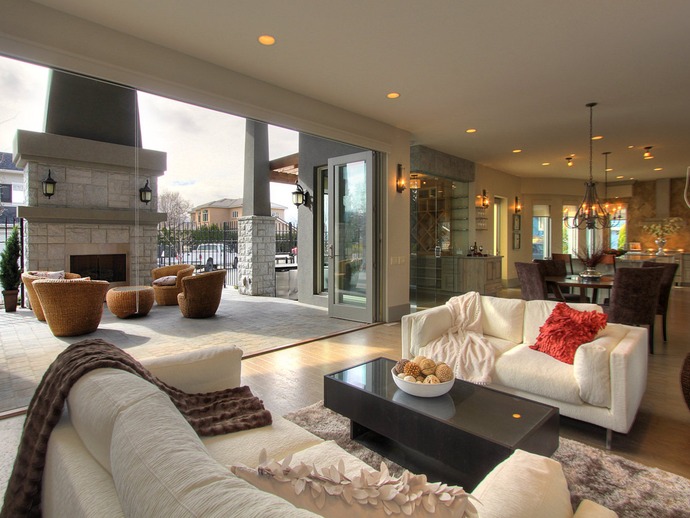 Outdoor Living Room
Covered Patio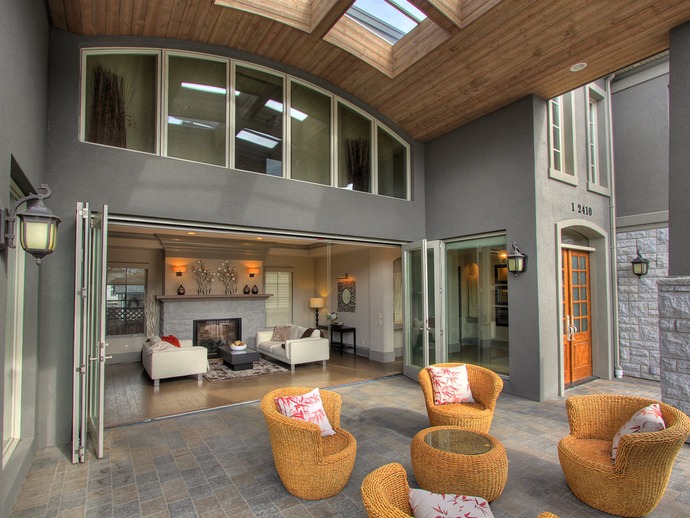 Kitchen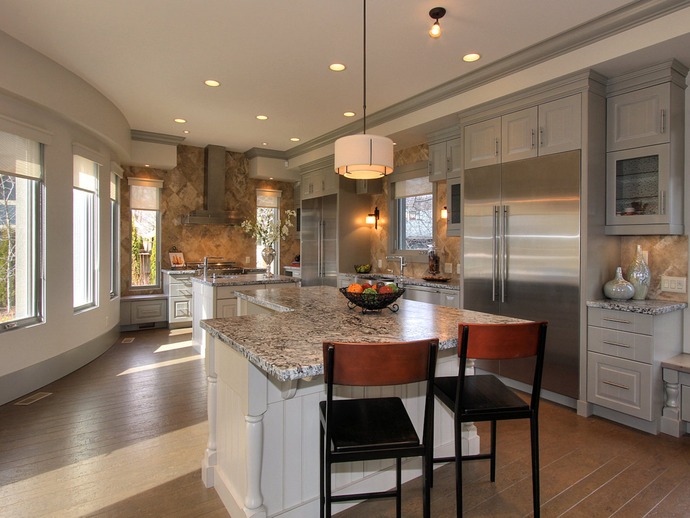 Grey & White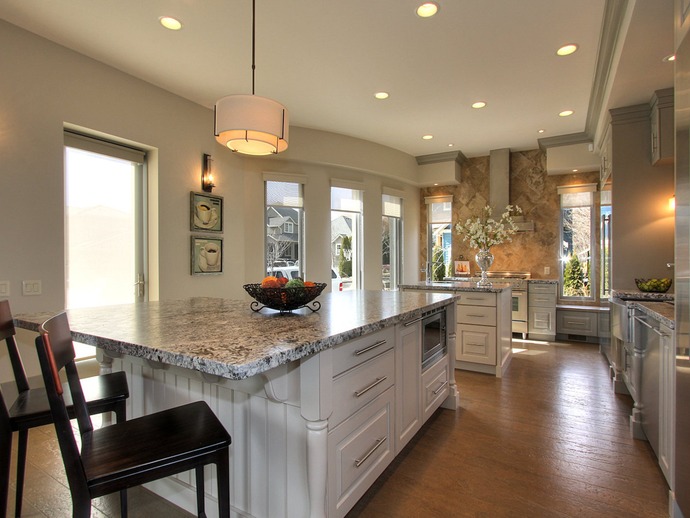 Two Islands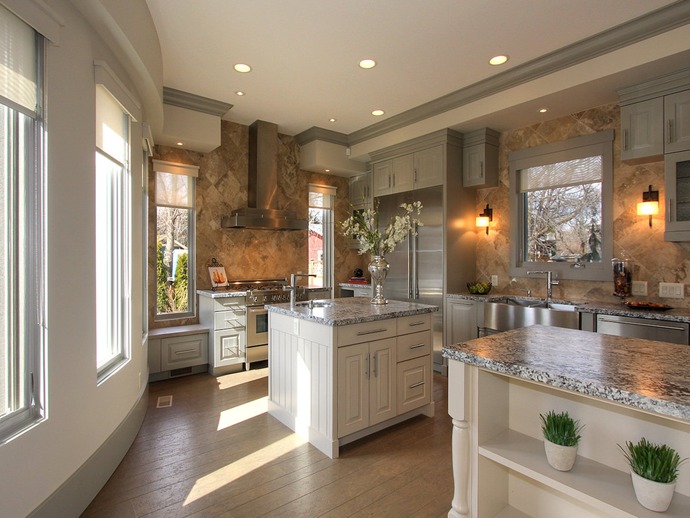 Textures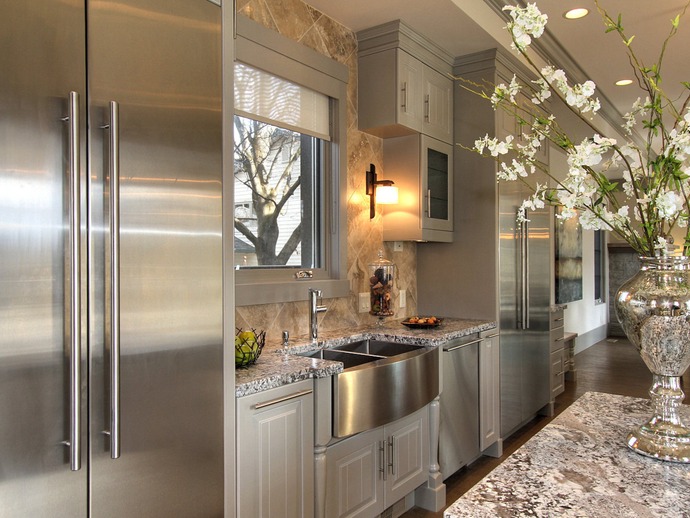 Wine Room Within the Kitchen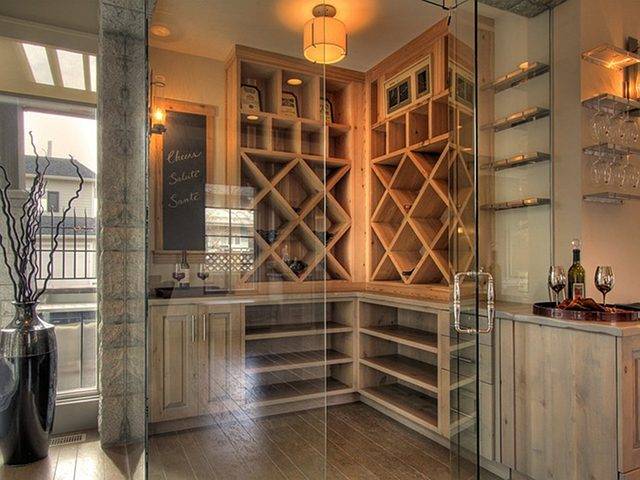 Master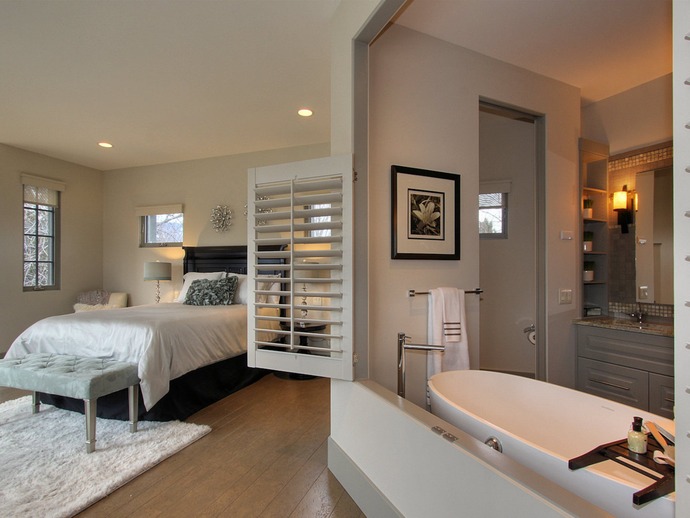 Ensuite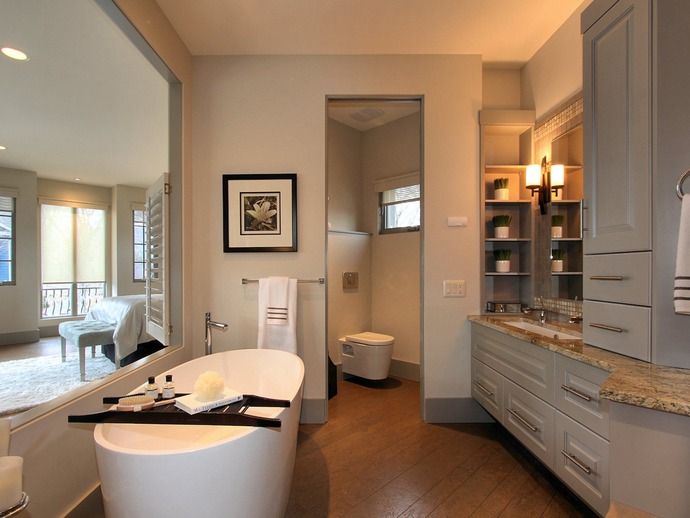 Mudroom with Puppy Shower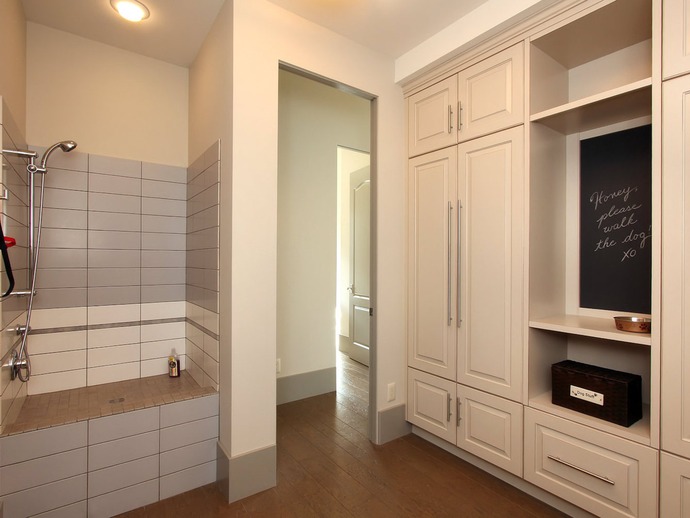 Classic Home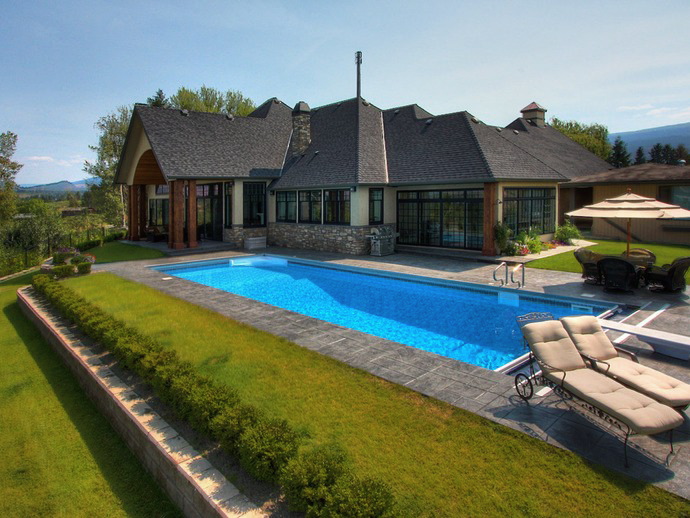 Kitchen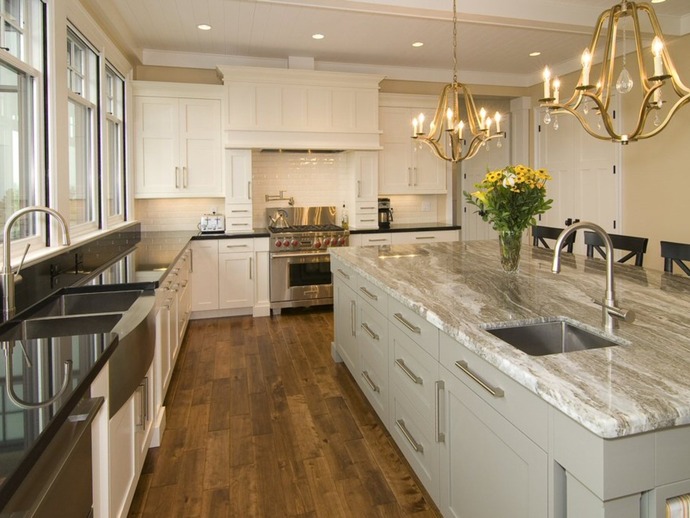 Lots of Space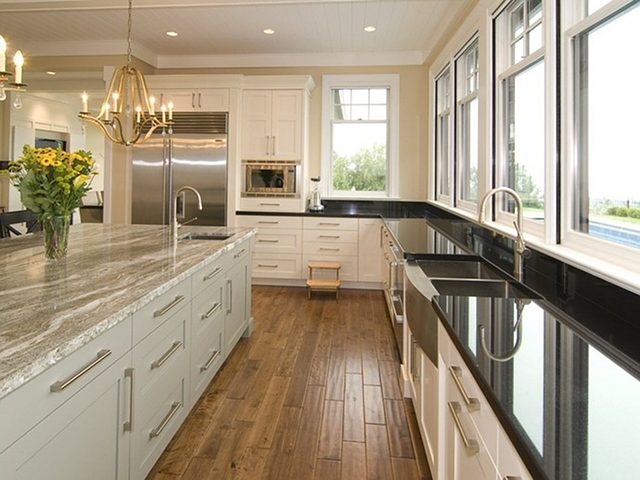 Bathroom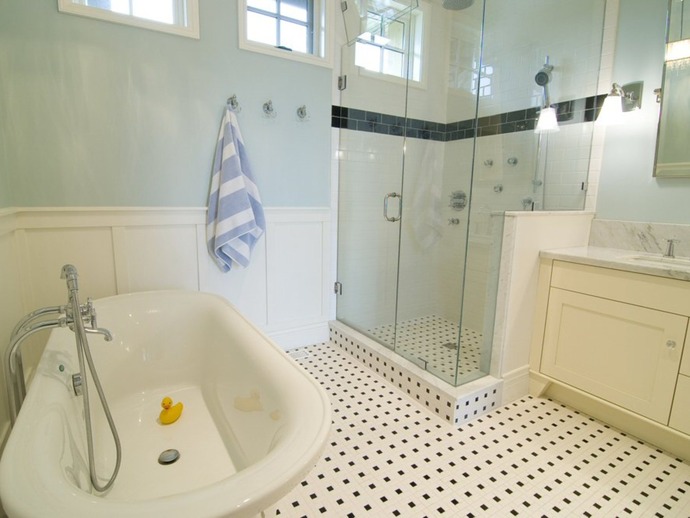 Invite Your Friends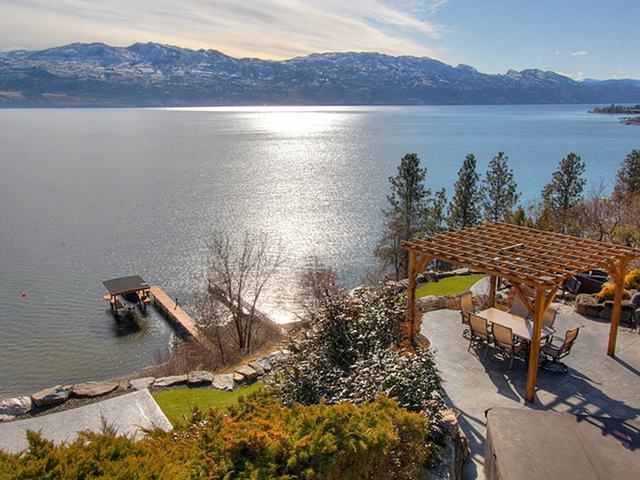 Let's Have a Party
Patio and Pool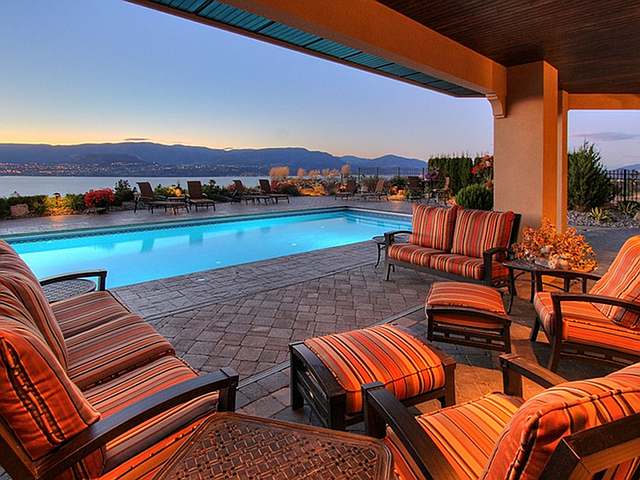 Hot Tub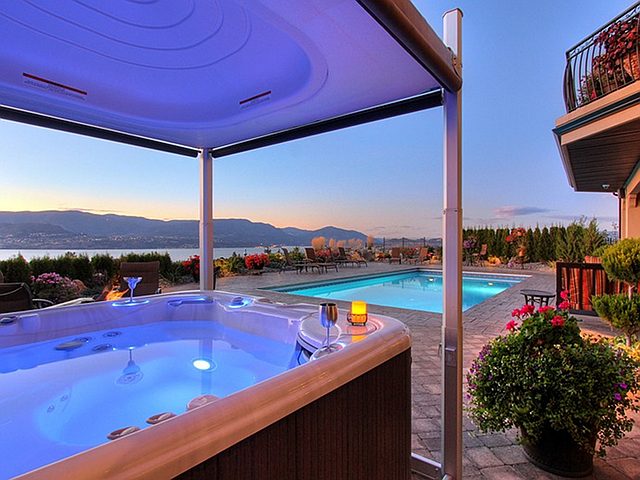 Seeing Stars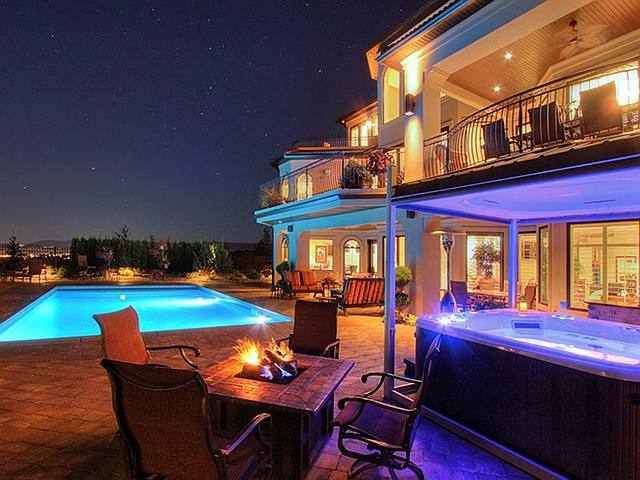 Which one are you 

pinning

 today?
All images via: Jane Hoffman
I hope you enjoyed seeing these beautiful homes in the Okanagan Valley. Isn't it a special place? I love that region and I miss living there some times, especially because my best friend lives there and I wish we were closer, drinking some wine and looking at the lake from her patio. Great times, wonderful memories. 
Sorry, guys for being a little late with the post today but I had to finish it this morning. I usually try to work on the post the day before (pictures and write on the same day), but Matthew is teething (already!!!) and he was in so much pain last night and couldn't fall asleep until almost 11 pm. He woke up much better today and he's smiling a lot right now… he's here, on a playpen, by my side.

Have a wonderful day, my friends!!!
xo
Luciane at HomeBunch.com
Interior Design Services within Your Budget: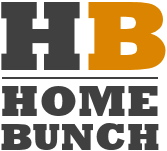 Come Follow me on 

Come Follow me on 

Get Home Bunch Posts Via Email: 

Contact Luciane: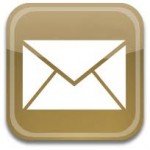 Source:Jane Hoffman
12 Comments to 'Pinterest Fuel: Okanagan Valley Homes'
Subscribe to my RSS Feed
Leave a Reply