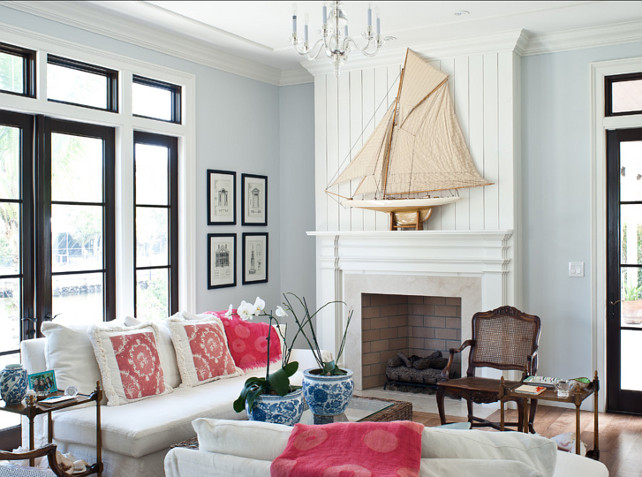 You may prefer the soft feeling of carpet underfoot or perhaps you are in love with the look of natural wood. Whichever choice you make they will require some cleaning and upkeep to ensure your floors stay looking fantastic. If you have chosen to deck out your home with hardwood flooring, here are some tips on ways to reduce wear and tear and to keep it appearing flawless:
Add a Rug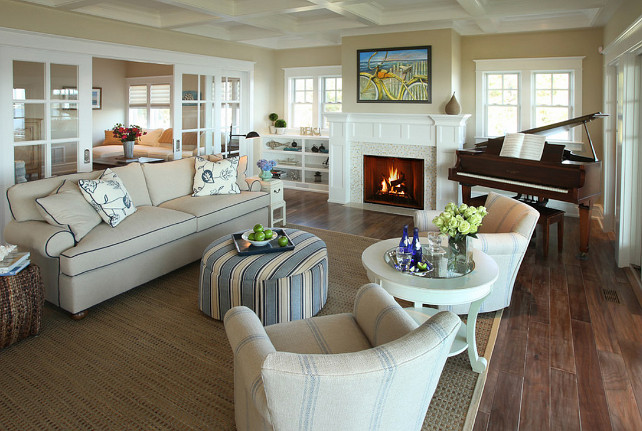 In some parts of your home you will spend more time in than others such as the living room. It is where friends and family gather to chat, watch TV, play games and more so could be a place to invest in a rug. This is also great if you have young children or you have relatives that do too. Your hallway may be another place to consider placing a rug as it is a high traffic zone, plus it may encourage guests to remember to take their shoes off.
Add a Runner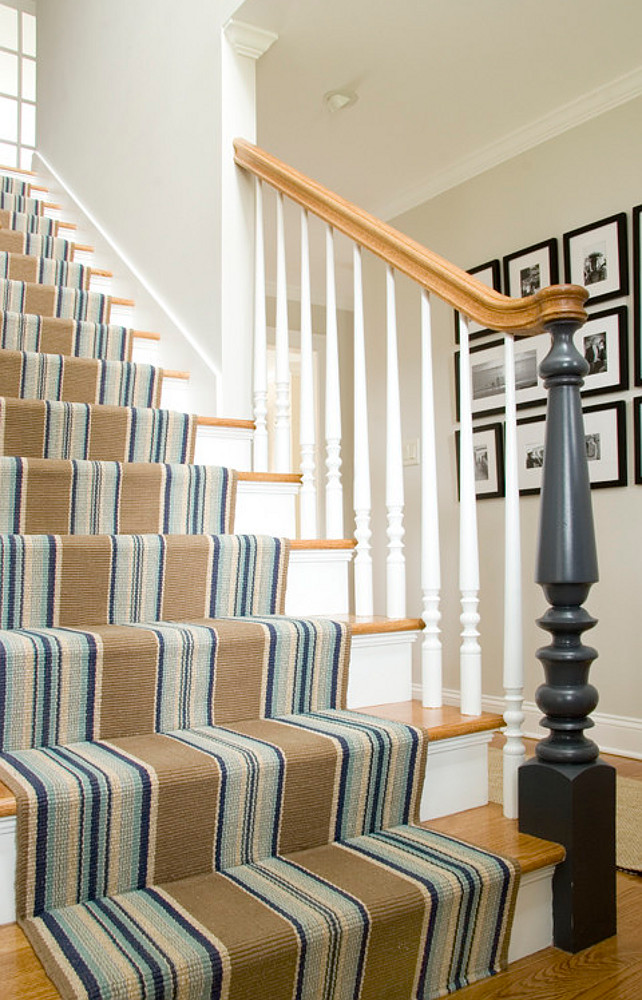 Your stairway is another area which is busy, you will no doubt have to run up and down it during the day. People often end up making more trips then necessary; we all know the feeling of standing at the bottom of the stairs having just forgotten the thing you went up there for in the first place! A runner from Carpet Runners would provide a durable material that will fit neatly all the way up the stairs, plus it is only in the center so you still get a nice wooden border from the stairs underneath.
Cleaning Your Hardwood Flooring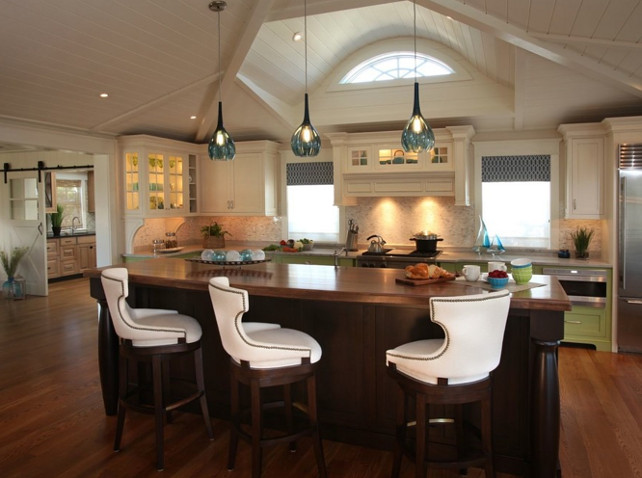 Wooden flooring should not get wet which is unavoidable in a busy kitchen. A few splashes here and there will do no harm but make sure to mop up any messes as quick as you can to prevent the water seeping into the wood. Remember to keep it dry and control the humidity in the space.
Green & Cream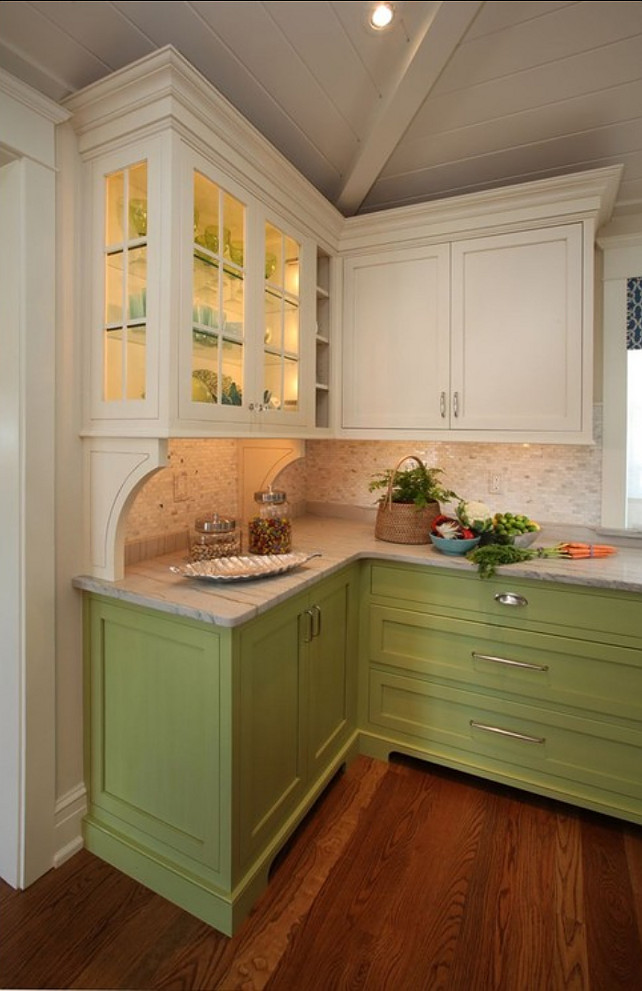 A refreshing way to add color to your kitchen!
Add Pads to furniture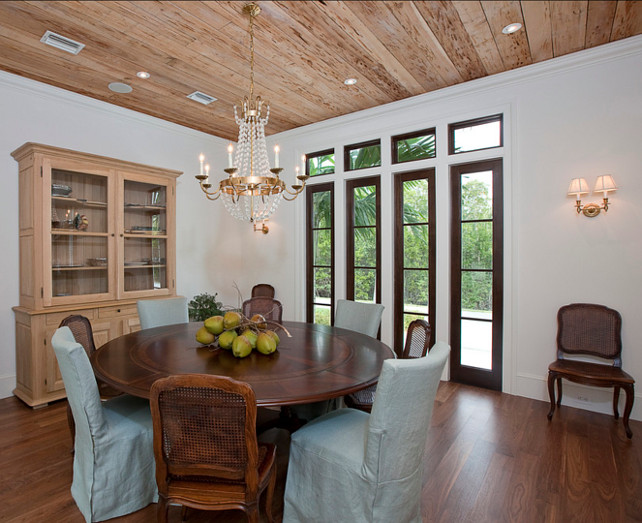 You will probably have a lovely looking dining table or coffee table within your home which on occasion may need moving, especially when it comes to family get-togethers. Either way you should place some felt pads to the bottom of the legs of these pieces as they could damage the floor if they are dragged.
These are just a few simple tips to consider. Generally wooden flooring is easy to look after, you will just need to make sure that you sweep or vacuum it at least once a week and do not mop too frequently with water.
Hardwood can really brighten up your home and add a touch of nature, so don't shy away from placing it down if you are thinking about opting for wooden flooring. 
See more Inspiring Interior Design Ideas in my

Archives

. 
 Have a wonderful day, my friends!
Talk to you later!
with Love,

Luciane at HomeBunch.com
Interior Design Services within Your Budget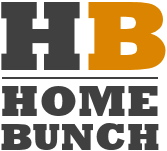 Get Home Bunch Posts Via Email

Sources: Images: 1:Mackle Construction 2: Beach Dwellings, 3: Judy Cook Interiors, LLC, 4&5: Beach Dwellings, 6: Mackle Construction.