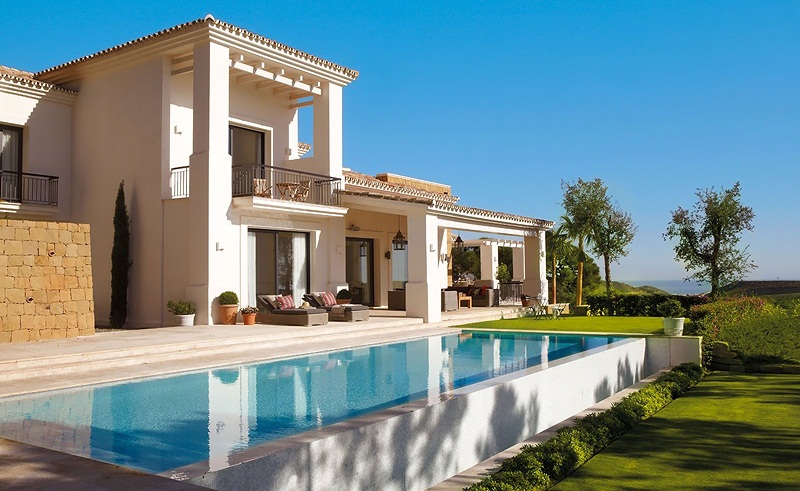 Have you ever dreamed of getting away for a few weeks and relax in a rural retreat? There's something really special about being in a rural place; the privacy is one of my favorite things and not to mention the silence, that's also often found in a rural retreat. But what's not often found in rural retreats is the quality you'll see in this house.
The architecture of this rural retreat is quite unexpected for a rural setting, not to mention the chic, yet relaxed interiors. The decor is a mix of natural materials with tailored elements and somehow, it works perfectly in this property.
Take a look and come dream with me. I wish I was packing my bags right now.
Rural Retreat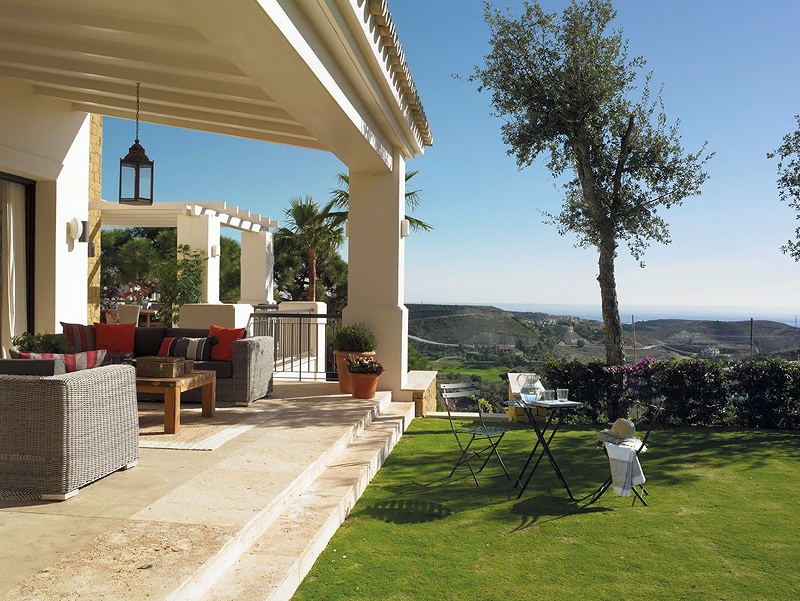 This photo describes what a rural retreat is all about!
Living Room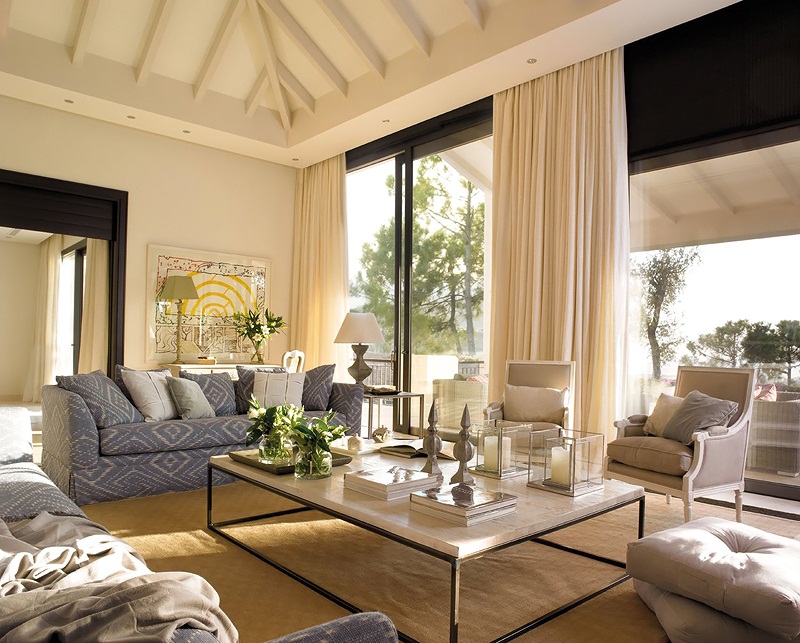 You need to go rustic just because your house is in the country. This living room is chic and stylish.
Decor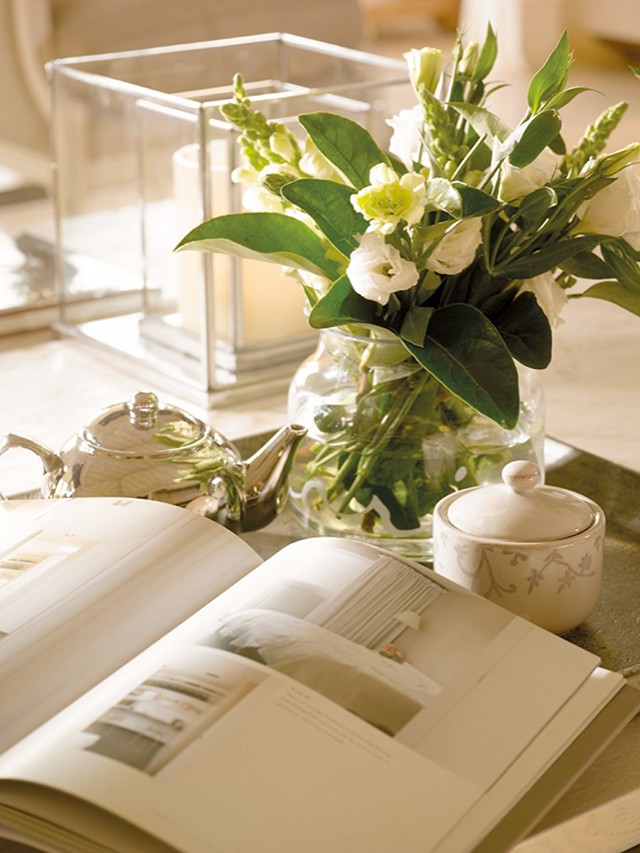 Beauty is created by details.
Crystal vase from Teklassic.
Vistas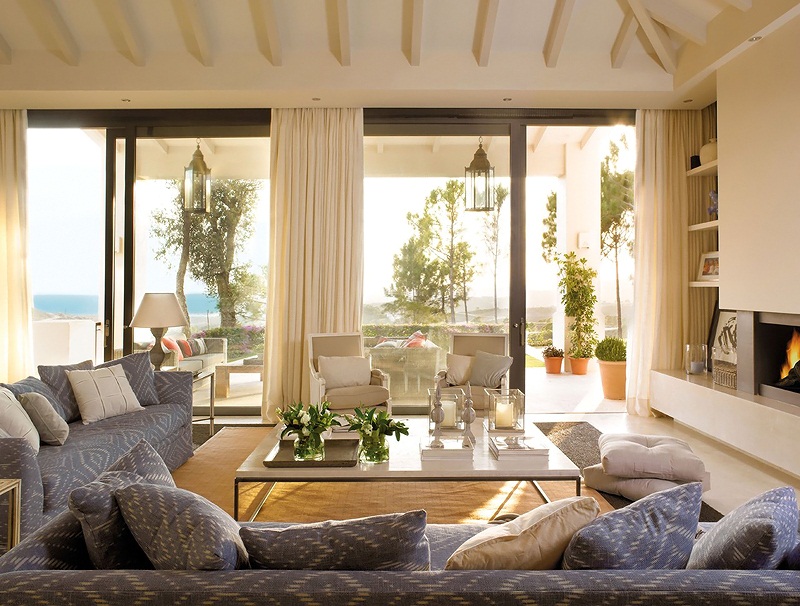 Everything was perfectly chosen for this space. Notice the amazing views.
Dining Room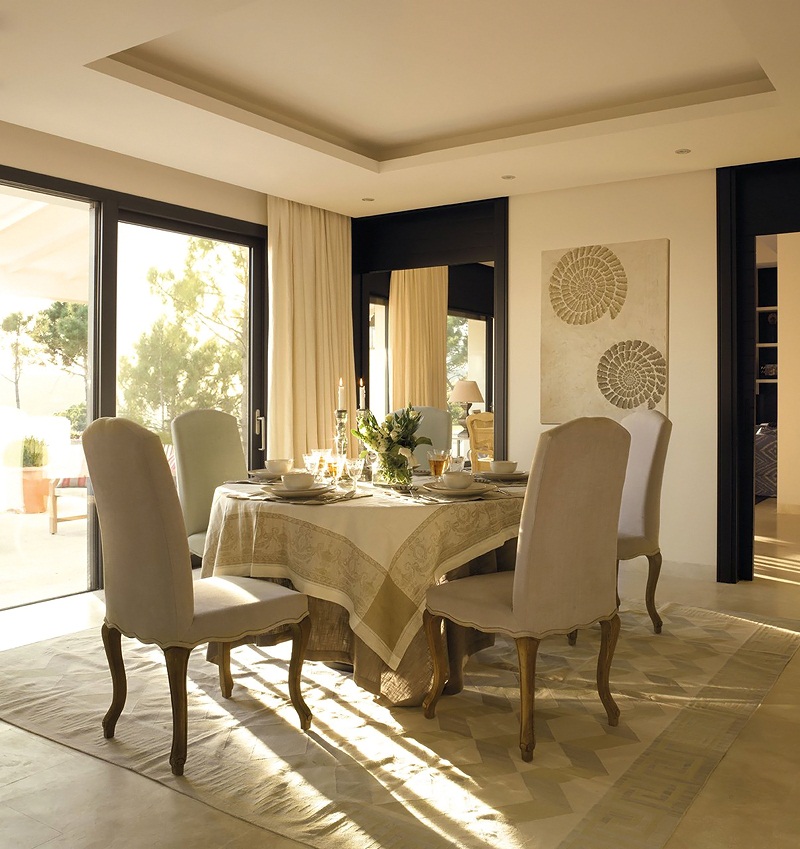 The neutral palette keeps everything calm and relaxing.
Bedroom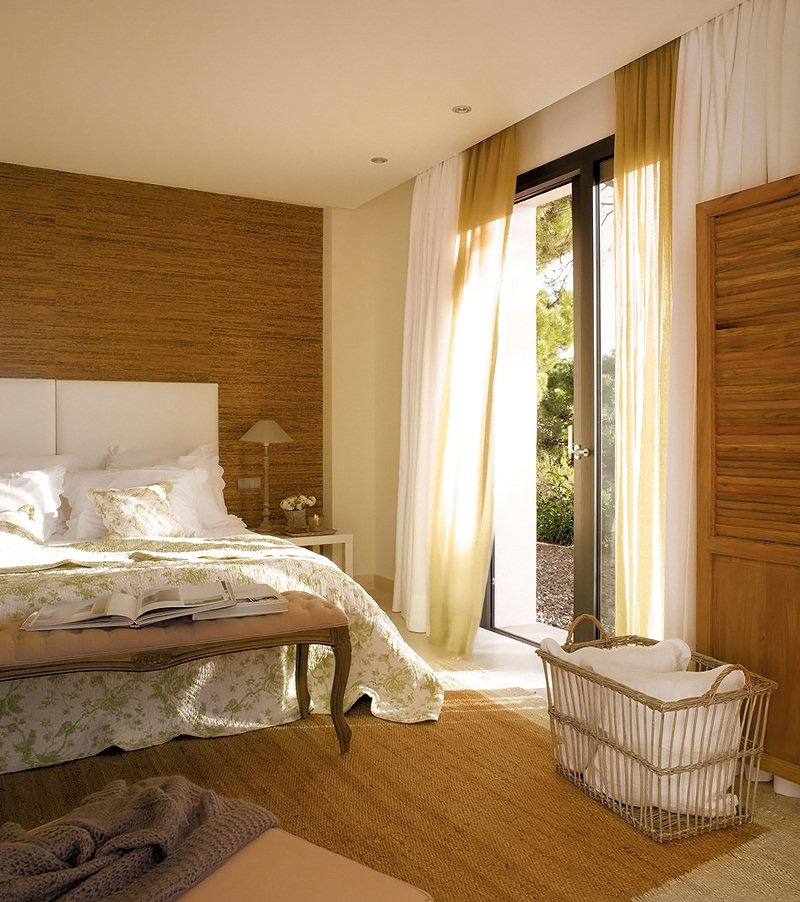 This bedroom feels very natural and comfortable. The side tables are from Ikea.
Sitting Area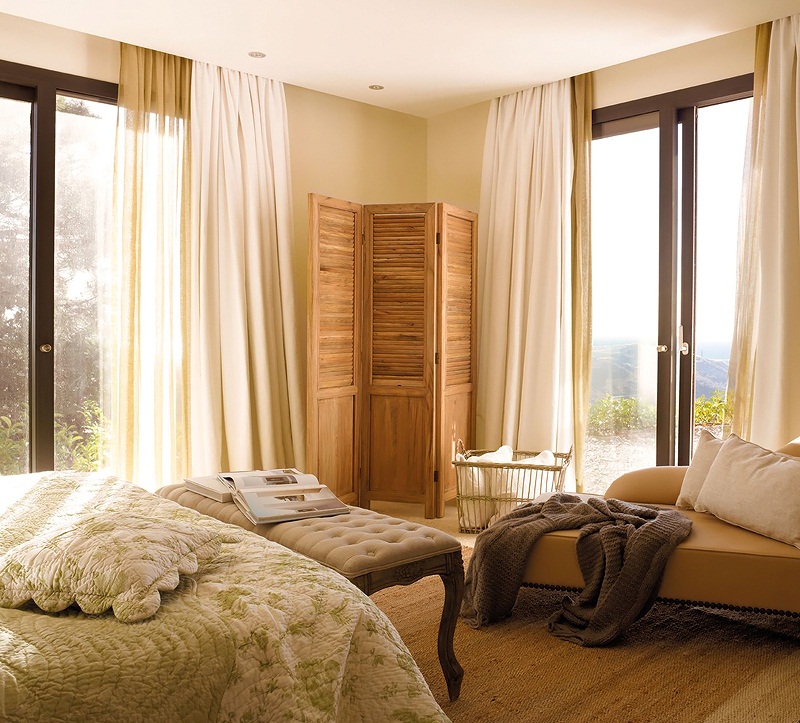 A chaise is the perfect place to relax or read a book.
Pillow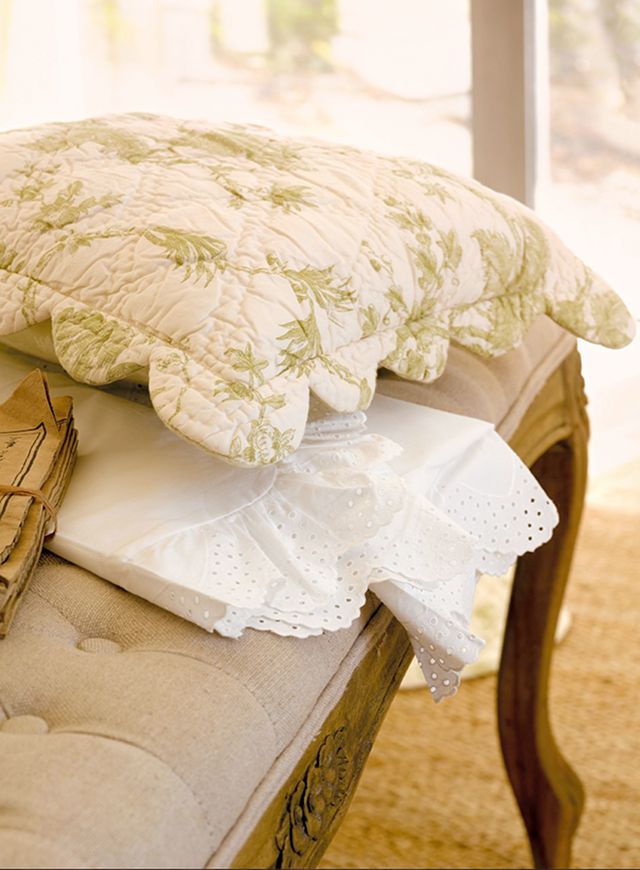 The bedding is by Côté Soleil.
Bedroom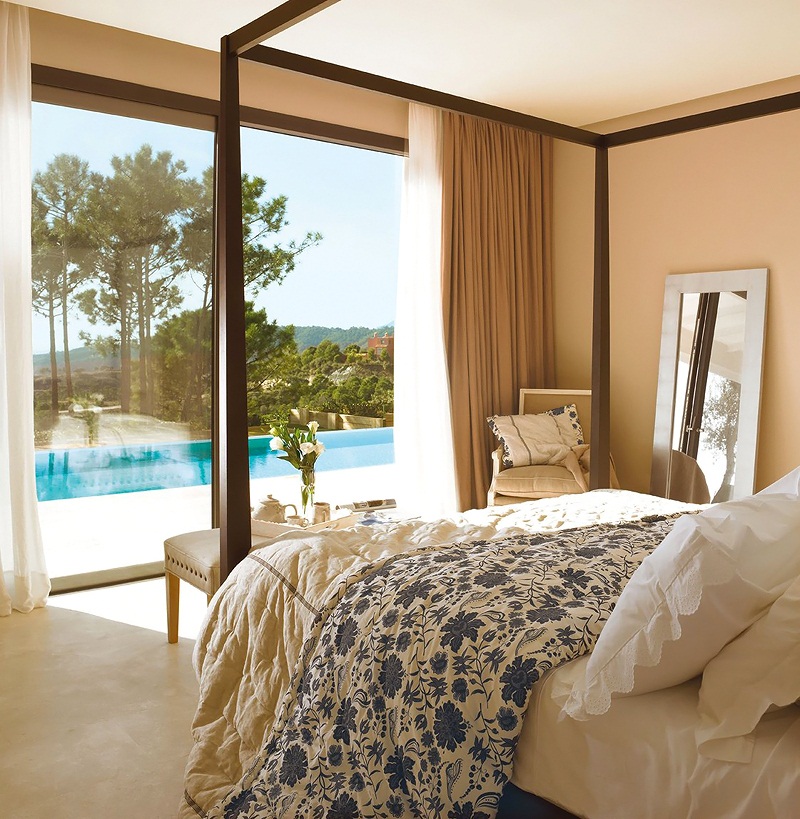 Stunning pool view and I also love the bedding.
Bathroom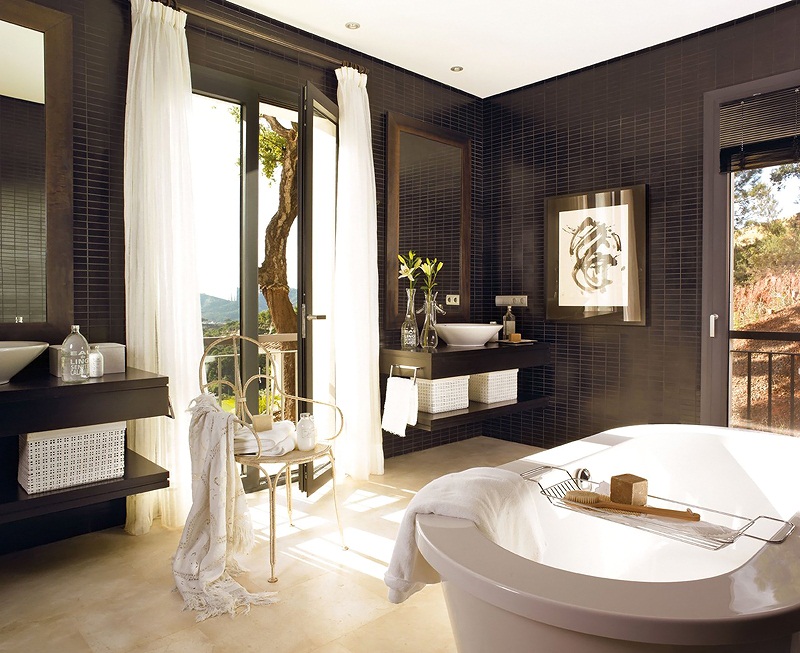 I'd never pick this color for the tiles, but it somehow works in this space. The mirrors are by Carpintería Quero, sinks are from Duravit and the tub is from Hoesch.
Rustic Rust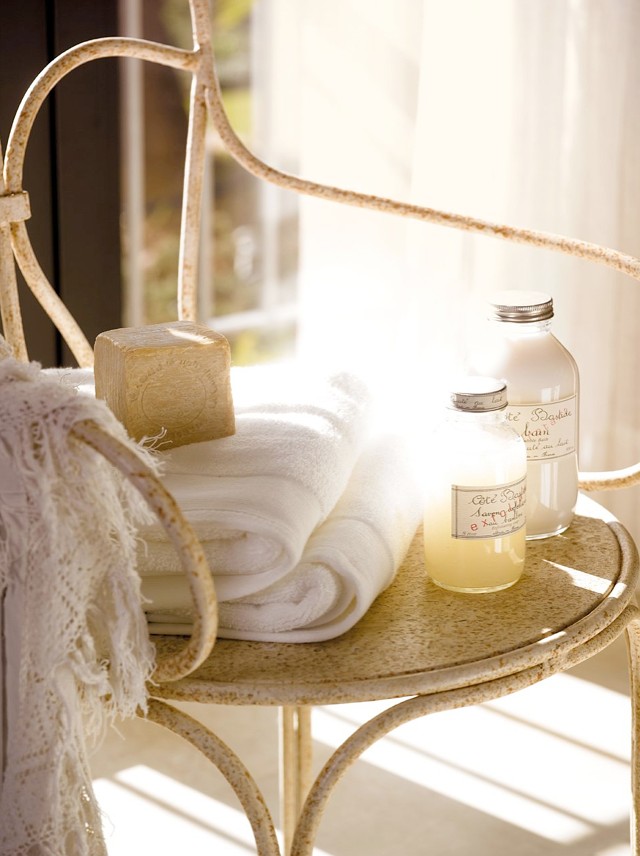 I love this picture and this chair. I think it's fabulous for a magazine, but I'll be 100% honest: I don't bring rust inside of my house. I like patina, but I simply cannot live with something rusting in my bathroom!

Patio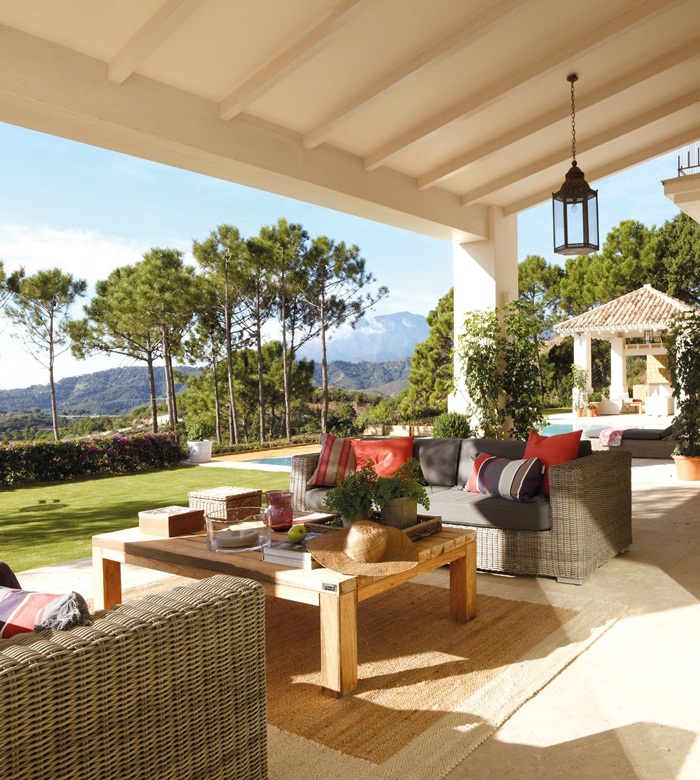 Let spend the whole summer here? Outdoor furniture by Green Design.
Food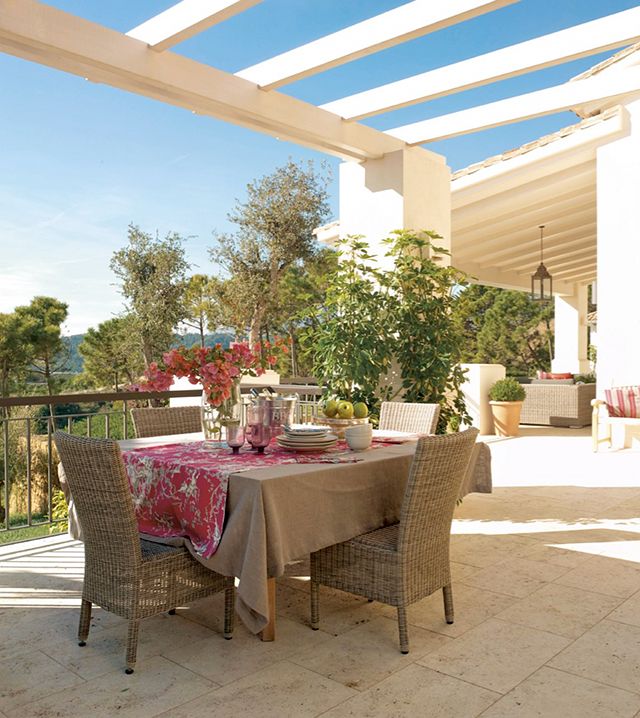 Everything would taste a little better in this patio.
Pool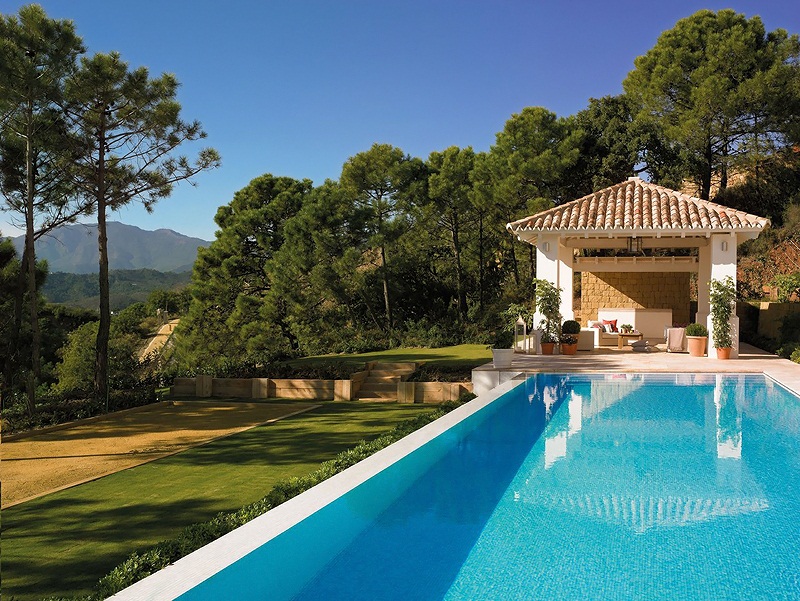 How inviting is this pool, right? It's even more appealing with that beautiful pool pavilion.
Pavilion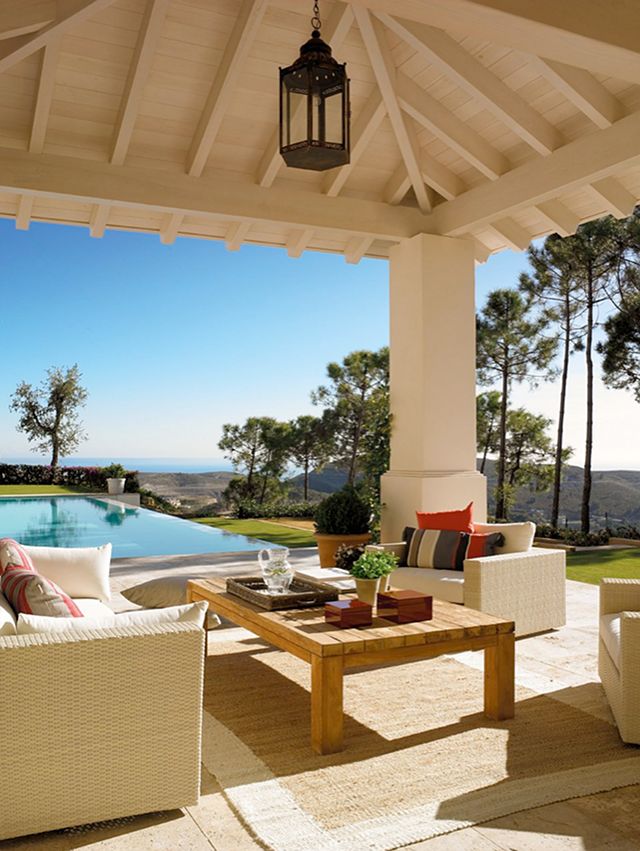 Take a look at the beautifully decorated pool pavilion. Fabulous!
What do you guys think? Did you like this home? I grew up with my grandfather having a farm and we used to go there every weekend to enjoy the peacefulness that one can only find in the country. I miss being in a place where you don't see a street for miles. I miss those quiet days…

Do you enjoy spending time in the country or are you more of a city girl? I'm certainly both. I can't just be in the country… I'm usually out of there, as soon my bug spray wears off!!!

I want to apologize for missing our post yesterday. I was going to start the post on Monday night when my husband and I saw a mouse in our kitchen! You have NO IDEA how I felt! No.. really!!! I haven't met anyone that's as scared of mice as much as I am. I freak out!!! As you can tell, I'm still freaking out! 
My husband was preparing a snack for us and there was a mouse, running under our dishwasher. I IMMEDIATELY jumped on my chair and started to shake and scream! Very much like those cartoon ladies! The only difference was that I was holding a hockey stick instead of a broom. After all, we're in Canada!!! LOL Besides, getting a hockey stick was my husband's idea.

My husband and I stayed in front of that dishwasher for over two hours, making noise, being quiet, freaking out. I felt I was going to the war! Put my hair up and eventually, I was standing on my island! If you could see me…
The mouse? Well, it decided to disappear!
I woke up the kids and moved everybody into our bedroom, closed the door and put a towel under it. I didn't sleep that night!
The next morning, I wake up to find those tiny awful little "things" all over… so, we went to Home Depot and bought everything we could find to catch the mouse! We put some glue patches all over the house and got out of here! When we came back, guess what we found??? The mouse!
I spent the rest of day cleaning and cleaning and cleaning every inch in this house. EVERY INCH! Every drawer, closet, dishes, cups… It felt we were moving. Everything was out and got cleaned.
We still have lots of these glue patches and some other stuff and I'm still freaked out.
I just hope this is the only and last one. The kids don't need any "pets" right now!!!

xo
Luciane at HomeBunch.com
Interior Design Services within Your Budget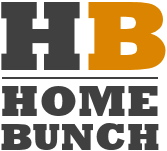 Get Home Bunch Posts Via Email

11 Comments to 'Rural Retreat'
Subscribe to my RSS Feed
Leave a Reply