Posted in:
Guest Posts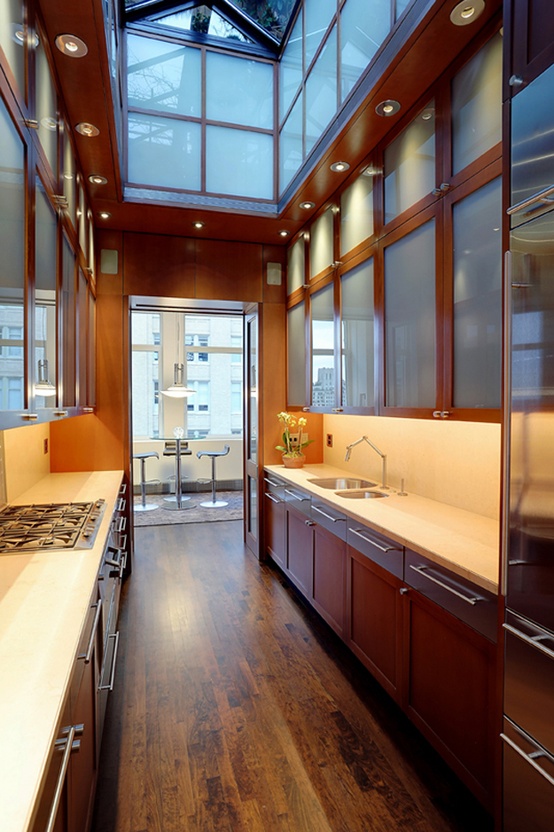 The Importance of Lighting
In any Grand Design one of the most important elements is the lighting! Whether it's skylights that let the light pour into the open plan space it's all about maximizing the natural light.
Even if the floor to ceiling sliding windows wouldn't look quite right in your house you can still achieve a beautiful, bright home with upvc windows from Weatherseal.
Along with the natural light you can also create a stunning atmosphere with artificial lights, make the light fitting the centerpiece of any room by choosing and extravagant fitting to add that touch of grandeur.
The Wow Factor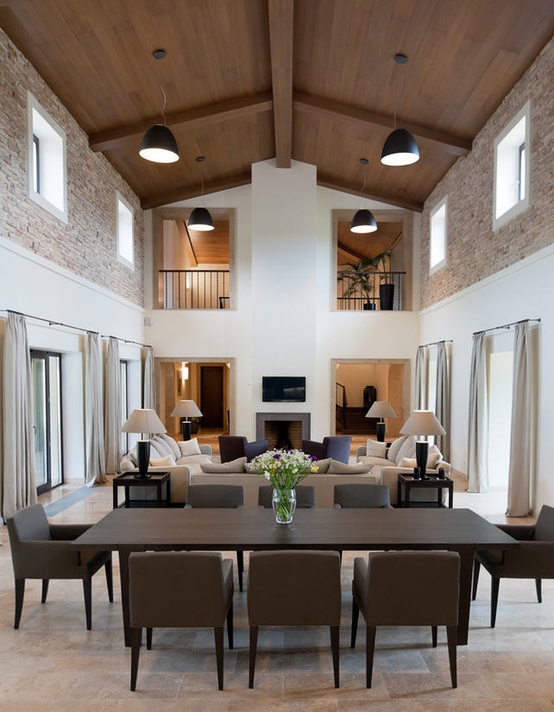 You can give any home the wow factor and make it stand out from the crowd; it's just about being creative and thinking out of the box.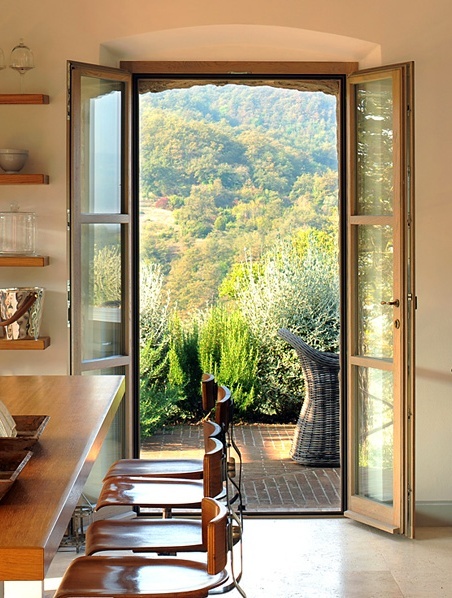 Open Your Mind and Your Living Space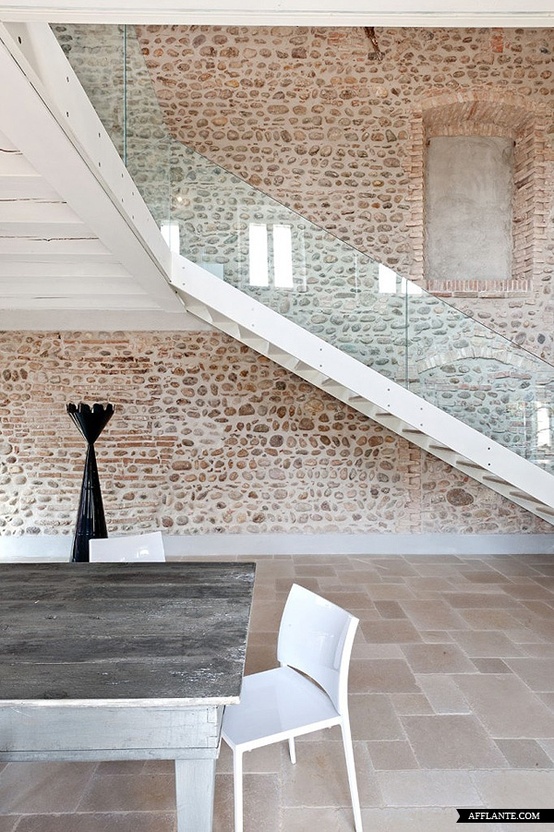 We've all heard the saying 'don't judge a book by its cover' and with Grand Designs it's never been more prominent. What looks like an Edwardian manor house from the outside can surprise you with an open plan, modern interior. In fact most of the featured Grand Designs open the interior space to expand the floor space and make the most of an altogether more communal living space.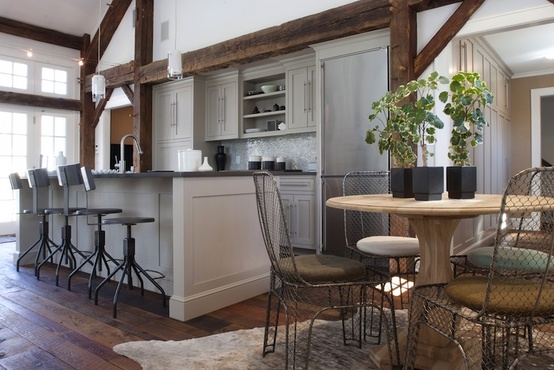 In an ordinary home you can accomplish open plan living by removing internal walls between the kitchen and dining room to create a sociable kitchen for friends and family to enjoy good food and great company.
In collaboration with WeatherSeal.
 Thank you for dropping by, my friends.
 With Love,
Luciane at HomeBunch.com
Interior Design Services within Your Budget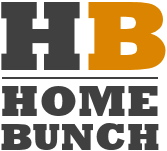 Get Home Bunch Posts Via Email

Images via Pinterest.

Posted in:
Guest Posts

3 comments
3 Comments to 'Small Scale Grand Designs'
Subscribe to my RSS Feed
December 15th, 2012 at 1:02 am

Minha querida Lu!!! You´re so lovely!!!!
Muito obrigada pelos votos, obrigada por todo seu carinho, por sua amizade e palavras de incentivo que você sempre me dá – amo, Lu!!

Feliz Natal!!! Que Deus abençõe a você e a todos na sua linda família! Que seu ano novo seja somente paz, amor, sucesso, carinho, amizade, sorrisos, abraços e tudo o mais que você desejar!!!

Obrigada por ser minha amiga, Lu! ainda vamos nos conhecer pessoalmente. Ai, como será que vai ser? rsrsrs

Um beijo enorme! Sinta o meu abraço bem apertado e com muito carinho!!

Carmen

December 15th, 2012 at 5:20 am

You always wow me with the beautiful images you find.

January 1st, 2013 at 3:19 pm

LOVE, LOVE, LOVE the pics!!!
Leave a Reply