Eco-friendly furniture is a 2012 must. With the end Olympics, sustainability has become the key word on everyone's lips – from politicians circumventing about long-lasting, money-saving innovations, to the next-door neighbors discussing whether or not to get a home extension. And if they do get that extension, they will need some new furniture – which doesn't have to be brand new. Recycle where you can, and if you have any old armchairs or tables collecting dust in the garage, think about restoring them, or updating them into contemporary styles.
However, if all you have in the garage are some plastic chairs, start searching for sustainable, environmentally friendly furniture. FashionforHome.co.uk, an online furniture shop, has an impressive range of sustainable items, made from a variety of Eco-friendly materials. Some pieces are 100% recyclable, and all products are made with a minimal ecological footprint.
My favorite item from their latest collection is this lounge chair, from their Shipwood range which uses antique pieces of recycled ship wood from trade boats used on the Pearl, Li, Yangtze and Huang Rivers in Southern China. Items from this collection aren't just sustainable and recycled, but are genuine antiques, with some pieces created from wood salvaged from boats as old as the Qing Dynasty.
The lounge chair uses salvaged wood, which has been reinvented by designer Logan Komorowski to give a contoured effect, as light refracts between the wood slats. The seat is low and comfortable, and has an indented area to sit in.
Reclaimed wood is the perfect way to achieve a sustainable look, especially if this is your first time buying Eco-friendly furniture. The subtle indentations in the wood make the chair a low-key piece for any home, while the angular design follows current design trends.
A similar piece, which would work naturally with the lounge chair, is this sideboard made from similar wood, but set off with a high-gloss stainless steel frame. As with the lounge chair, the indentations on the wood are all natural, and ensure that each item is totally unique. The white gloss frame is a sophisticated contrast to the recycled wood, and is the ideal way to combine sustainable and designer furniture.
Take a look at some of their resources: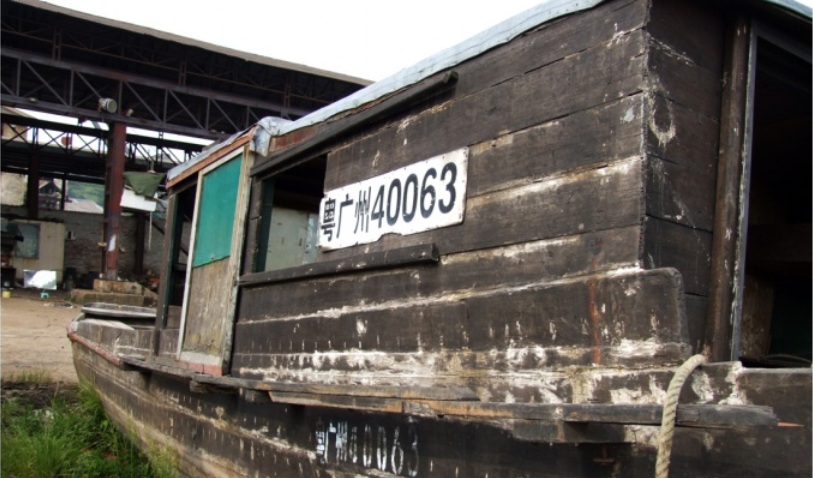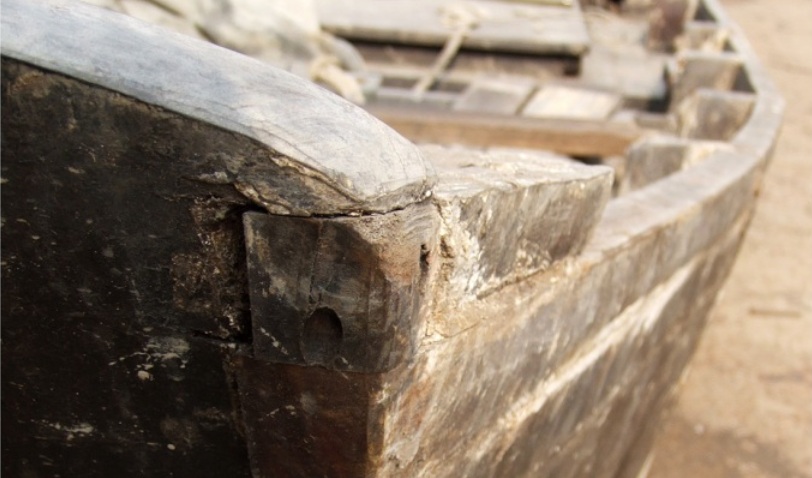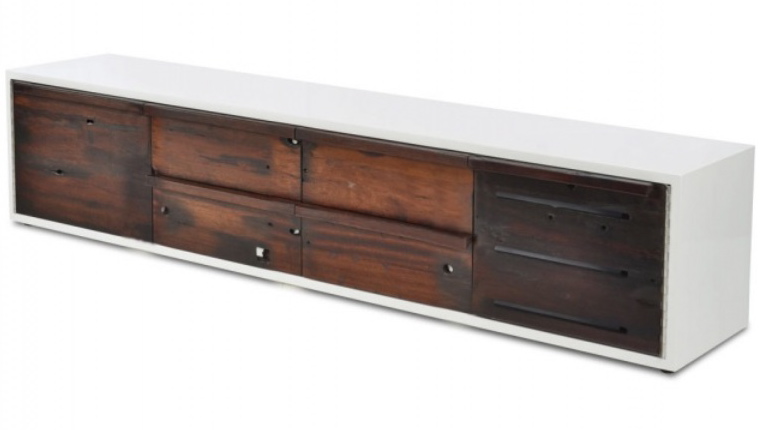 I hope you're enjoying your weekend!
xo
Luciane at HomeBunch.com
Interior Design Services within Your Budget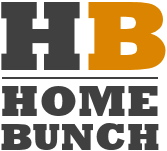 Get Home Bunch Posts Via Email

Source: FashionforHome.co.uk
One Comment to 'Sustainable Furniture'
Subscribe to my RSS Feed
September 2nd, 2012 at 2:22 am

Heading to their site to check it out!
Leave a Reply