Posted in:
Bathroom Design
,
Classic Design
,
Guest Posts
,
Home Decor
,
Interior Design Blog
,
Interior Designers
,
Traditional Interiors

3 comments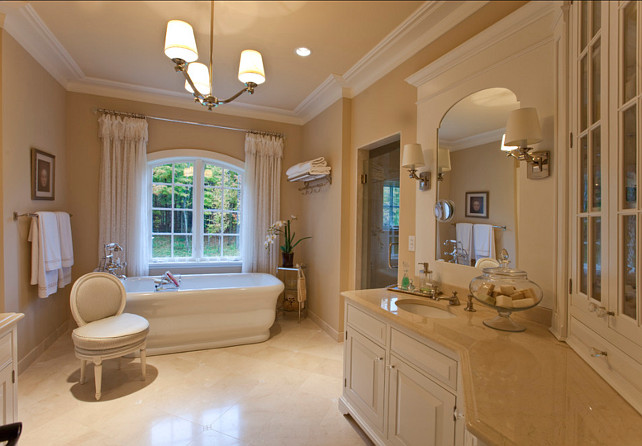 The bathroom is one of the most important areas of the home. Not only does it help keep us clean and offer a sanctuary-like space where we can soak away our troubles in the tub, a well-appointed bathroom can add tangible value to the sale price of your home.
Consequently, just like your kitchen, the fixtures and fittings of your bathroom should be well thought out, lest it becomes an ill-considered mess you and your family are reluctant to use.
From perfecting the layout and flooring to nailing down the heating, ventilation and water, it's important to achieve the right balance in your quest for an idyllic bathroom. But how?
Perfect the Layout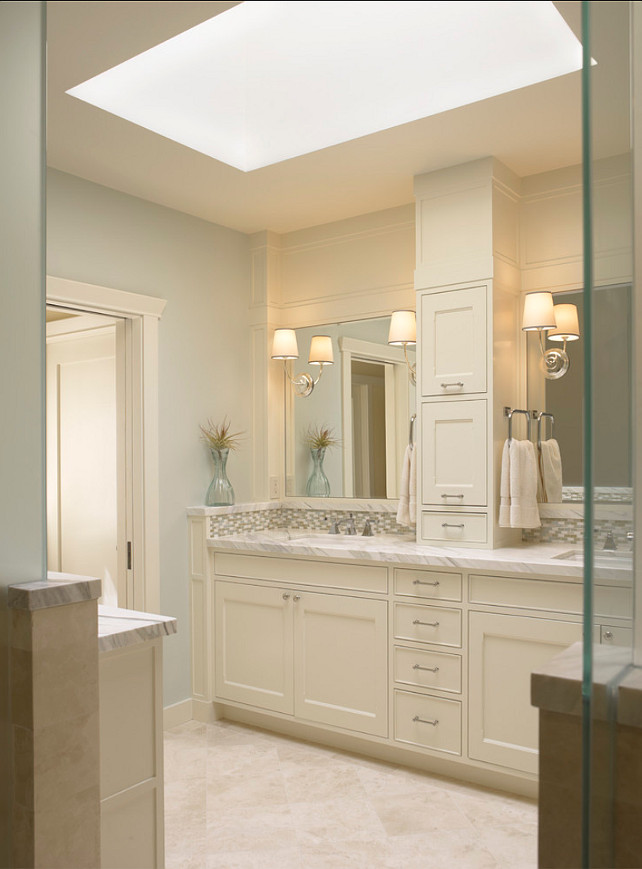 If you're designing the new bathroom yourself, it's vital that you take accurate measurements to avoid raised voices and wagging fingers once the fresh suite is delivered.
Experts advise drawing the design to scale, 20:1 is the sensible option, allowing you to fit your whole bathroom on just ONE measly sheet of A4 paper.
When drawing your scale, ensure that you mark the exact location of waste outlets, water pipes, windows, doors and radiators.
Importantly, you'll be bound by building regulations, so make sure any fittings you plan to buy – and the plans you've drawn – obey the rules before pressing ahead.
Water, Heating and Ventilation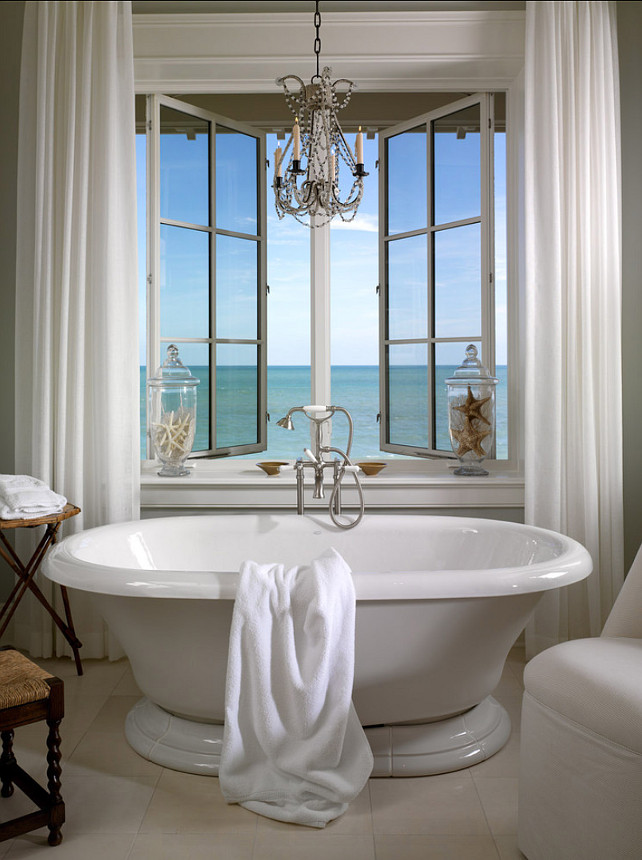 You may not have given it much thought beforehand, but when redesigning your bathroom, getting to know your water system will be a big part of the job.
Learn how to turn the water supply on and off, and make sure you're familiar enough with it to shut it down if there's an emergency during the installation process.
During refurbishment, it's also a good idea to consider the type of heating to be installed, with heated towel rails, radiators and heated cabinets all viable options, regardless of the space.
Additionally, considering the levels of humidity synonymous with a bathroom, it's crucial to fit some form of ventilation – an exterior fan or functional windows – to allow steam to escape effectively.
The Flooring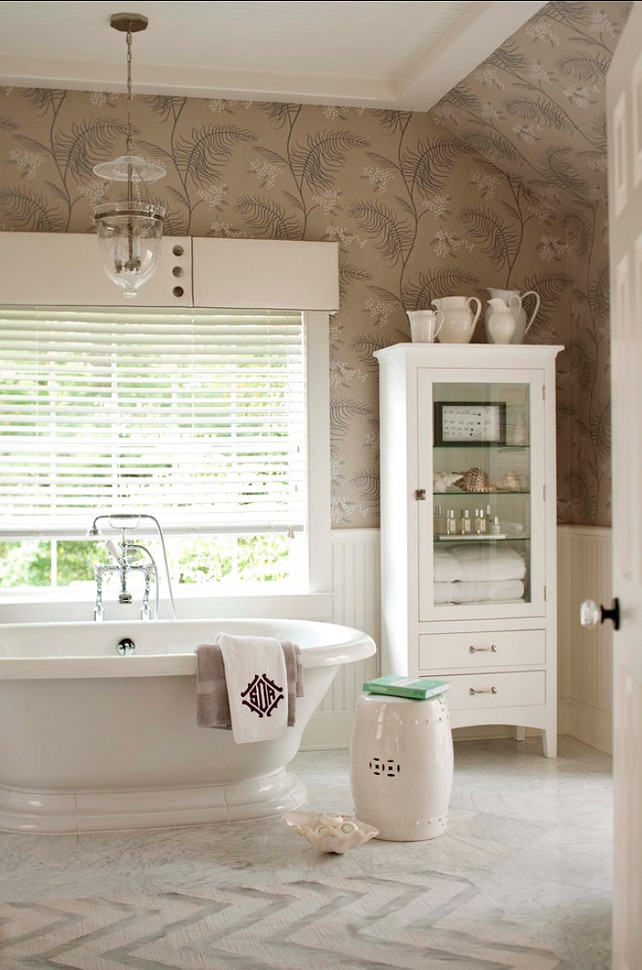 When it comes to flooring, there are a few different decisions to be made before you hotfoot it to your local warehouse with a credit card and a maniacal grin.
With that in mind, although laminate flooring may be a popular choice in other areas throughout the home, it won't stand the test of time in your bathroom.
Instead, tiles are a hardwearing and practical option – with a bathroom mat in place for additional comfort – that also looks great.
Alternatively, if your family are a little boisterous, rubber flooring is a colorful and practical option, offering a real textural and vibrant feel to your bathroom.
I want to wish you all a wonderful Mother's Day.
I am off to spend some great time with the most important three little ones in my life….
Talk to you guys later!
with Love,

Luciane at HomeBunch.com
Interior Design Services within Your Budget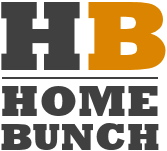 Get Home Bunch Posts Via Email


Sources: Images: 1: Motif – Kitchen and Bathroom Designs. 2: Jill Shevlin – Intrinsic Designs. 3: Gast Architects. 4: MuseInteriors.

Posted in:
Bathroom Design
,
Classic Design
,
Guest Posts
,
Home Decor
,
Interior Design Blog
,
Interior Designers
,
Traditional Interiors

3 comments