I've been posting about cottages for more than a year now and we have seen some memorable ones here, but this beach cottage really made me want to live my dream of owning a cottage. This beach cottage is located in Wellfleet, MA, United States and has incredible ocean views from most of the main rooms.
The cottage has two bedrooms, one full bath and it's tiny (only 960 sq. ft), which makes me like this place even more! I love seeing beautiful beach houses but nothing speaks to my heart more than a cozy beach cottage. I love being able to live in an open concept house but I miss having smaller rooms, somehow they seem to be more comfortable and you feel more embraced by the space. This cottage has this feeling.
If you fall in love with this place, you can actually own it. This perfect beach cottage is for sale for $1,775,000. Yes, it's small in space, but the price…not so much!
Take a look and let me know what you think. We can forget about the price and dream with it anyway.

Beach Cottage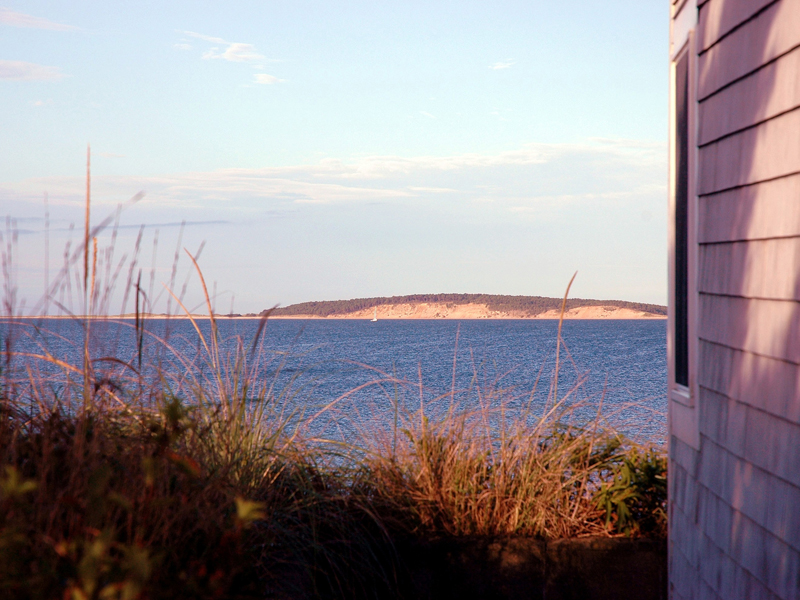 You fall in love with this beach cottage as soon you see the views.
Kitchen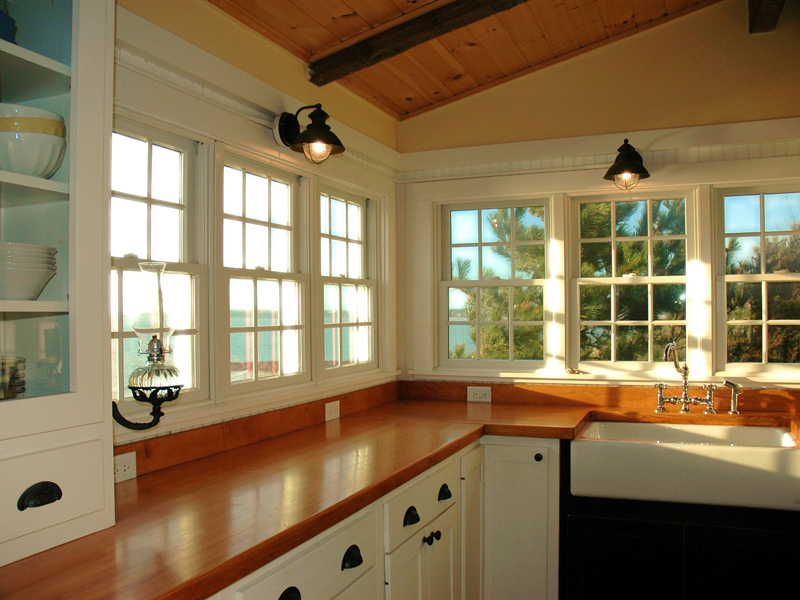 I wouldn't mind cooking some Maine lobsters with this view! I like the simple, yet timeless choices found here.
Dream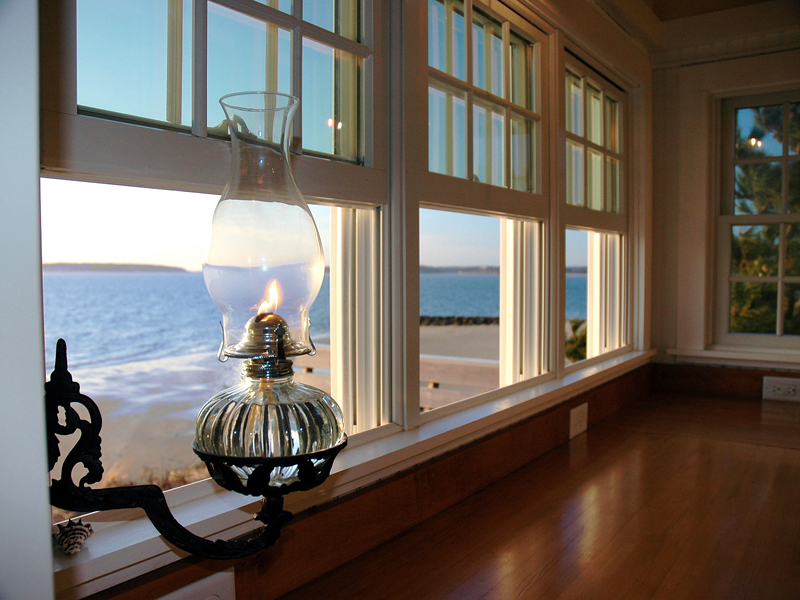 Beautiful!
Living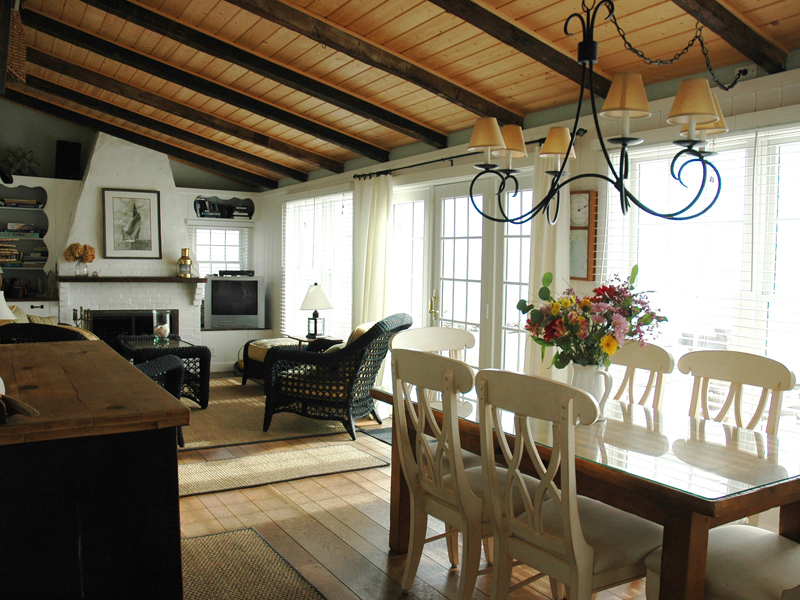 I love the chandelier and the ceiling. I'd make some changes with the decor, but overall, this is a fantastic space.
Sunset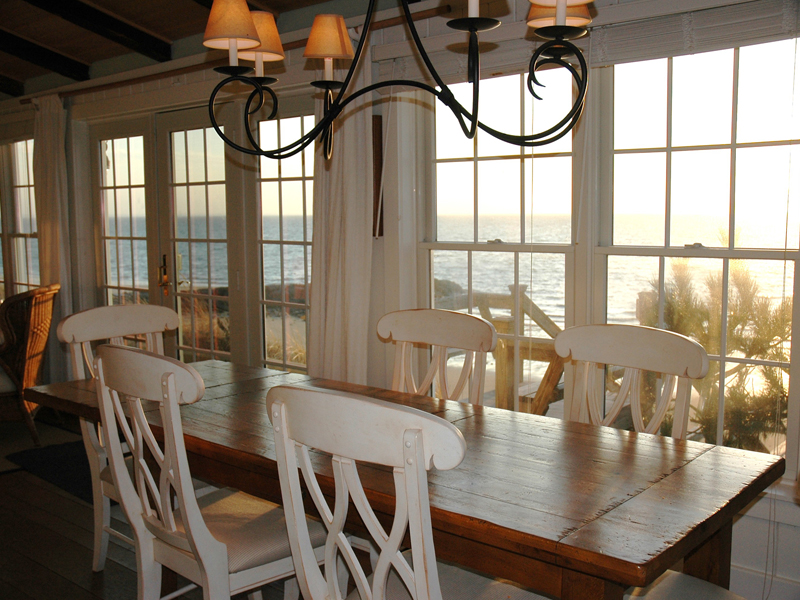 I can imagine having a romantic dinner here. Tell me, isn't this view inspiring?
Style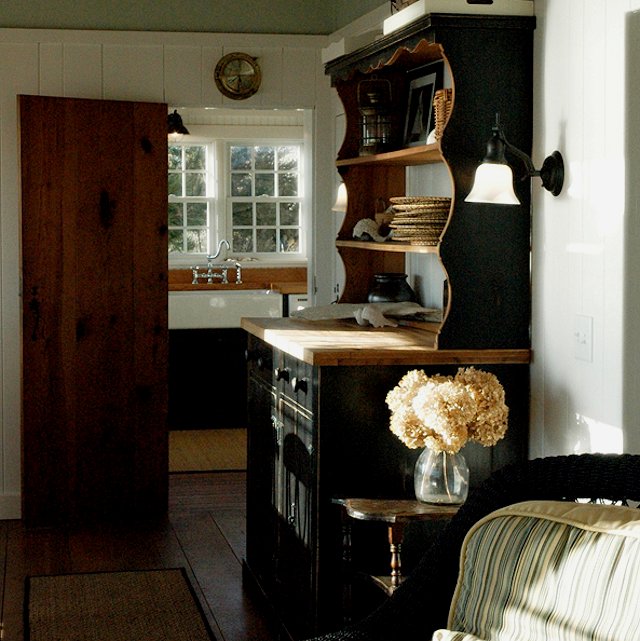 I'll never get tired of the simplicity of a well-designed cottage.
Reasons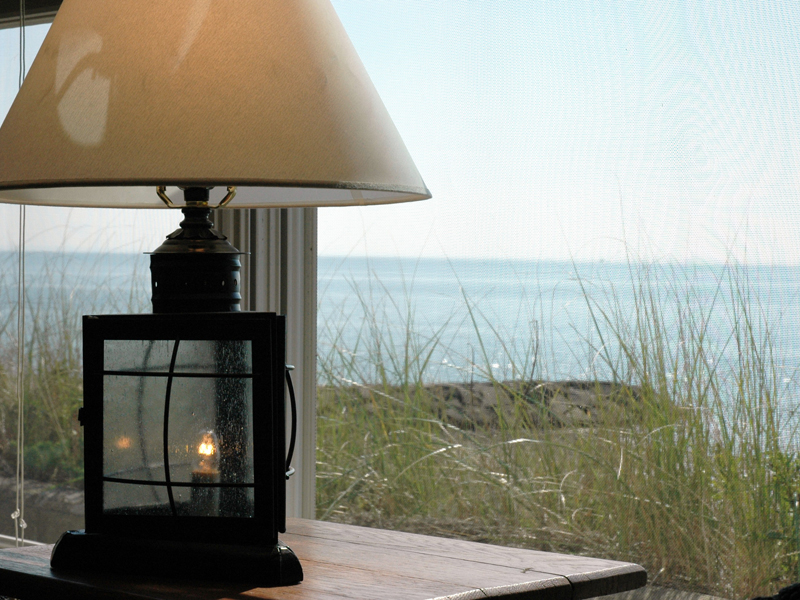 And this is why we all love beach cottages.
Patio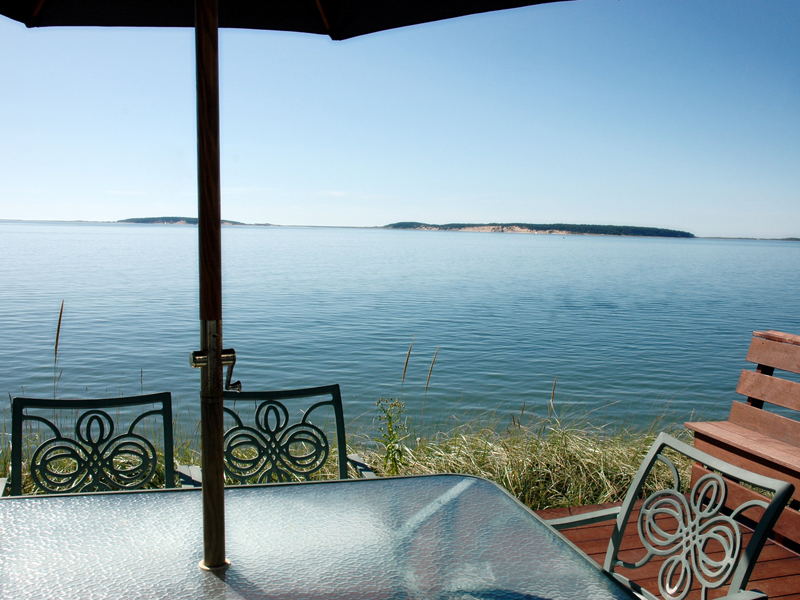 The view you get from the patio is unforgettable.
Summer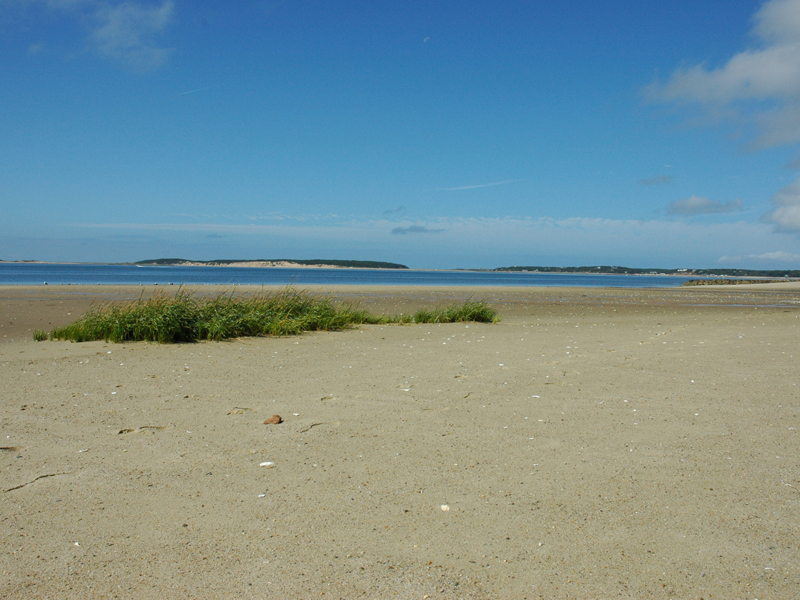 I'm loving Fall, but I know I'll miss sunny days on the beach.
Boat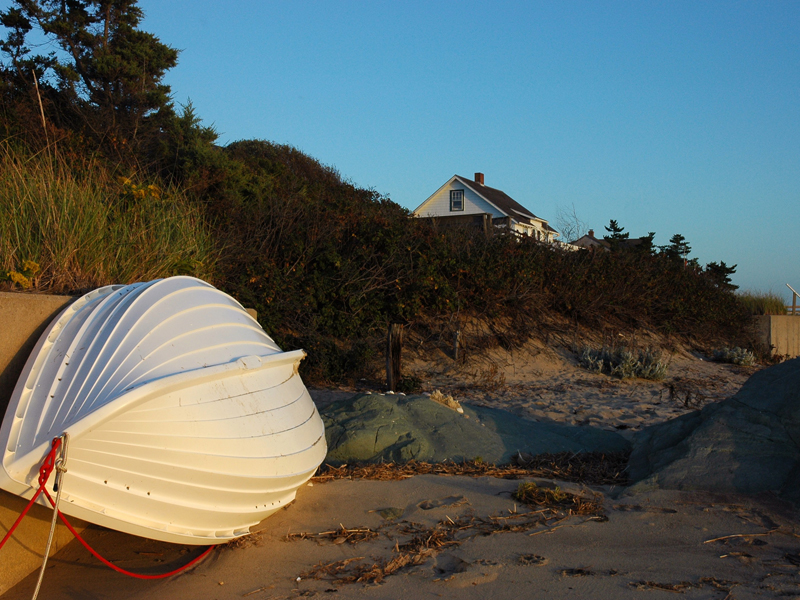 I dream of having a tiny beach cottage. One place I love is PEI (Canada) and I'd love to own a beach cottage there.
Beauty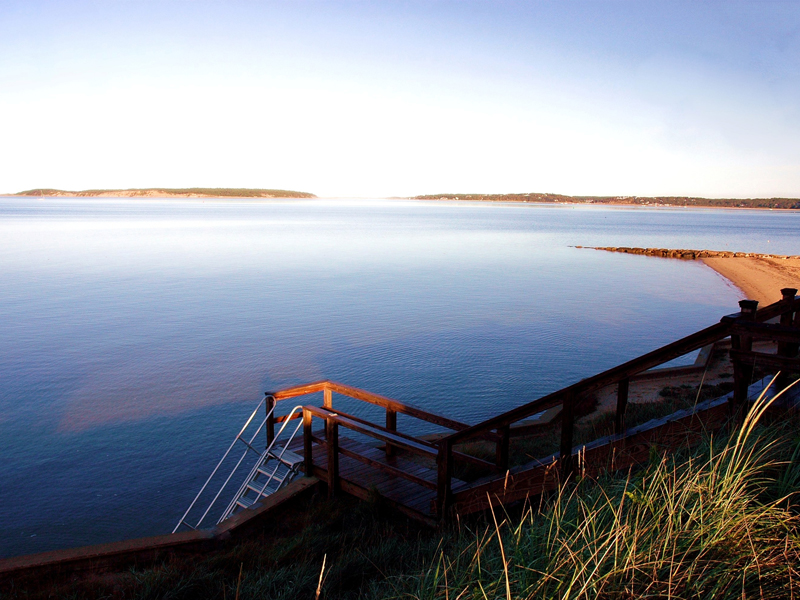 Take the necessary steps to get where you want to be.
Heaven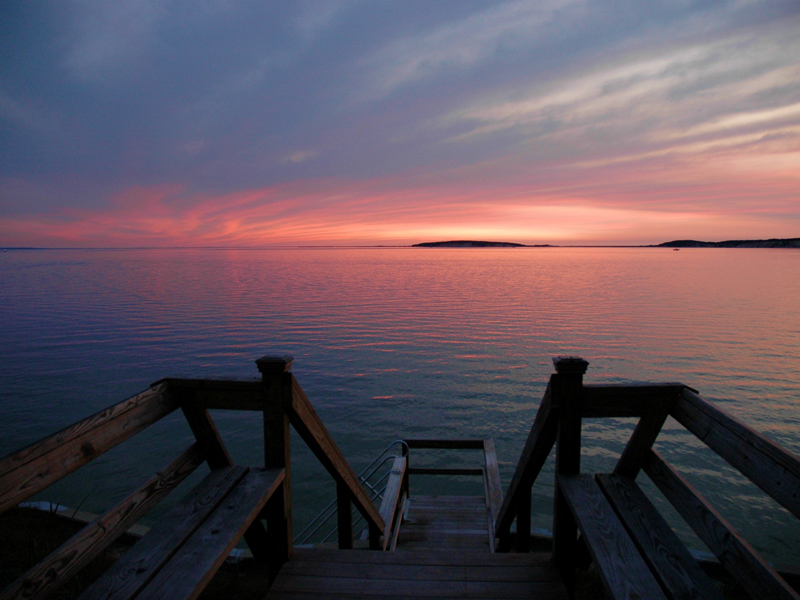 Find your own "heaven" on earth.
Doesn't it make you miss summer already? I remember starting this series to share my passion for cottages, little I knew it would make me want to have my own cottage someday. I want to find a special place that I can forget about errands and be able to enjoy my day without anything to do.
Did you ever wish you had a cottage also? Share your experiences if you already have one. Is it worth the money and maintenance?
Enjoy your Tuesday, my friends!!! I'll be doing tons of laundry today! See how much I need a cottage??? 🙂
xo
Luciane at HomeBunch.com
Interior Design Services within Your Budget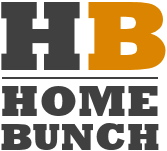 Get Home Bunch Posts Via Email

Source: Sotheby's International Realty.