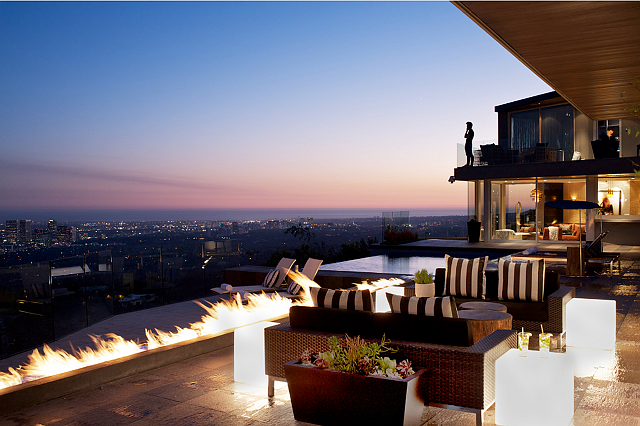 Joe Schmelzer is a well- known photographer in the interior designer world. He's simply incredible! The more I see his photography the more I admire his work. There's something profound and more poetic about his photos. He registers each room with the right amount of light and knows so well how to accentuate the best positions of each picture. His work is often seen on Architectural Digest, Elle Decor, Vogue UK and Travel + Leisure and others.
Enjoy his photography and these gorgeous rooms. I find it to be really impressive and I hope you like it too.
Art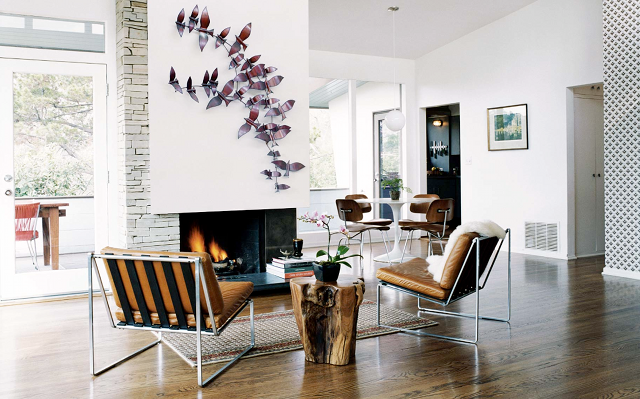 Clean lines and white walls makes this room feel really spacious and light.
Living Room
Tailored and chic.
The Ideal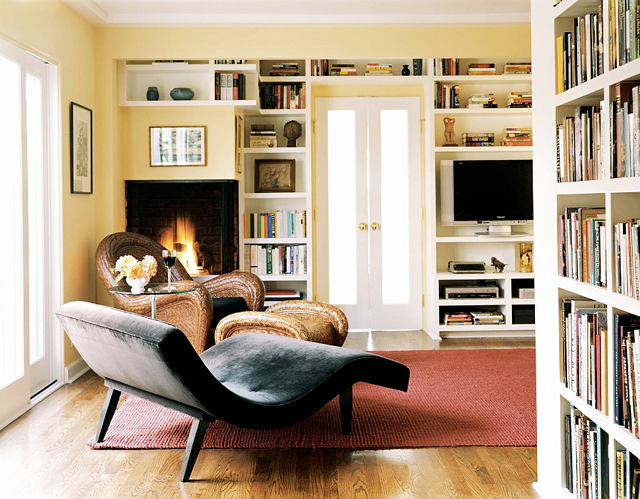 Nothing's better than a comfortable place to read a book, watch a great movie (so rare lately!) and enjoy a glass of wine (or tea) by the fire.
Pretty Madame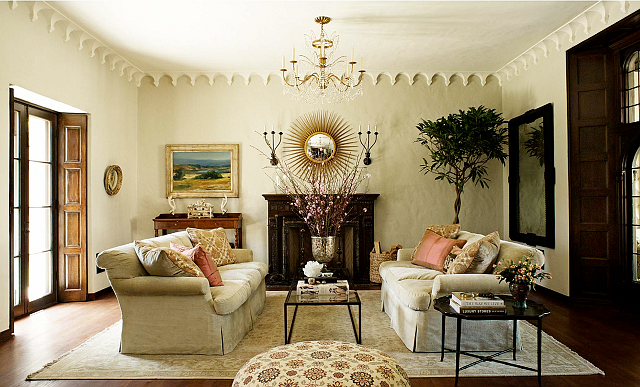 This room is just so beautiful, isn't it? I'd love to sit and have a great chat with a friend in this room.
A Novel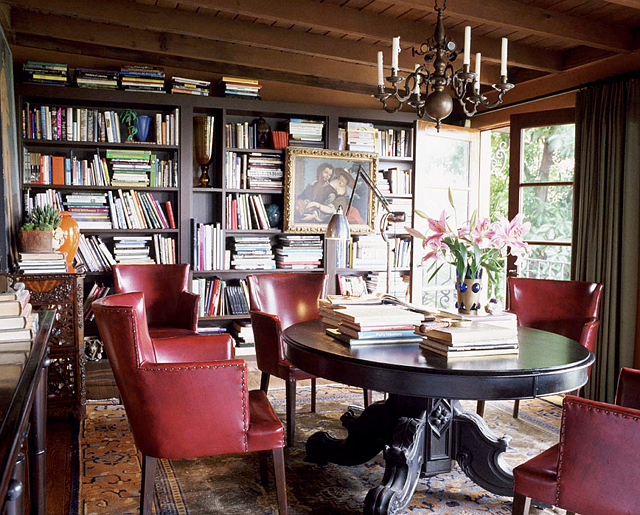 I wish I had a library like this one with a door that opened to the garden.
Dark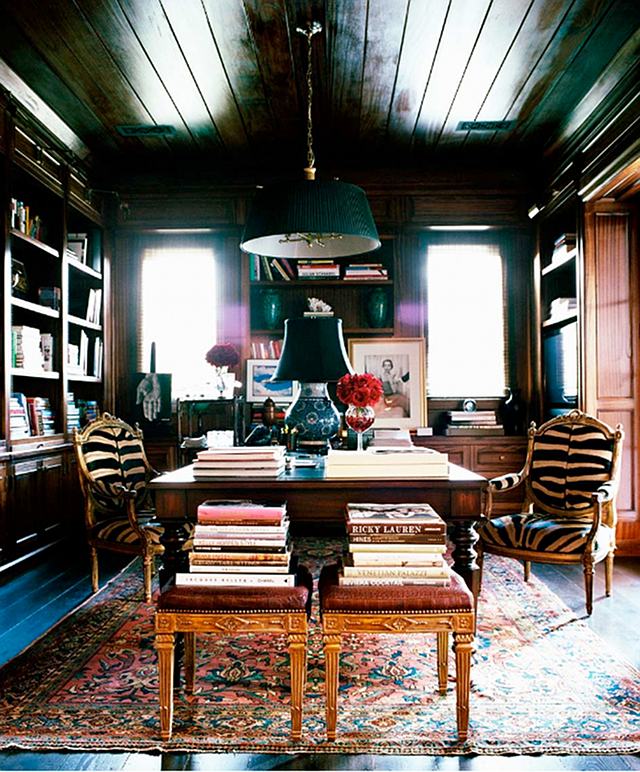 Lots of color and textures. Not for everyone, but if you like a "dramatic" room, this is a great inspiration for that.
For Two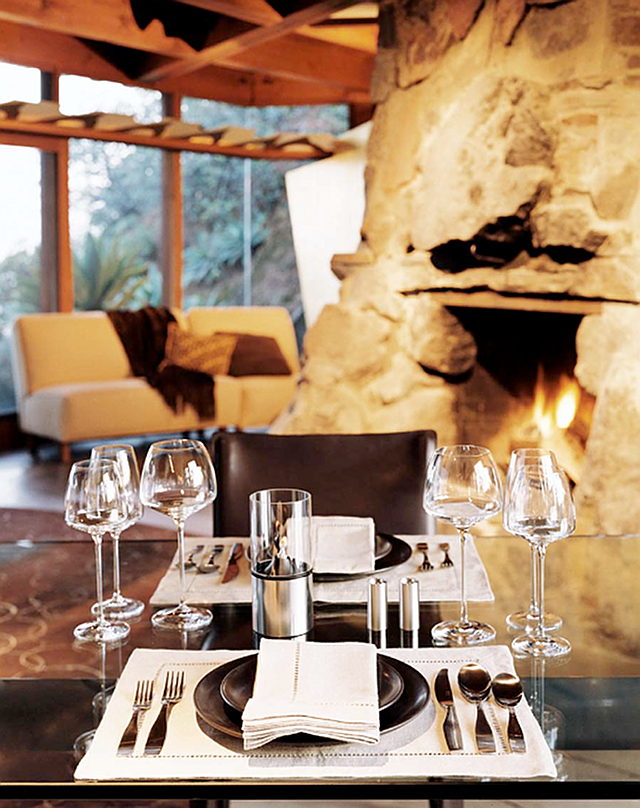 Beautiful!
Foyer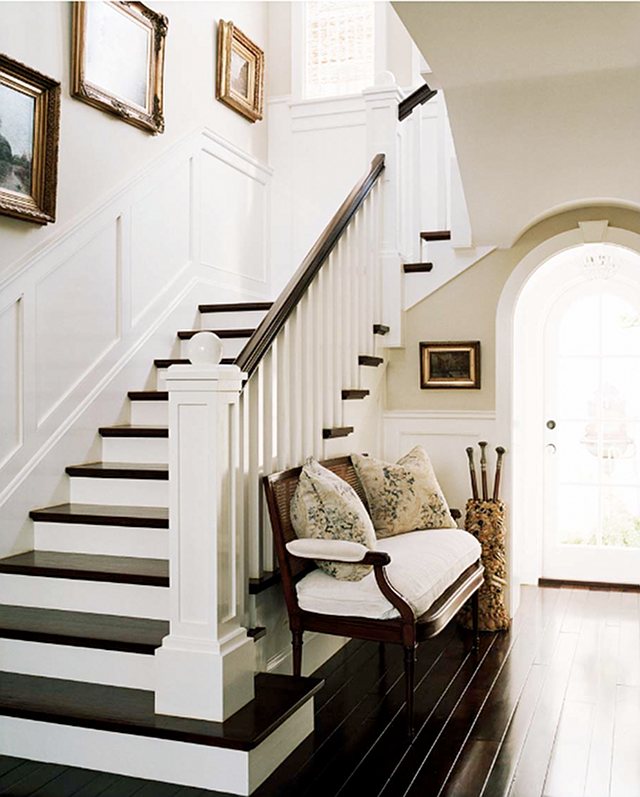 Every time I see a classic foyer like this one I simply want to redo mine. Adorable settee. These dark stained floors are beautiful, but so hard to keep clean!
Kitchen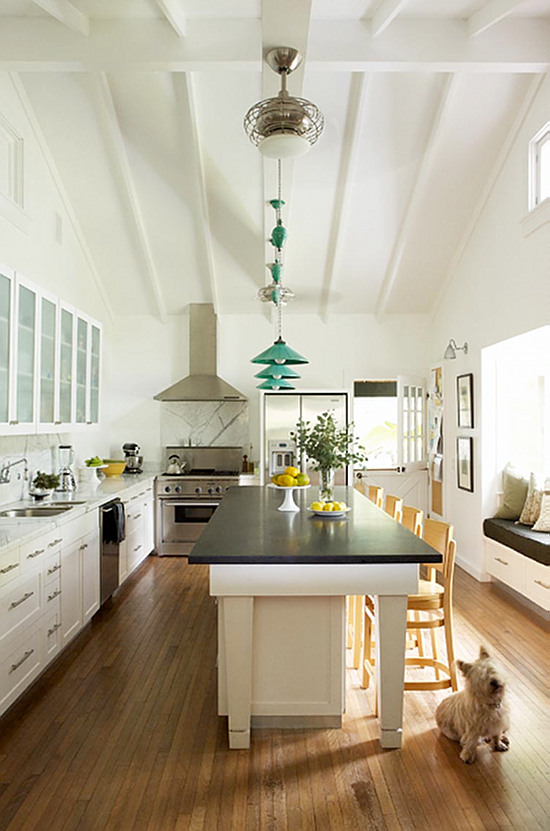 Gorgeous! I love the ceiling and light fixtures and, of course, with that cute face, who wouldn't fall in love with that dog? 🙂
Resting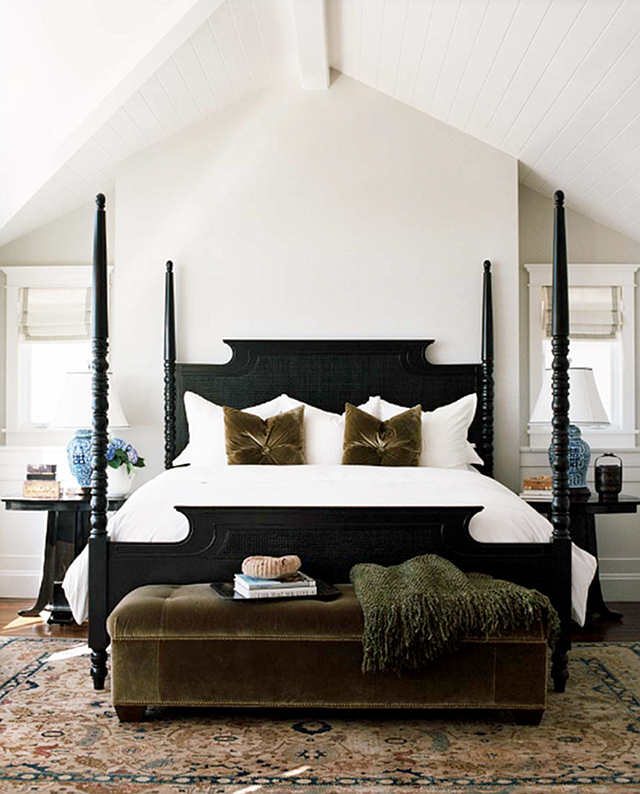 Traditional and elegant.
The Garden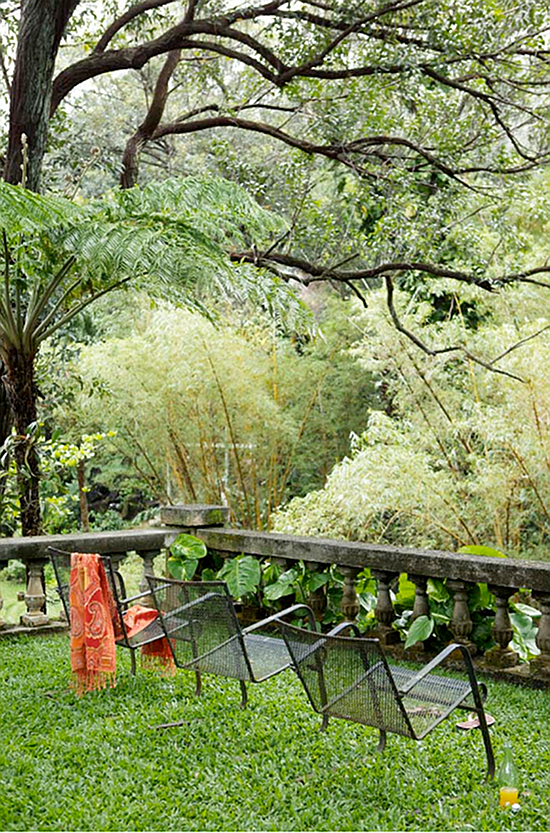 Surrounded by trees. What else would I need in this garden? My kids running around! 🙂
Magical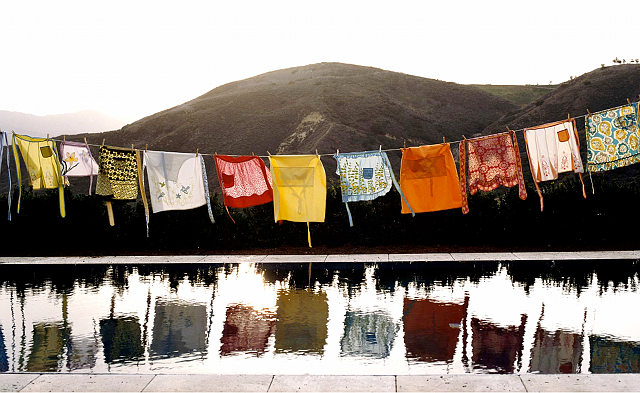 This is one is my favorites! It's beautiful on so many levels. As I've mentioned before… Poetic!
I hope you've enjoyed these pictures by Joe Schmelzer and make sure to take a look at his website. I loved seeing his work.
If you have a minute, please leave a comment. I know mostly of  the time we don't do that while visiting a blog, but trust me, it's really great to know what you're thinking! So, let me know how you're doing today! And thank you so much for all of my dear readers and friends that take the time to come visit me every day… you all give me strength to keep going with my passion for this blog! Thank you! 🙂
xo
Luciane at HomeBunch.com
Come Follow me on Twitter: Twitter/HomeBunch