Hello, my friends! I am so honored to be guest posting today at one of my favorite interior design blogs, House of Turquoise.
Erin is a very good friend of mine and I am incredibly happy for her and her husband because they just welcomed their first baby! Wesley Alan is a sweet little boy that I am sure Erin is very happy to have him in her arms right now.
The post I prepared for Erin is inspired by my series "Interior Design Ideas" and it's filled with turquoise interiors. Drop by to take a look… I think you guys will really like it!

Now, to our "Cottage of the Week":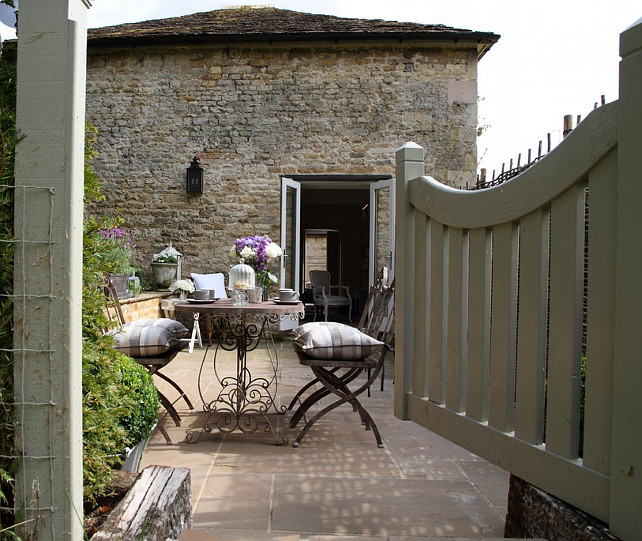 As summer starts to fade away, I can't help but dream about a cozy and romantic getaway, far from all errands that surround my desk, and this French inspired cottage would be the perfect place for that.
Located in Stamford, Rutland, UK, this rental cottage features many of its original18th century charm. The interiors are pure romance with a delicate French flair, which would make of this cottage the ideal place for a honeymoon. 
This cottage is not only beautiful inside but also outside. With two private courtyards, it's impossible to not want to spend lazy mornings just enjoying the sunshine and reading a classic novel.
This French inspired cottage is the kind of place that make us dream, and that's exactly what I want you to do at this moment… forget where you are, now, you're on vacation… in this perfectly romantic cottage.
Start Dreaming…
French-Inspired Cottage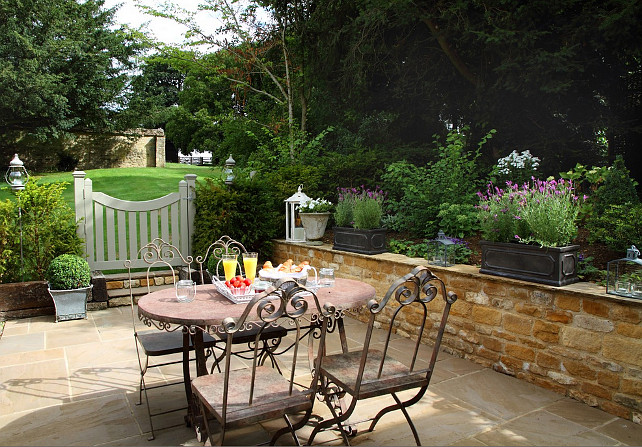 This cottage is a place where you want to go and leave your watch at home. You simply don't want the time to pass by…
French Vanilla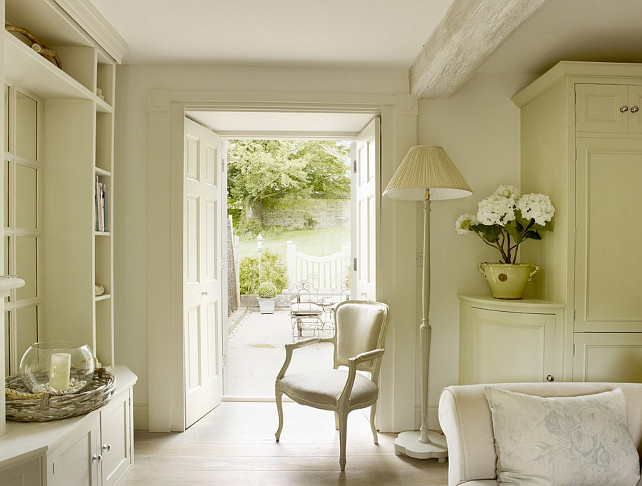 The interiors are very charming.
Open Concept
The cottage is compact, but very comfortable. The neutral color pallet helps make the space feel brighter and more spacious.
Design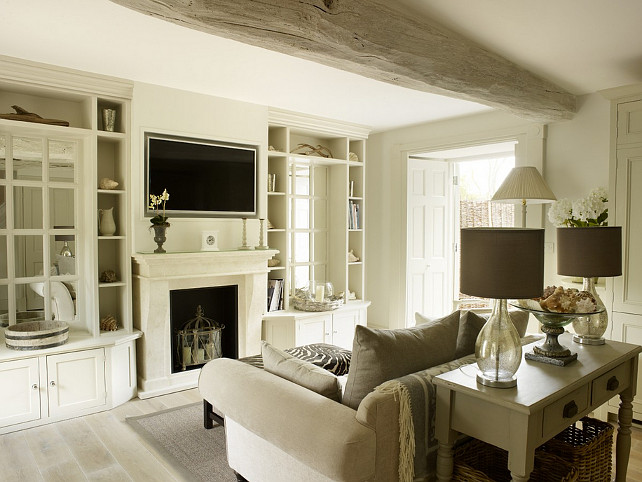 This cottage have a sophisticated and luxurious romantic theme which flows seamlessly throughout.
Fireplace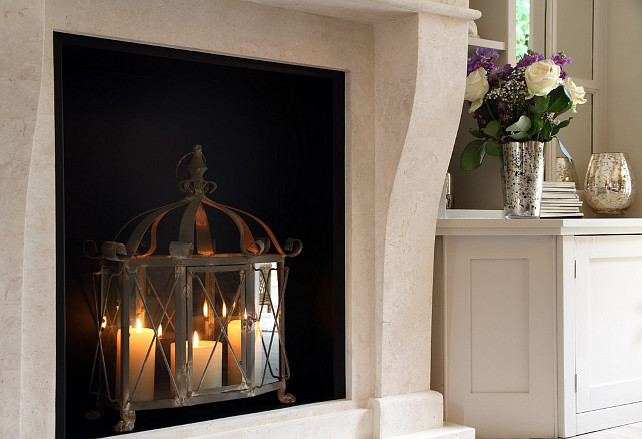 Create a romantic ambiance with candles in your fireplace.
Creative Small Space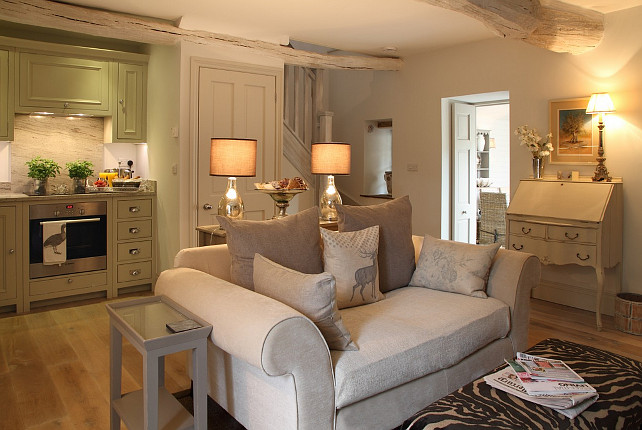 I love the beams and how they designed this space. It's stylish and comfy… always love that!

Kitchen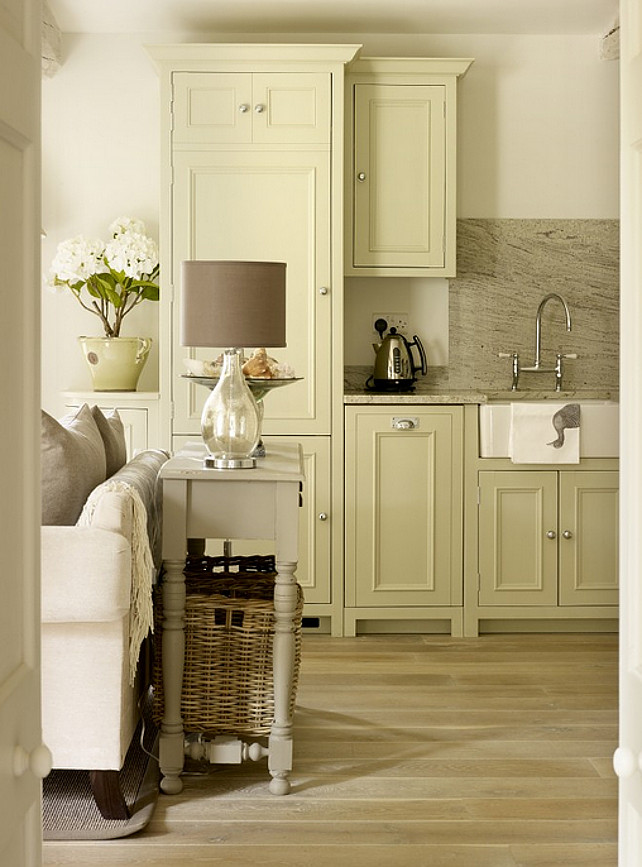 Beautiful and relaxing hues are found in this cottage.
Cottage Kitchen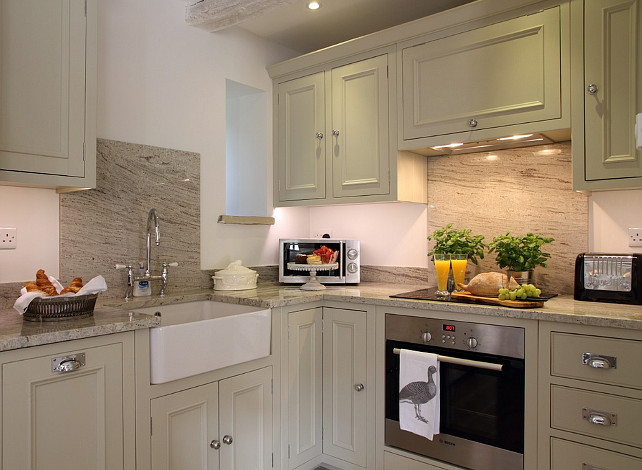 I always like seeing small kitchens that are done right, and this one is perfect for a cottage.
Dining Room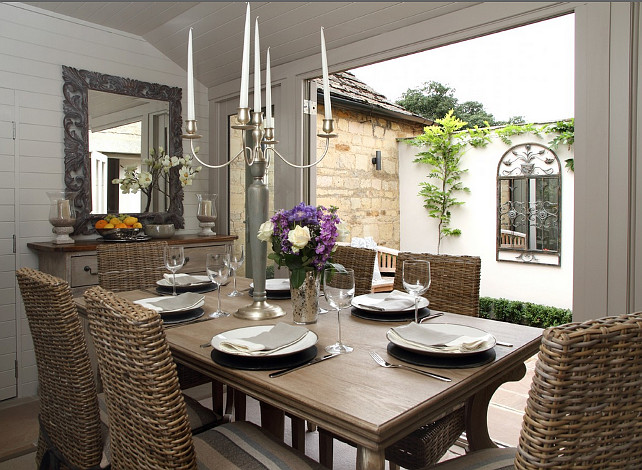 The charming dining room opens to a courtyard.
Vignette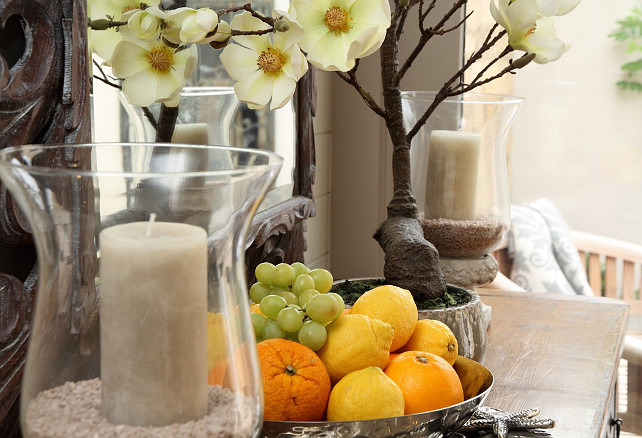 Naturally beautiful.
French Country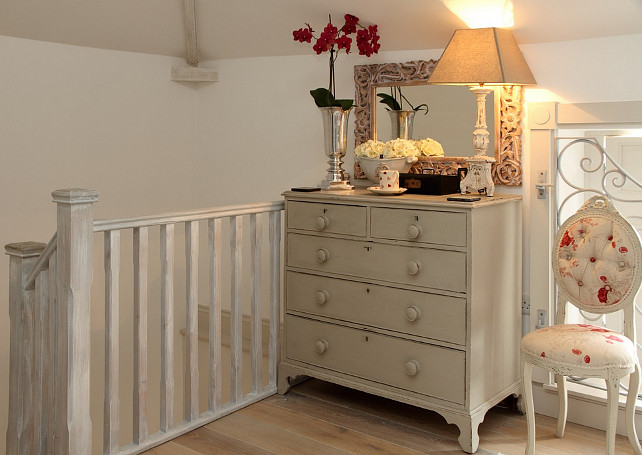 Adorable landing area!
Flowers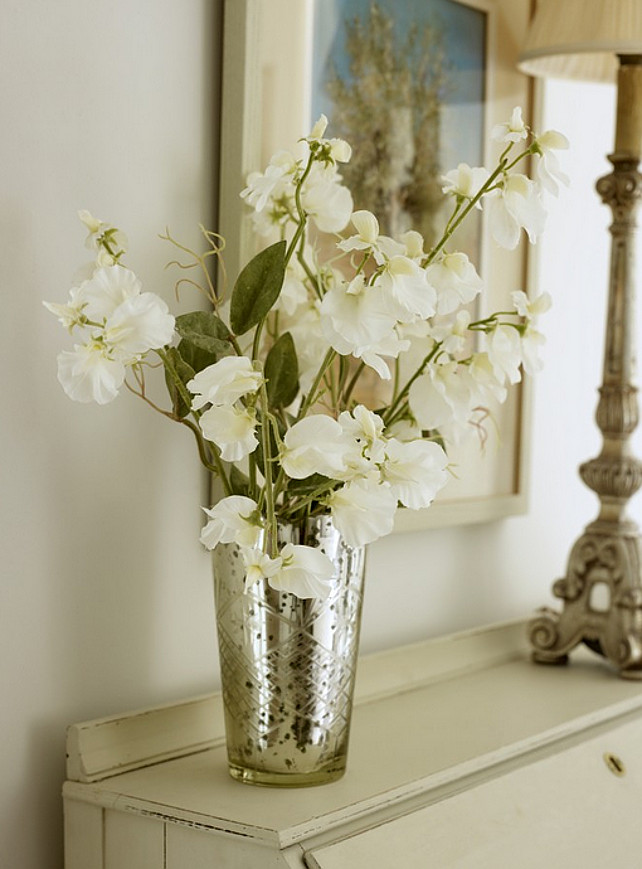 Beauty is always in the details…
French Bedroom Design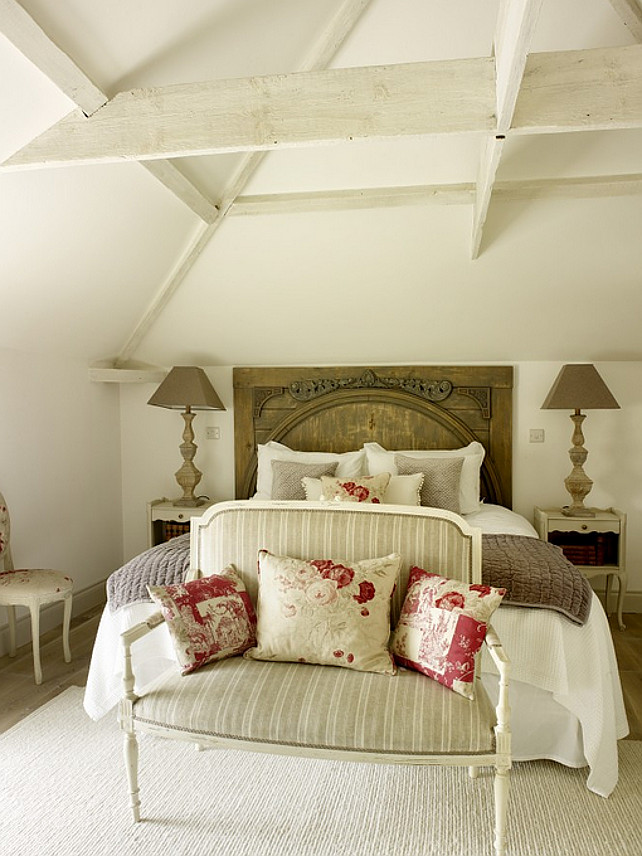 This bedroom is so cozy! I love the architecture of the space, the  antique"headboard" and the settee.
Fais de Beaux Rêves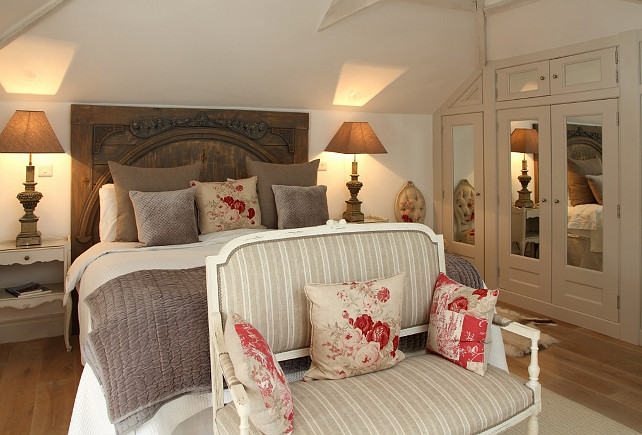 Lovely floral pillows. Is it romantic enough for you? 🙂
Bathroom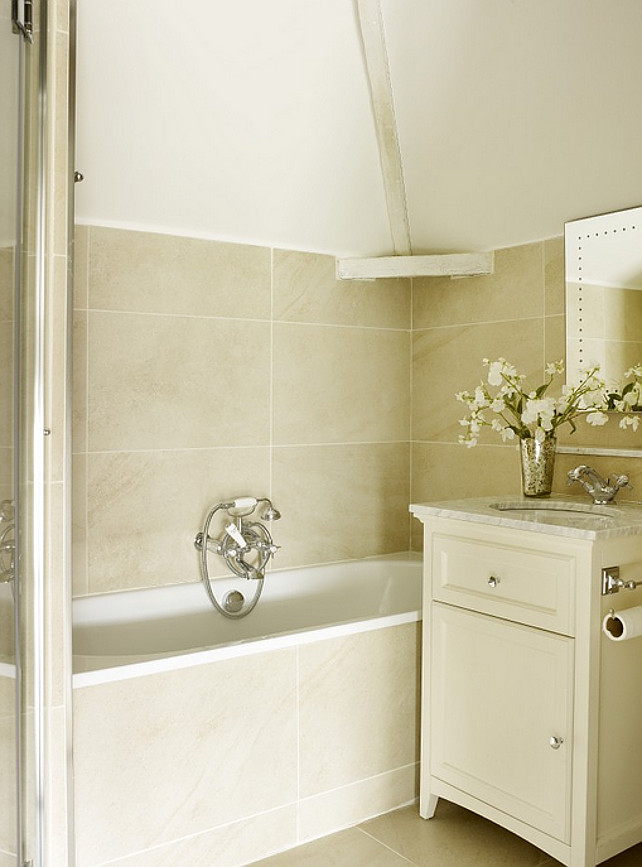 The bathroom was also kept neutral, which is always a wise choice for bathrooms.
Courtyard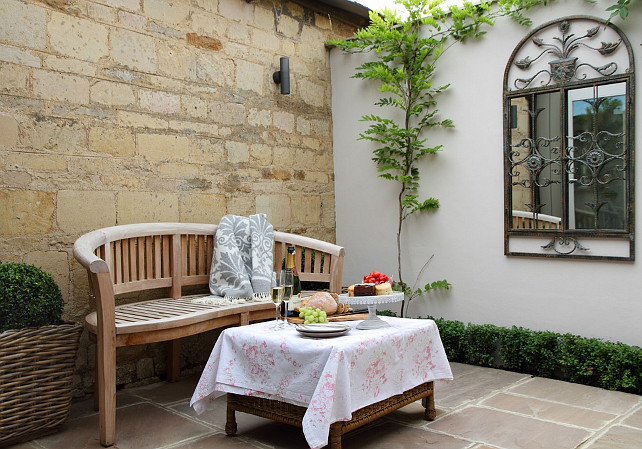 What a lovely place to have breakfast.
Treats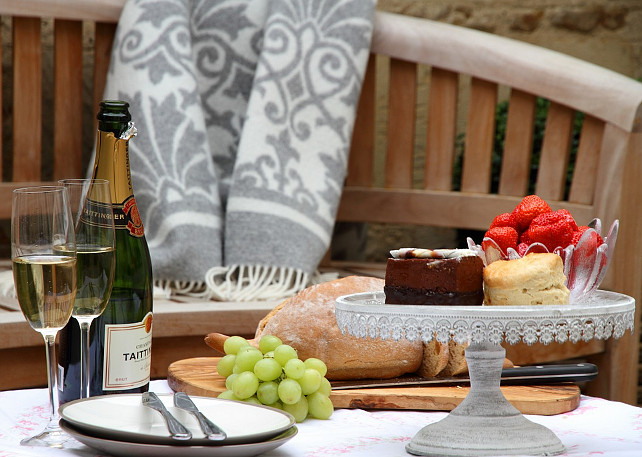 Champagne or…
Fresh Bread Yummmm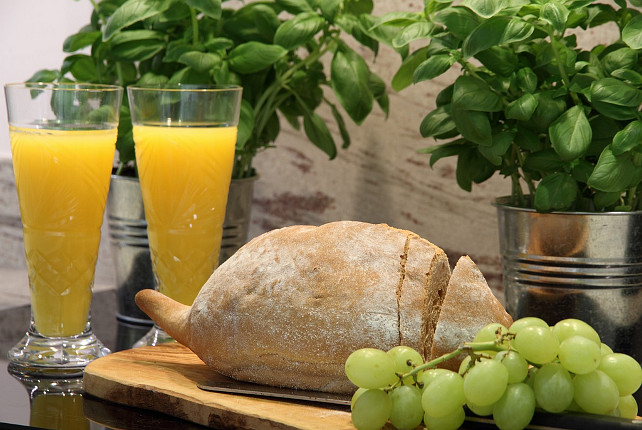 .. juice? You pick! 😉
Patio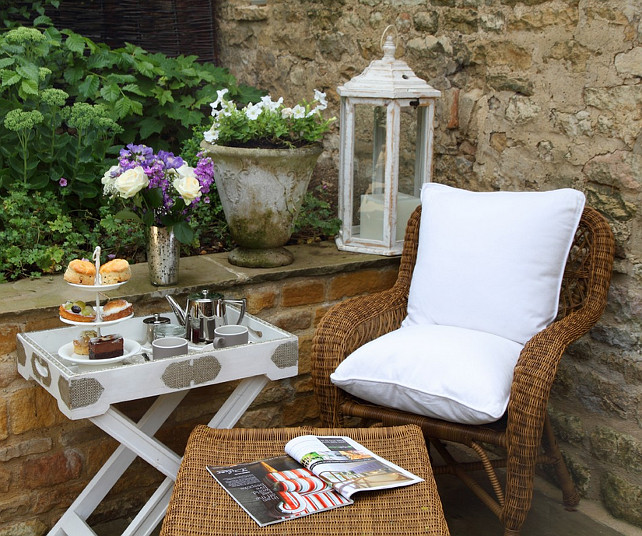 Need some quiet time for yourself? This is a great way to have a "me-time", isn't it?
In the Neighborhood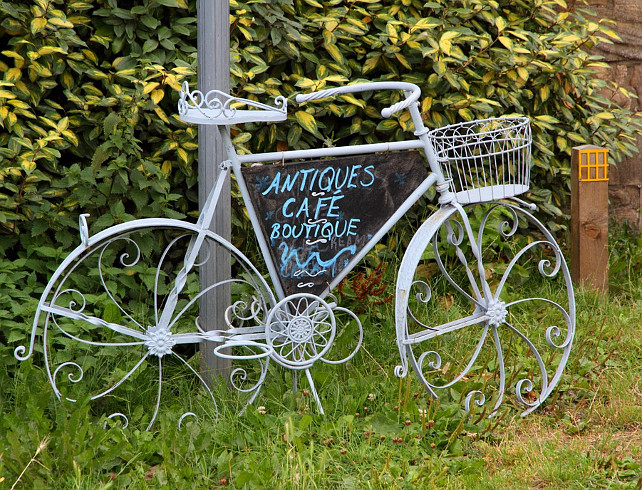 The small village of Stamford is full of charming cafes and antique stores.

Rue
Beautiful!
Curb-Appeal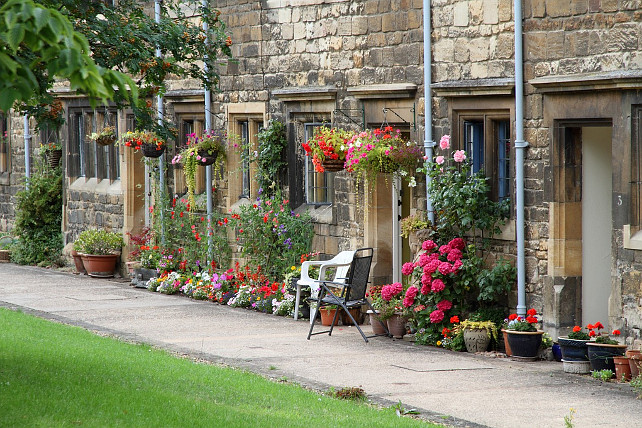 Let beauty grow where you live.
Have you ever stayed in a rental cottage? Share your experience…
  Click here for more info on this dreamy French-inspired cottage.
See more Inspiring Interior Design Ideas in my

Archives

. 
This cottage inspired me to take a break and drive to my favorite cafe… croissant, anyone? 🙂
Take a little break to do something you enjoy too. Let's celebrate today!
with Love,

Luciane at HomeBunch.com
Interior Design Services within Your Budget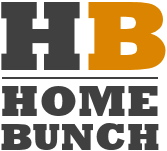 Get Home Bunch Posts Via Email

Sources: Unique Home Stays.