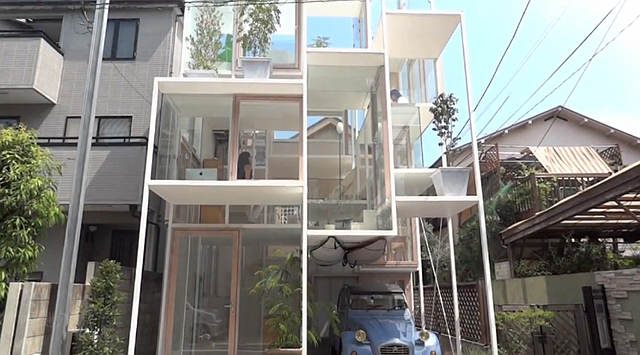 Do you think you live too close to your neighbors and wish you had more privacy? Well, for this family, privacy is something with very little importance. This see-through house, called "NA", is located in a residential district in Tokyo.
The three story family home was designed by Tokyo-based studio Sou Fujimoto Architects and it was the dream home for this family.  The architects explain: "They wanted to live like nomads within the house – they had specific plans for each room, and even though the house looks radical, for the clients, it seemed quite natural."
Designed with a "stack of boxes" in mind, each room of the house offers a small, loosely defined, unique space. These room are each connected by a series of ladders and small stairs and they use curtains to have some sense of privacy.
Family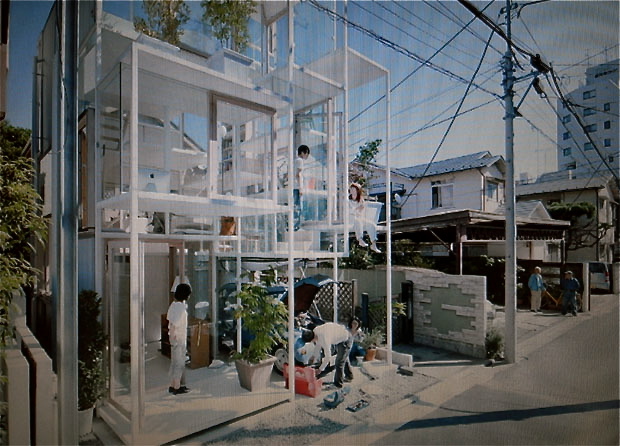 For this family, having a house made of glass gives them a sense of freedom.
New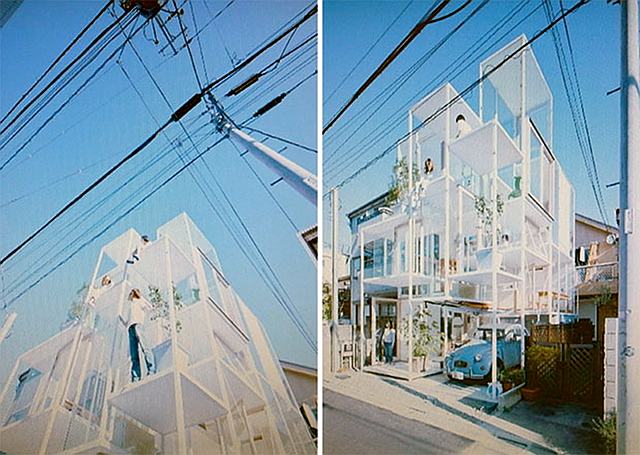 It doesn't feel safe to me. 🙂
Sunny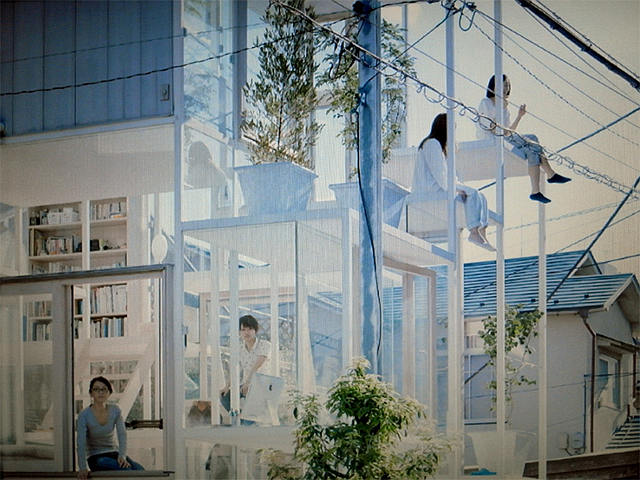 One thing is for sure, the house always feels sunny and bright.
Inside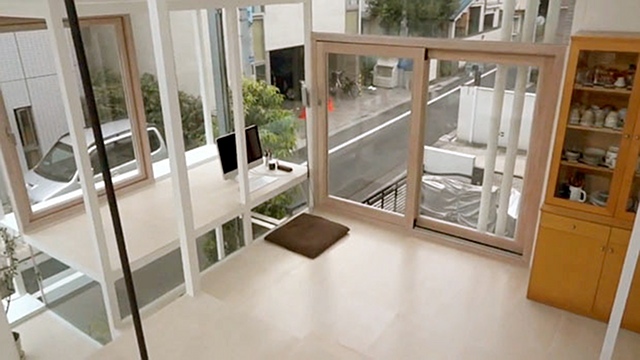 Every space is connected to the next.
Surfing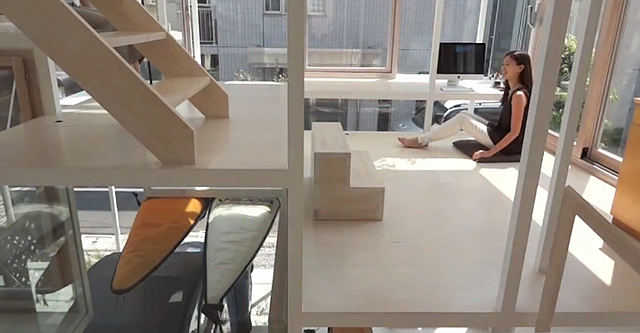 This beautiful girl seems to enjoy her space, and that's what really matters. 🙂
Living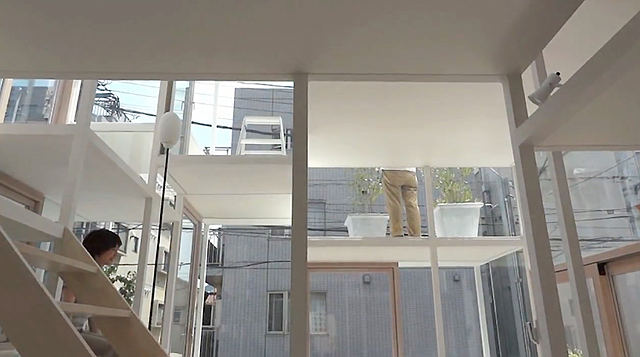 This place seems to make not only the rooms feels connected, but also, the people. You can't miss anyone. 🙂
Night Night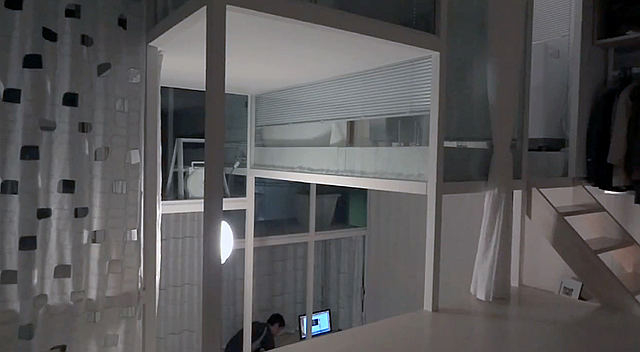 The house during the night.
What are your thoughts about this house? Could you live in a house like this? I think it would be a great place to film a movie, but when it comes to live in it, I'll be completely honest, I need my privacy. 🙂 Bravo to this family for not being afraid of building their dream house, regardless of its uniqueness.
Talking about Japan, my husband and I always talk about visiting it some day. We love the culture and oh my, the food! I love Japanese food and the people! So, expect to see me in Japan some day, eating in every good restaurant I see! 
Do you guys have plans for this weekend? I wanted go to the beach with the kids but I just checked the weather and it seems it will rain. We had beautiful weather during the whole week and I assumed the good weather was going to continue. Well, lesson learned… never assume anything, know for sure! 
What are you guys going to do? Share… I need new plans! 🙂
Wishing you guys a Blessed weekend. Stay safe!
 xo
Luciane at HomeBunch.com
Interior Design Services within Your Budget: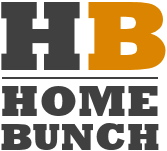 Come Follow me on 

Come Follow me on 

Get Home Bunch Posts Via Email: 

Contact Luciane: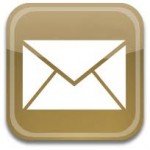 Source:Designboom
* "Cool or Fool" happens every Friday. I've started this series where I post unique and controversial concepts that I know some of you will love and others will not. The point is to tell us what you really think, regardless of anything. It's a space where you speak your mind and analyze what you see. Have fun with it and laugh along the way!