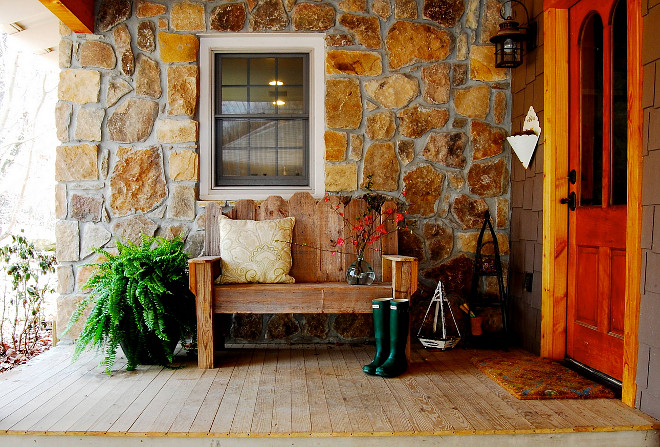 Everyone wants to enhance the beauty of their home and they are always in search of best furniture. Possibly, you have even fallen in love with attractive modern home decor. You look at modern and contemporary furniture on TV shows, in magazines and now you eagerly want to bring the attractiveness to your house. It is not a big problem! Luckily these days' modern leather benches and furniture is getting popularity. That means you wouldn't have a difficult time searching this kind of furniture to beautify your home.
If talking about benches then they add style and charm whether used as patio furniture or an interior home decor. There are different types and style of benches varying from basic bench for garden to modern leather bench. It turns into simple to choose a type once you are confident about the design and functionality. Here are some important tips that will make your job easier and offer you with great suggestions on how to select the best one for you.
Convenience and Comfort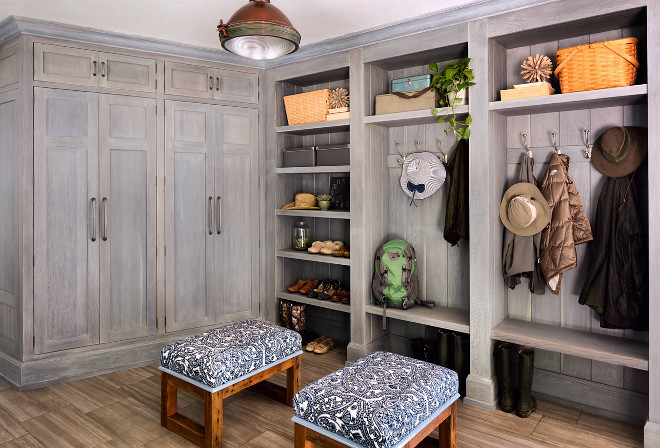 Once you are selecting a bench you will try to find the one that is functional, practical and comfortable in use. The type which perfectly fits to this group is the ottoman type. This type of bench features a top padded, offering it the look of a traditional and ethnic look. On the other hand, there are different types of ottoman models that are planned to conveniently fit in the modern house. But, in case one wants to have a classic look, things exist that are planned in the old style furniture.
Extra Capacity of Storage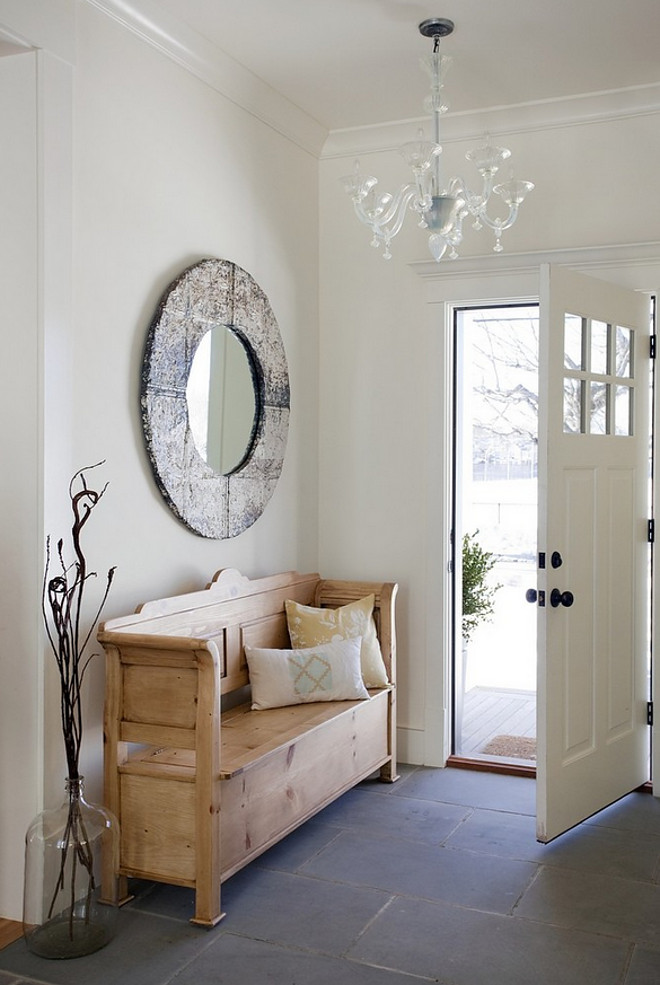 In case you want extra storage capacity, models of benches with a hidden storage under the seat will be a wonderful choice. And having additional storage space always come versatile irrespective the home's size. In case you are purchasing one with additional storage check for the ones which have hinged lids, it permits for simple access to the storage. Not just does those give additional storage but even provides suitable place to sit. There are even some other types those are well prepared with hooks and tall backs, flawlessly designed to be positioned for foyers and entryways. The available hooks of these items give a wonderful place for hanging hats and coats. These models are easily available in unique styles, generally the French country or cottage style.
Benches for Bedroom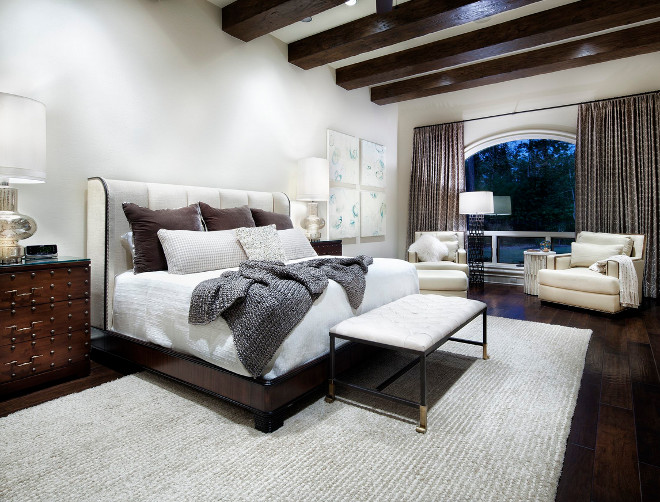 To build the room inviting and open you just need to put a modern leather bench at the bed's foot. To use a vacant corner, you can put a back side cornered type and turn the space to a comfy sitting area.
Images: 1: Corynne Pless.
2: Wade Weissmann Architecture.
3: ZeroEnergy Design (Kauffman Tharp Design | Interior Design – Photo by Eric Roth).
4: JAUREGUI Architecture Interiors Construction.
Posts of the Week:
 

New Interior Design Ideas

 Popular on Home Bunch:
See more Inspiring Interior Design Ideas in my

Archives.
Interior Design Ideas:

Paint Color
Thank you for being here, everyone!
Have a wonderful day. Be healthy & enjoy your life!
We'll talk again tomorrow, my friends.

with Love,
Luciane at HomeBunch.com
Interior Design Services within Your Budget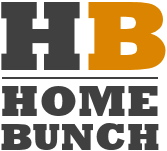 Get Home Bunch Posts Via Email