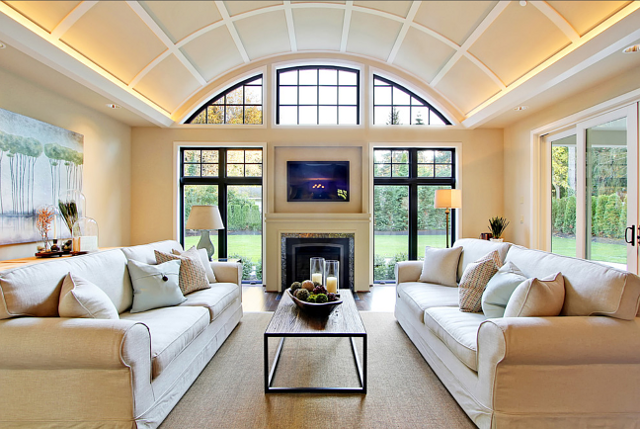 This beautiful traditional home has a coastal flair and I'm loving its neutral interiors. This is not a house that impresses you by its luxury, but it actually impresses you by its approach to comfort and serenity.
There's something so comfortable about traditional homes, they always make you want to keep everything organized and spotless and somehow you feel the person who lives there really cares about their home because everything is always so well designed and elaborated.
Located in Seattle, this traditional home feels sunny and bright thanks to the use of many windows and doors.
Take a look, I'm sure you'll enjoy seeing this traditional home designed by Andrea Braund Home Staging & Design.
Traditional Home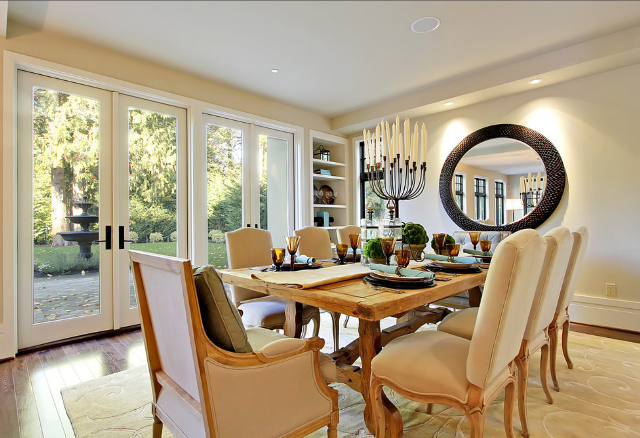 I like the neutral decor, but what really makes me like this room are the doors to the garden. It opens the space.
Living Room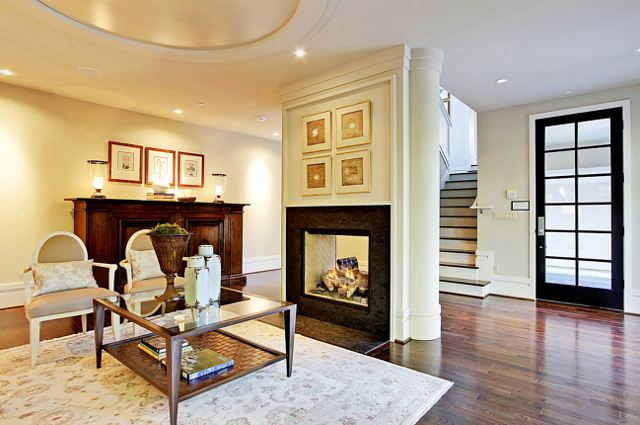 The fireplace divides the living room from the foyer.
Entrance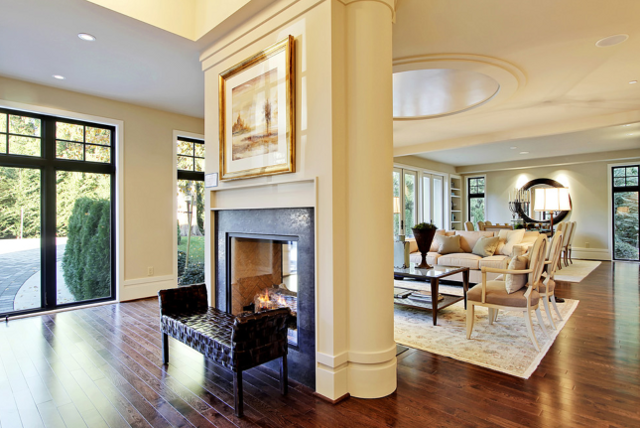 Open and neutral, but not boring!
Kitchen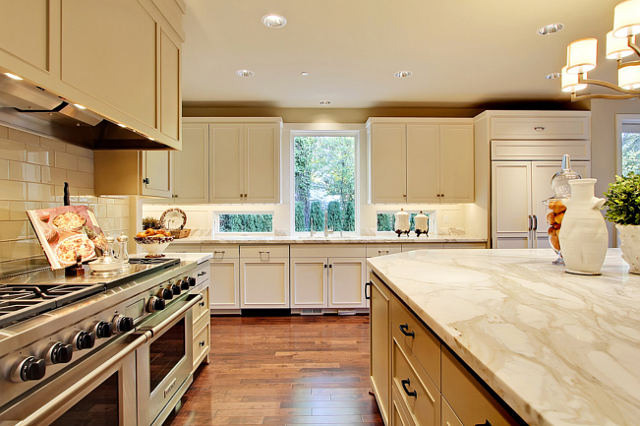 The three windows are such a cool feature! Notice how much natural light comes from them.
Vanilla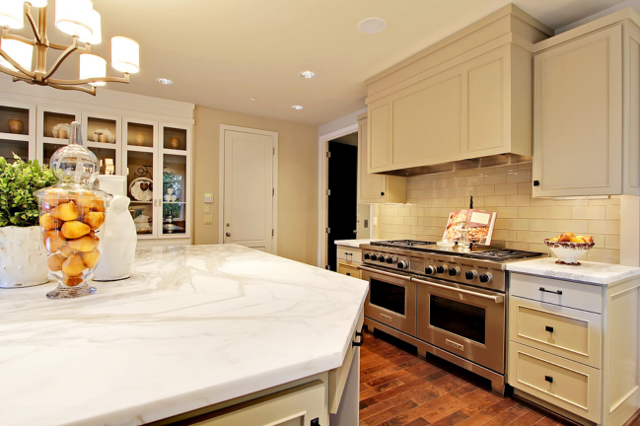 Lovely white marble. It looks beautiful with the creamy white cabinets.
Island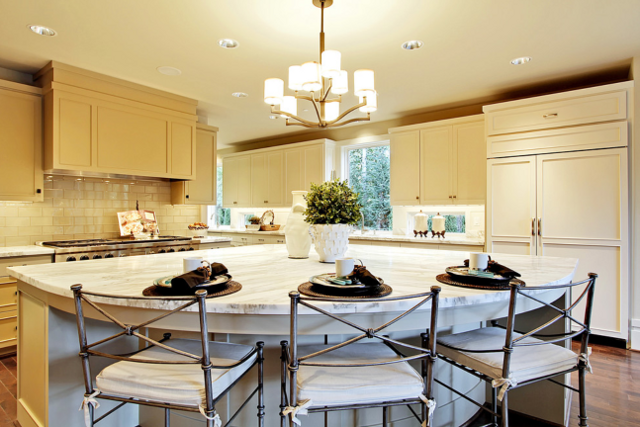 These stools are very cute and I love the seating pads.They add a French look to the room. Notice the shape of this island.
Eating Area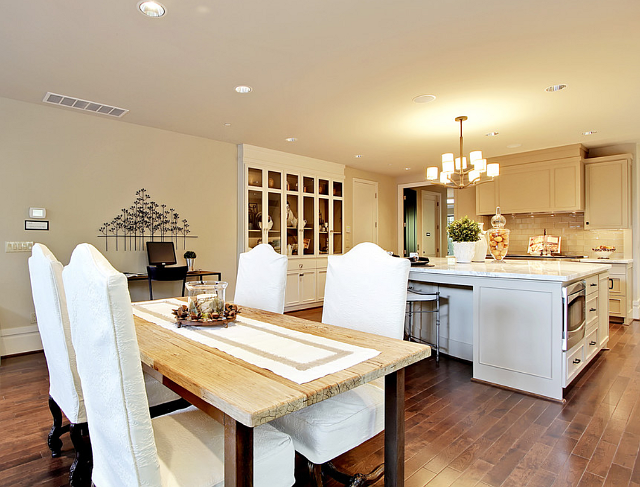 Fabulous farmhouse table and chairs. I also like the furniture-like cabinet in the kitchen. Simple and elegant.
Family Room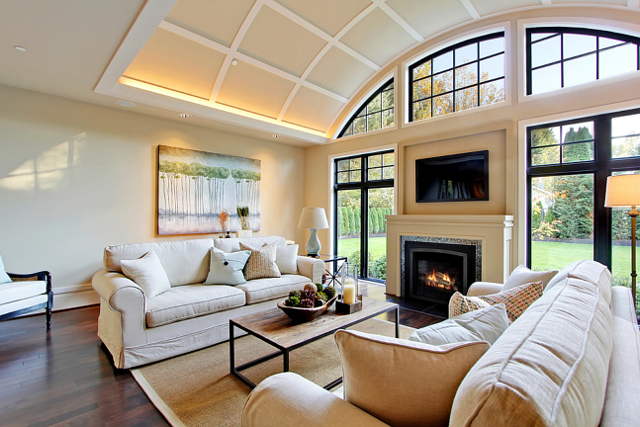 Great architecture and decor!
Views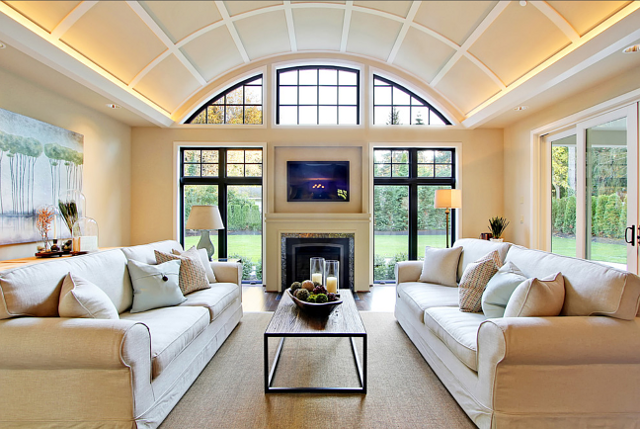 Comfortable without compromising on style.
Windows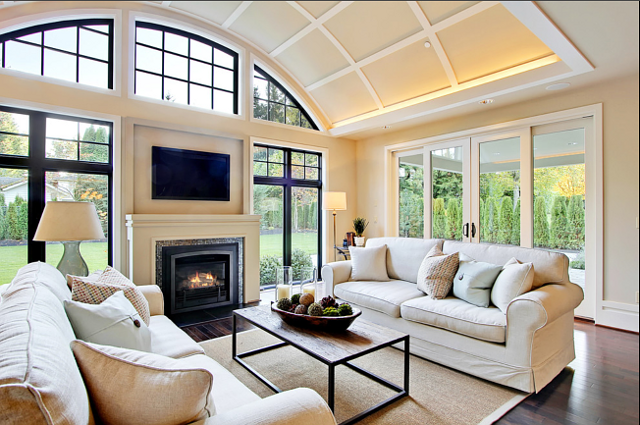 Sunny and bright. Isn't a wonderful room? It makes this house for me.
Two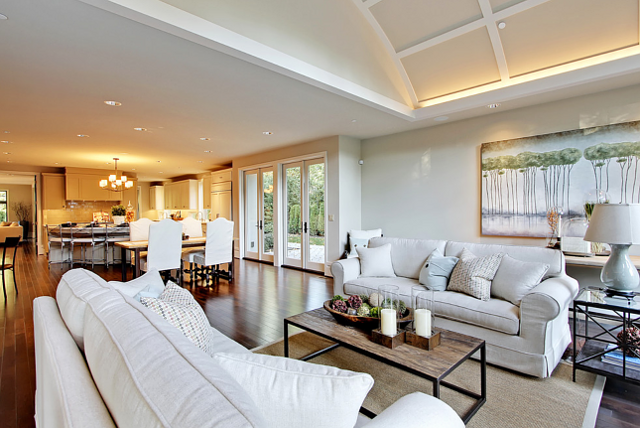 The view from the family room to the kitchen.
Chair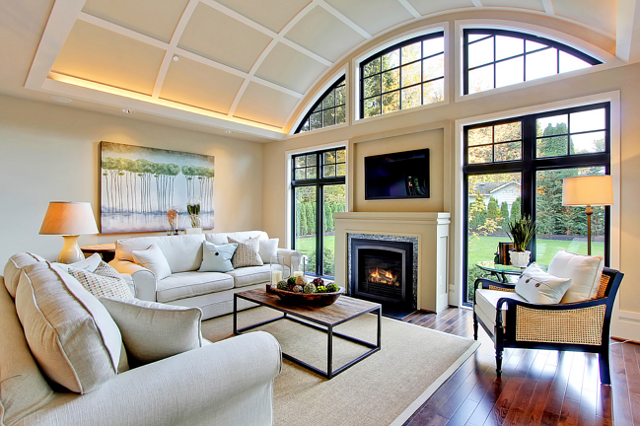 The black from the widows was repeated with the furniture to keep the space feeling balanced and harmonious.
Master Bedroom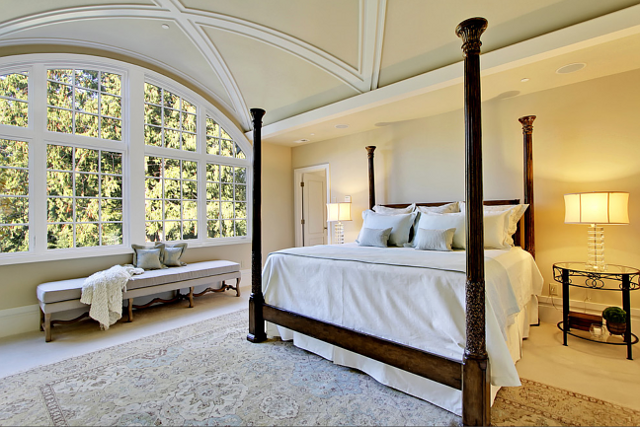 Beautiful ceiling and windows.
Bathroom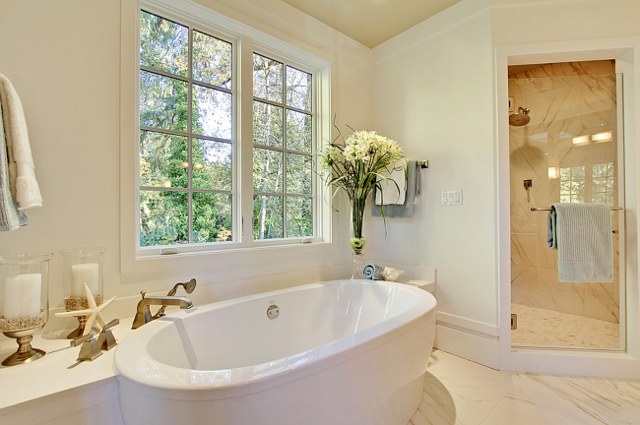 Add one more errand on your to-do list: take a relaxing bath today. Don't you deserve that? 😉
Hello my friends!
I can't explain this, but do you know that feeling you have when your life is changing and a new "chapter" is just starting? I felt this today and somehow I know, I feel in my heart that my life is getting better and great things are about to happen.
…and I'm open for new blessings!

Let's bring positiveness into our hearts and share with others this feeling… the feeling of growth, the feeling of gratitude.
Let's pass it on…
Thank you for being here today!
with Love,
Luciane at HomeBunch.com
Interior Design Services within Your Budget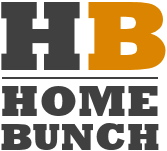 Get Home Bunch Posts Via Email