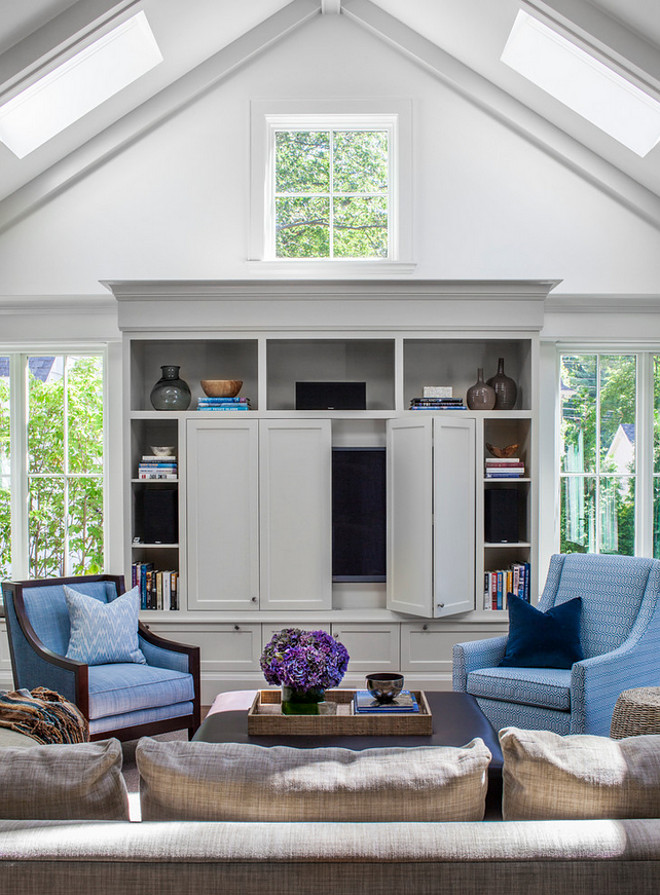 We're selective about our clothes, our cars and our gadgets. Wouldn't it make sense to be obsessed with interior design?
The spaces we call home have just as much influence over the way we feel as our clothes and accessories do. Why wouldn't we want to bring good design into our homes? Maybe we haven't found a designer that captures our aesthetic. Maybe when we go to furniture showrooms all we see is a couch; we don't readily see the artistry the designer made in the choice of textile and the curvature of the armrest.
By not seeing this, we're missing out on a whole area in which to express ourselves: don't you want your home to represent the embodiment of your inimitable spirit? Of course you do. If home is where the heart is, shouldn't it be where your personality shines through too? It takes just one designer to open your eyes to the fantastical landscape that is interior design. Here are three fearless designs to wet your palette:
1: Orbital Floor Lamp, Foscarini
In 1981, Foscarini began its design practice by making blown-glass lighting. Working in a building without a furnace in the early days, Foscarini's design team had to be selective about projects they were going to create. The physically uncomfortable work environment of the early days taught them how to see and create beauty.
Over three decades later, Foscarini has remained ever vigilant in producing designs that catch the eye and get people talking. Foscarini's Orbital Floor Lamp instantly reminds one of a painter's palette, with "blobs" of color seemingly arranged at random. Originally designed in 1992, the five blobs of color are made of glass, it's base lacquered metal. Popping up out of the living room like an industrially-made flower, the Orbital Floor Lamp will make a statement unlike any other lighting piece you own.
2: Kipu Ottoman, LaPalma
Bean bags and ottomans are making a comeback in interior design thanks to design firms like LaPalma. Once seen as a piece of furniture perfect for a child's bedroom, LaPalma has demonstrated through its mustard-colored design that ottomans can hold their own in the living room against the chaise lounge or sofa any day.
LaPalma takes the simplicity of line and transforms the ottoman into a functional, sculptural work of art. Working with recyclable and natural materials, it is LaPalma's mission to blend good design with environmental care. Functional as a seat, footrest or low table, the Kipu Ottoman is transportable and works in every room in the house. Do you know of another furniture piece that can do that? I don't think so.
Papa Bear Chair, Modernica
One of the deepest memories from your childhood is probably visiting Grandma and Granddad for a long weekend, where Granddad sat in a navy-colored upholstered La-Z-Boy-inspired rocking chair for much of the visit. Some 20-odd years later, one that you swear looks exactly like it sits in Mom and Dad's living room. Why do people sacrifice style and comfort for drab, ugly and unsupportive seating? Hasn't someone designed a chair that is bold, beautiful and comfortable? Fortunately for you, someone has.
The Papa Bear Chair designed by Modernica sits a user comfortably and provides quality ergonomic support. Not only is the chair designed for comfort, it looks good too. Made of North American walnut and your choice of leather or fabric upholstery (yeah, that's right, you get to choose!) the chair sits perfectly in the living room, bedroom or even the home office.
Do you appreciate art? Texture? Color? Line? If you answered yes to any of these, then open your eyes to the wondrous world of interior design, you won't be sorry.
Posts of the Week:
 

New Interior Design Ideas

 Popular on Home Bunch:
See more Inspiring Interior Design Ideas in my

Archives.
Interior Design Ideas:

Paint Color
Thank you for being here, everyone!
Have a wonderful day. Be healthy & enjoy your life!
We'll talk again tomorrow, my friends.

with Love,
Luciane at HomeBunch.com
Interior Design Services within Your Budget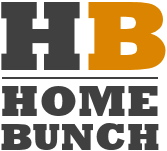 Get Home Bunch Posts Via Email

Save