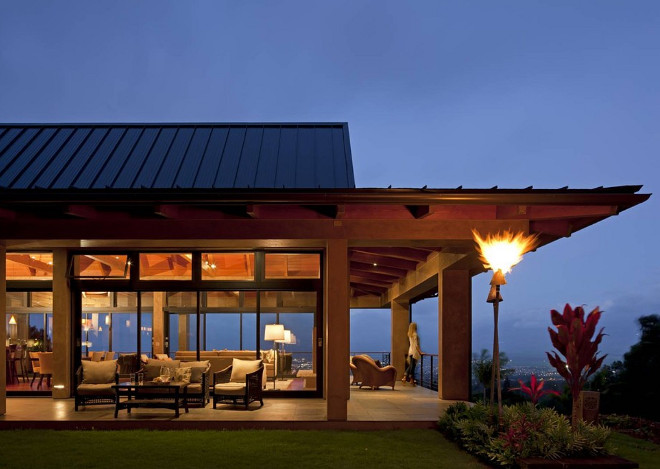 As a homeowner, it's important to take the necessary steps to protect your home. After all, your home is an investment, and you don't want to lose money on it because of a natural disaster or a home invasion. For some people, sticking to tried and true security systems is the way to go; however, with today's technology, it's also a good idea to consider the modern digital home security methods that are available. Why? Because they offer the following benefits.
Up to Date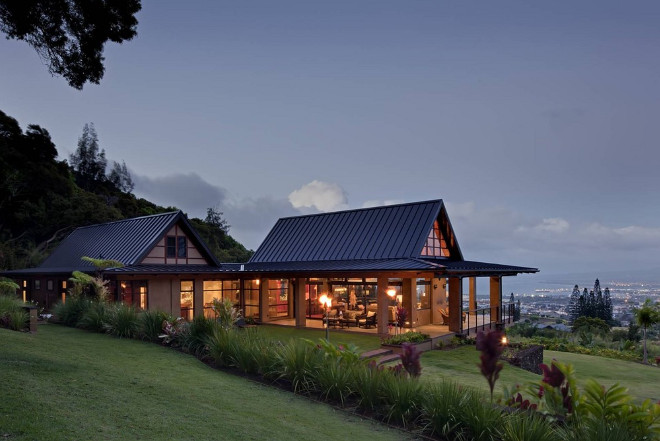 When you have a traditional home security system, they become dated over time. This means that you could be dishing out money every month for something that barely works, and trying to upgrade to something new will cost you a fortune. When you consider these awesome home security gadgets available, you'll be amazed at how up to date you can stay. For instance, when programs and gadgets use smartphone apps to function, you simply need an app update in order to access the latest and greatest features. This not only keeps your home security system up to date, but it's also more cost-effective for you in the long run.
Offsite Access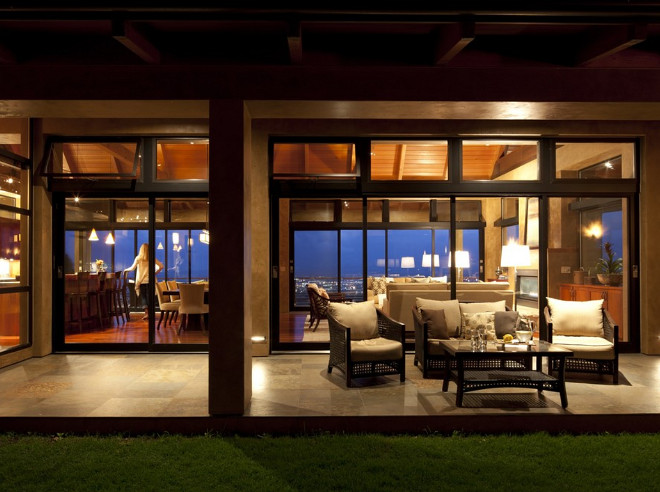 One of the biggest benefits of a digital security system is having offsite access to your home. By using cameras or other apps, you can see who is at your door and even talk to them, as well as turn on lights, close garage doors, or even lower or raise the temperature in the home. This is extremely beneficial for working parents who want to keep a close eye on their children as they come home from school, and it offers peace of mind to those on vacation who want to stay in the know about their home. By simply using an app on your smartphone or tablet, you can have instant access to your home when you're away.
Better Images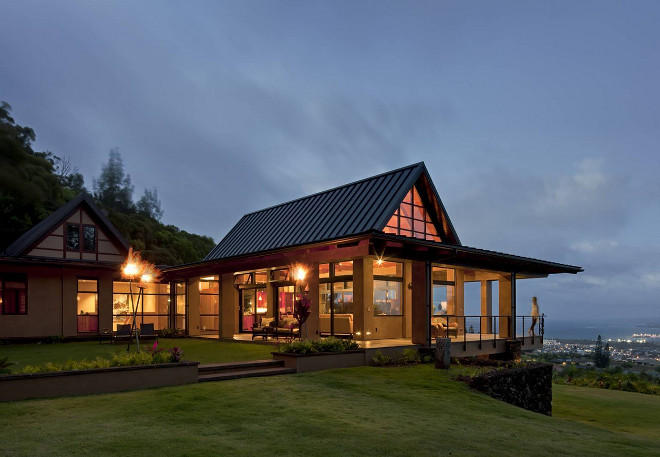 For those individuals who still use dated security systems, one of the biggest issues is the low-quality images. For instance, if you want to use a photo from that system to find someone who may have destroyed your property, you'll have a hard time because these photos are usually very pixelated. However, with a digital security system, you'll have access to better cameras and technology, which means you can have a clear picture of someone who is on your property, whether they are there for good or bad reasons. Should you need to access these pictures for a police report, the officers will have an easier time locating the suspect based on your clear picture.
Instant Access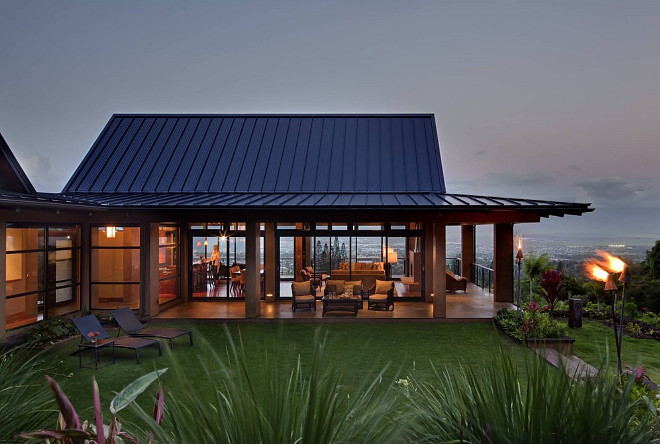 With a digital security system, there's no lag between your home's needs and your knowledge. For instance, if your fire alarm were going off at home, you would be instantly alerted through your phone about the current happenings. This allows you to take immediate action, such as contacting first responders or other members of your home. If you use a dated security system, you may have a long lag time between an alarm and when you're notified. By that time, a lot of damage may have already been done.
Easy Installation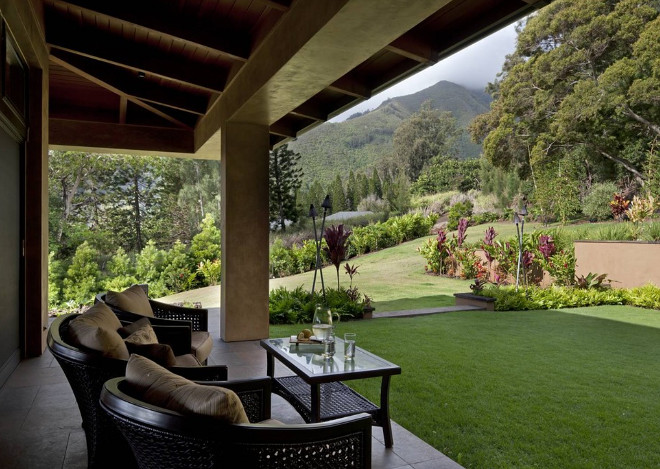 When you opt for a traditional security system, there's a lot that goes into it. For instance, touchpads and cameras have to be installed and typically hard wired, and this can take more than a day to accomplish. When you opt for a digital option, the installation is less invasive, which means you can have your entire operation up and running in just a few hours.
Scalability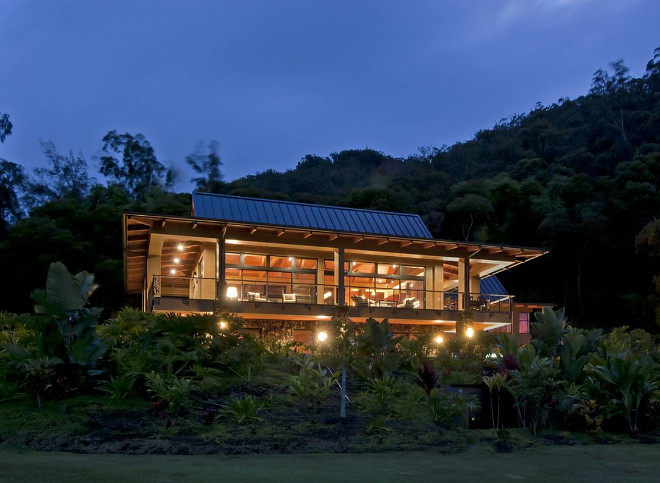 When you need to upgrade a traditional system, it's not only invasive but also costly and time consuming. In most cases, you may even need to replace your entire system, and this may just not be possible. With a digital security system, you can add and remove features and options as you see fit, which allows your security system to grow with your specific needs.
Home security systems offer a variety of benefits for homeowners and business owners. If you are interested in keeping your home safe, choose the digital option for the multitude of benefits it brings to the table.
Images: McClellan Architects.
Photos by: Andrea Brizzi.
Posts of the Week: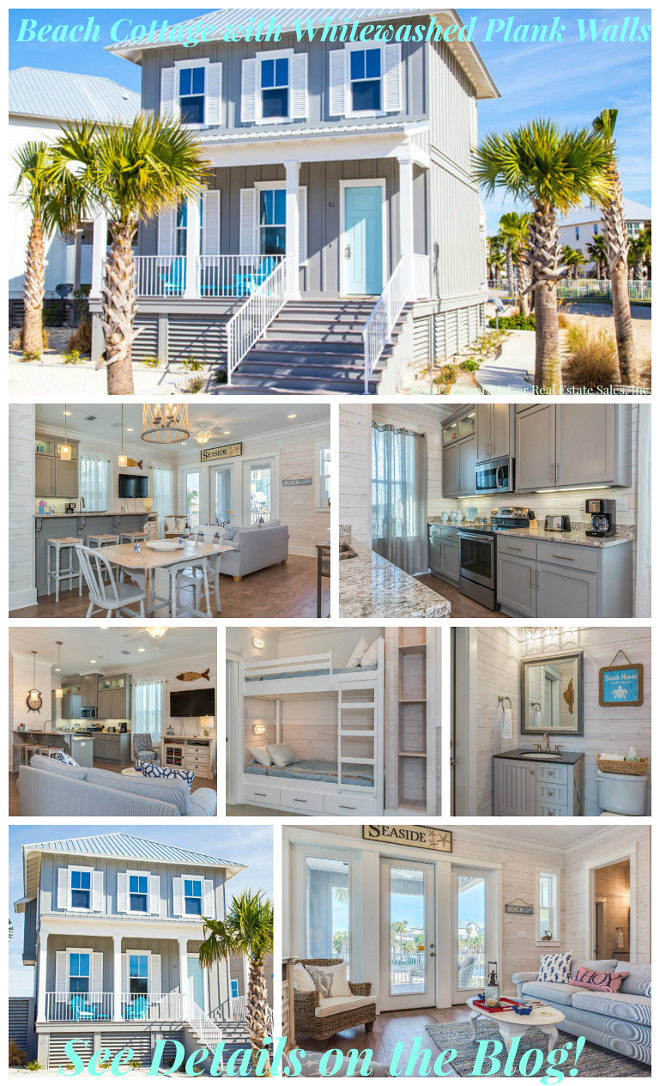 Trending on Home Bunch:
Kitchen of the Month:


Best Pinned Post

 Interior Design Ideas
Popular on Pinterest
2017 New Interior Trends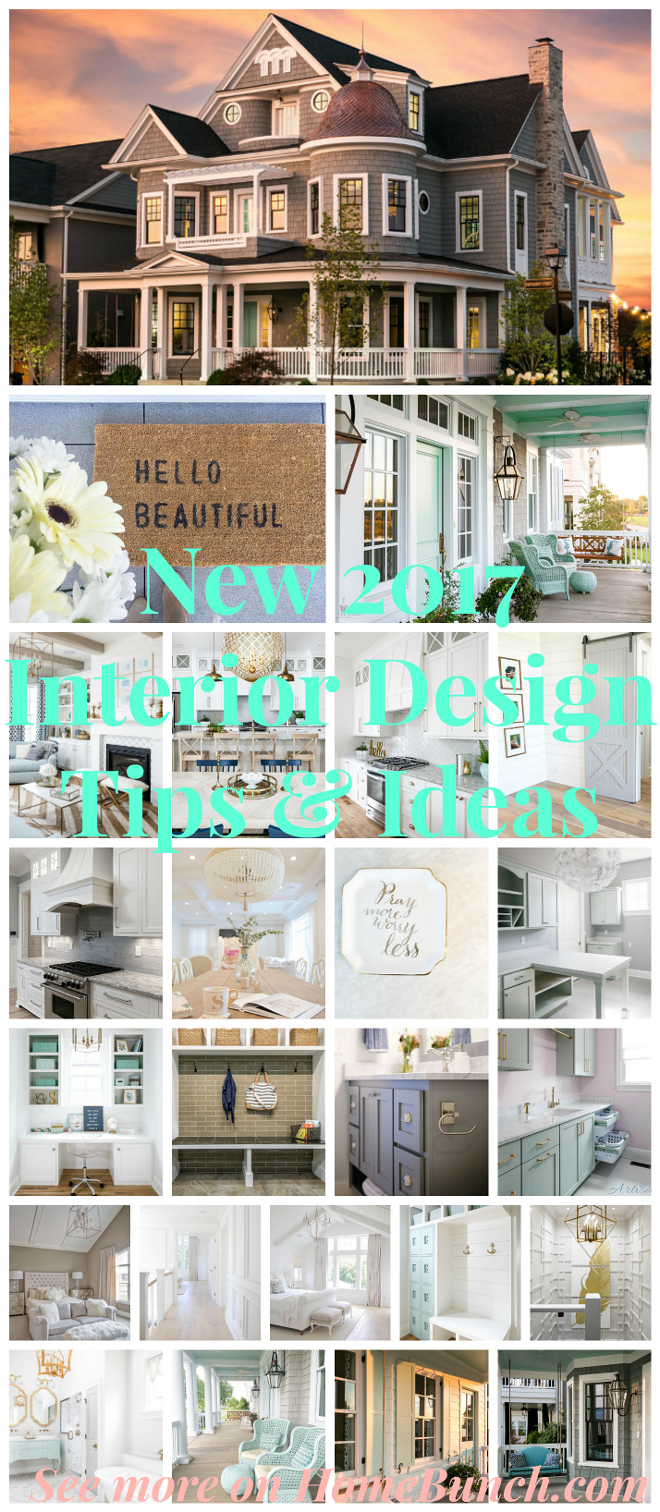 See more Inspiring Interior Design Ideas in my

Archives.
Interior Design Ideas:

Paint Color
Hello, my friends!
I hope you had a good time here today. We'll talk again tomorrow!
with Love,
Luciane at HomeBunch.com
Interior Design Services within Your Budget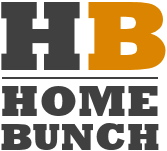 Get Home Bunch Posts Via Email