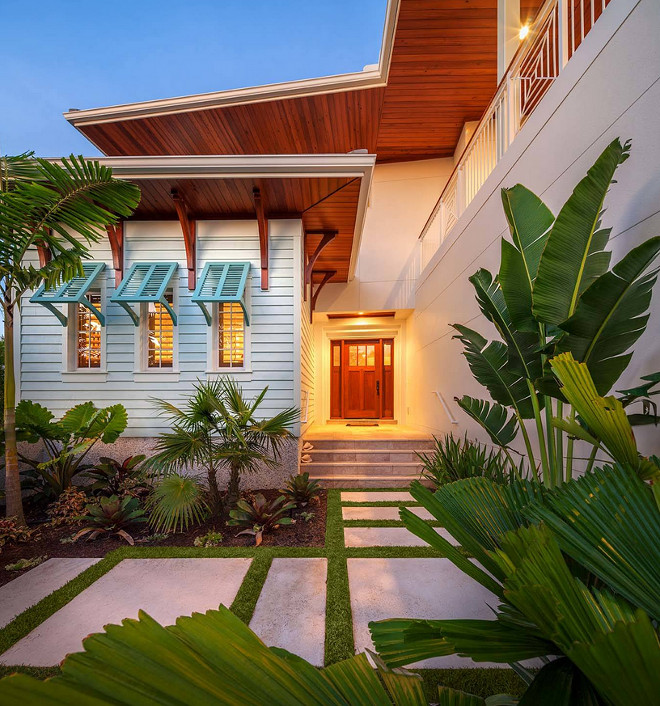 According to The Express, proud homeowners spend an average of 11 hours scrubbing, mopping and vacuuming their homes in time for spring/summer. Here are six simple cleaning tips to get the job done a whole lot quicker:
Banish those Carpet Stains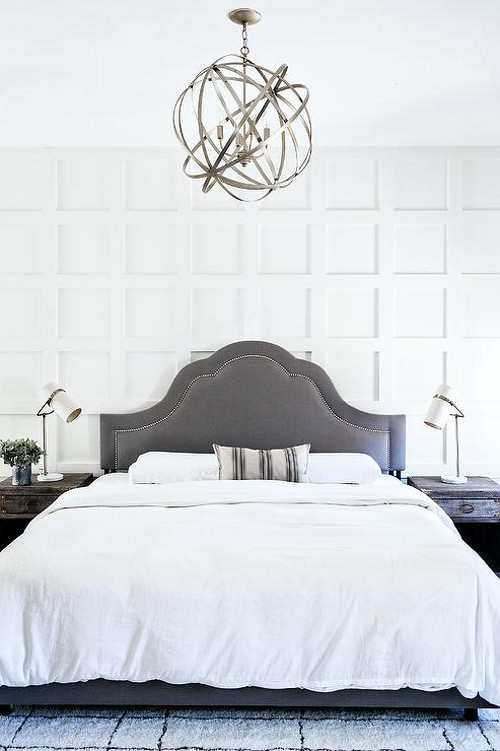 Is that carpet stain driving you crazy? There may just be a way to get rid of it! Make up a mixture of water and vinegar, transfer to a spray bottle and lightly mist the area. Lay a damp cloth over it and use a hot iron on the steam setting to press on the rag for about 30 seconds. For stubborn stains you may want to repeat again.
Clean up your Microwave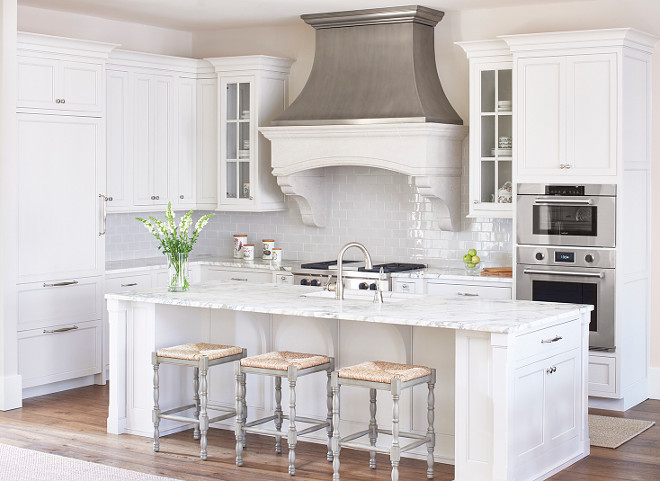 Cleaning the microwave is always a horrible job so if you're tired of battling those food splatters inside then try this. Simply fill a microwaveable bowl with half vinegar and half water and place it in the microwave on high for a few minutes. Leave for 10-15 minutes before opening the door and sticking on your Brosch Direct gloves to wipe it up.
Remove Water Rings with a Hairdryer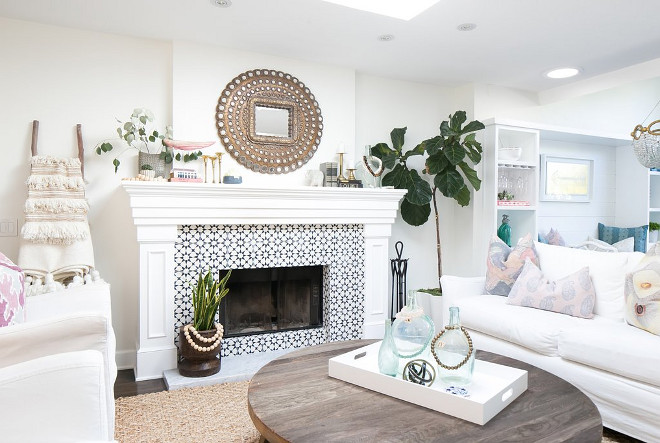 Nothing beats those nasty water marks on your brand new coffee table! Before you decide to replace it, have you tried the hairdryer trick? Set your hairdryer on a medium heat and hold it about two inches away from the water ring. Whilst still applying the heat, use a cloth to lightly buff away the mark until the blemish disappears! You can use some oil to recondition the wood afterwards.
Say Goodbye to your Greasy Oven
According to the Bristol Post, the most hated job when it comes to household chores is cleaning the oven. No matter what state your own is in, forget the overnight treatments, this mixture will do the trick. All you need is water, baking soda and vinegar, and a sponge. Mix together in a container. Place some of the mix at the bottom of the oven and keep the rest in the container on a rack. Turn the oven to 100 degrees and allow to run for 45 minutes.
For more interiors, make sure to see my latest

"Interior Design Ideas"
Most Pinned Post of the Month: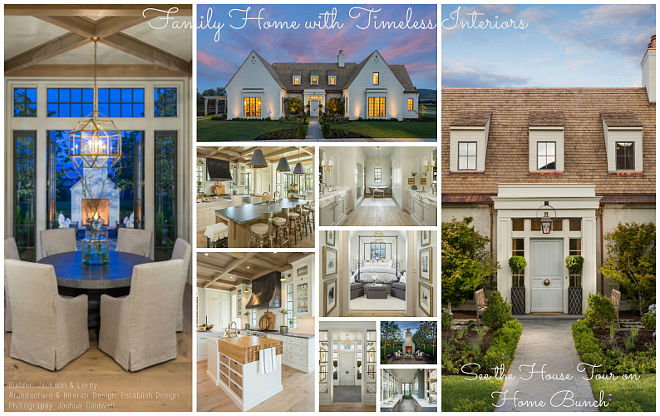 See more Inspiring Interior Design Ideas in my

Archives.
Interior Design Ideas:

Paint Color
I hope you've found these tips useful! We'll talk again tomorrow!

with Love,
Luciane from HomeBunch.com
Interior Design Services within Your Budget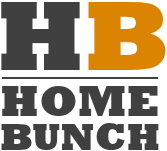 Get Home Bunch Posts Via Email

Sources: 1: BORDEN Landscape Design. 2: Milk and Honey Home via Rue Magazine. 3: L. Kae Interiors. 4: Shop Skout. 5: Craftsman Kitchen.