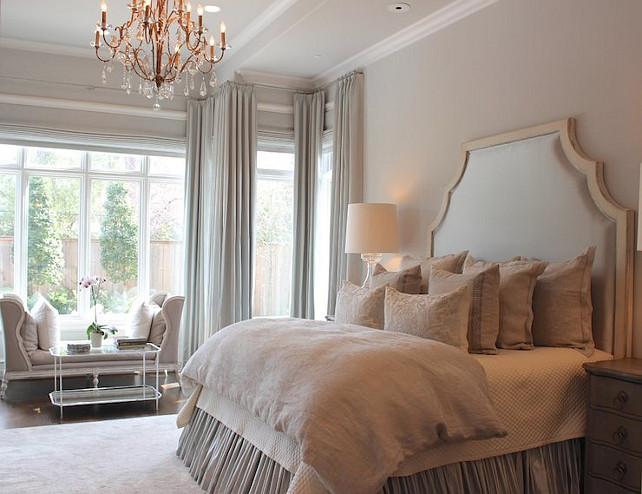 Achieving a modern, showhome look in your sleeping space is easy, but what if you're keen to create something a little different that boasts real personality and flare? One option is to turn back the clock and seek your style inspiration from bygone eras. For example, by bringing a touch of 18th century France to your bedroom, you can rest assured that this part of your property will have real pizzazz. Here are some top interior design tips to help you along the way.

Give a Nod to Neoclassicism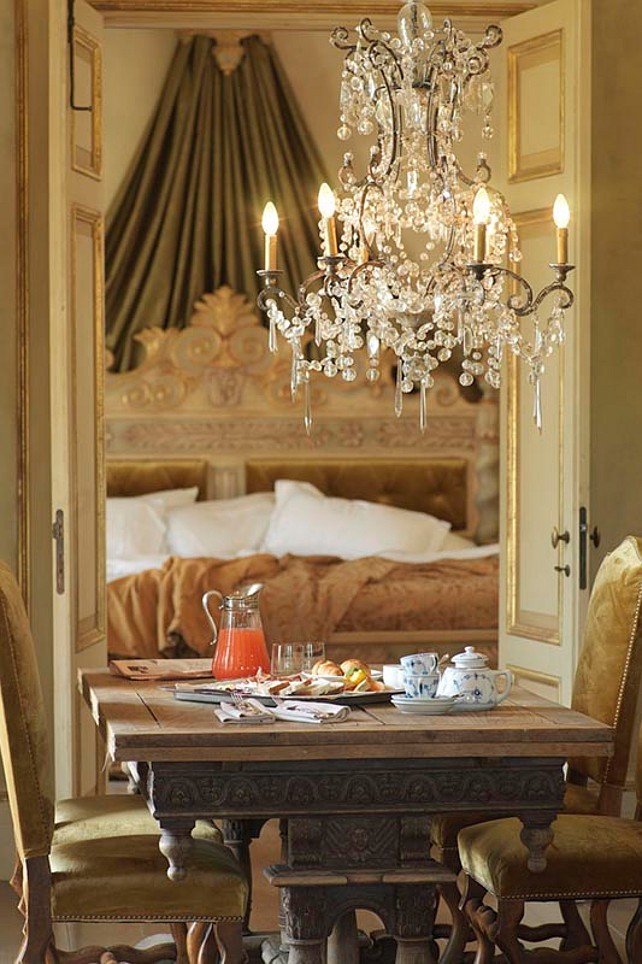 One of the dominant design trends in the upper echelons of French society during the later part of the 18th century was neoclassicism. Inspired by the discoveries at Pompeii and Herculaneum, this style was heavily influenced by the ancient civilizations of Greece and Rome. Furnishings were embellished with wreaths, oak and laurel leaves, fluted columns and Greek bands. Attention to detail was everything during this period, and so beds, closets, drawers and other accessories were all meticulously carved from oak, walnut and other luxurious timbers.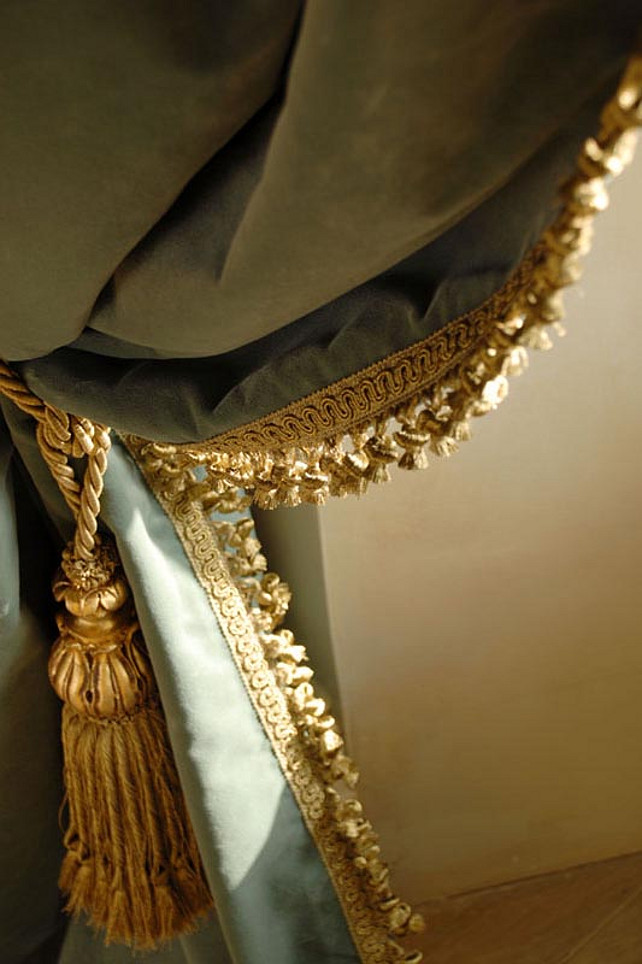 If you want to recreate this sense of opulence and grandeur, it's best to stay away from standard issue, mass produced accessories and instead seek out handcrafted luxury bedroom furniture. From grand timber beds featuring ornate motifs to elegant dressers standing on slender, perfectly shaped legs, there are plenty of attractive furnishings to choose from.
Take a Gold Leaf from Design Book of One Extravagant Royal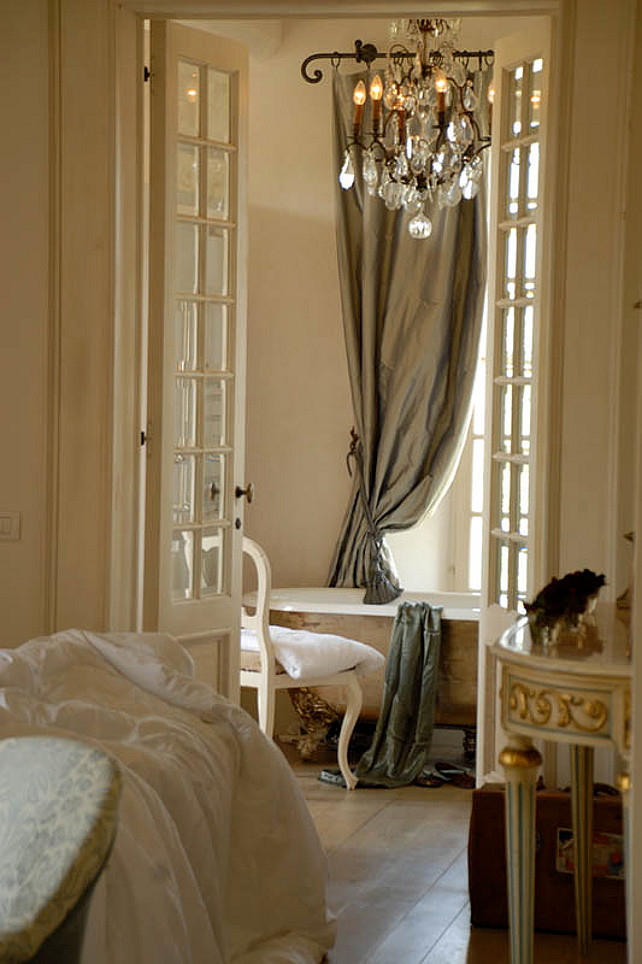 She may have died over two centuries ago, but the once queen of France Marie Antoinette's interior design legacy lives on. Synonymous with extravagance, the royal was renowned for her love of all things luxurious. So, if you want to create a room with real character, why not take a leaf out of her design book? Forget the idea that less is sometimes more in the world of interior design and instead have a ball adding some bling to your bedroom. To evoke the essence of Marie Antoinette in this part of your home, consider introducing some gold or silver leaf. This can make a superb finish for your furnishings.
The queen was also known for her passion for pastels, so when you're planning your color scheme, consider using soft hues like duck egg blue, mint green and candyfloss pink. There's no need to stop at your walls either. In 18th century France, ceilings were often decorated with intricate paintings or panels.
Include Some Showstopper Accessories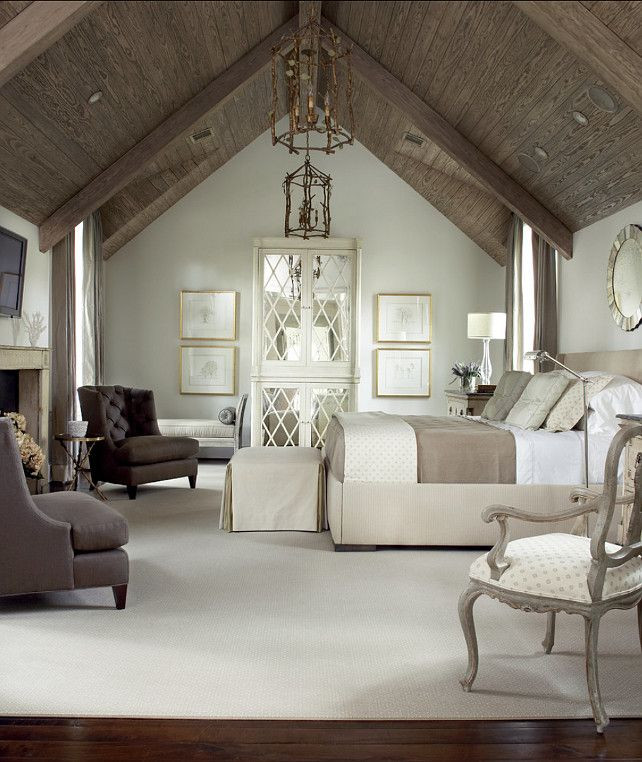 Another design tip is to include some showstopper accessories in your bedroom. The French upper classes in the 1700s introduced a range of flamboyant finishing touches to these spaces in a bid to enhance their appearance and make them more comfortable. Perhaps a decadent chandelier or pendant light would make an interesting addition to your bedroom. Also, consider incorporating indulgent extras like an ornate storage ottoman or elegant chaise lounge.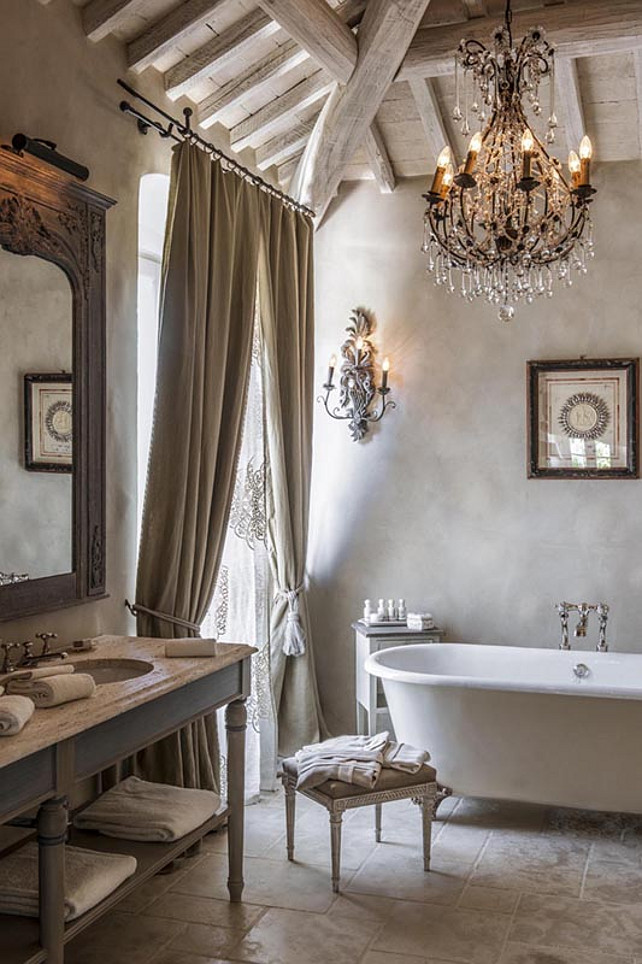 By following suggestions like these, you can create a truly unique sleeping space that reflects the splendor of 18th century France.
French Gardens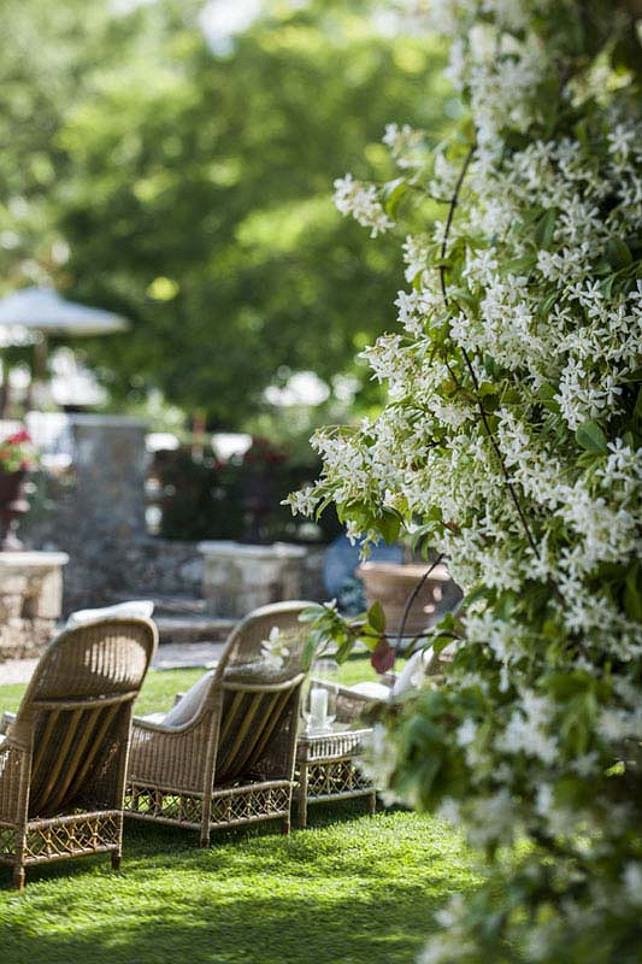 Chess by the Pool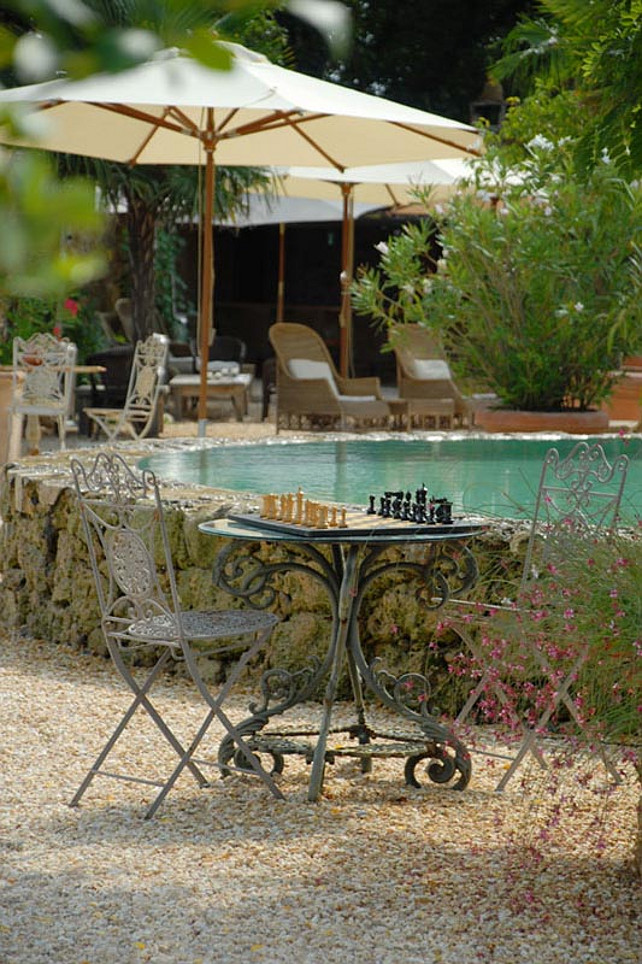 Roses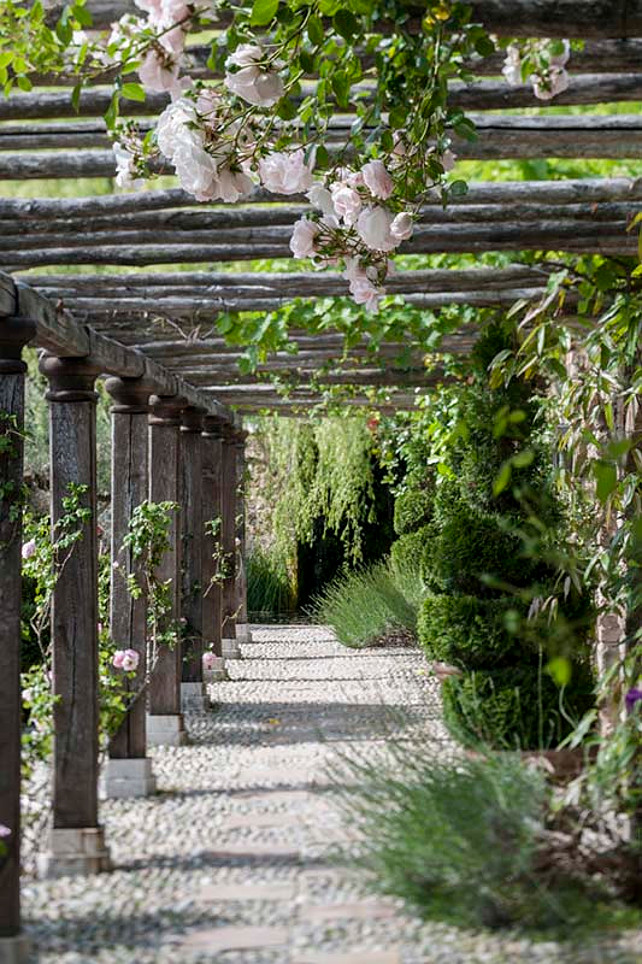 See more Inspiring Interior Design Ideas in my

Archives.
Interior Design Ideas:

Paint Color



Hello, my beautiful friends!
How are you today? I just came back home from a trip with the family. We decided to go celebrate my daughter's birthday in PEI and we had a wonderful time together. We love the island and we all needed a break after the emotional week we had. Our weekend was a Blessing, but I must admit… I'm beyond exhausted right now.
I will come back with a new post tomorrow so we can talk some more, ok? See you guys soon! 🙂
with Love,
Luciane at HomeBunch.com
Interior Design Services within Your Budget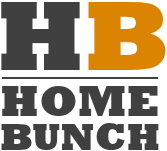 Get Home Bunch Posts Via Email

Sources: 1: Talbot Cooley Interiors. Remain Images: Borgo Santo Pietro.