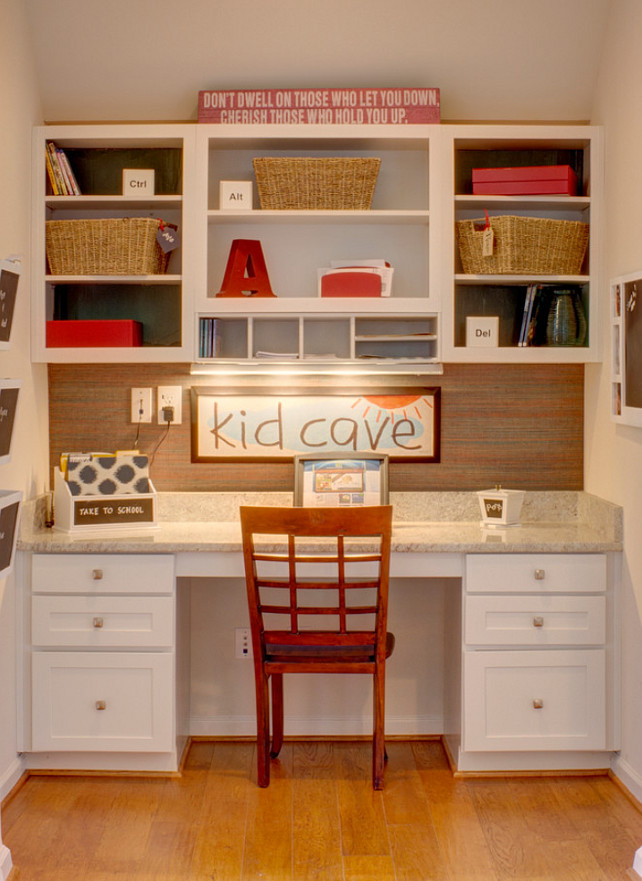 As most of you know I have three children from ages ten to three and my older kids keep telling me they are the only ones who doesn't have a smart phone in their class. Here, I am debating if giving a smartphone to my older kids is a good idea and how useful it would be for them. Do you have the same question? Let's explore…
Do you wonder what a child could possibly be doing with a smartphone? For kids, the wait to see the doctor can be agonizing. For parents dealing with antsy (and sick) little ones, even more so. Much the same as some restaurants offer a coloring page and crayons for small children, a smartphone can serve the same purpose anywhere, including the doctor's waiting room. There are plenty of educational apps out there and this is what interests me the most in a smartphone.
Although most kids don't get their first smartphone until they're at least 11, younger kids are getting in on the apps action with their parents' phone. With parent-friendly apps through a trustworthy carrier and settings found on high-end smartphones like the Samsung Galaxy s6, you can limit your child's access to age-appropriate and educational games.
Many parents have said their children learn things like cognitive skills from their smartphone apps, which is a plus. Kids can also use smartphones to socialize in a safe, moderated environment, teaching them social skills as well. In fact, over 35 percent of children aged 2-10 spend their time on smartphones consuming what parents consider to be educational material.
Read on to find out how useful smartphones can be for kids:
Children Smartphones

6 Rules for Raising a Kid on Tech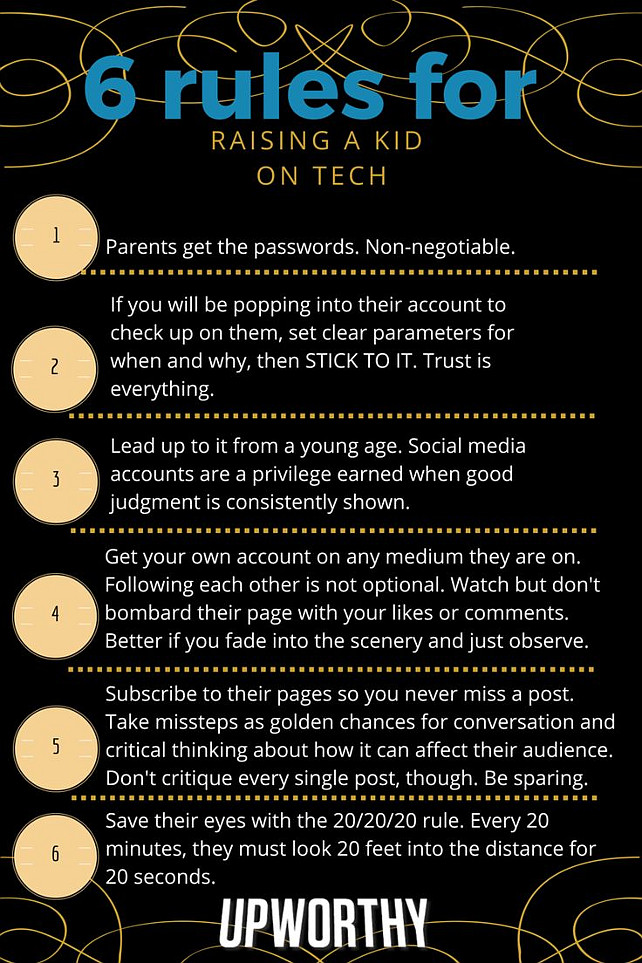 Best IOS Apps for Mobile Learning

Smartphone Use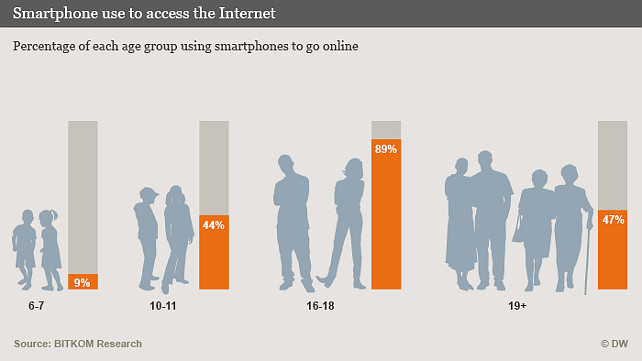 10 Ways to Give your Child an Academic Advantage

What is your opinion on smartphones for kids? Let me know your thoughts!
See more Inspiring Interior Design Ideas in my

Archives.
Interior Design Ideas:

Paint Color
I hope you're having a great Sunday. I will be back later with a new post for you guys.
Talk to you soon!
with Love,
Luciane at HomeBunch.com
Interior Design Services within Your Budget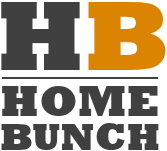 Get Home Bunch Posts Via Email

Sources: 1:Napolitano Homes.