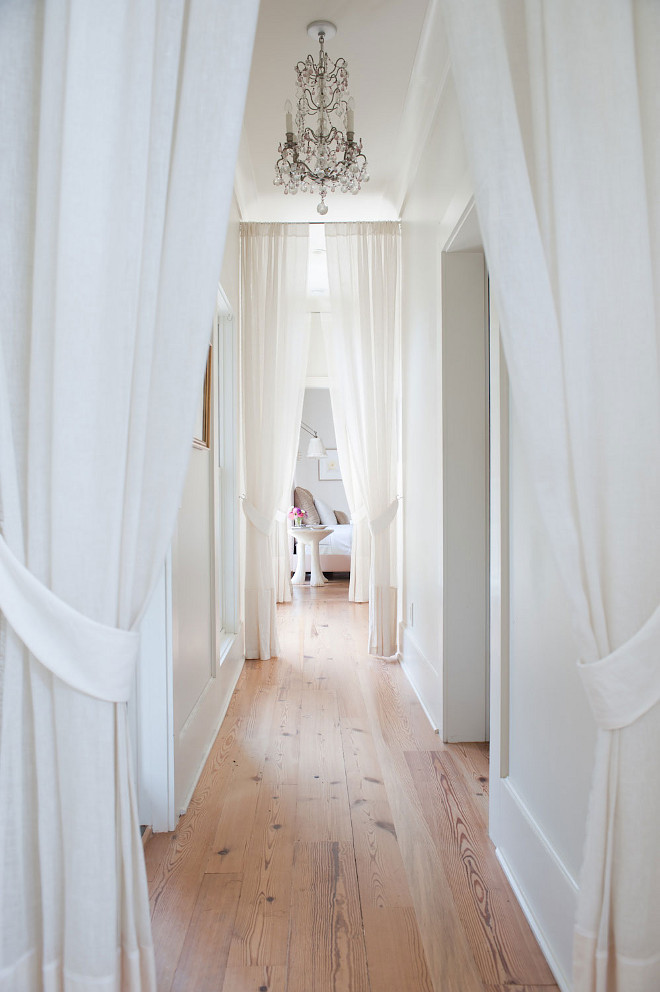 You bed is one of the most important part of the house. It is crucial for rest and relaxation between long, arduous days. Everybody knows that you have to have a nice, comfortable bed so that you can relax properly. Mattress represents its basis. When talking about mattresses, most of the people will emphasize its comfort, stability and other properties which need to provide support to your back.
Unfortunately, people rarely mention health hazards that a regular mattress brings. They can be really hazardous to small children and people with allergies given that they are an ideal ground for breeding bacteria and dust mites. This is precisely why we have to invest a lot of time and diligence in order to clean it and maintain it.
Daily Mattress Maintenance
Before anything else, you have to remove sheets from your bed. Similarly to mattress, bed sheets are filled with our dead skin cells and dust mites. They need to be cleansed thoroughly otherwise, everything else will be just a waste of time. During this step, you are not only refreshing your sheets; the main goal is to eradicate all the microorganisms that inhabit them. When you are done with washing, make sure to put them in the Sun. Natural light is able to eliminate most of these microbes.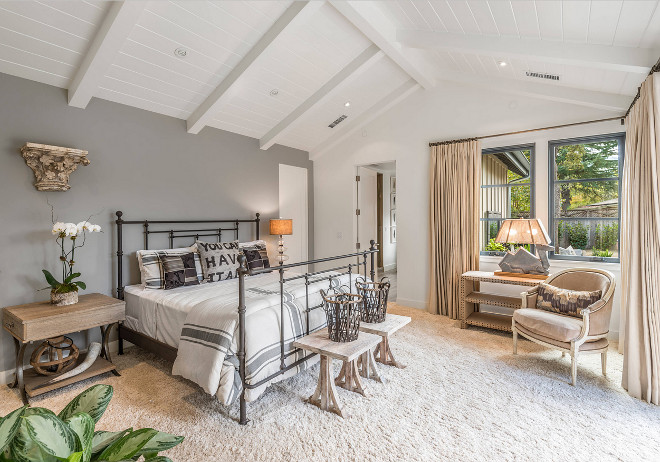 Paint color is Benjamin Moore AF-700 Storm.
Vacuuming

is the next step. Now, there are pros and cons to it. Obviously, it helps vacuum dust, dirt, dead skin cells, bacteria and dust mites. Negative thing is that it destroys mattress stuffing. This is where you have to make a decision; if you are really allergic, you will have to vacuum often and change mattresses whenever they are destroyed otherwise, you can vacuum from time to time. Use all the attachments at your disposal. Sometimes, dust mites can appear in crevasses and other, hard-to-get areas.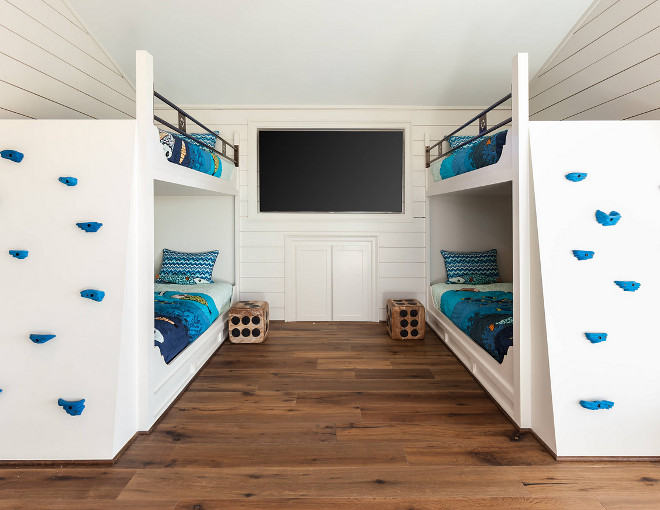 Next, check for stains. Almost everyone has some sort of a stain on their mattress. This is nothing to be ashamed about. Instead, you have to be proactive and solve the issue. Have in mind that these stains are created by accumulation of liquid. Because of that, they are a great place for mold and bacteria. As soon as you notice a stain, try to remove it. There are numerous ways to approach the issue. You can use a mixture of mild dish detergent and warm water. Baking soda has also proven to be a great solution for this issue. Another interesting option is vodka. Most of the cleaning products have alcohol as the main ingredient. This is where their secret lies. This substance can easily eliminate microorganisms. By gently sprinkling vodka over the surface of a mattress, you are able to deal with these nasty organisms. Naturally, after you have finished, make sure to take mattress outside and let it dry on natural light. Avoid sleeping on a damp and humid mattress.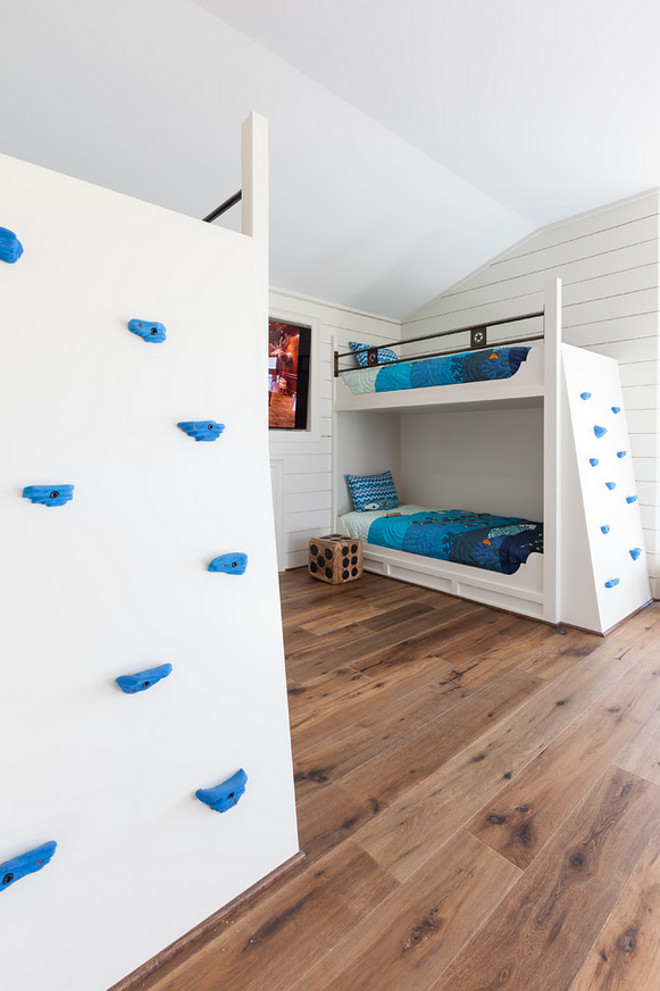 After this step, you have taken care of most filth. Now, it is the time to refresh the surface. You can use baking soda mixed with a few drops of etheric oil. As we mentioned previously, baking soda is great for stains and absorbing remains of any liquid. Etheric oil is added as a way to refresh the mattress and add a nice smell to it. Even though there are cleaning products which can help you here, it is recommended that you use this particular mixture. Simply put, products which we buy in a supermarket are very volatile and can have a negative impact on our skin. Always opt for a more natural solution. This way, you can avoid any type of irritation.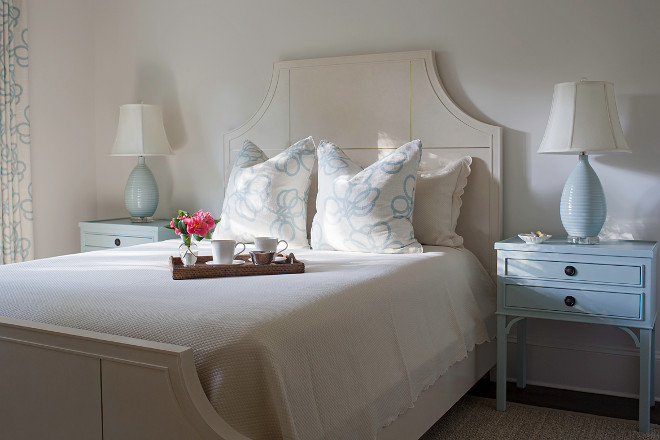 Lastly, after all is said and done, you can use vacuum cleaner once again. It is best if you buy a mattress cover. It is a great way to protect your mattress. Additionally, you can buy a mattress pad. With it, you are creating a layer between yourself and the mattress. When you start sweating during the night, this moisture will remain on the cover. It won't penetrate the mattress which means that microbes will not spawn within it. Excellent product for all those who are extra sensitive. Also, if you plan of storing your mattress for a later use, this product can help you protect it for a longer period of time.
Resources from Mattress Insider.
Sources: 1: Smith Hanes. 2: Margaux Interiors Limited. 3: Farmhouse Bedroom: Joseph Farrell, Architect ( Interior Design by Pamala Deikel Design Photos by Paul Rollis.). 4 & 5: Bunk Room: Frankel Building Group. 6: Margaux Interiors Limited.
Posts of the Week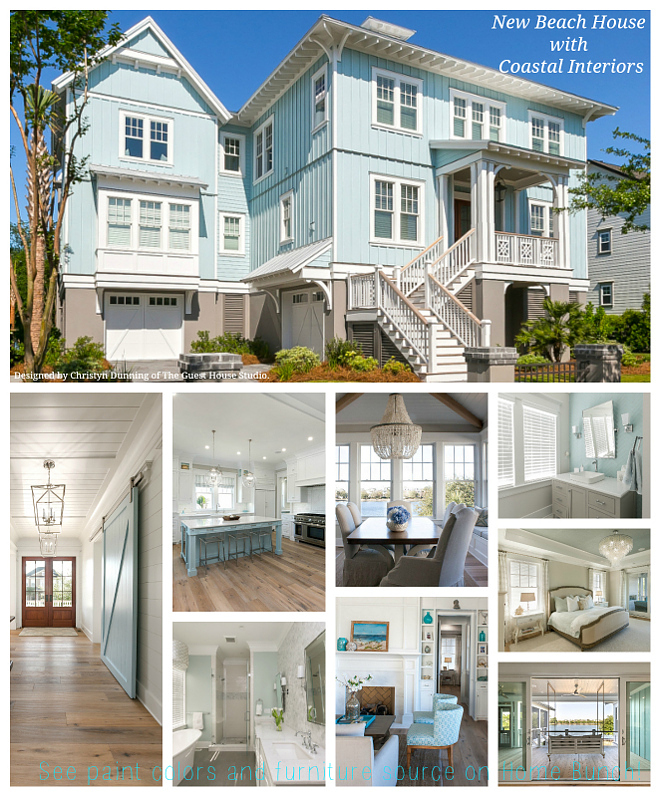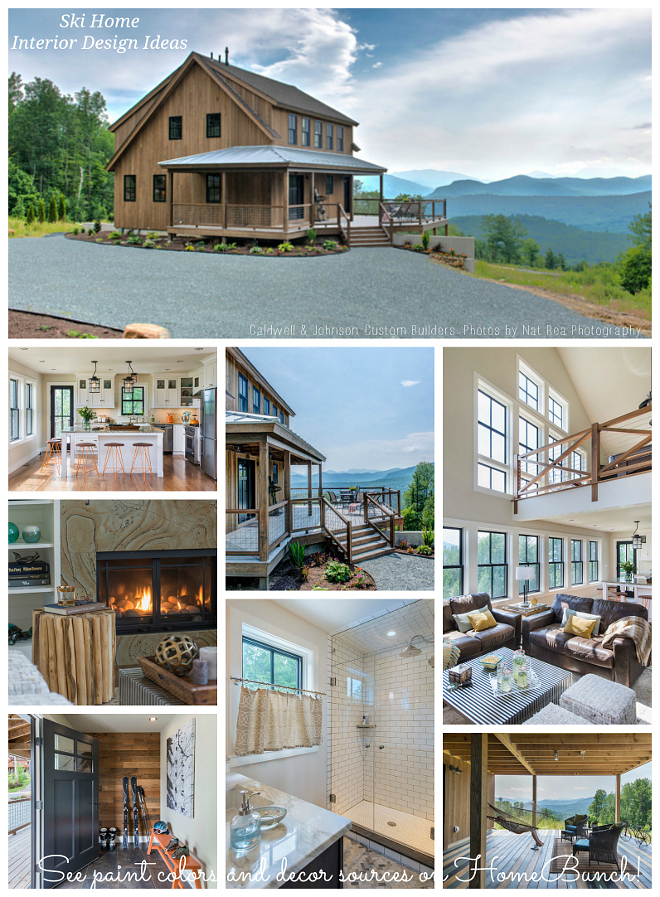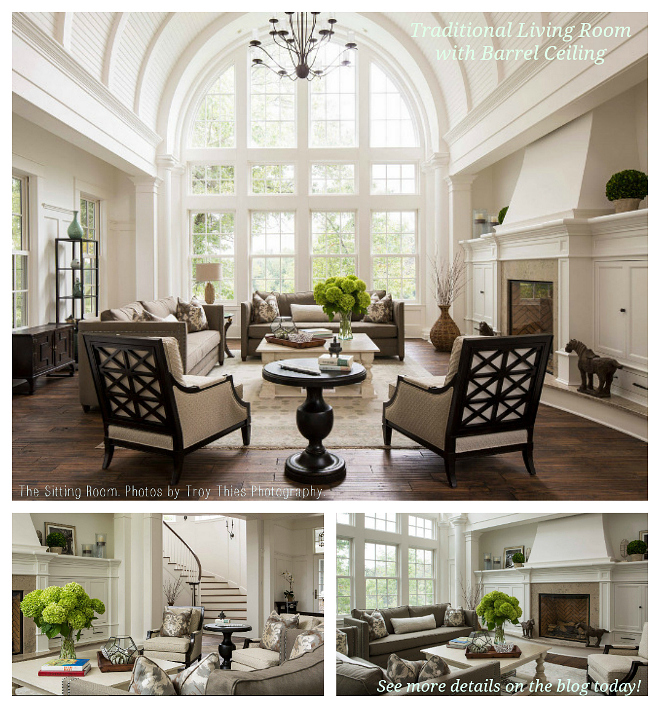 Most Pinned Post of the Month: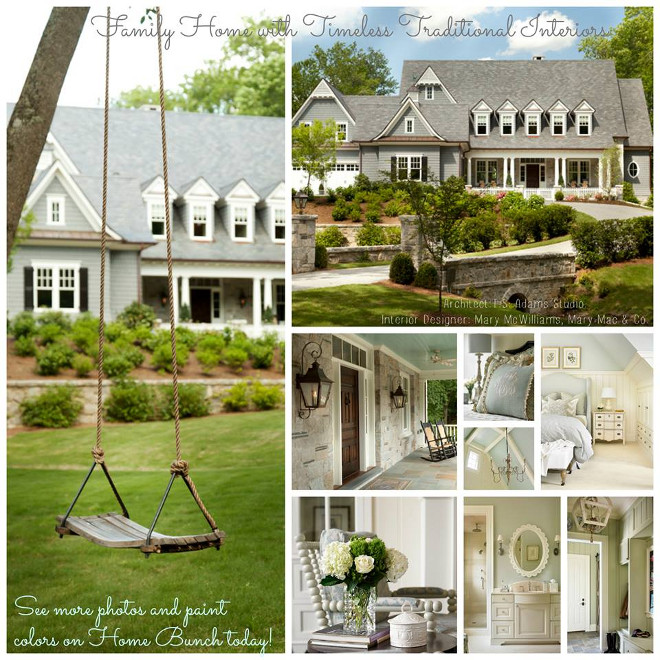 See more Inspiring Interior Design Ideas in my

Archives.
Interior Design Ideas:

Paint Color
Hi, my wonderful friends! How great it is to have you guys here today!
I hope you've found these tips useful.

We'll talk again soon!
with Love,
Luciane from HomeBunch.com
Interior Design Services within Your Budget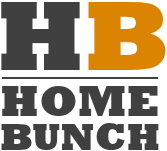 Get Home Bunch Posts Via Email