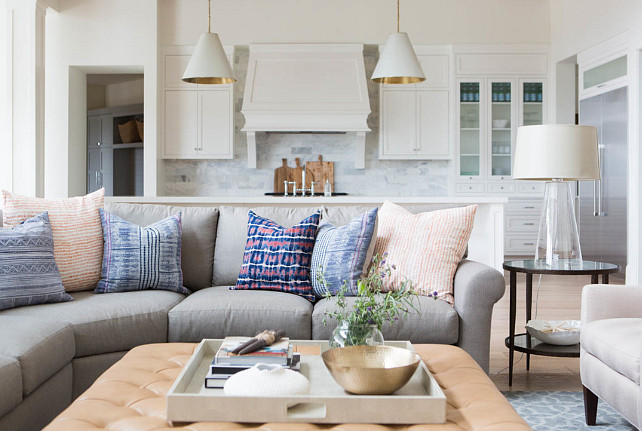 Everyone knows that high quality furniture lasts longer and can be less expensive over time than buying lower quality furniture. But how do you know if a piece of furniture is well made? Price is one way – higher quality furniture is often more expensive. This is not always the case, though. So to help you become a smarter furniture shopper, below are some important things to look for when shopping for well-made upholstery and wood furniture.
What to Look for in Upholstery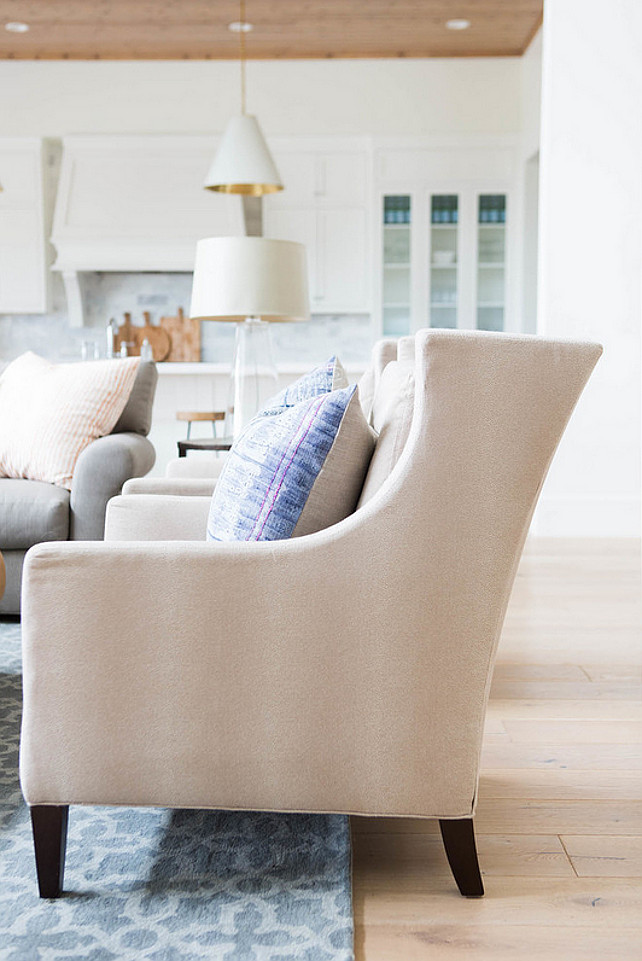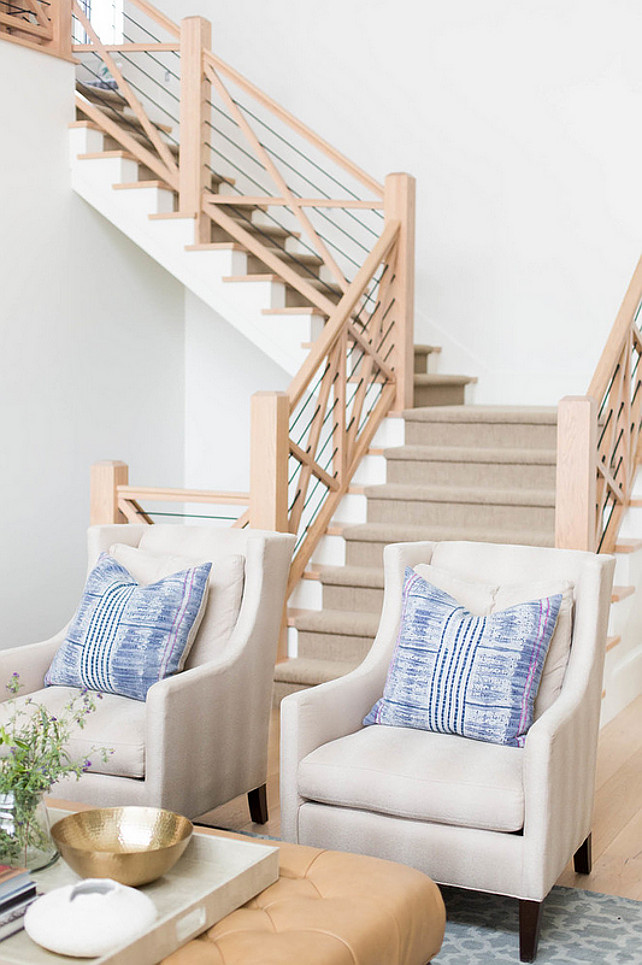 One of the most important things to look for in upholstery is a hardwood frame. Even if you get tired of the fabric or leather, having a solid frame will allow you to re-upholster the piece. Since this can be hard to inspect, you should ask the sales person about the frame when shopping. In addition to the frame, cushions and springs are very important, not only for comfort, but also for durability. For springs, look for 8-way, hand-tied, since they provide better weight distribution and longer life for your sofa or chair. For cushions, loose seat cushions and back pillows are preferred. This makes it easier to clean and repair if necessary. However, choosing cushions can be a little involved. Look for down cushions, spring down cushions or cushions with a foam core covered with batting material. These are preferred over cushions with only foam cores. Finally, look for cushions with matching fabric on both sides. This is not only a sign of quality, but also will allow you to flip cushions for more even wear. Some wonderful upholstery makers include: Hickory Chair, Sherrill, Century, Wesley Hall, and Taylor King. For leather furniture, Hancock & Moore is excellent.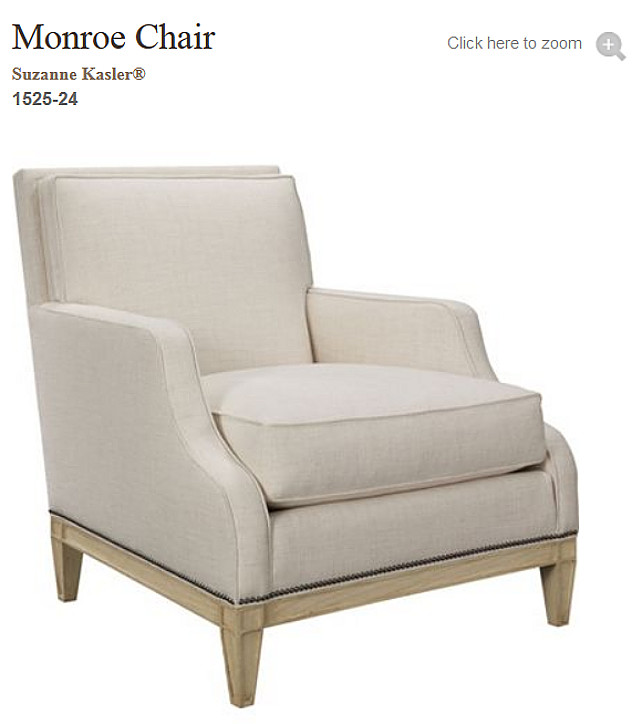 Suzanne Kasler Monroe Chair for Hickory Chair.
What to Look for in Bedroom, Dining and Other Wood Furniture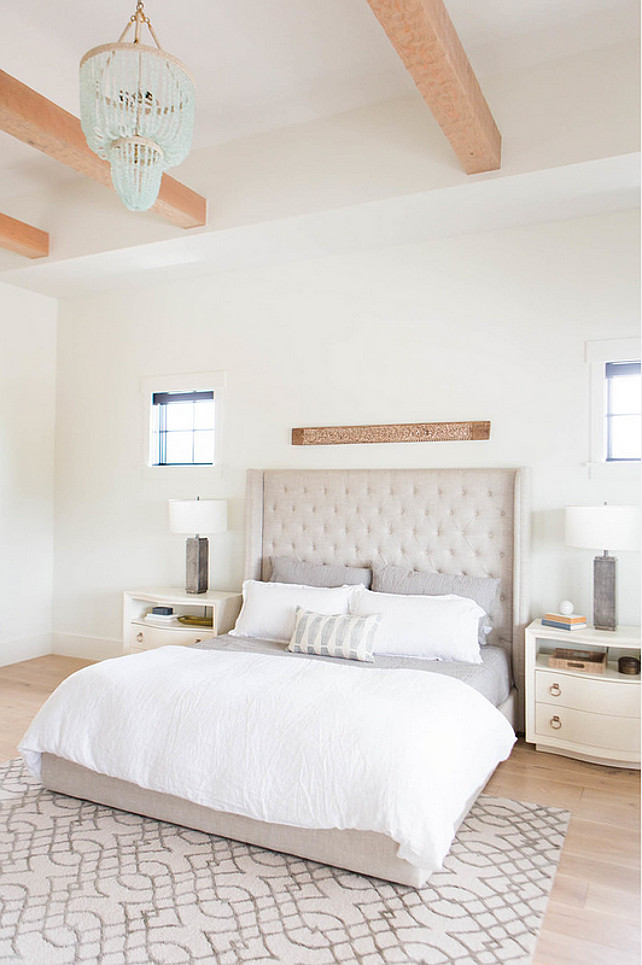 For wood furniture, solid wood and even furniture using well applied veneers can last a long time. Veneers can allow furniture makers more options when creating a piece, like using exotic woods or inlaid patterns. Although, identifying quality veneered furniture can be tricky. To be safe, consider the furniture maker. Higher quality manufacturers will make higher quality pieces. Whatever you do, try to avoid furniture constructed with particle board as it will generally not last long, especially if used often. It is also generally better to bypass furniture that is stapled or glued together, especially if the glue is visible when you are inspecting it.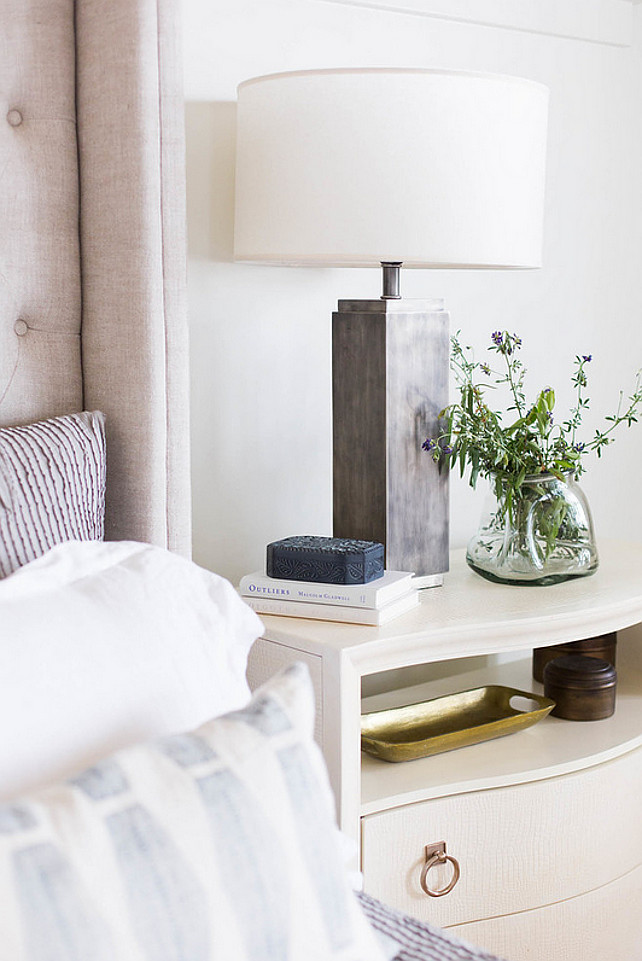 When it comes to dressers, nightstands and chests, drawer construction is also important. Interiors made of oak or other hardwoods can hold more weight and are preferred due to their strength. Also, pull the drawers out and look at the joints. Drawers made with dovetail or mortise and tenon joints will be more durable than those that are glued or stapled together.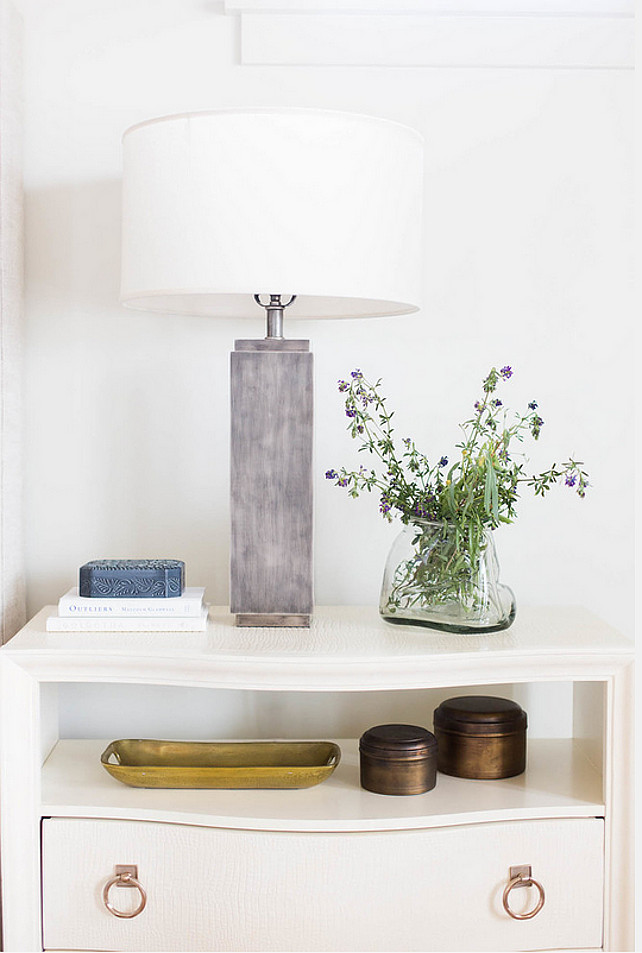 Furniture makers like Henredon, Habersham, Durham, and Chaddock have been making high-quality furniture for decades and in some cases for over one hundred years. Some newer makers like Jonathan Charles, who focuses on fine antique reproduction, are also wonderful.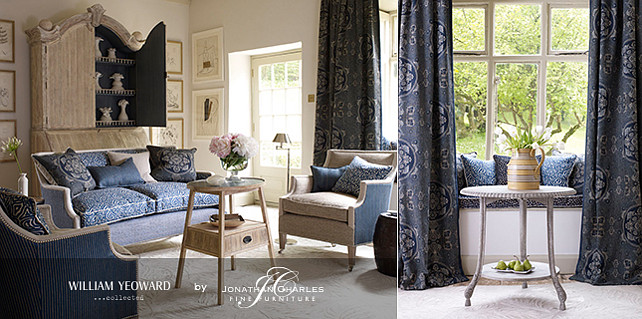 Jonathan Charles Furniture – often recommended by interior designers.
Saving Money When you Buy Quality Furniture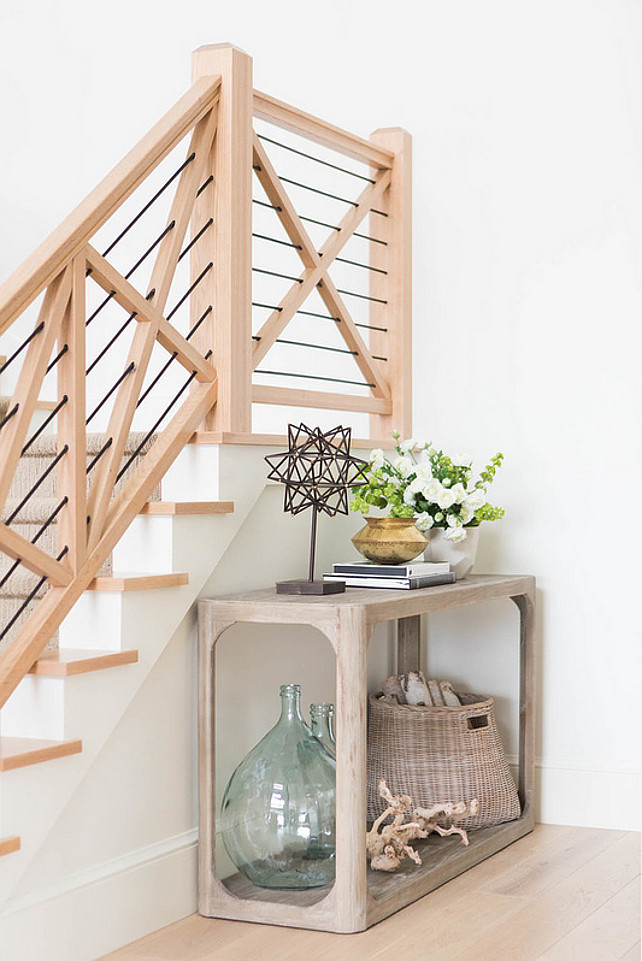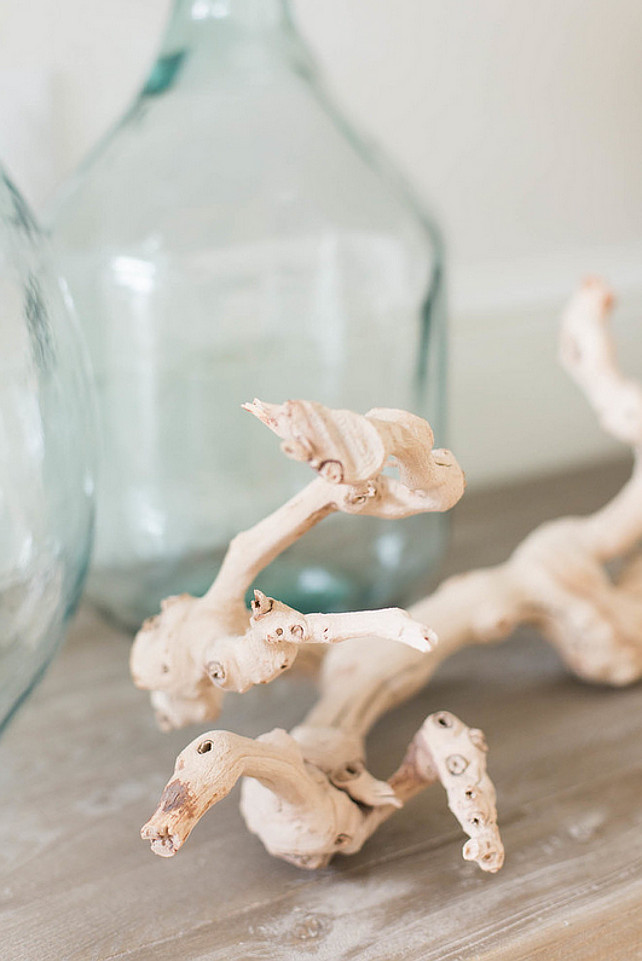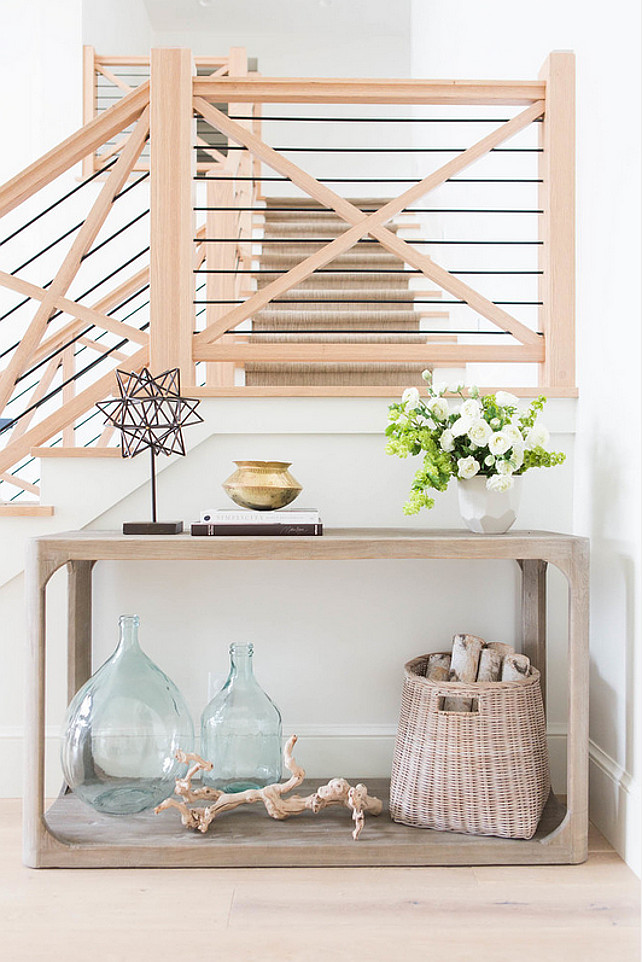 An additional challenge when buying quality furniture can be the cost. While additional quality is responsible for a lot of the additional cost, retail stores can take advantage of the difficulty in shopping for furniture to raise prices higher than necessary. One way to save money shopping for new furniture is to visit furniture stores in North Carolina. North Carolina has long been known as the place to go to purchase high-quality furniture at discount prices. To save you the trip, though, there is a website you can visit to get great discounts on high-quality furniture without traveling to North Carolina. The website is Bestpricesforfurniture.com. They have a network of high-end, discount furniture dealers that will compete for your business. In addition to savings of up to 60% off retail, their dealers provide white-glove, in-home delivery. To browse furniture brands and request quotes, just visit Bestpricesforfurniture.com. They make it easy to get multiple quotes on high quality furniture, in one easy click!
When was it the last time you bought furniture? What was it?
The last time I bought furniture was a sectional for our family room. I researched a lot before committing to the one we have right now. Furniture can be pricey but when bought it right can last many years. Always make sure to invest your money on something you really love and that you feel confident that will stand the test of time.

See more Inspiring Interior Design Ideas in my

Archives.
Interior Design Ideas:

Paint Color
Hi, my friends!
How are you all doing today? Our Sunday is being a lazy one… we're just taking it easy, watching some tv while the rain washes everything outside. I simply love days like this!
Thank you for being here and we'll talk soon.
Big hugs!
with Love,
Luciane at HomeBunch.com
Interior Design Services within Your Budget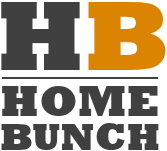 Get Home Bunch Posts Via Email

Sources: Images by Ashley Winn Design.