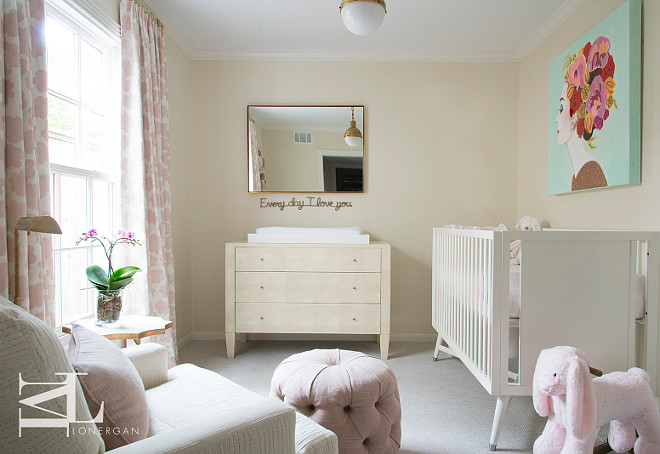 Every time a toxic cleaner is used, there is a heavy impact on the environment. It matters little whether the cleaners are spayed, washed, rinsed, poured or dumped; the effects are all the same. When these products are used, toxins are dispersed to the air, water and eventually come back to us. If you are unsure of what cleaning agents you are using, take a look at the ingredients that are used to manufacture them. You will be surprised to by what you find. It is always advisable to go for products that are certified. It is always advisable you to go for products that have the green seal of approval from organizations like Green Seal or those that possess ISO certification.
The carpet is one of the most used items in the home. If it's not the baby sitting on them, pets will be lounging on them during their leisure time. That said it is of utmost importance to ensure that there are no toxic chemicals that have been embedded on the fibers of the carpet. These chemicals can cause skin rashes, allergies, and even respiratory problems more so for asthmatic and babies with bronchitis. It is advisable to go for products from companies that go to extreme lengths to ensure that the green carpet cleaning products they offer will not cause harm to your baby, pets and even yourself.

Dangers of Using Non Organic Carpet Cleaners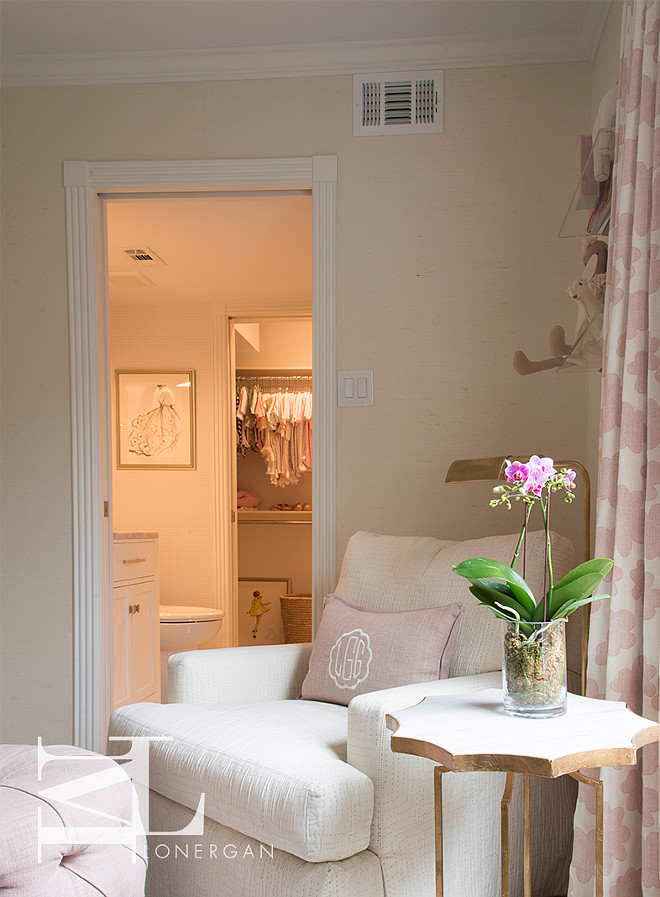 Eco friendly carpet cleaning forms the best way to avoid exposing your home to toxic fumes that will hang around your home and may end up causing harm to your baby by unexplained illnesses that manifest themselves every time your carpet is chemically cleaned. Some of the harmful ingredients that may be found in carpet cleaners include disinfectants, fragrances, Lye, Formaldehyde and acids. These substances have been known to cause hormonal imbalance, endocrine issues and in some cases infertility.
There are a number of dangerous chemicals that have been found when carpet emission tests have been performed namely: benzene, caprolactam, styrene, acetone, xylenes, hexane, vinyl cyclohexene, formaldehyde and p-dichlorobenzene. These chemicals are known to have carcinogenic properties. It goes without saying that if carpets are emitting these chemicals then individuals are surely ingesting them. The dangers they present are fatal.
Most carpets are made of synthetic fibers which are then retreated with chemicals, some of which are toxic and your baby, pets and even yourself. These carpets are a health risk to individuals who have them installed as well as those who are responsible for installing them. Infants, toddlers and pets are at a higher health risk because they spend most of their time on carpets.
Benefits of Using Nontoxic Carpet Cleaners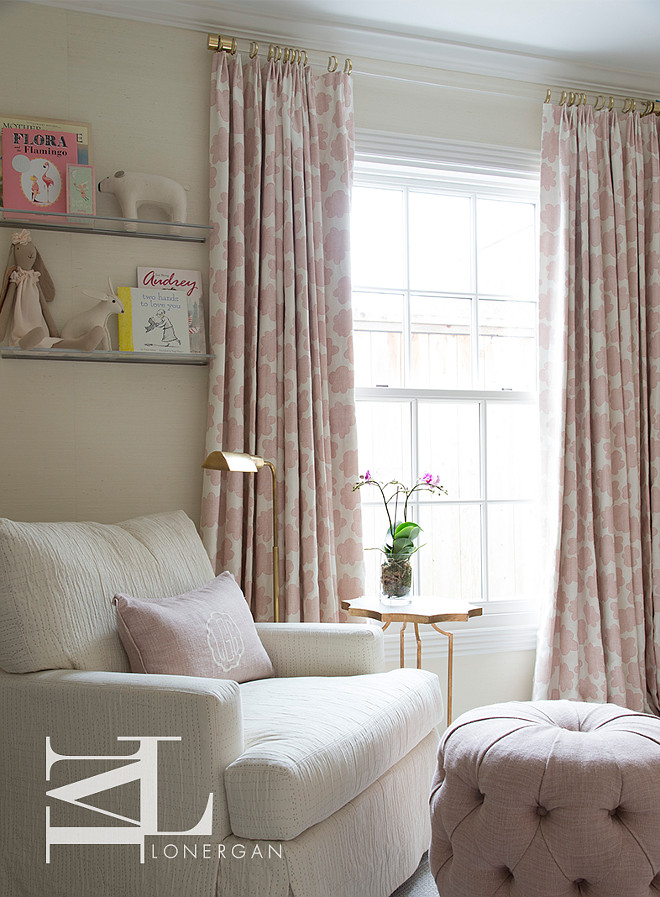 There are a number of reasons why it is advisable for individuals to use natural cleaning as opposed to chemical cleaning of carpet. For starters, organically cleaned carpets do not release noxious fumes from synthetic fibers, chemicals used in their manufacture and the chemicals used to clean them. These are known to cause allergies reactions in babies, pets and grownups.
One of the single greatest benefit of using organic carpet cleaning solutions is the fact that they do not pollute the air and are healthier not only for the environment but for the individual as well. Noxious fumes in enclosed rooms are known to cause sneezing, coughing, congestion, nausea, headaches, irritation to the lungs, eyes and nose, fatigue and a myriad other symptoms. These can be fatal to your baby.
When you use safe carpet cleaners, the potential for mold growth is reduced if not totally eliminated. This is because organic cleaners are dry thus depriving mold spores of the right environment to sprout and flourish. It is also cost effective because once mold manifests itself on your carpet, it is nearly impossible to eliminate and you may end up replacing it altogether.
It is of utmost importance to remember that there are some harmful chemicals that are found in commercially manufactured carpet cleaners and thus it is very important for the sake of your baby, pets and yourself. There exist alternatives that you can take into consideration for instance buying a natural made wool rug .
What to Consider When Cleaning Carpet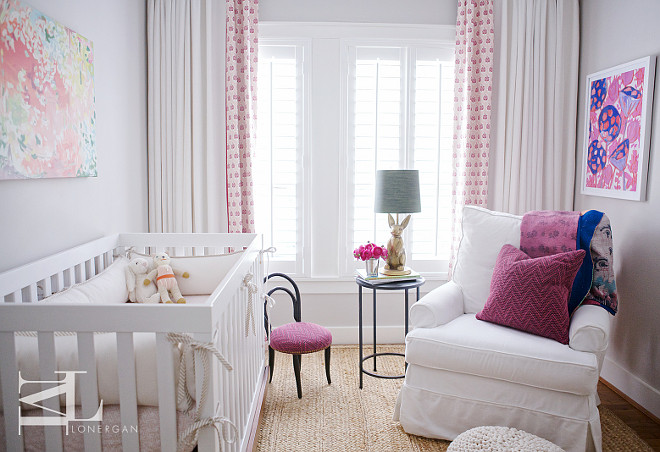 When cleaning a carpet you should make sure that the cleaners that you use are organic, bio degradable and nontoxic. Additionally, you should also ensure that the product packaging is made from 100% recyclable material.
If you want your carpet to be professionally cleaned, go for companies that offer green cleaning of even the dirtiest of carpets. Additionally go for organic carpet cleaning companies that have a proven track record of offering organic cleaning services over the years. This way you cannot go wrong!
See more Inspiring Interior Design Ideas in my

Archives.
Interior Design Ideas:

Paint Color
Thank you all for being here today. We'll talk again tomorrow, my friends!
Have a Blessed Day!
with Love,
Luciane at HomeBunch.com
Interior Design Services within Your Budget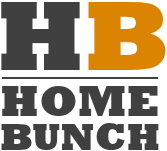 Get Home Bunch Posts Via Email

Sources: Meg Lonergan.