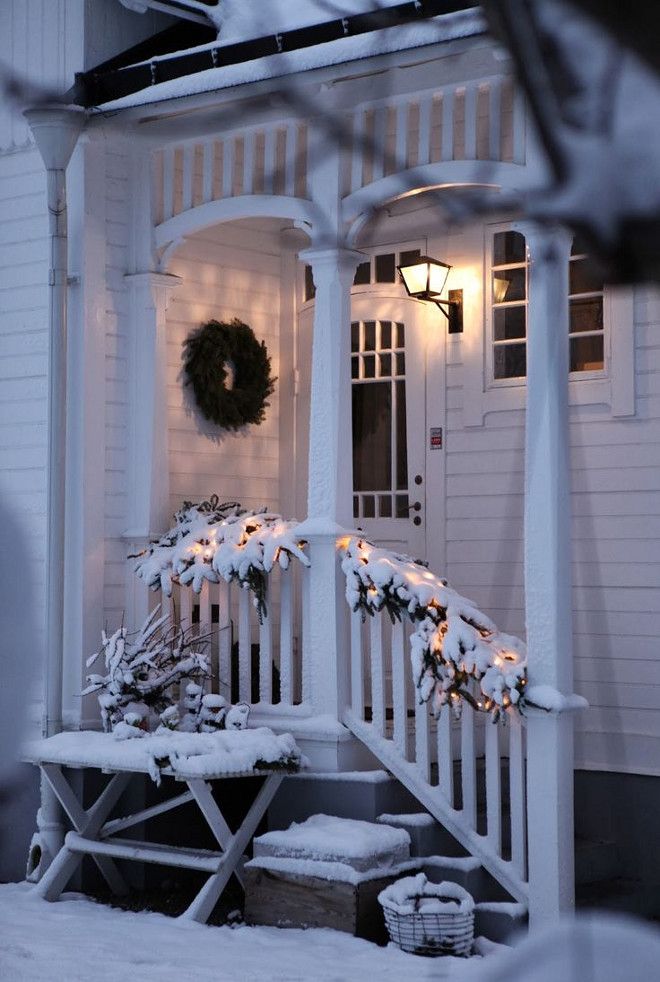 Christmas is less than a month away and I'm far from being done with my Christmas shopping list. There are so many gifts, food, decor and other things to buy and I won't lie, I'm starting to feel a little overwhelmed. Is anyone feeling the same way? If you are, these tips should help you to get organized and leave you with plenty of time to actually enjoy this special time of the year, after all, Christmas should be a time for us to feel happy, not stressed!
Write Down Your Christmas Shopping List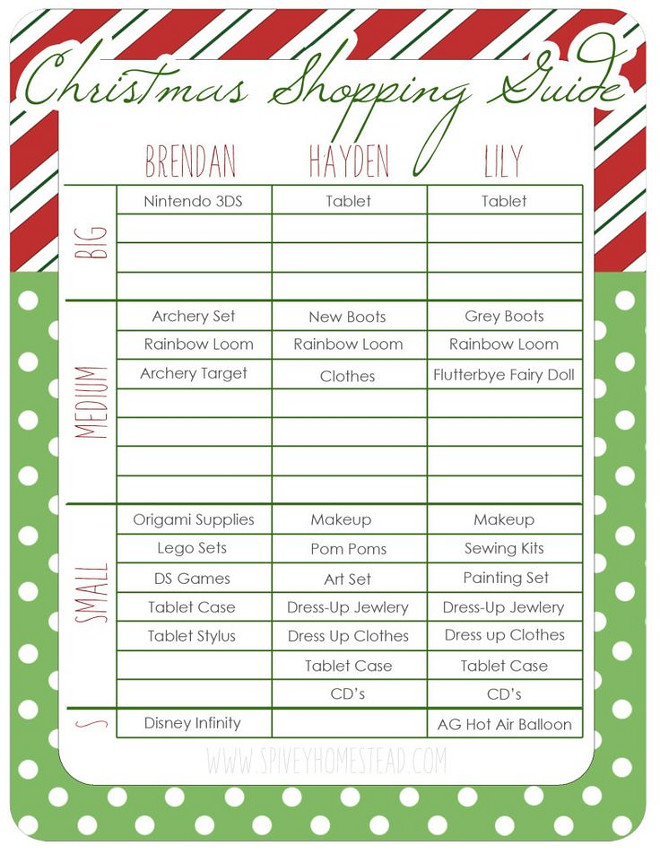 Via Spivey Homestead.
Christmas Shopping: You wake up in the morning, eat your breakfast and soon after that you're in your car, driving to the mall to find some gifts for your family and friends. Arriving there, you feel a little lost with all the deals the you see, all the lights blinking and the endless options of what to buy.
You might even come home with some good deals but chances are you have bought things that aren't very personal or have forgotten someone. The best way to shop for Christmas is by planning it first. For that, make a list for each family member and stick to it. Focus on what you're looking for, this will save you money and lots of time.
Online Christmas Shopping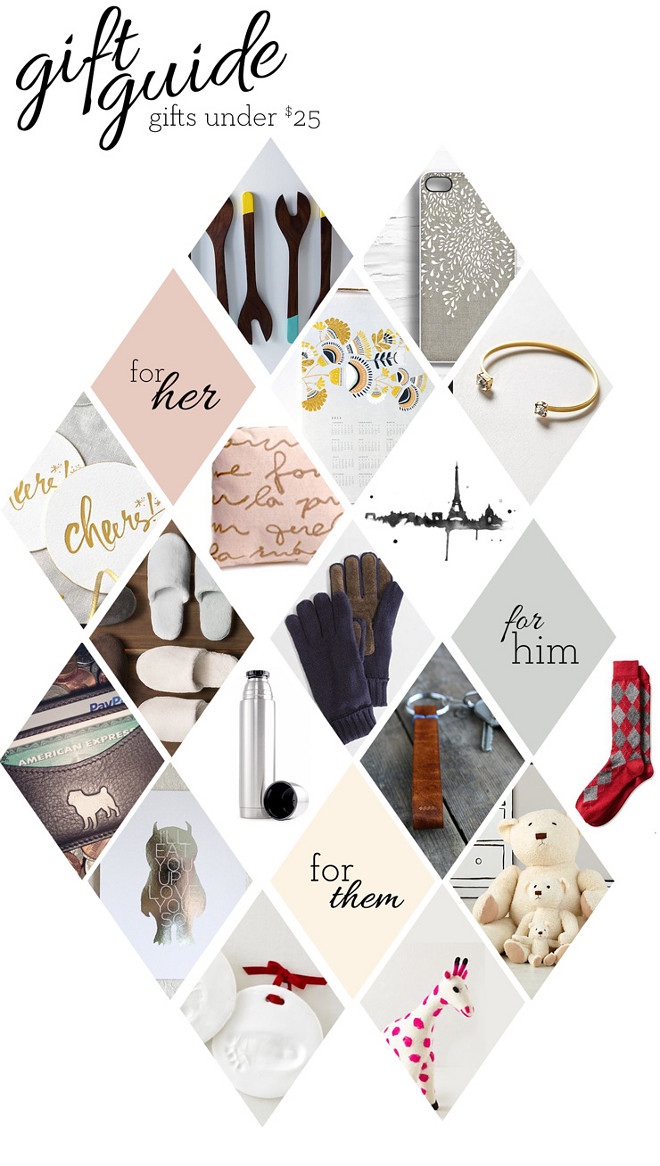 Via Musings from a Spitfiregirl.
Shopping online for Christmas is not for everyone and I have to be honest, I love buying gifts personally, but this is slowly changing. Lately, I am finding it to be extremely practical to shop online, especially from stores that add gift wrapping at no charge. That is a big plus for me! Try to sign up to your favorite stores to receive emails from them. Many stores have really great deals at this time of the year and you can learn about them from the comfort of your home.
Saving Money During Christmas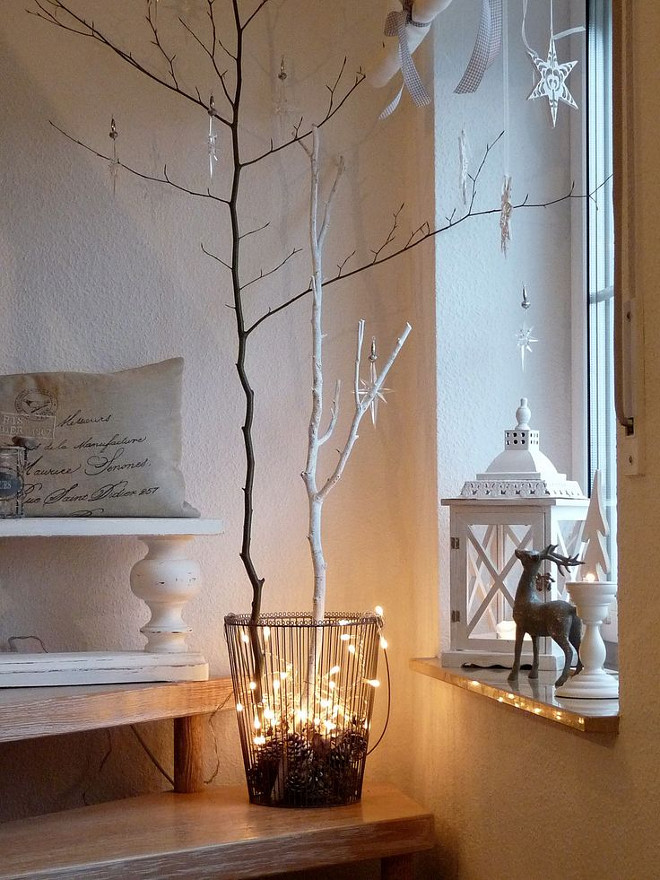 Via Salad Days.
Saving money during this time of the year is a big task that many of us fail at. January comes and our credit card is in worse shape than us — no dieting allowed at this time of the year! 🙂 I will be honest with you, with three kids at home and a big extended family, I do try to save money looking for sales at the stores and coupons online. You can find many websites such as Frugaa.com that offer online coupon codes from thousand of stores. This, of course, goes beyond Christmas time. In fact, I am often using this coupon site throughout the year.
It's the Most Wonderful Time of the Year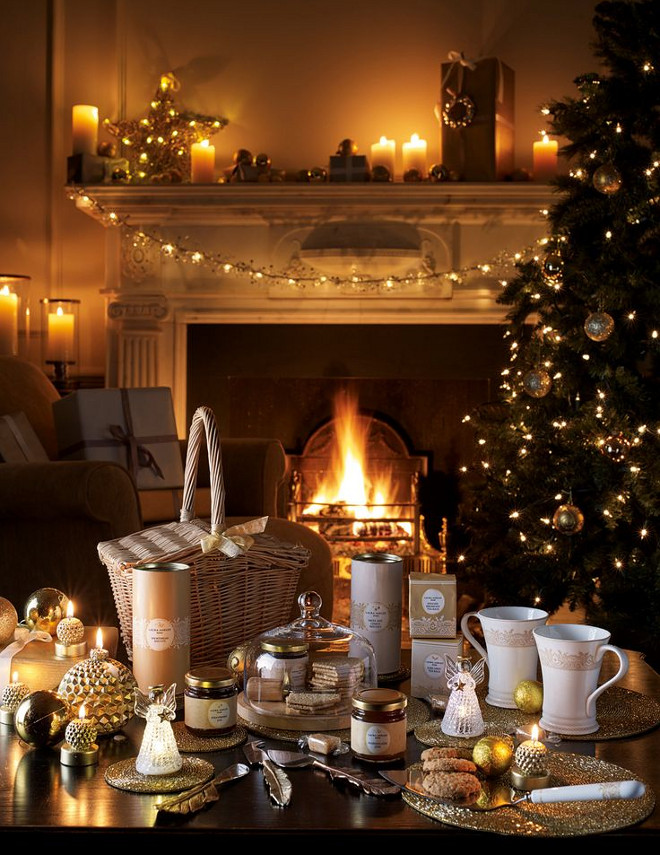 Via Laura Ashley.
Being a few weeks before Christmas, this is the ideal time to finalize your Christmas shopping (make sure to wrap the gifts as you buy them), write down your Christmas grocery list, get the decor done and mail gifts to those from out of town.
As a mother, wife and professional, I know that it takes a lot of work to get everything ready for Christmas, but if you focus right now you will be able to have everything done when Christmas arrives. The most important tip to keep in you mind is that Christmas is not about perfection, it's about family time.
Interesting Christmas Shopping Facts
Via Real Simple Magazine.
See more Inspiring Interior Design Ideas in my

Archives.
Interior Design Ideas:

Paint Color
I hope these tips make your Christmas feel more enjoyable and relaxing!
We'll talk again tomorrow, my friends!
with Love,
Luciane at HomeBunch.com
Interior Design Services within Your Budget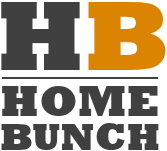 Get Home Bunch Posts Via Email

Sources: 1: Via Lilla Villa Vita. 2: Via Spivey Homestead. 3: Via Musings from a Spitfiregirl. 4: Via Salad Days. 5: Via Laura Ashley. 6: Via Real Simple Magazine.