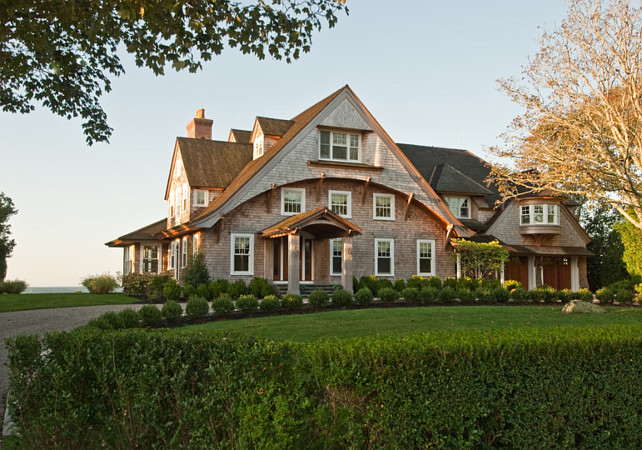 Whether you are remodeling your home with the ambition of selling, or are simply turning your property into a home; investing in energy efficient and durable windows both saves you money on your monthly expenditures, and adds value to your property. Here are the top reasons why energy efficient based selection should always be part of your home renovation plans.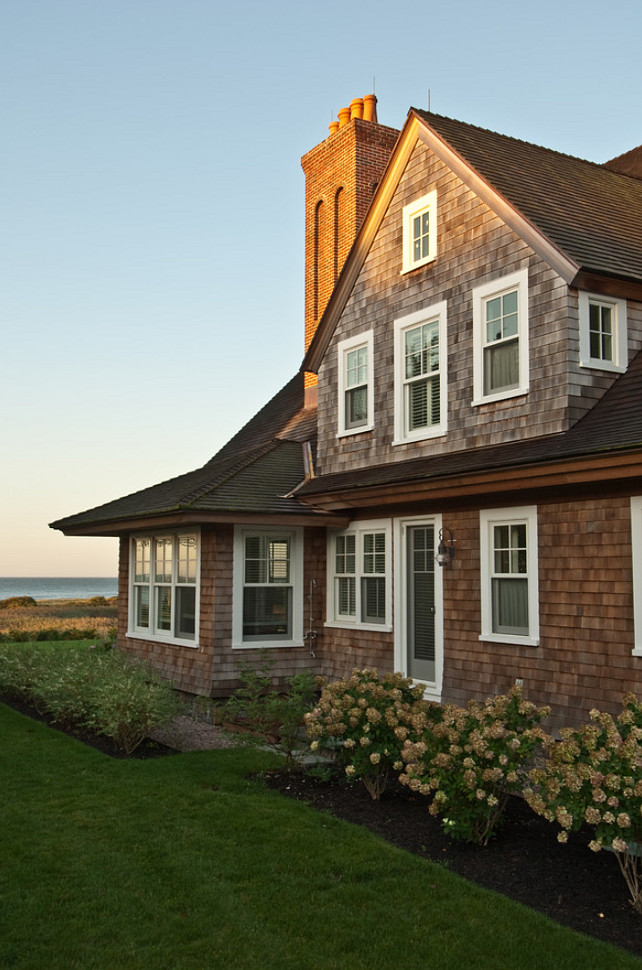 Floor-to-Ceiling Windows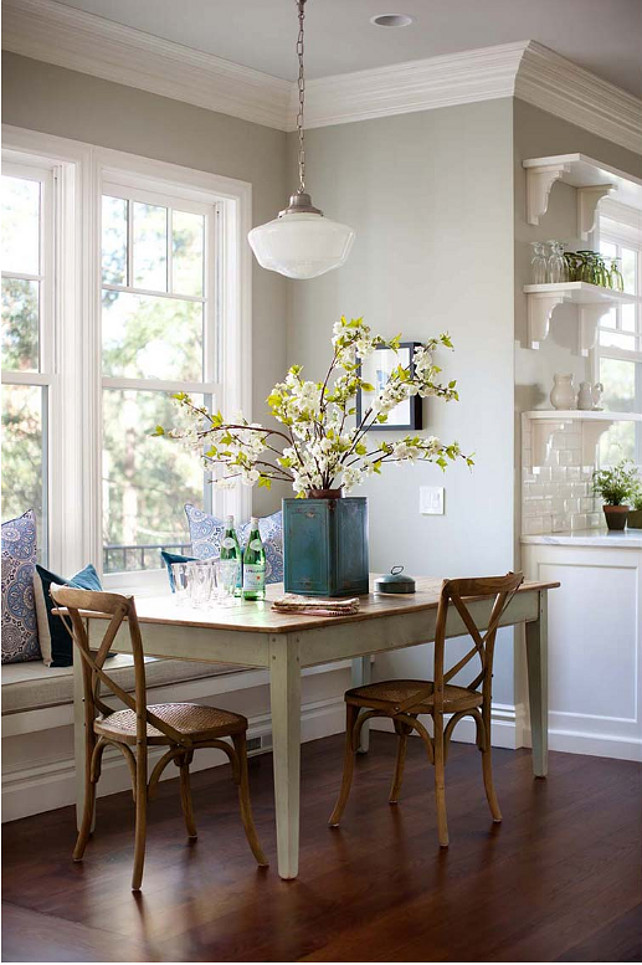 Full-length windows let in the sun, reducing the need to constantly turn on lights. Not only will this reduce those pesky electricity bills, it will also give your space a fresher look. Windows this size need to be durable, so in order to let the sun rush in you should always consider double glazing as a minimum. The fact that these are also energy efficient is an extremely happy bonus.
Double Glazing Windows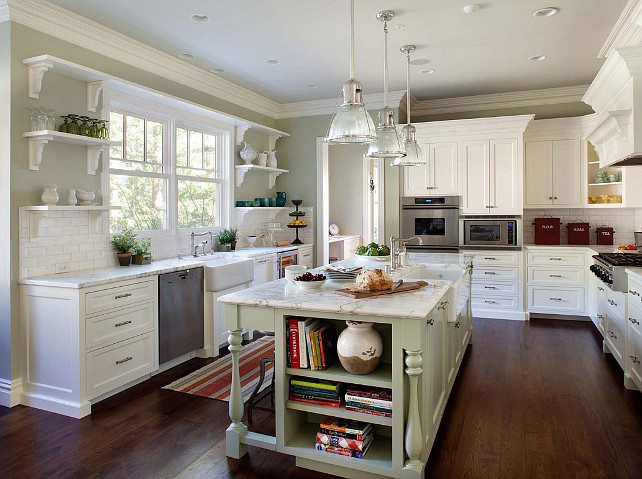 Tired of hearing what your neighbors are saying? Consider double glazing windows! Double glazing easily reduces outside noise transfer. No one wants their tranquil evening ruined by the goings-on outside. Luckily, companies such as Safeguard Glass supply and install only the best double glazing windows; that are designed to look fantastic and create a much more peaceful home life.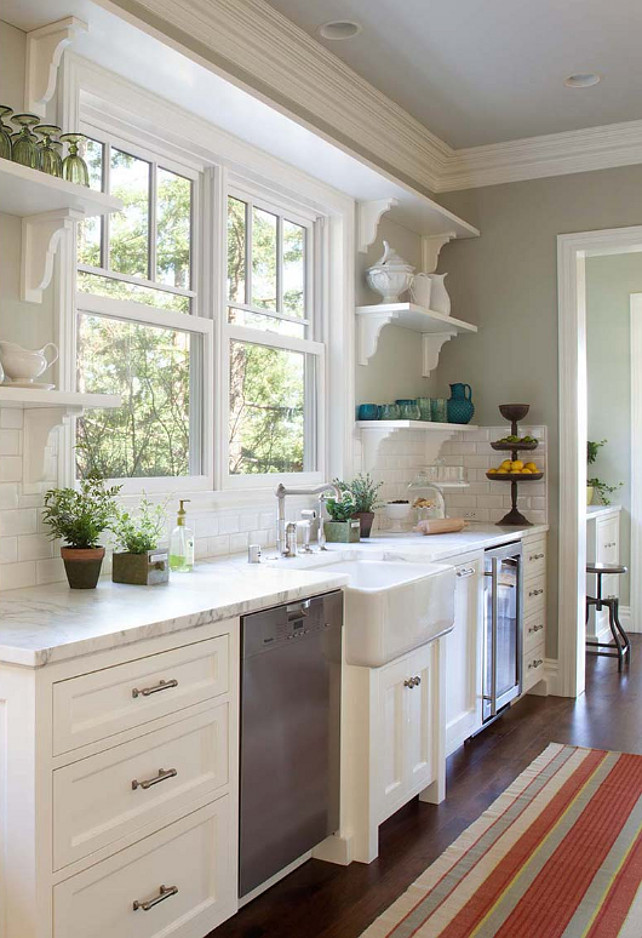 Windows are a Good Investment for your Home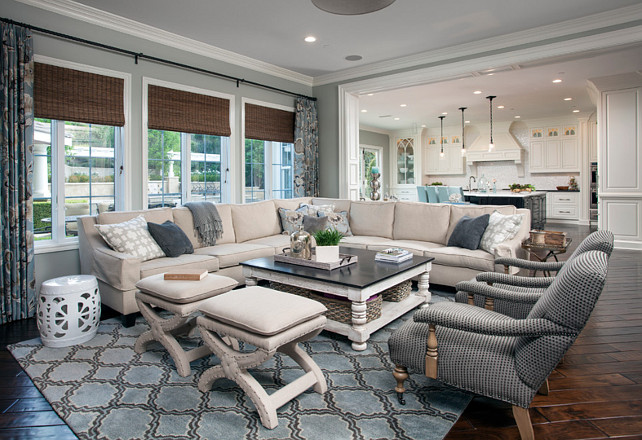 Moneycrashers.com reports that you can recoup between 60-90% of the money that you invest in the installation of energy efficient windows. On top of this, you could also enjoy 10% green energy tax credit when you choose Energy Star-rated windows. That just adds to the appeal of going 'green'.
PVC Windows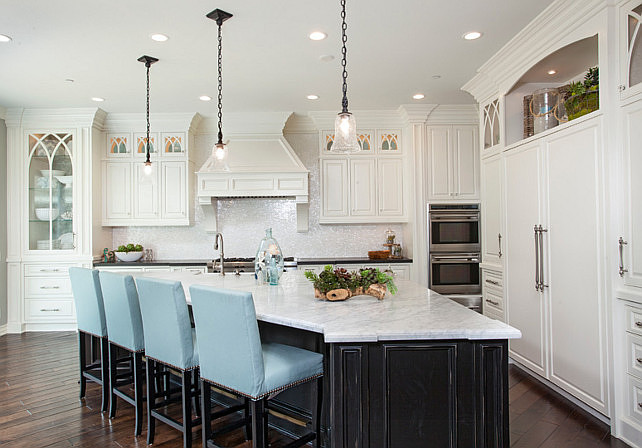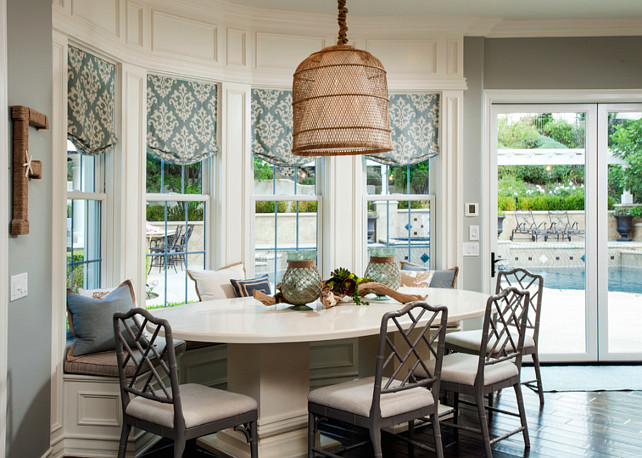 According to the British Plastics Federation, PVC comprise of only 43% oil, with the remaining material created from common salt. So investing in these alongside double glazing means that while you are enjoying reduced heating bills, you can also be proud of the fact that your purchase is positively affecting your carbon footprint.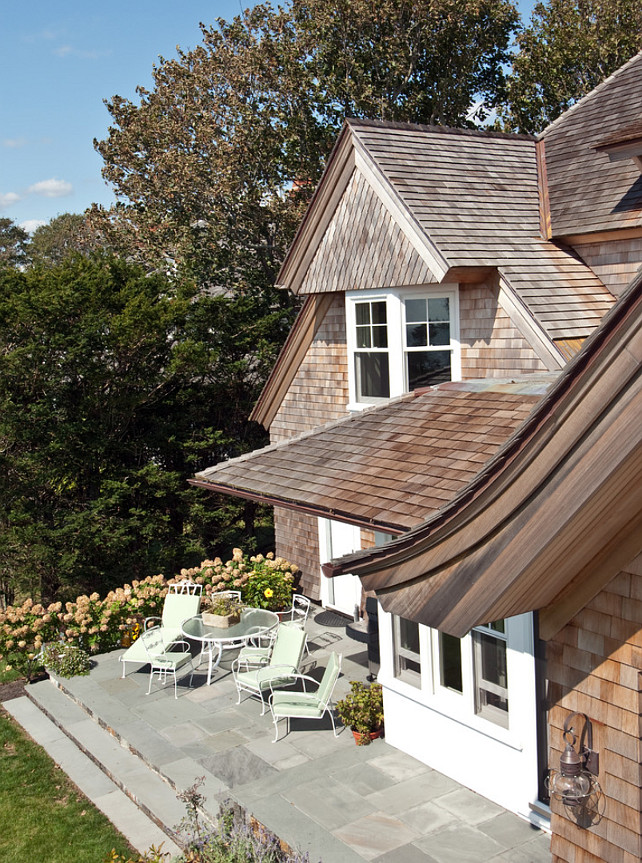 From lower energy bills in the short-term, to increased property value in the long-run, the selection of quality and energy efficient windows are definitely worth taking the time to consider.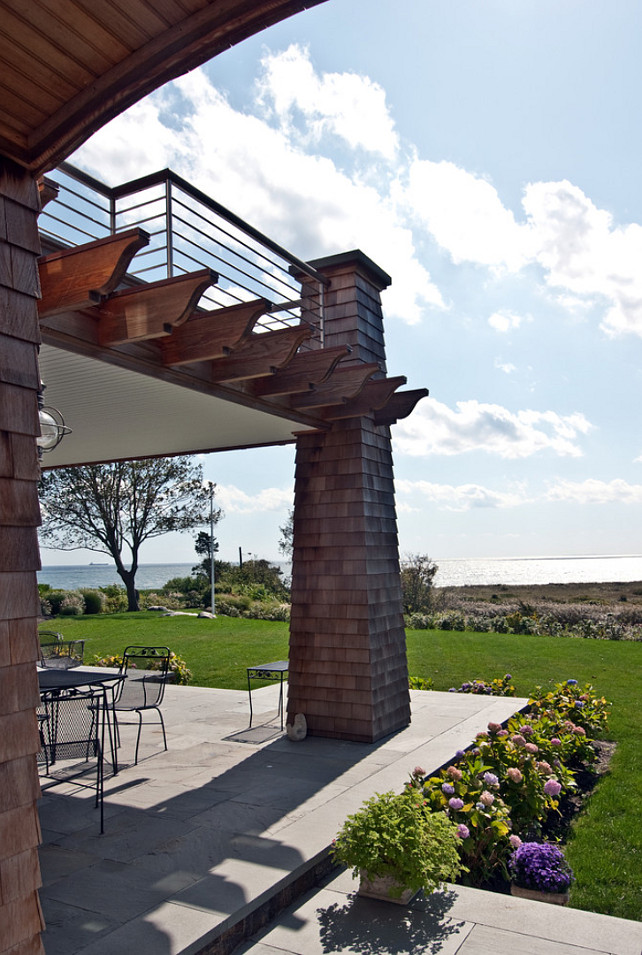 See more Inspiring Interior Design Ideas in my

Archives.
Interior Design Ideas:

Paint Color
I hope everything is going great with you.
Thank you for stopping by and we'll chat some more tomorrow.
Big hugs to you all!
with Love,
Luciane at HomeBunch.com
Interior Design Services within Your Budget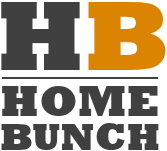 Get Home Bunch Posts Via Email

Source: 1 & 2: Michael McKinley and Associates, LLC. 3, 4 & 5: Paul Dyer Photography. 6, 7 & 8: Stiles and Fischer Interior Design. 9 & 10: Michael McKinley and Associates, LLC.