There are many types of garage doors and plenty of garage door materials out there that you should consider before replacing your old ones. Before making any decision, take into consideration the architectural details of your home to select the right type of garage door. You might need a carriage-house garage door, a contemporary, or for a more traditional look, raised panel garage doors. Another important thing to consider is the kind of weather you get throughout the year. This post should help you to make the right decision on the best garage door material for your home.
Here are the pros and cons of three different types of garage door materials that you should take into consideration:
Fiberglass Garage Doors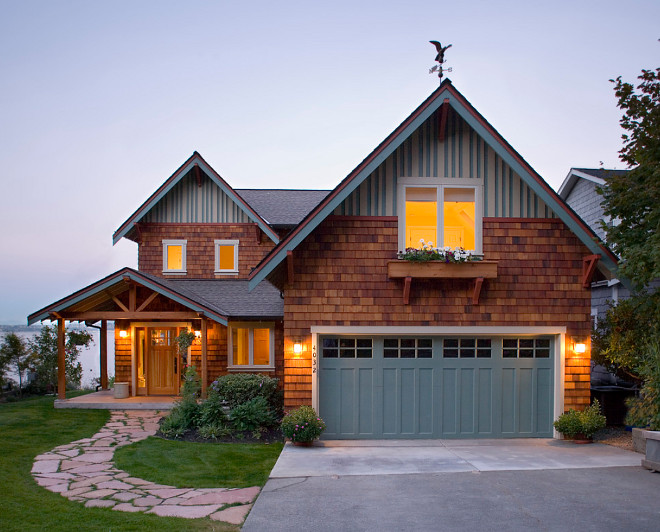 Pros: Fiberglass garage doors are one of my favorite because they are extremely durable. They rarely dent or crack, never rust and their material is extremely strong. They are also good in most weather conditions and in case anything happens, there are a lot of companies that offer garage door repair in your neighborhood and you just have to google them out.These garage doors usually have two layers of fiberglass on a steel frame and they are insulated with polyurethane. For extra durability, make sure to choose fiberglass-steel-composite doors.
Cons: The price! These garage doors tend to be pricey but still less than real wood doors.
Image: Domain Design Architects.
 

Wood Garage Doors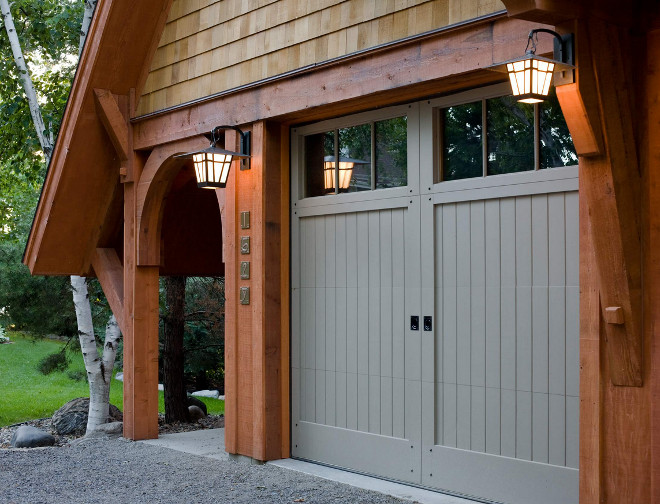 Pros: Many wood types are used to make garage wood doors, but the most common and affordable are Cedar and Redwood. Mahogany is an extremely good and durable wood and is often used to make garage doors but they tend to be more expensive. Reclaimed wood is becoming an increasingly popular choice. Wood doors can be stained at the factory, spray painted or custom finished onsite.
Cons: Wood garage doors are pricey and they need to be maintained quite often. Insets can also cause damage to wooden doors so choosing the right sealing is essential. Cracking can also be an issue but it can be fixed by a garage door specialist in most cases.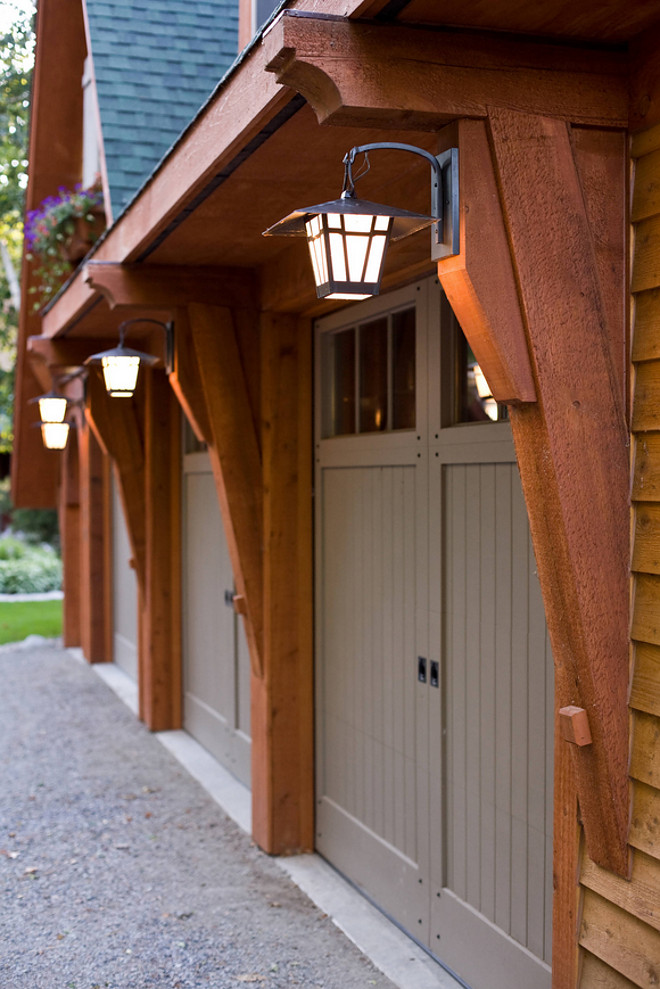 (Images: Murphy & Co. Design – Photos by Shelley Paulson)
Vinyl Garage Doors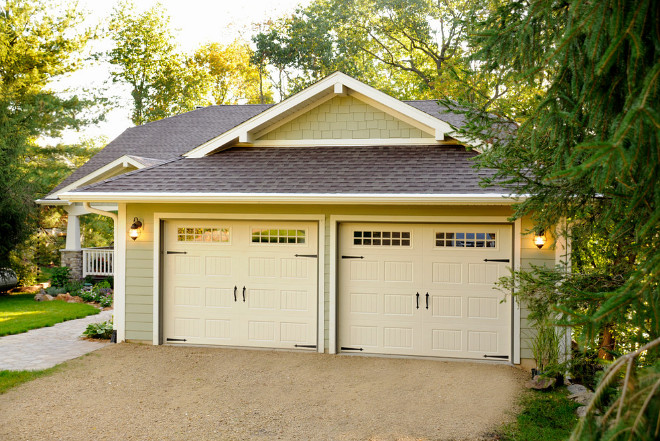 Pros: Vinyl garage doors are still the most used type of garage door by the majority of the population in North America. Why? They're very durable, require very little maintenance and are hard to dent or break. They are usually built with steel frames and filled with polyurethane insulation, which makes them easy to repair. Did I mention they're the most affordable option of the three?
Cons: The new vinyl doors tend to look very similar to fiberglass garage doors but they come in less color options.
Image: JG Development, Inc.
1st Image: 1: Stonewood LLC.
Posts of the Week
Latest Interior Design Ideas:
More Interior Design Ideas:
Trending on Home Bunch:
Popular on Pinterest:

Popular on Home Bunch:
See more Inspiring Interior Design Ideas in my

Archives.
Interior Design Ideas:

Paint Color
I hope you found some inspiration here today!

We'll talk soon, my friends!!!

with Love,
Luciane from HomeBunch.com
Interior Design Services within Your Budget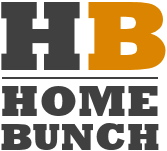 Get Home Bunch Posts Via Email

Save
Save