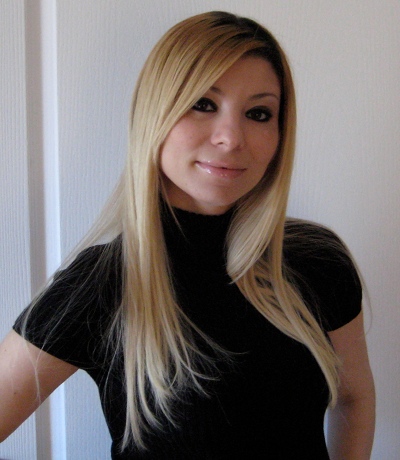 Born in Brazil, Luciane, lived there until she moved to Canada in 2000. After completing her studies, she met her husband and this is where they live and raise their beautiful family.
Luciane is the Founder & Editor of the blog, Home Bunch, which features beautiful interiors, luxury estates, celebrity homes and a vibrant design community. Luciane shares not only one of her biggest passions, which is Interior Design, but also blogs to learn from readers.  "I see this as a strong relationship where we share each day by having a couple of minutes dreaming and talking about our homes and life."
When not busy with her family, Luciane is a regular featured writer for Houzz and also offers Interior Design Services.