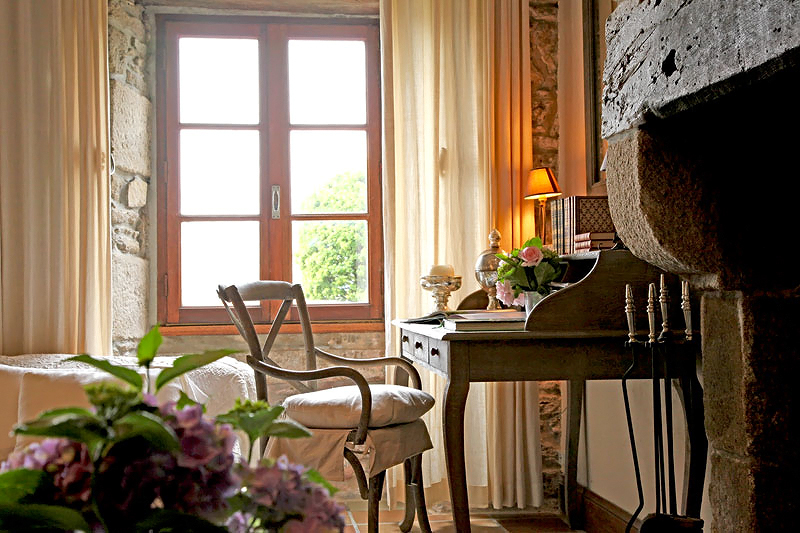 Hello, everyone! How are you doing today? Can you believe it's Thursday already?! Well, at least the weekend will be here soon and hopefully, we'll have some time to relax. Meanwhile, let's enjoy some beautiful interiors, shall we?
Today, I've decided to change the title of our series "Pinterest Fuel" to "Interior Design Ideas". Pinterest Fuel is where I like to share the images and ideas I'm loving lately and I'm going to continue to do the same every Thursday. Interior Design Ideas seems to be a better name for this series, but it still can be the "fuel"of your pinterest account. I really enjoy seeing that you feel inspired by what you see here and want to collect your favorite images.
And talking about "inspired", today's post was inspired by this warm summer we're having. All of the interiors are balanced with light, color and texture. You will also find some outdoor areas that are incredibly inviting. In fact, they're so inviting that I think I'd never want summer to end if I had something like that.
I hope you have some fun around here!
Come follow me on Pinterest/HomeBunch
 Stones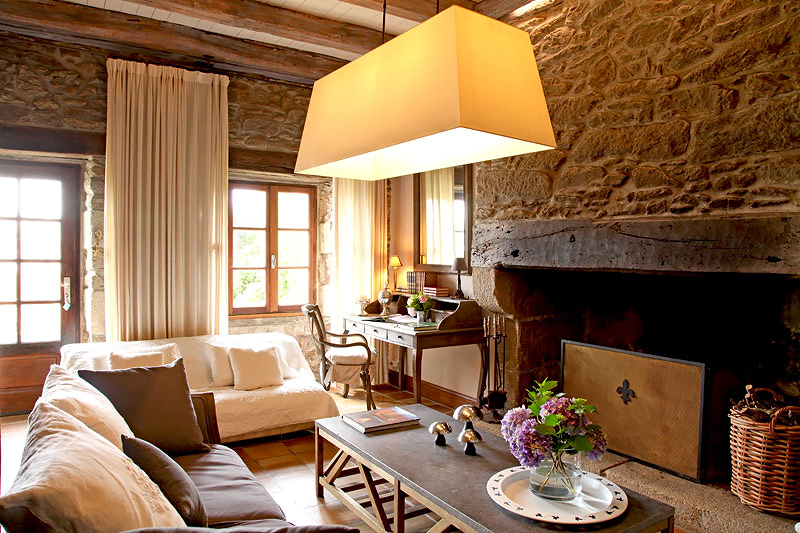 If you've ever been in a stone house, you know how nice and cool it feels inside, even when the temperatures are really high. This is the kind of room that's perfect in any season.
Soft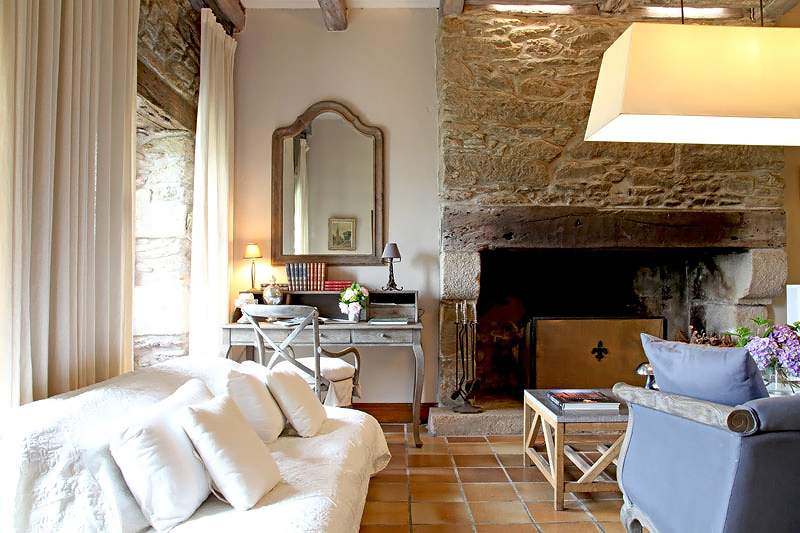 This sofa is so inviting… is it nap time yet?

Up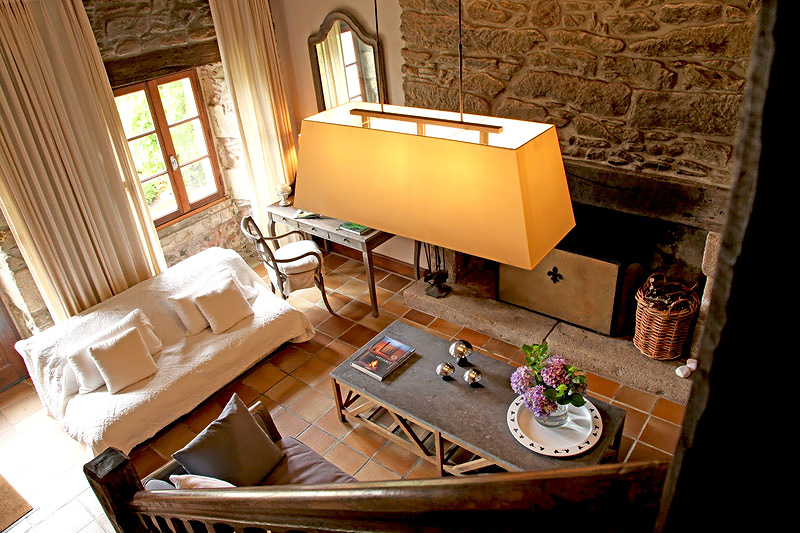 Cozy and charming.
Mummy & Me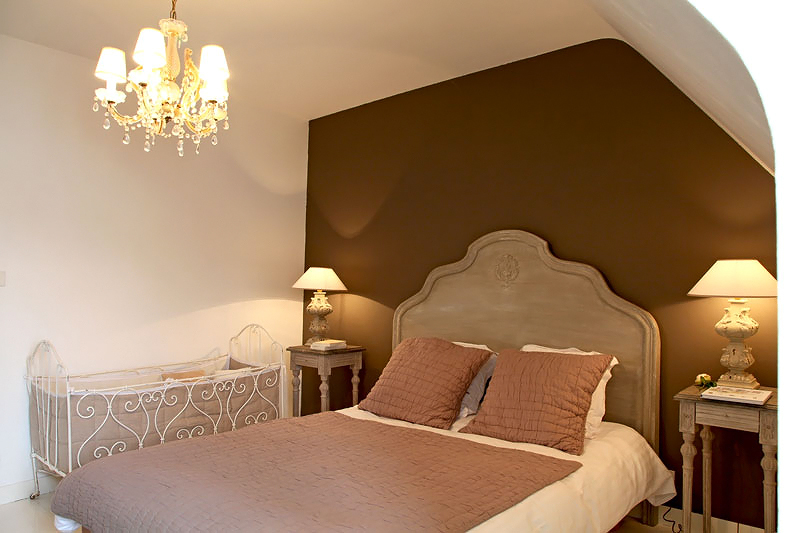 This proves you can bring your baby into your bedroom and keep everything looking pretty.
Green Apple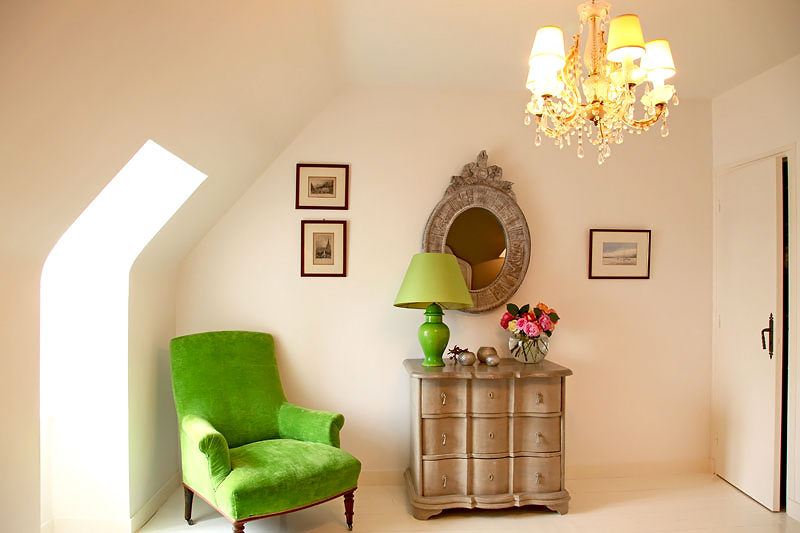 Don't be afraid to bring your favorite color into your bedroom in a bold way.
Natural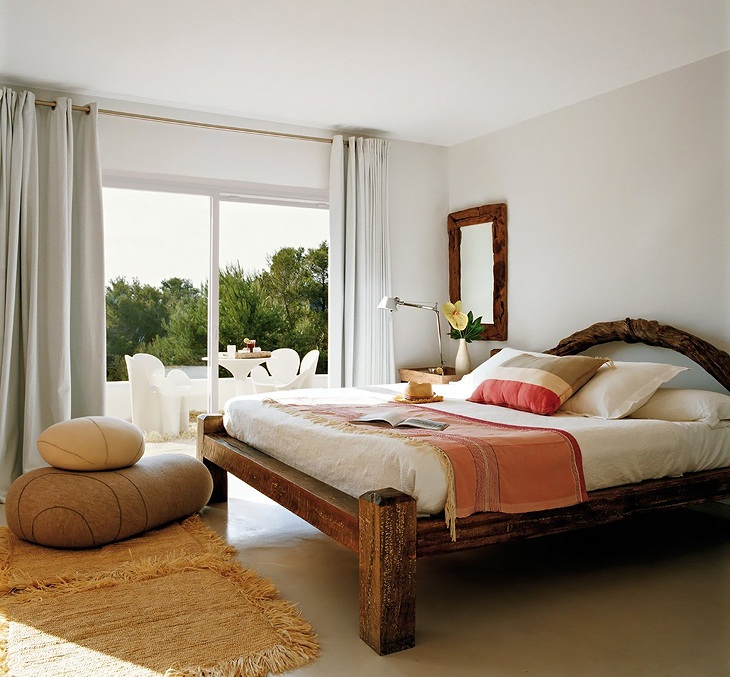 This gorgeous bed brings a natural feel to this master bedroom.
Two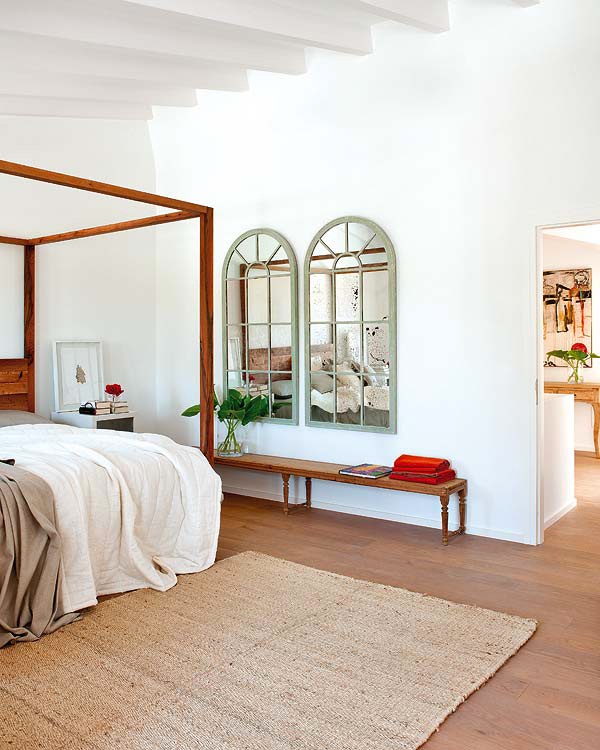 I love the idea of using two mirrors.
Sunny Summer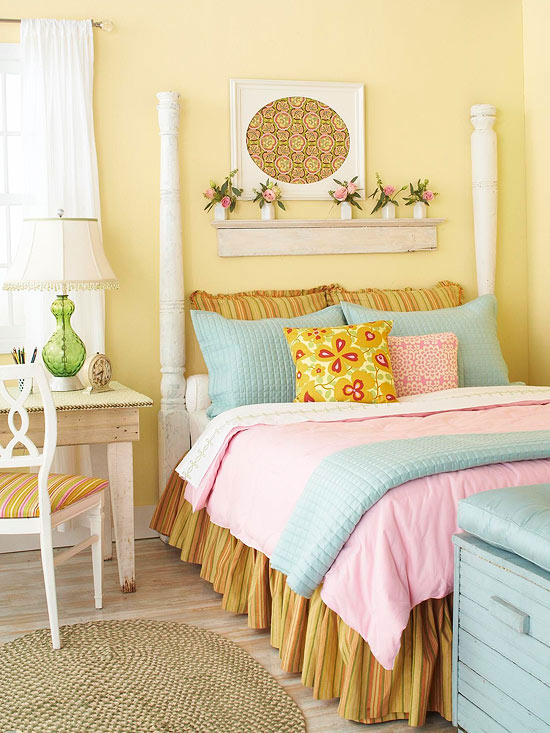 It's impossible to not smile! This bedroom is pure happiness.
Coloring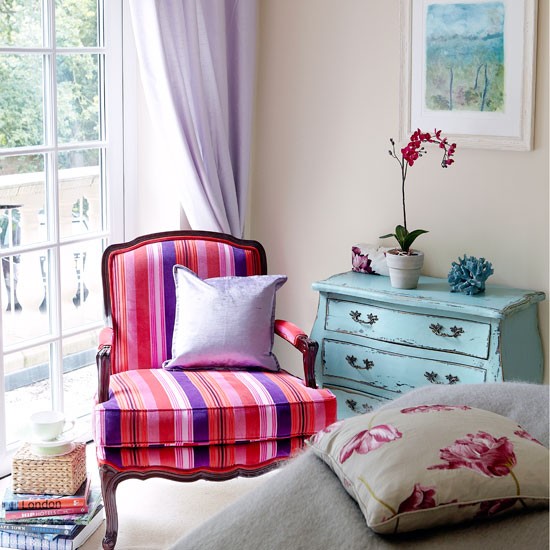 We shouldn't be scared of mixing colors we love. Feel free to create a room you feel it belongs to you.
Turquoise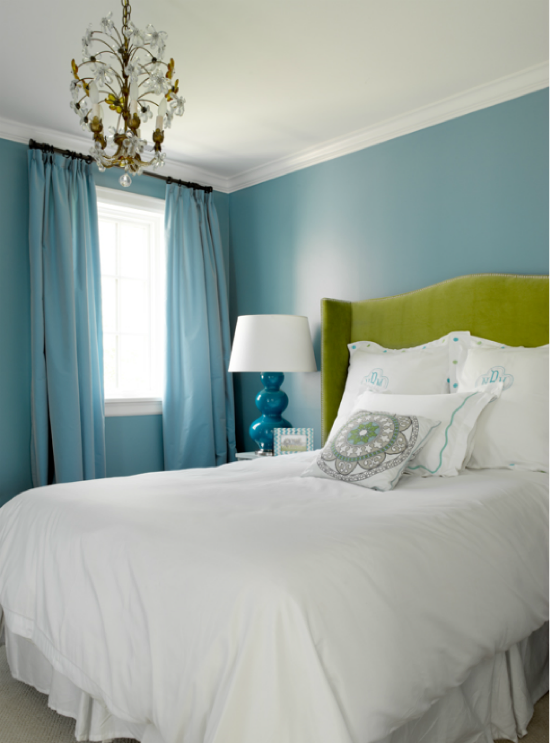 Grab a paint brush and have some fun with your walls. Buy some fresh linens and embrace the good feeling of being in a refreshed place.
Coral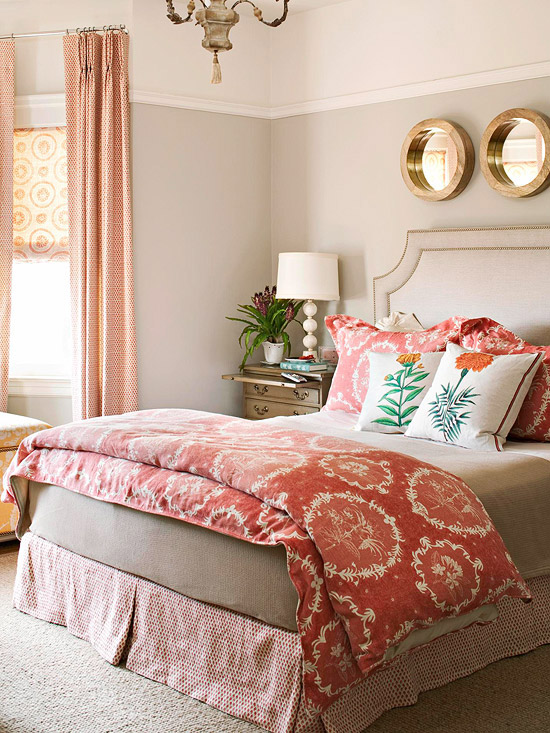 This bedroom feels very cozy and elegant.
Chair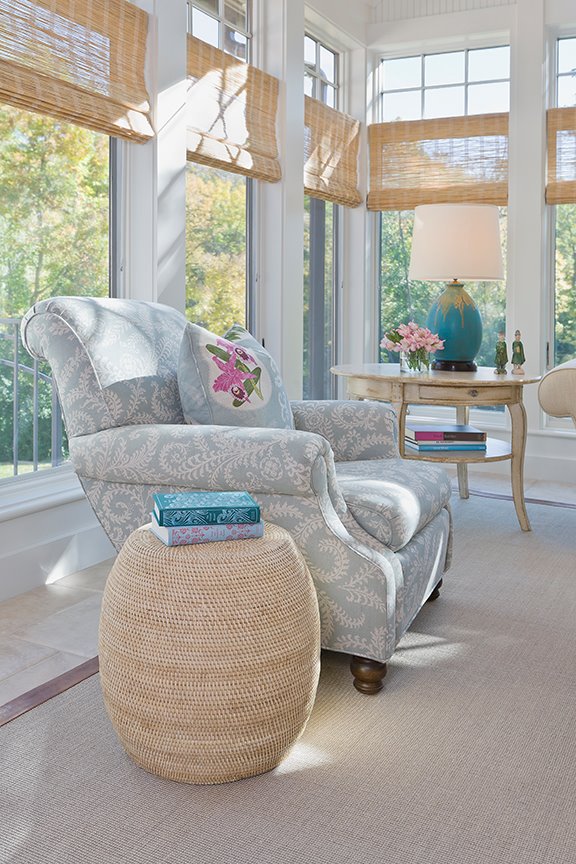 Airy and summery.
Flores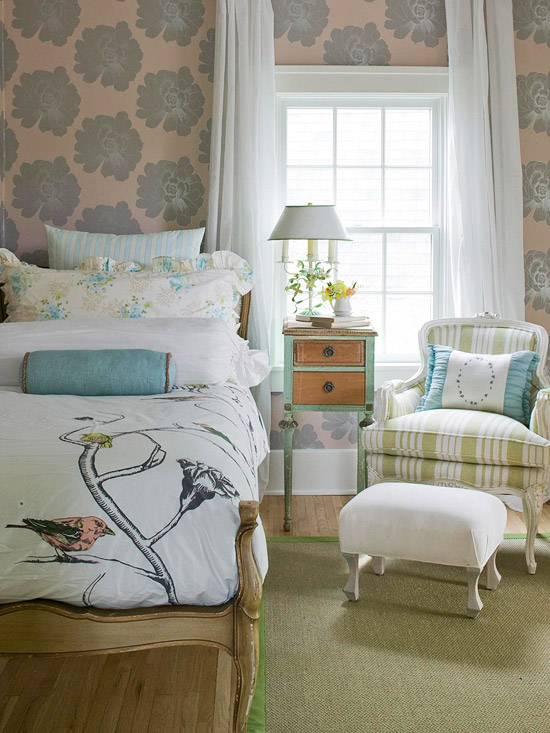 Nature inspired.
Lines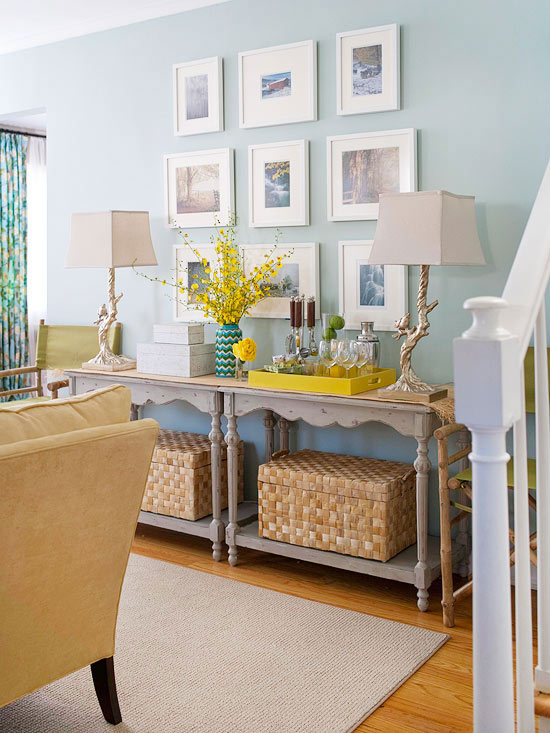 I love the colors in this room.
Squeeze Me In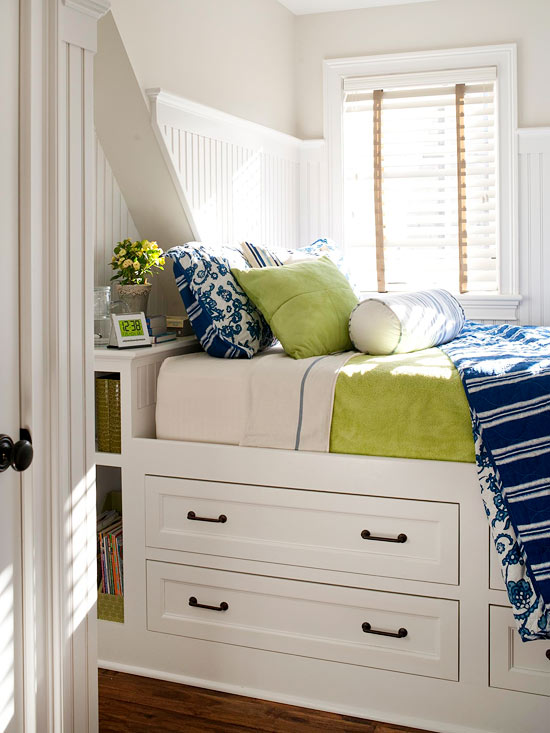 This custom bed is perfect for a small bedroom.
Pebbles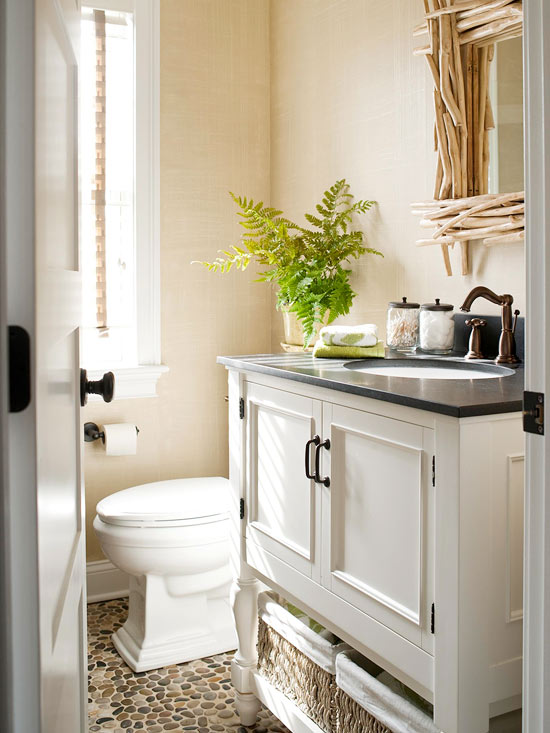 This is simply a fantastic small bathroom. Notice the pebble flooring.
Clean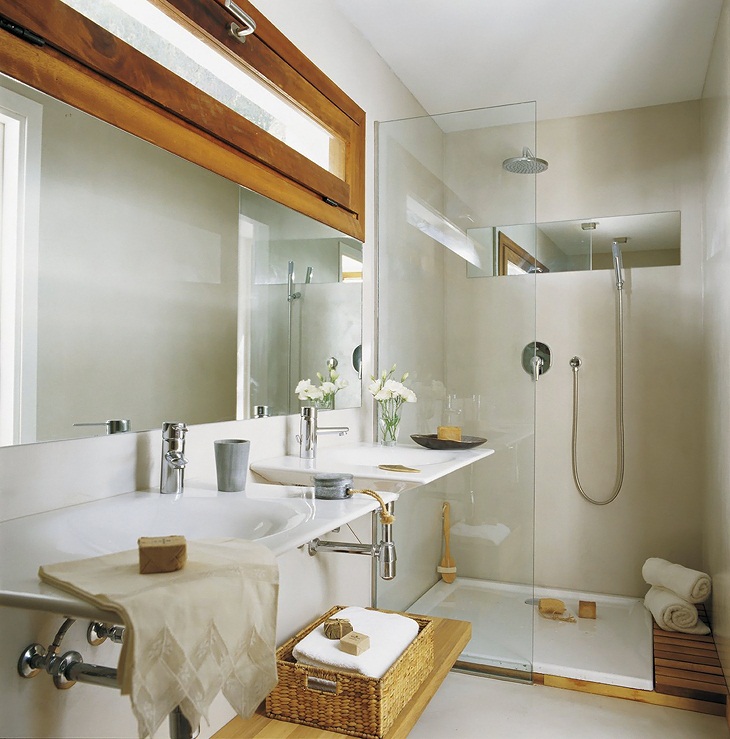 Clean lines makes this bathroom feel even larger than actually it is.
Open Doors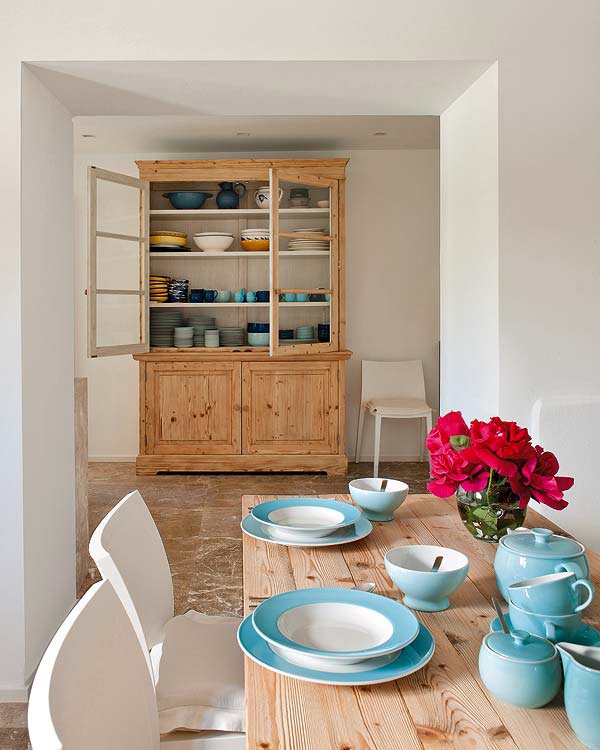 You can always add a summery feel to your table with colorful plates and fresh flowers.
Air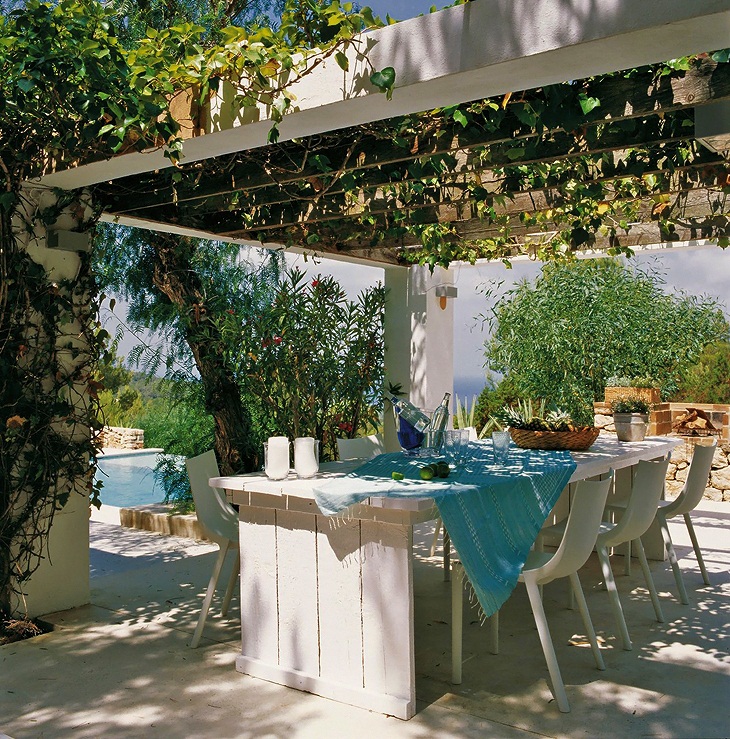 I wish I was in this place, feeling the breeze and talking to some good friends.
You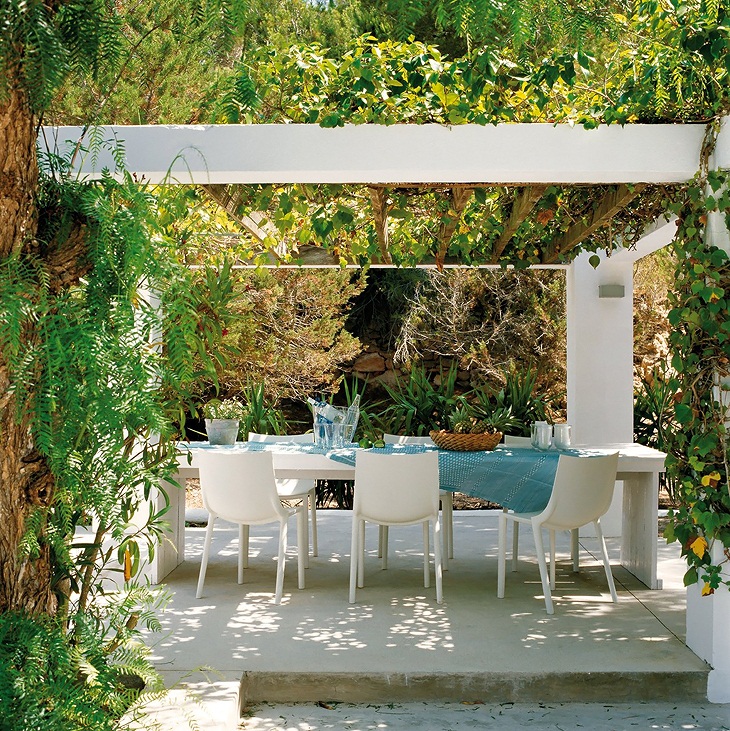 When are you coming for lunch?
Pool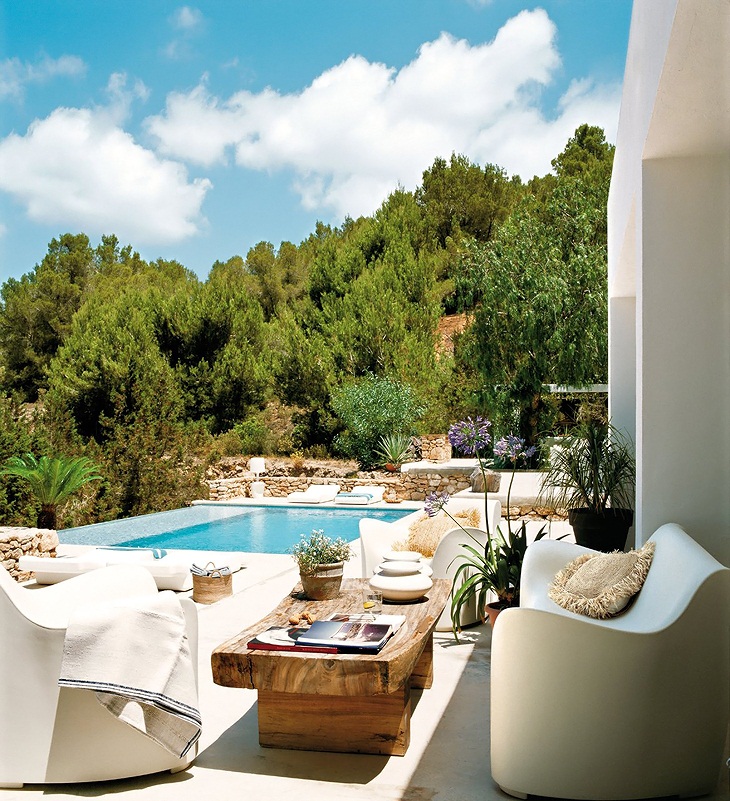 Couldn't every day be just like this?
Dolce Vita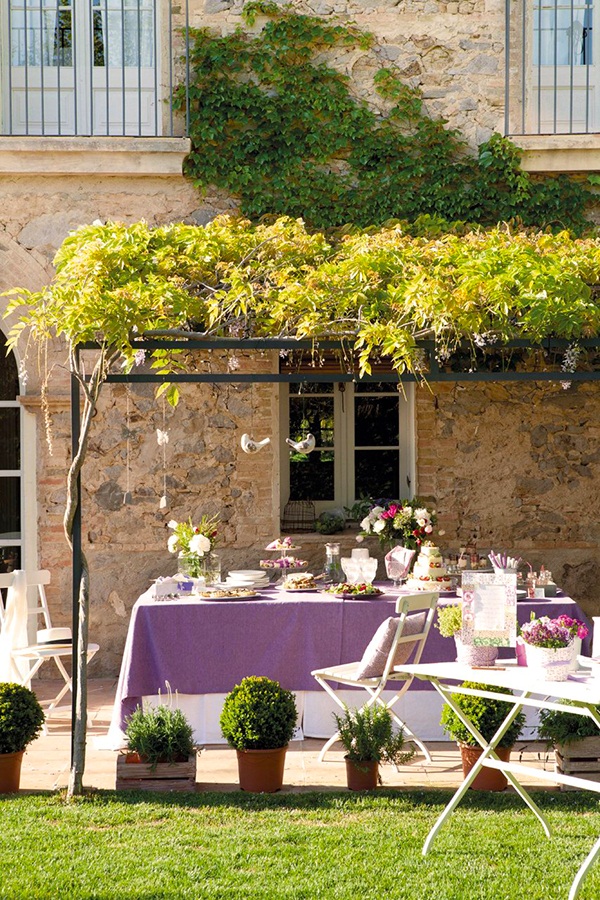 Perfection!
Friends & Family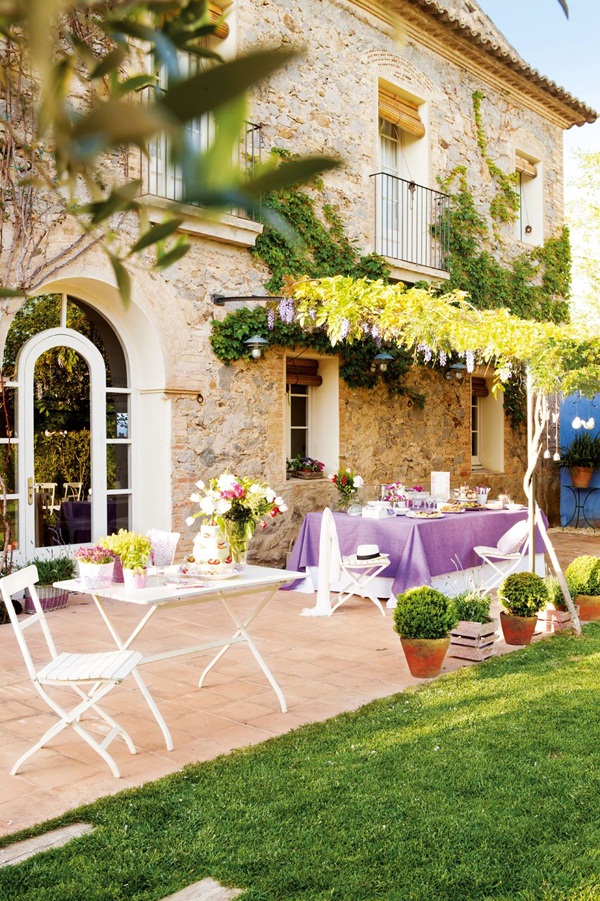 You can make any space more inviting if you pay attention to the details.
Two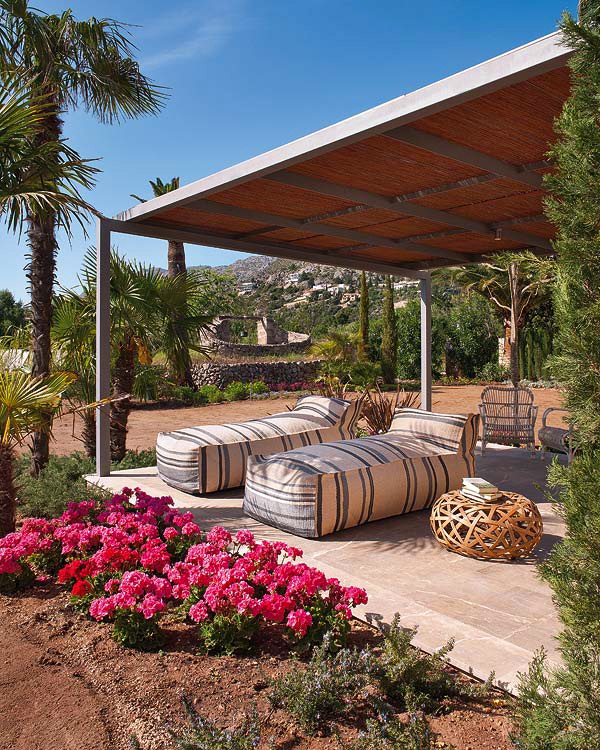 Oh, I want to try those loungers!
French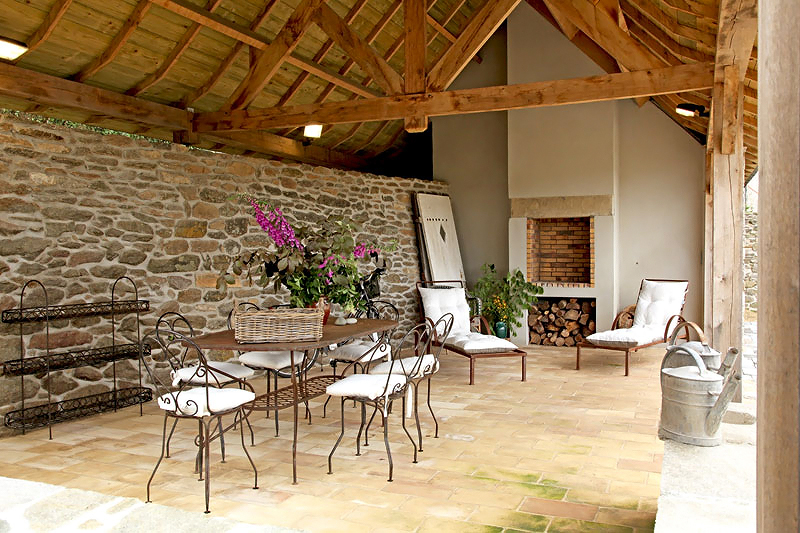 This French-inspired patio is incredible!
Charm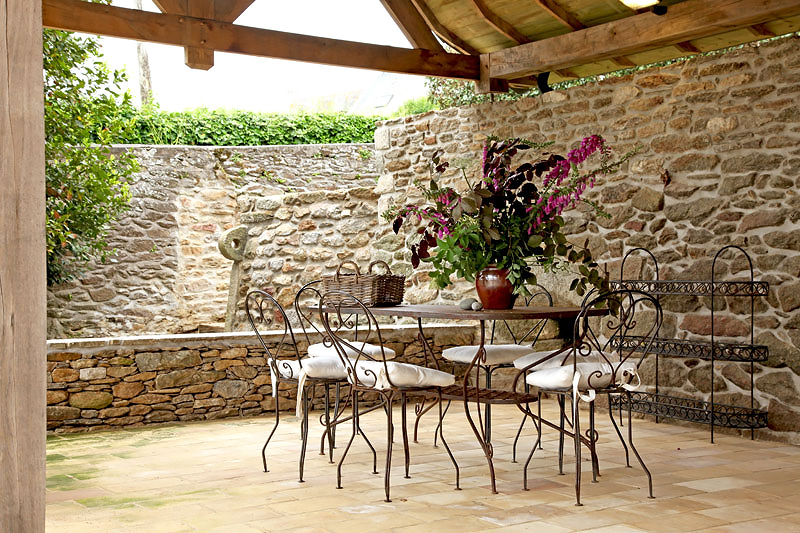 Charming and inviting.
Which one are you 

pinning

 today?
Have the courage to be young for your whole life.
Enjoy your day!
xo
Luciane at HomeBunch.com
Interior Design Services within Your Budget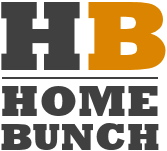 Get Home Bunch Posts Via Email

Sources: Achados de Decoracao, ElMueble, Better Homes and Gardens, Journal des Femmes Decoration, Nicety, VT Interiors,
9 Comments to 'Interior Design Ideas'
Subscribe to my RSS Feed
Leave a Reply