Posted in:
Interior Design Online Services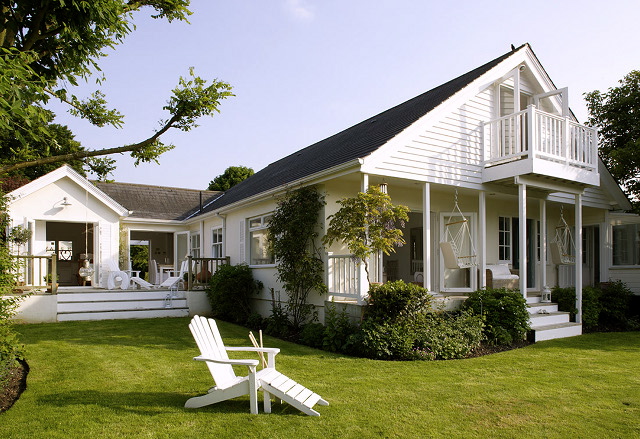 If you've been reading my blog for a while, you already know how much I love interiors. I have a passion for homes and I think this is a very important subject. I made a post not too long ago called "Creating a Happy Home" where I emphasized the importance of feeling happy where we live. Our home is where we should be allowed to express our personality and our passion. Every space is unique and should embrace you as you enter it and it's with this in kind that I decided to start with an easy and affordable online interior design service.

I receive many emails from readers who would love to feel better in their home. People, like many of us, who want to feel welcome and feel like the house they live in have their personality.
Even if you rent your place, you can still get this feeling. It's all about studying and analyzing not only the physical space, but also how you use it or want to use it. After much thought and talking to some dear friends involved with interior design, I have decided to start offering an online interior design service and I have successfully doing this for over three years.

 

Online Interior Design Service — How Does it Work?
Upon becoming a client, you provide me via email with the details of the room(s) you wish to have me help you decorate. This should include measurements of the space and pictures of it and its surrounding area so I can get a better understanding of your home and its architectural details.
I will then work one-on-one with you via email to create a space that meets both your practical needs and aesthetic wants. You will give me your input as to how you envision the space and together we will create a room to match your taste (from furniture, paint color to accessories and beyond).
What differentiates my service from others is that you'll have direct contact with me via email instead of just receiving a Design Concept Board like most services of this kind offer. Should any questions or concerns arise, I will be there to guide you through the whole process. Together we have all the resources we need to transform any "average" room into your "dream" room, and we can do that with your budget in mind.
If you're interested in discussing further, please use the contact form to get in touch.
 

How Much Does an Online Interior Design Service Cost?
I want this service to be accessible to everyone, so I created price points that I feel are reasonable. Since this service is a guide, it saves you thousands of dollars that you would otherwise be spending if you hired an interior designer by the hour.
Every project is unique and the price is based accordingly to the project and your needs.  Before saying how much your project will cost, I will have to see the space and know what your plans are for it.

Family rooms/Living Rooms, Kitchens, Dining Rooms, Breakfast Rooms, Bedrooms and Bathrooms starting at $850 
Powder Rooms, Laundry Rooms, Mudrooms, Offices, Hallways and Entryways starting at $750.
Every project is unique and the price is based on how long I will work on your project. However, I might be able to offer you a discount if we're working in multiple rooms at a time.

The price I will give you includes all the design service and you will not be charged for extra fees.
Keep in mind this service is NOT an average online interior design service. This is a "one-on-one" service, from top to bottom. I'll be designing the room for you, sending you a list of what you should buy to achieve the look you want, and guide you step-by-step via email. This way I know you will not feel alone with just a "plan" in your hands.
You have my assurance that I will consider your space to the best of my ability, to give your room a makeover and to do it on a budget.

 
When Can We Start?
I work with only one client at a time. Therefore, CONTACT ME to see my next availability. Thank you.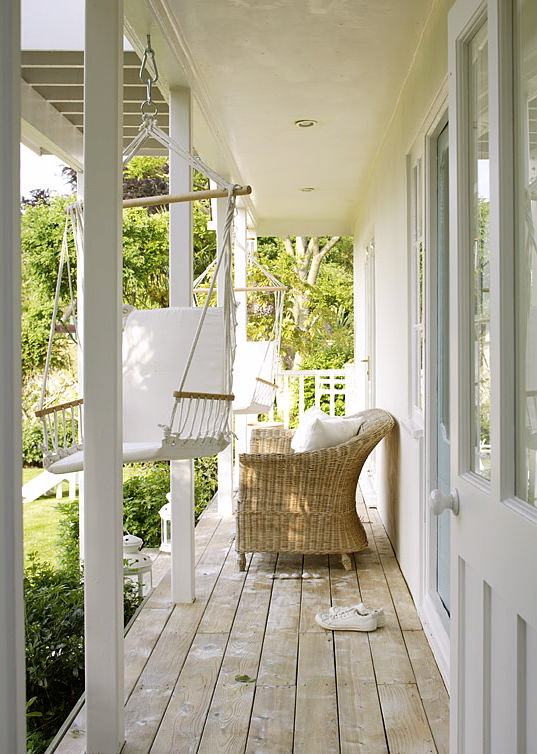 You have worked hard enough…. now is the time to create a home where you love to live at!
Luciane at HomeBunch.com
Interior Design Services within Your Budget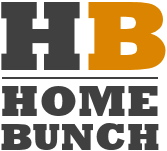 Get Home Bunch Posts Via Email


Posted in:
Interior Design Online Services

Comments Off