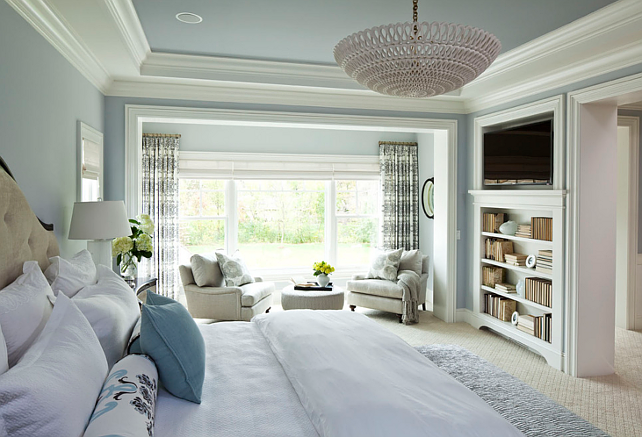 Let's explore wool carpets, understanding their unique natural properties that make them hard wearing, easy to clean and really stand the test of time.
Wool is a timeless material that has been used for centuries and weaved into clothes, linen and flooring. It has been, and still is, the favorite fabric for carpets and so we explore the reasons behind this as well as delve deeper to understand its full advantages.
Hard Wearing Carpet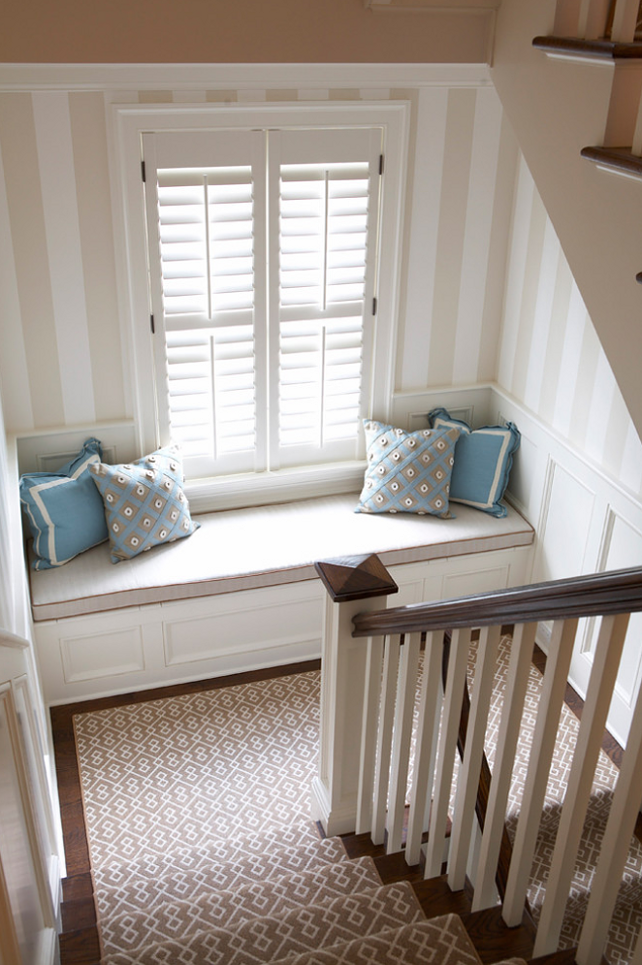 Wool carpets have been refined to make perfect home flooring. With so many designs, colors and styles available, your home can be covered in carpet from top to bottom no matter what your interior taste! This way, you can keep a consistent style in every nook of your home. Wool carpets by Carpetright are strong and flexible. Choose a 100% wool carpet or a mixed material carpet that uses wool and a small percentage of manmade fibres, which adds to the durability and stain resistance of the flooring.
Naturally, wool is also wear resistant and so this type of carpet is extremely durable. In areas where the appearance is at the forefront, such as the lounge, this becomes a critical factor. Its hardwearing nature is not a surprise because wool fibers recover well from footfall compression, even in high traffic areas, and hence, consistently appear fabulous. So, your home too can look beautiful year after year with wool carpets and your interior can forever look fresh.
Wool has a lanolin covering that allows its fibres to disperse water into droplets rather than absorb the moisture. It is a superb material and conveniently makes water resistant flooring for homes with messy family members and accident prone individuals. It gives enough time for you to dab away those unwanted stains and imagine what a breeze this flooring makes of cleaning and maintenance!
Bedroom Carpets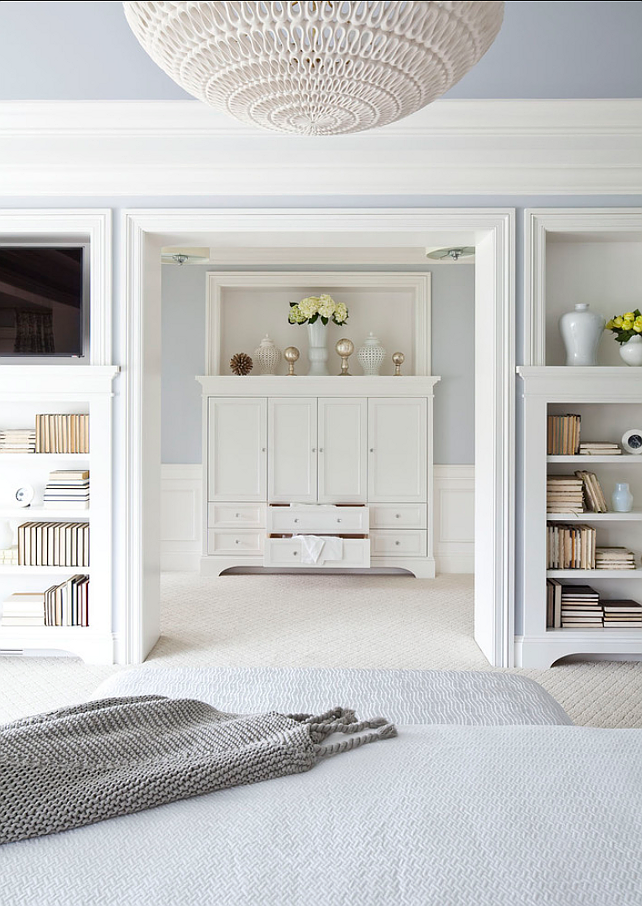 There is also a huge collection of carpets for the bedroom and it is no surprise because wool is not only stylish and hard-wearing, but it is also soft. This means that by using a wool carpet, you can create a fashionable bedroom that is ultra-comfortable underfoot as well. Furthermore, your new carpet is guaranteed to cushion impact noise by absorbing the sound. With heat insulation too, your room can be kept peaceful, cozy and warm on a cold winter's day.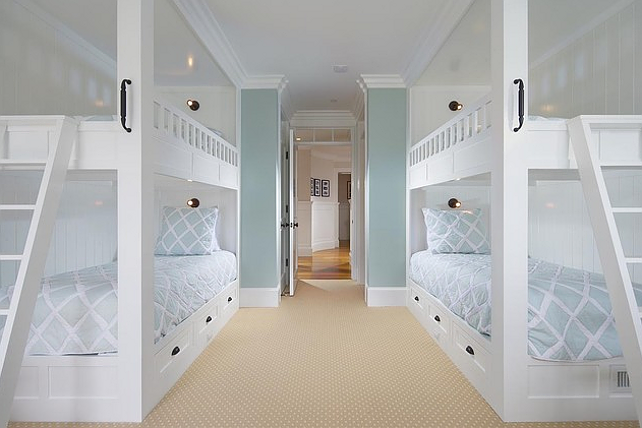 The delights of wool flooring do not stop there. If you are eco-friendly, you will be pleasantly surprised to know that these carpets are also recyclable, hypoallergenic and naturally flame resistant. So, as the cold sets in, all that is left is for you to do is put your feet up and relax.   
Interior Design Guest Post provided by CarpetRight.
Luciane at HomeBunch.com
Interior Design Services within Your Budget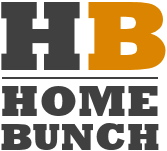 Get Home Bunch Posts Via Email

 Sources: Carpetright Images: 1st: Martha O'Hara Interiors, 2nd: MuseInteriors, 3rd: Martha O'Hara Interiors, 4th: Patterson Construction Corporation.